Yeah, I know…I'm a little late here.  Such is the story of my life! lol  I truly meant to post these pictures from last month's "Easter Bunny Workshop" a whole lot sooner.  But then came my big adventure taking my 3-year-olds cross-country (by plane thankfully!) to visit grandma and grandpa.  Let's just say little was accomplished during this "vacation".  Not wanting to miss a moment of fun, no naps were taken and they wouldn't fall asleep until 10 or 11pm each night!  I swear they can pump each other full of energy like no one's business…after all, this pattern carried on for 9 days straight! Yikes!
Here are the projects we made at this year's Easter Bunny Workshop.  Enjoy!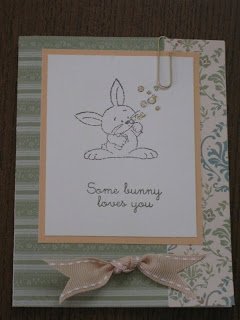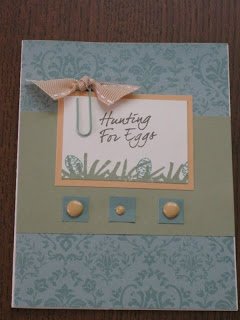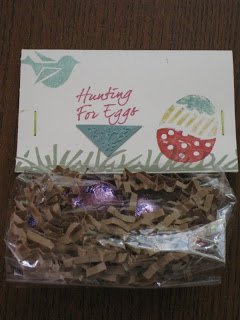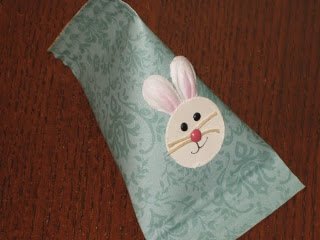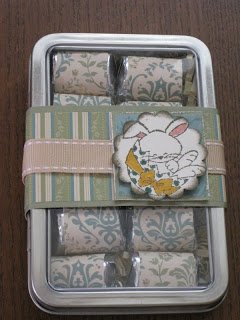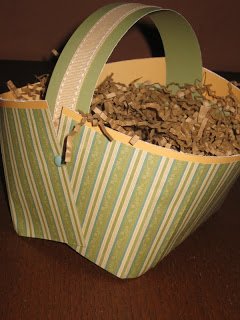 I have some more DIY Easter project ideas for you:
Easy Kids Easter Basket
Easter-themed Hershey Kiss Box
Happy Easter Card Ideas
A Cute Flower That Also Holds Treats
My Peep Bunny Loves His New Chocolate Car
6 Projects From an Easter Bunny Workshop
Easter Pop Top Can Video Tutorial 
And you absolutely can't miss:
Peep Bunny Soup!