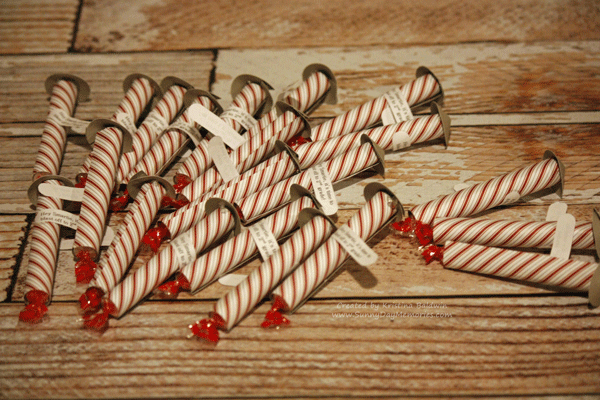 I love party themes.  It was so fun to collaborate with my daughter's 1st grade teacher this year to come up with a party theme for the end of their school year last month.  Because all the kids in the class were so fascinated with space this year (we even had my husband come in and talk to them about the planets and their general questions about space.) I pitched the idea of a space theme…"Blasting off to 2nd grade!"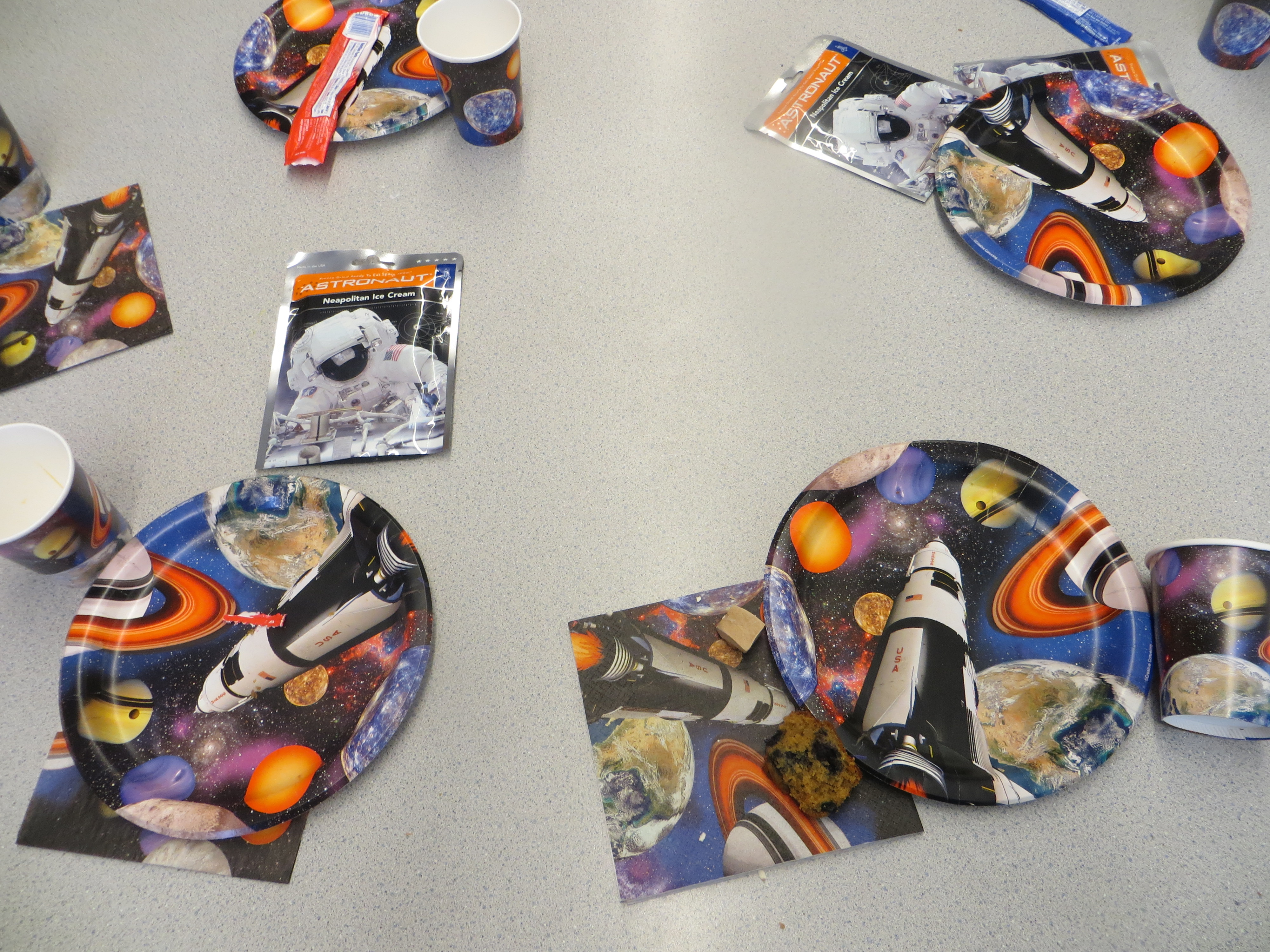 We started with the basics…plates, cups and napkins all in a space theme. Then we added in some fun astronaut ice cream (1 package per 2 students–just in case some didn't care for it; which actually did happen!), Tang and other foods families provided that fit the space theme or could travel easily into space.
And how cute (and perfect!) are these *NEW* Swirl Trix Cereal?!? Awesome tie in for sure.  And the kids loved their tasty goodness 🙂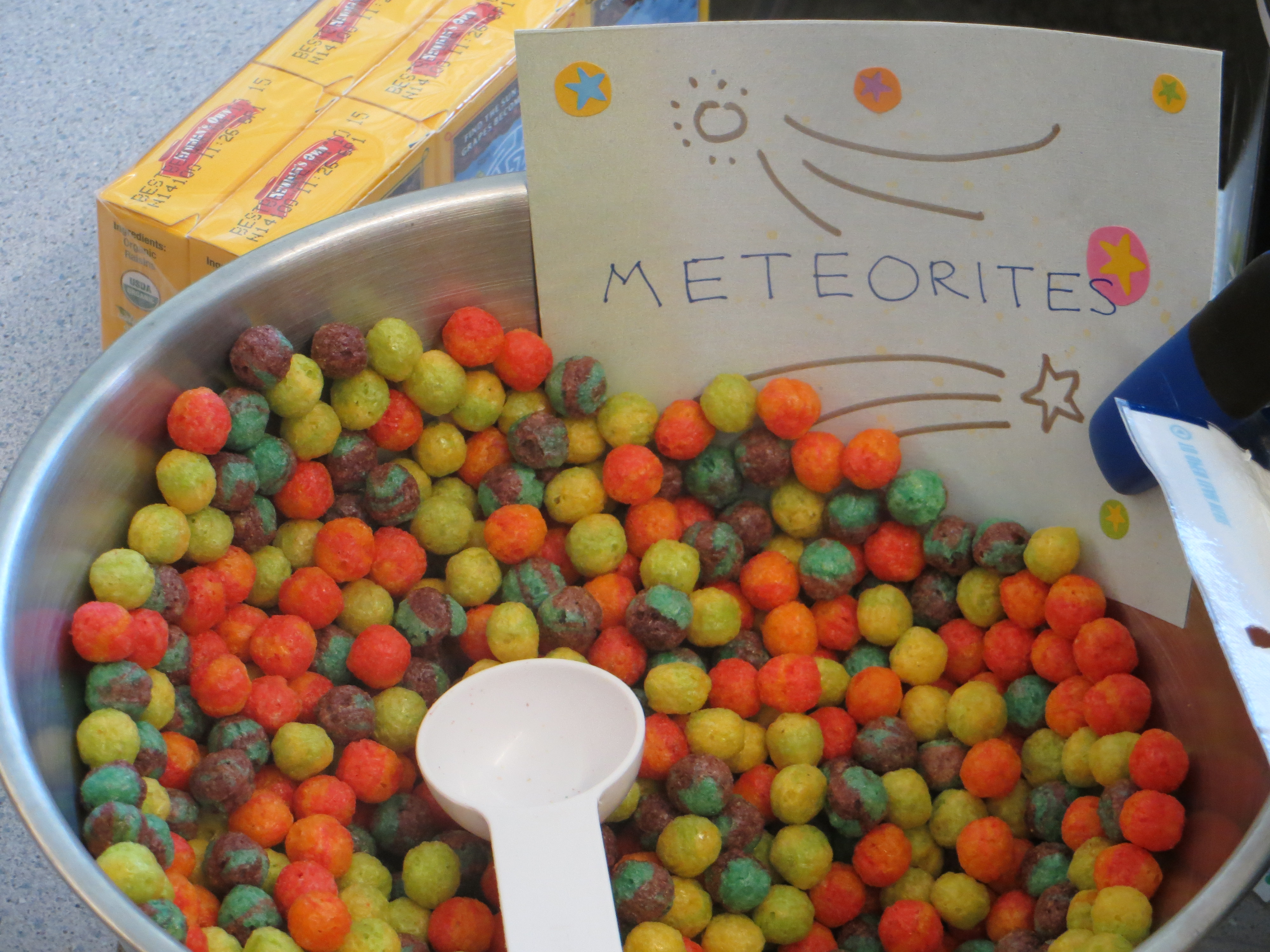 And of course I wanted to make some sort of treat for the kids.  I had the idea to make them little candy rockets and was hoping to use a package of Rolos–thinking I could maybe find them in bulk at Costco–but no such luck.  Given that I had to make over 40 of them (I wanted to make them for my son's class, too) I didn't want to spend a fortune in time and money on them.  This meant I had to change strategy.  Mmmh, another candy that could work??  Then while at Target, I saw Smarties.  This could work.  People use Smarties all the time for graduation things, plus it had the right shape to it–only smaller.  So I went with it and hoped for the best.  After all, the kids would just rip into them within seconds to eat them so as long as the general idea came across, I was happy!
I used strips of paper that were 3-1/4″ x 2″ to cover the Smarties along with a 1-1/8″ Circle with a slit to overlap to form the tip of the rocket (plus LOTS of Glue Dots!)  I added a little banner on each with "Hey Smartie, it's time to blast off to 2nd grade!"  The idea came across so in my mind it was a success  🙂
Next week, I'll share the teacher gifts (slowly, but surely, I'll get caught up with all that happened last month!)