While there are several perks to being a Close To My Heart Consultant, there's one annual one that surely stands out for many Consultants.  It's CTMH's Annual Convention!  This year's Convention is happening at the happiest place on Earth…Disneyland!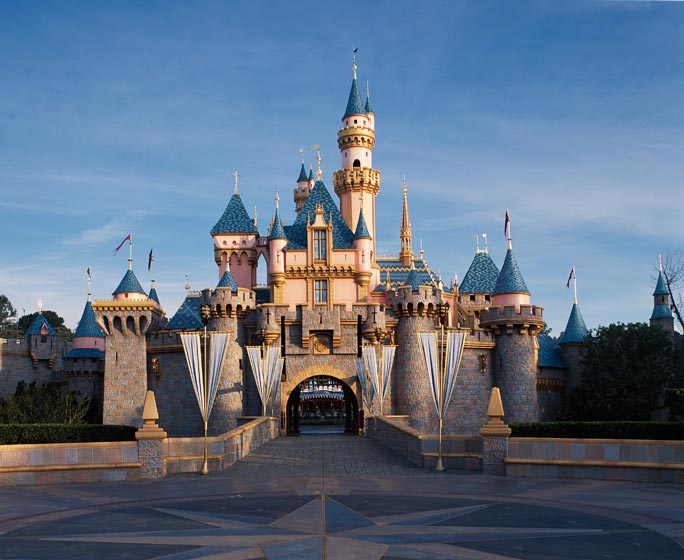 Not only do you get to be the FIRST to see *NEW* CTMH products and create with them, but you also get business training, lots of giveaways and FREE product!  Not to mention all the fun you have with your fellow Consultants and the memories you make meeting famous people like Mickey and…

Jeanette Lynton, CTMH's founder and creative genius!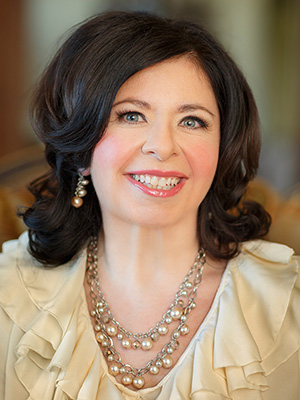 If this sounds like fun to you, you can join us!  There's still time to register to attend this year's Annual Convention.  The first step is to join my CTMH Team and become a CTMH Consultant!