It's 1 week until Halloween–the perfect time to send out some Halloween cards.  Do you send out Halloween cards?  You should!  Here are 3 reasons you should send them out.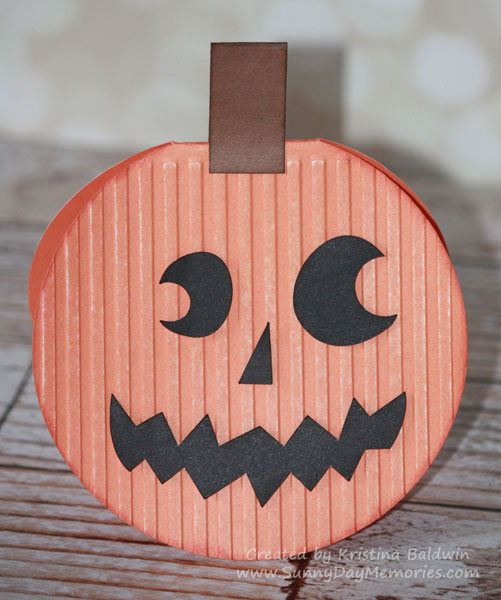 Halloween lends itself to creating some fun & unique cards.  Look at this adorable Jack-o-Lantern Card I created using a basic circle card as my base.  I then used CTMH's Cricut Artiste to cut out this Jack-0-Lantern face (there's a fabulous Frankenstein face, too!)  This card really was quick and easy to put together.  But with the added touches of embossing it, sanding the embossing followed by sponging the edges, it adds a lot to the visual appeal of the card.  The final touch was to use Thin 3-D Foam Tape to give the face a little "pop."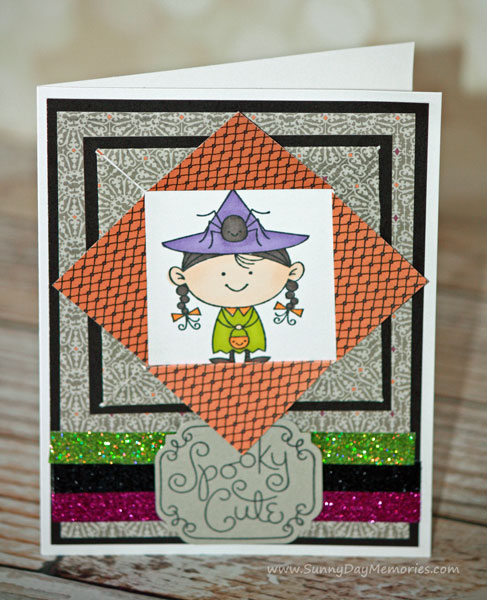 2.  Receiving a handmade card is always fun, but receiving a "spooky cute" Halloween card is exceptionally fun.  Check out this darling card I received from Laurie L.  I absolutely LOVE this stamp set she used.  I truly have loved every project I have seen made with the Little Monsters Stamp Set.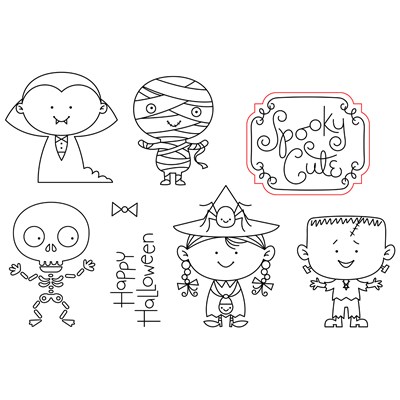 In my opinion, this stamp set is a "must-have!"  In addition to this card being incredibly cute, it's also a wonderful technique to try with the folded frame focal point.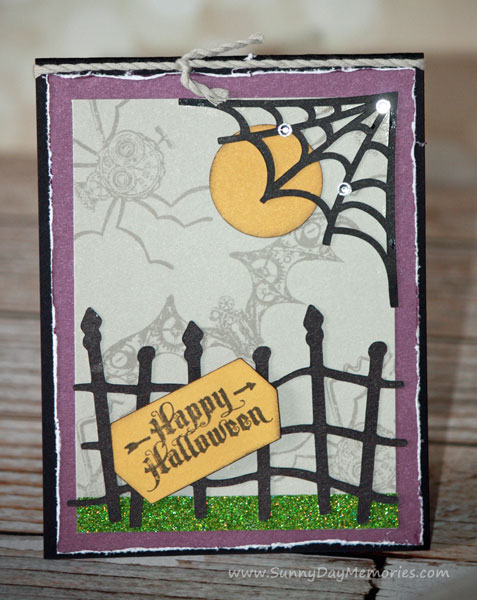 3. There are some amazing Halloween Stamp Sets available.  It would be a shame to not put them to good use, right?  How can you resist playing with some super fun Halloween stamps while also brightening someone's day with mail that is something other than a bill or junk mail?  It's totally a win-win situation!  Plus, there are many styles of Halloween Stamp Sets to choose from.  You've got adorable sets like the Little Monsters Stamp Set in reason #2 to fun Steampunk images in the Steampunk Scoundrels Stamp Set used in this card I received from Debbi F.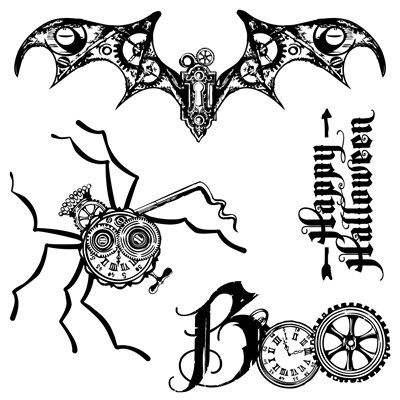 So if you haven't finished up your Halloween cards yet, this weekend is the perfect time to do so.  Then come Monday morning, you can mail them out and brighten someone's day!  Happy card making!