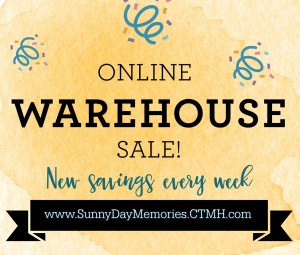 August is a very special month with Close To My Heart.  Not only is there the exciting release of the *NEW* 2017-2018 Annual Inspirations Book, BUT they are also offering special deals to suit anyone's interests.
Like deals on stamping and scrapbooking products?  How about 50% off ?!?!  Yep, *NEW* 50% deals will be loaded onto my ONLINE CTMH STORE every Tuesday during the month of August.  These items will be while supplies last.  So that means tomorrow, there will be a whole new set of deals available.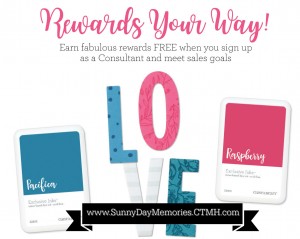 Have you ever thought about becoming a CTMH Consultant?  August is definitely the month to do so.  New Consultants can choose items up to an extra $99  with their already amazing Consultant Kit. You could even get the *NEW* Cricut You are Here Collection!
You can learn all about this special, the benefits, what comes in the CTMH Consultant Kit and even become a CTMH Consultant HERE.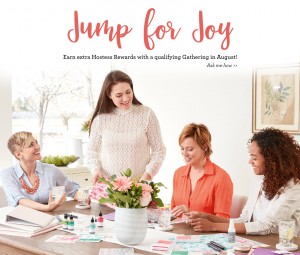 Like to get together with friends and host parties?  CTMH hostesses receive extra hostess rewards this month–whether you get together in person or you just pass around a catalog and collect orders, you score BIG!
No matter what your interests are, CTMH has a deal for you this month!  Be sure to take advantage of whichever deal(s) suits you before it's too late.