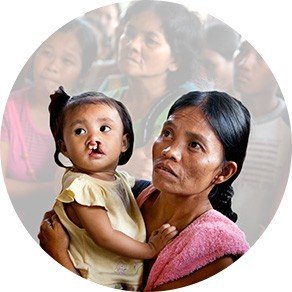 This month Close To My Heart is doing some AMAZING things to support Operation Smile.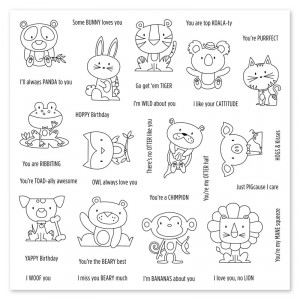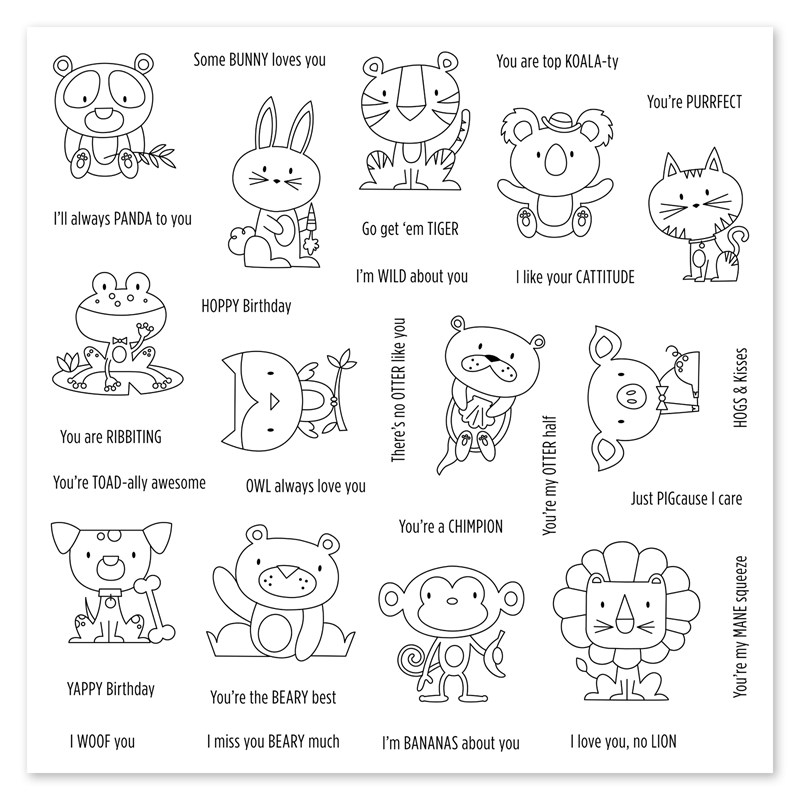 The last few years  (actually nearly a decade!) Close To My Heart has offered an exclusive stamp set to support this wonderful organization.  With the purchase of each of these stamp sets, $7 is given to help fund surgeries to correct cleft palate and cleft lip.  This year's set is called Punny Pals.  Isn't it super adorable?!?
During the month of October, Close To My Heart is offering the following:
Punny Pals Thin Cuts dies—only for this month!  These coordinate beautifully with the Punny Pals Stamp Set.  Say good-bye to fussy cutting for this darling set!
CTMH will match all rounding up on orders up to $10,000.  It's such a simple thing.  Say your total comes to $36.55, round up to the next dollar amount and donate that $0.45 to Operation Smile.  This is something you can do anytime you place a Close To My Heart order.  Easy and a little really does help a lot!
A special card kit just for this month called Share a Smile Card Kit. Be able to create 32 incredibly cute 3″ x 3″ cards with this fun card kit.  You receive the Punny Pals Thin Cuts, 32 card bases and envelopes along with 10 sheets of cardstock (including beautiful gold glitter paper!)  The Punny Pals Stamp Set is sold separately.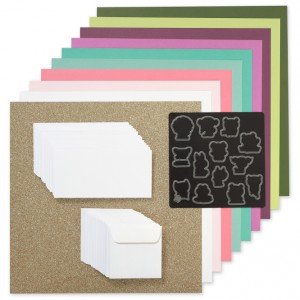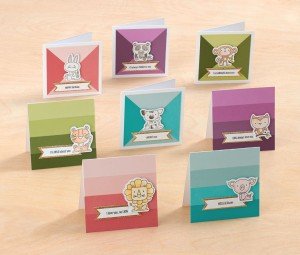 In addition to these wonderful special offers just for October, Close To My Heart also introduced *NEW* Operation Smile T-shirts.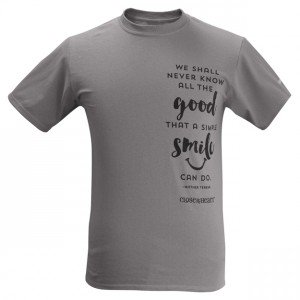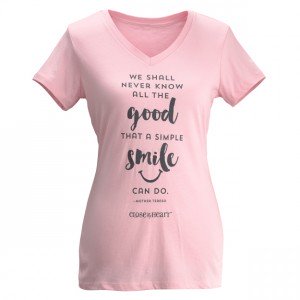 These t-shirts are available all year long.  Plus, $10 is donated to Operation Smile with the purchase of each of these t-shirts.
To support Operation Smile through some amazing CTMH items, please visit my ONLINE CTMH STORE.