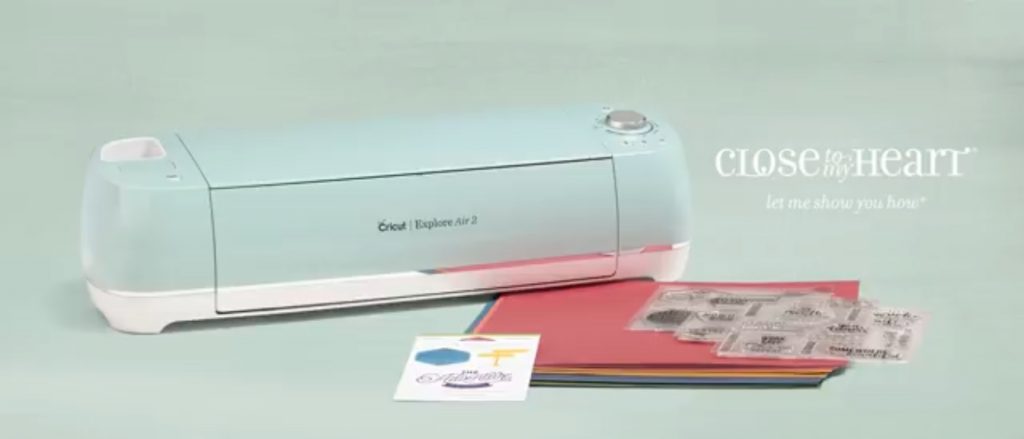 Getting together with friends to craft is super fun, right?  But did you know that Close To My Heart offers exclusive Hostess Bundles when your party order (or individual order) reaches a certain level?  It's true!  There are some amazing additional perks just waiting for you.  One of them is an exclusive Cricut Bundle.  
In this video, you'll learn about what comes in this exclusive Hostess Cricut Bundle (hint, you get the latest exclusive CTMH Cricut Collection in it!!)
If you'd like to learn more after watching the video, please contact me for more details.