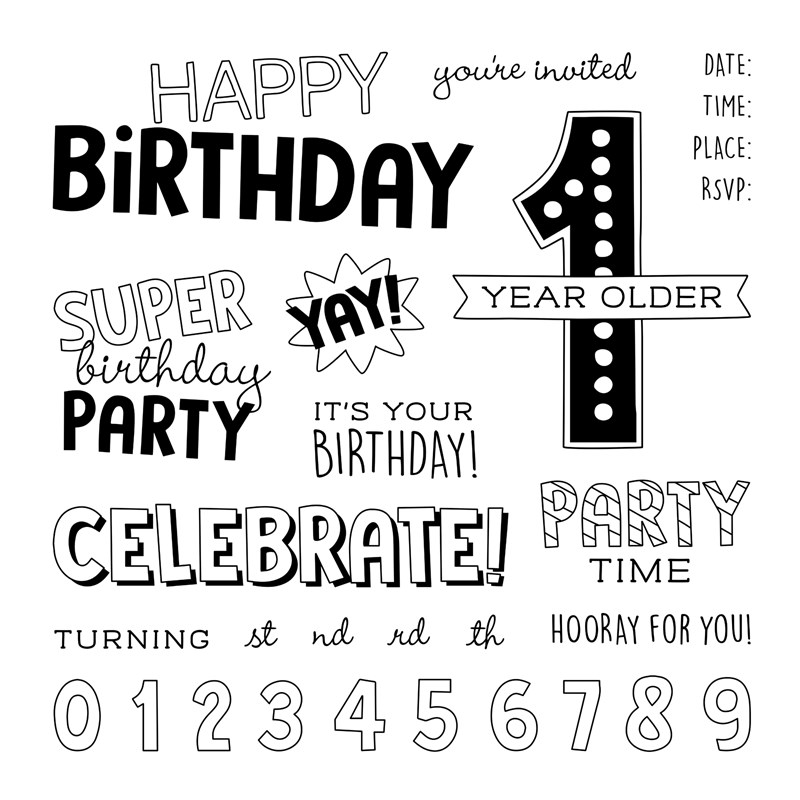 It's the final day of March which means it's the final day to grab Close To My Heart's March Stamp of the Month–Birthday Time!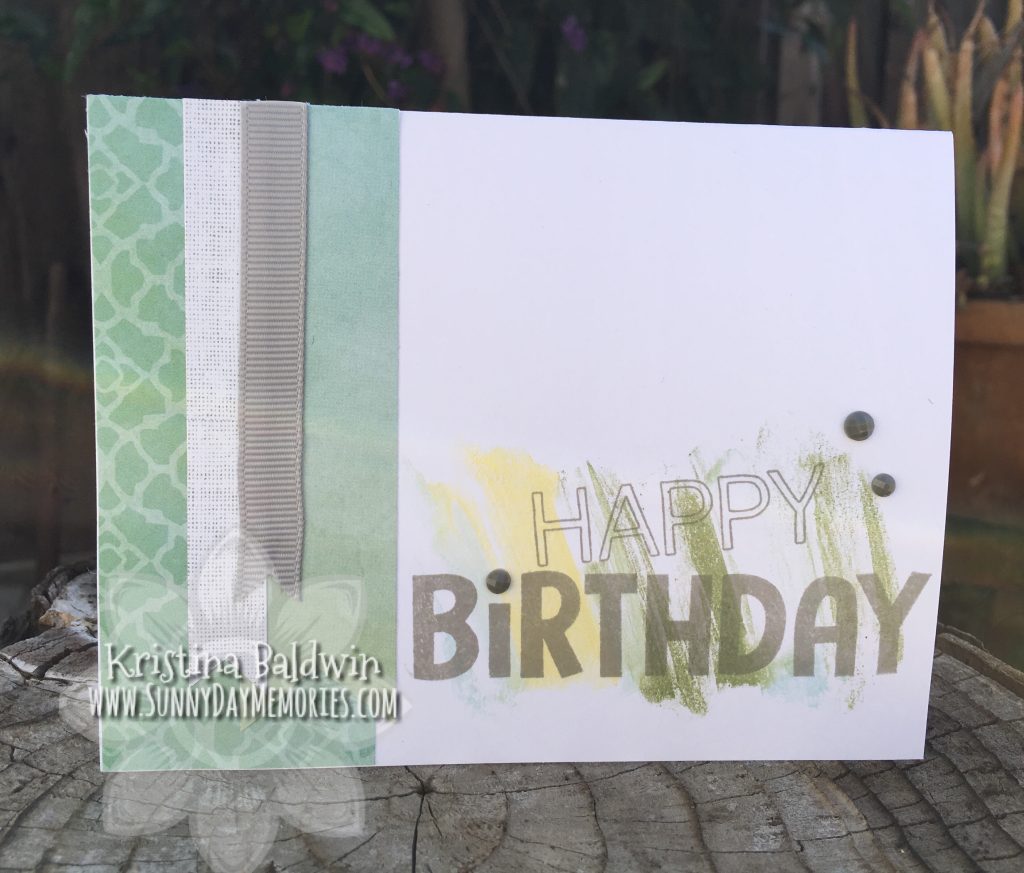 This set is truly a must-have!  Who doesn't need to make birthday cards?  Or create scrapbook layouts to remember someone's special birthday celebration?
Today, I'm going to show you a fun technique you can do with your alcohol markers.  I love when you can use items for multiple purposes, don't you?  It gives you more value!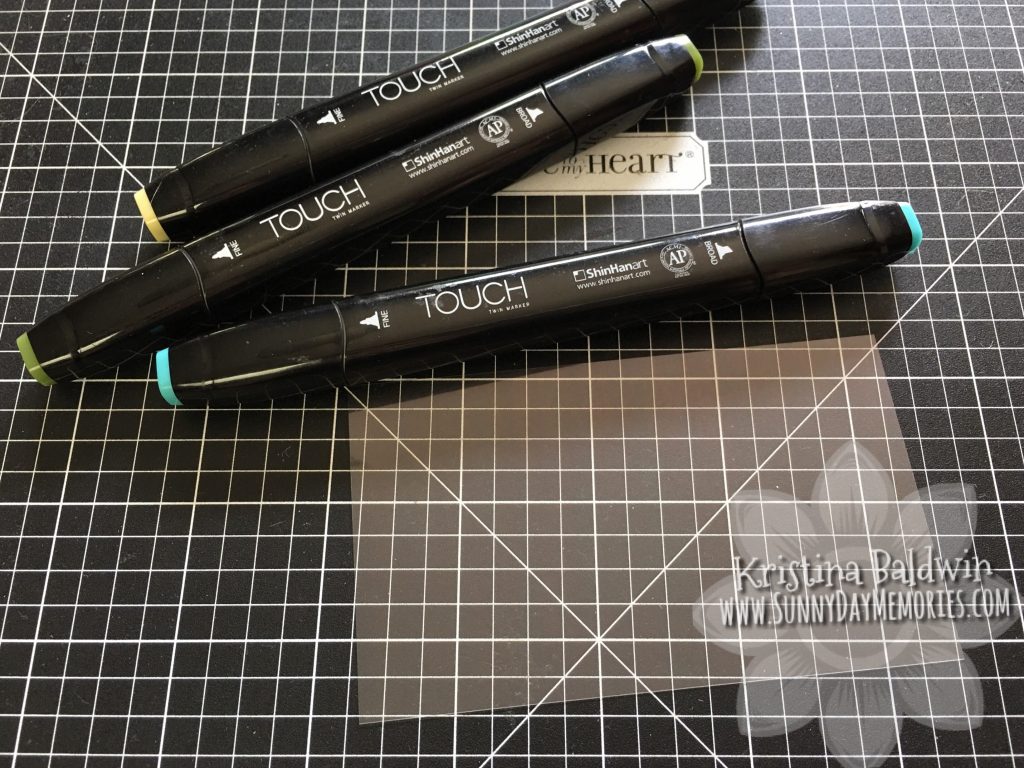 All you need to grab is a few alcohol markers and some acetate (a transparency or even an old page protector you can cut up would work, too!)
This Alcohol Marker Transfer Technique requires you to work quickly so I'd advise you to have the lids off your markers as well as the paper you wish to transfer the ink to ready & right near you.  Oh, and this is one time you'll definitely want to use the broad tips!  I find I'm always using the fine tips for coloring so it's a bonus to get to use the broad tip for something!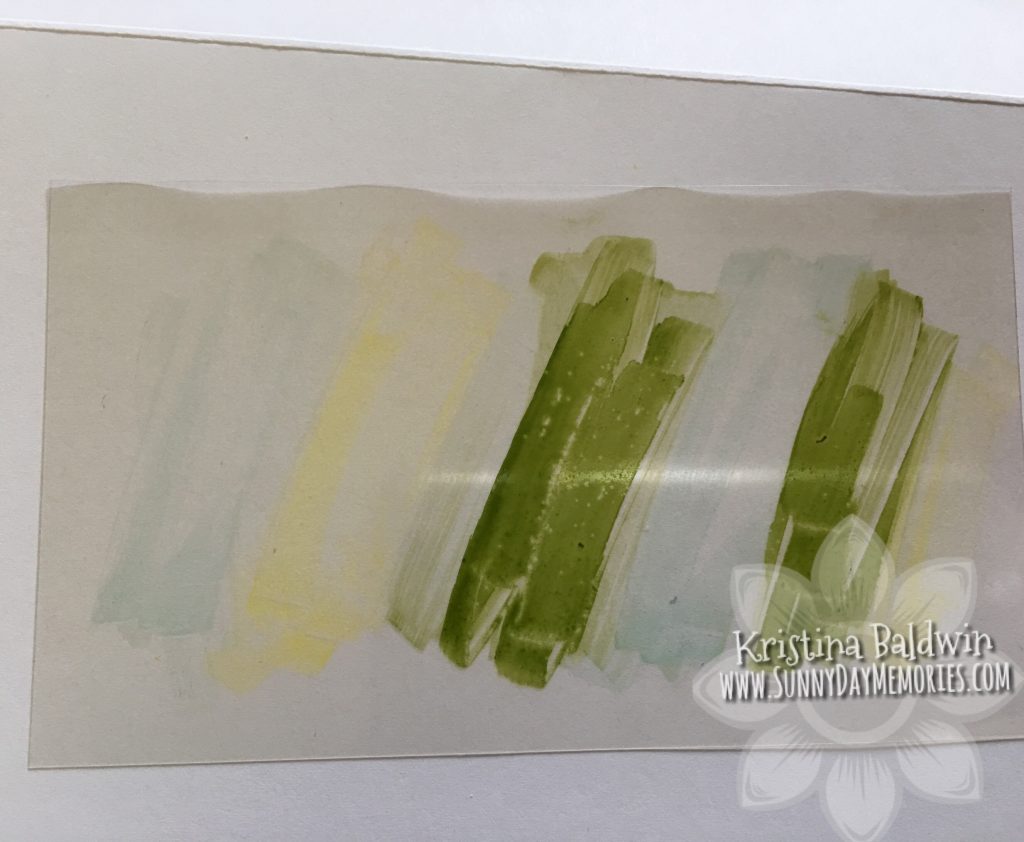 STEP 1:
For my project I was going for that watercolor brushstroke look so I quickly did multiple brushstrokes on my piece of acetate, alternating the colors.  Remember–work quickly as alcohol ink dries FAST!  You could also do stripes, polka dots, shapes, patterns–whatever look you wish to achieve.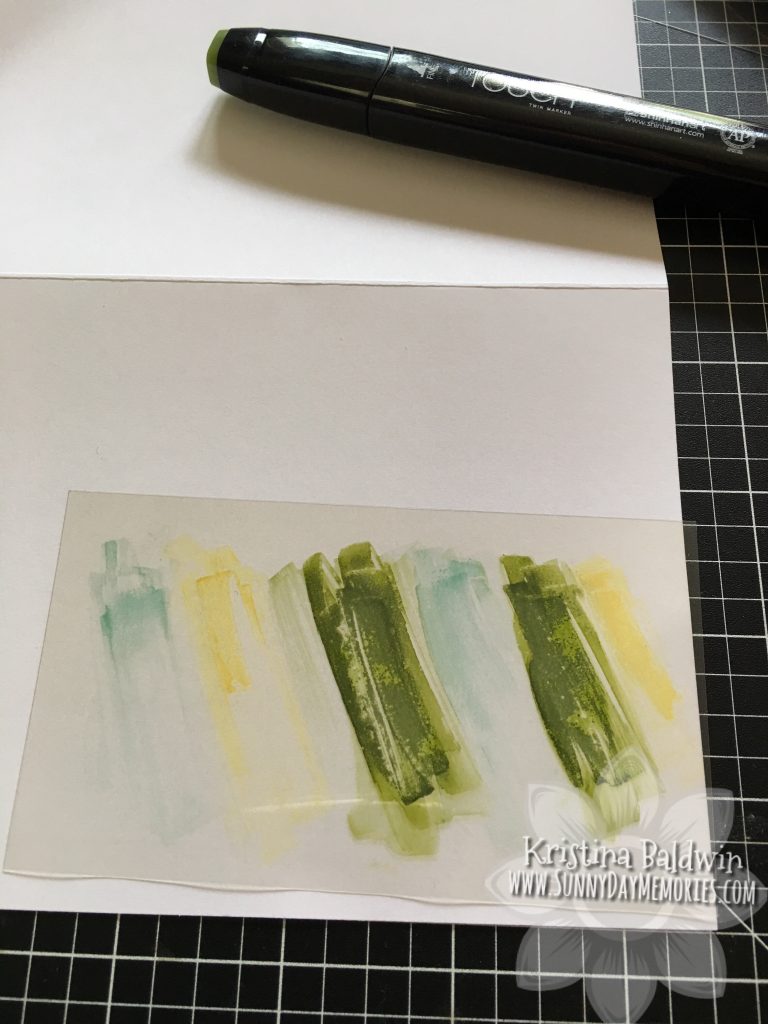 STEP 2:
After you have the look you desire on your acetate, quickly flip it over onto your paper and rub all the areas with ink to transfer it onto your project.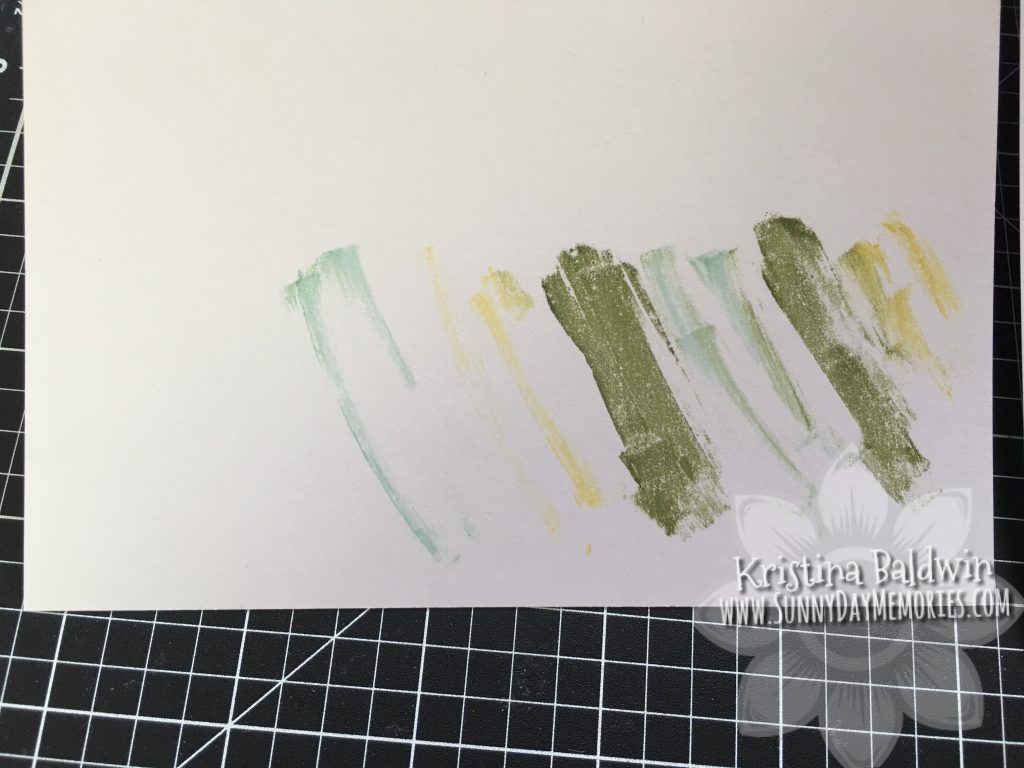 Remove the acetate and admire the awesome effect you just created.  Simple.  Easy.  Beautiful.  Right?  Each time will be a little different depending on how much ink you get on the acetate, or how quick you can transfer it.  Feel free to use your acetate sheet over and over for this fun transfer technique.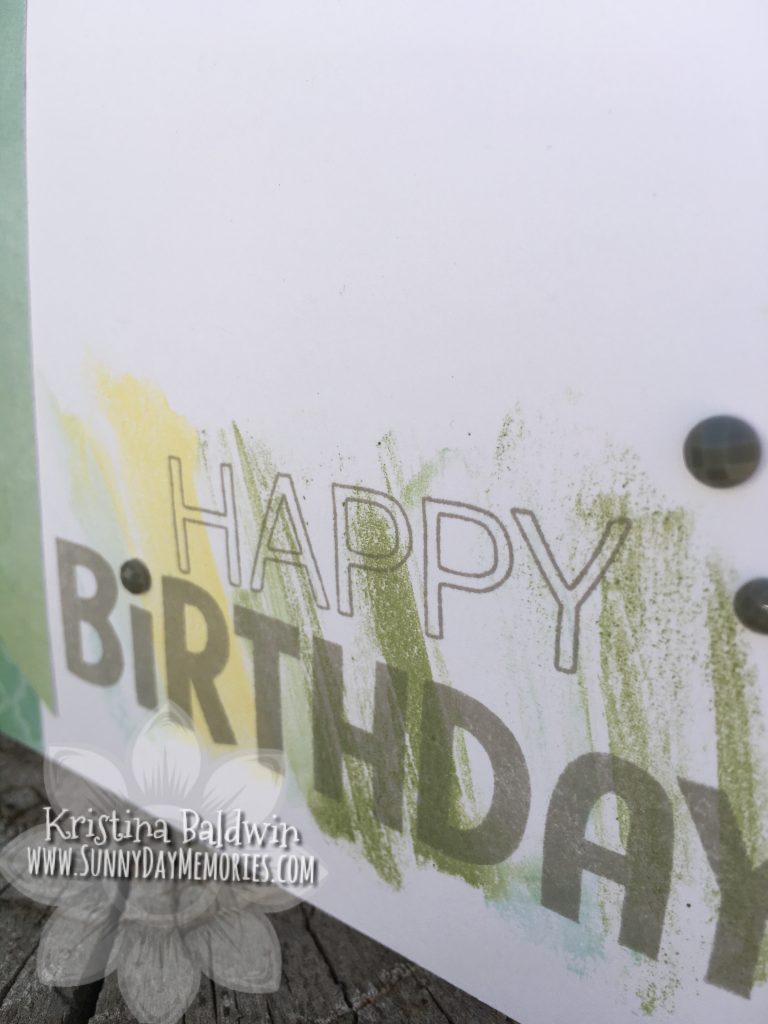 Add some additional papers, embellishments and even some stamping to finish off your project.
Here are the supplies I used to create my card:
STAMPS
INKS
PAPERS
ACCESSORIES