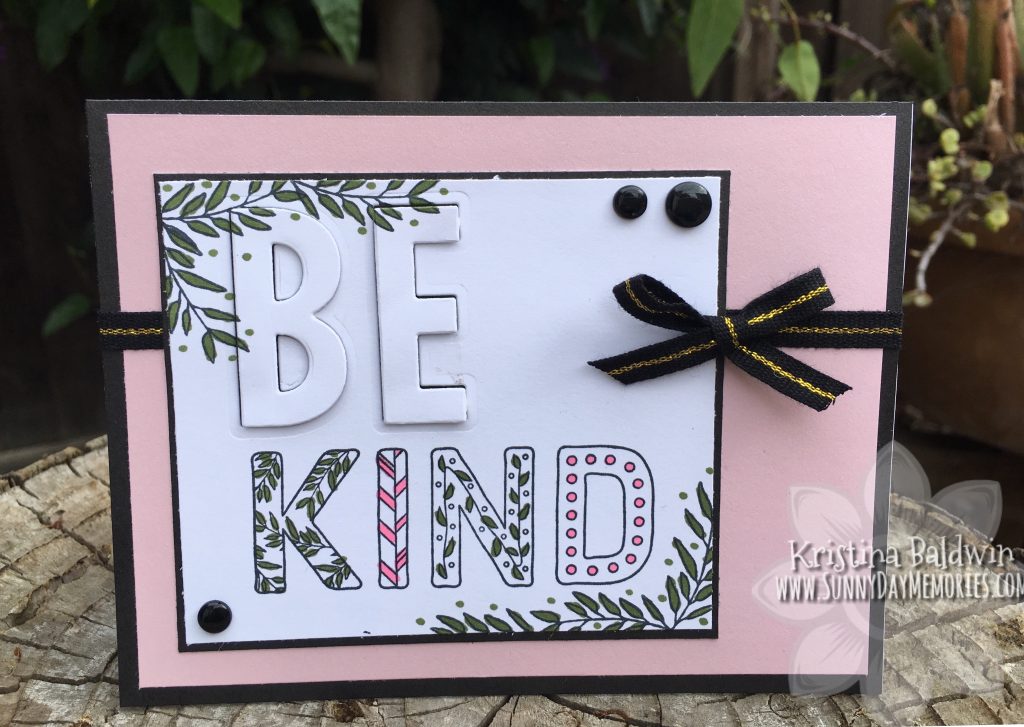 This month's Close To My Heart Stamp of the Month, Color Your Life, is a great set to use for creating an Eclipse Card.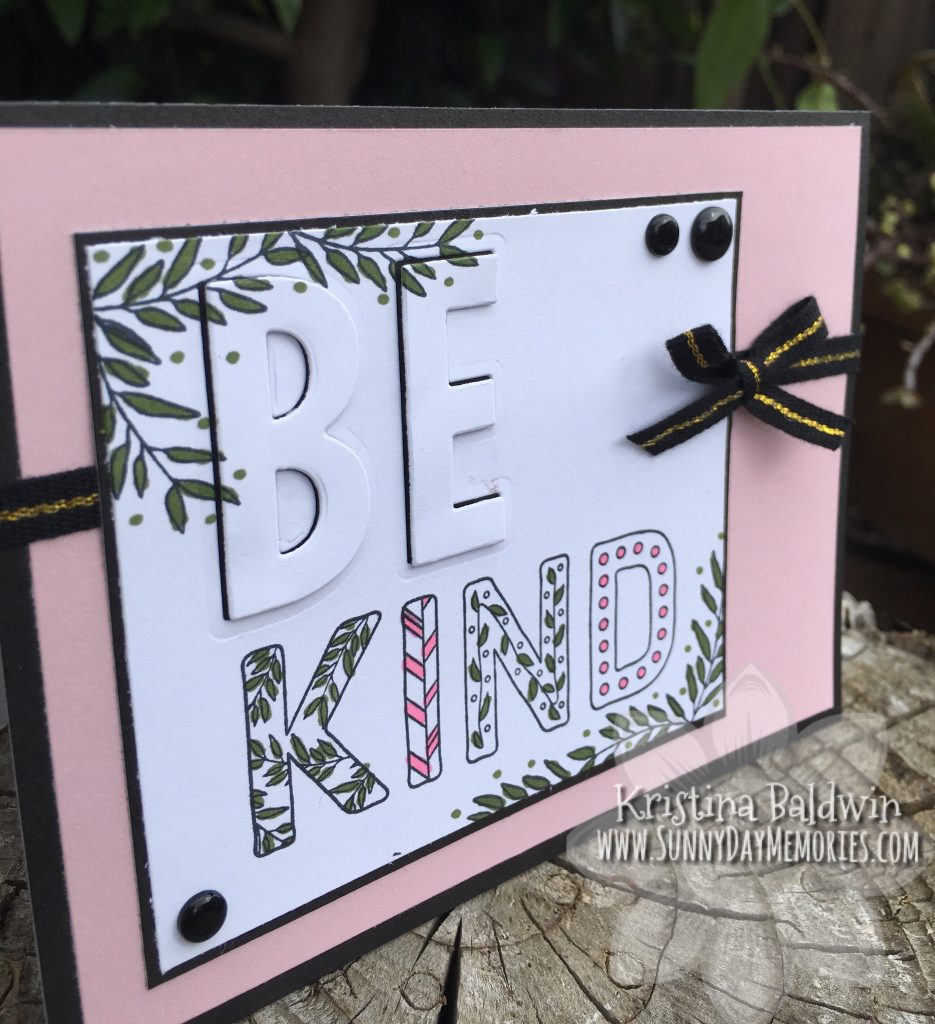 With the large sentiments in this stamp set, it's easy to pair the set with CTMH's Block Alphabet Thin Cuts (like I've done here with my card.)
Eclipse cards are much easier than you might think to achieve.  You'll want to stamp up your White Daisy Cardstock as desired (I personally think less is more with this technique, but feel free to stamp as much as you like.)  Then using your Alphabet Dies, cut out your desired word from the stamped piece (be sure to keep any centers to "a"s, "o"s, etc.)  Then you'll want to glue your card down as desired but use 3-D Foam Dots to raise the letters you've cut.  Stamped areas should all line up giving a really and interesting look to your project.  Fun, right?  And a lot easier than you initially thought, right?
Give it a try and I know you'll love the results!