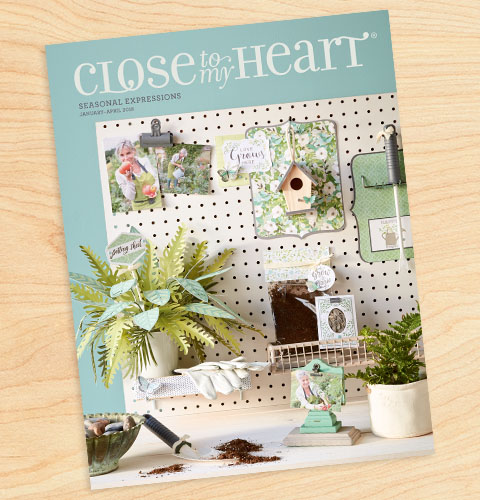 It's one week until until the *NEW* Close To My Heart Seasonal Expressions 2 Catalog debuts!   This sadly means that several items contained in the Seasonal Expressions 1 Catalog will be retiring.  One shocker for me is that the Bashful Shimmer Brush is now going to retire.  Initially it was set to continue through the next catalog, but CTMH just announced that they will be retiring it as of April 30th.  I can't believe it!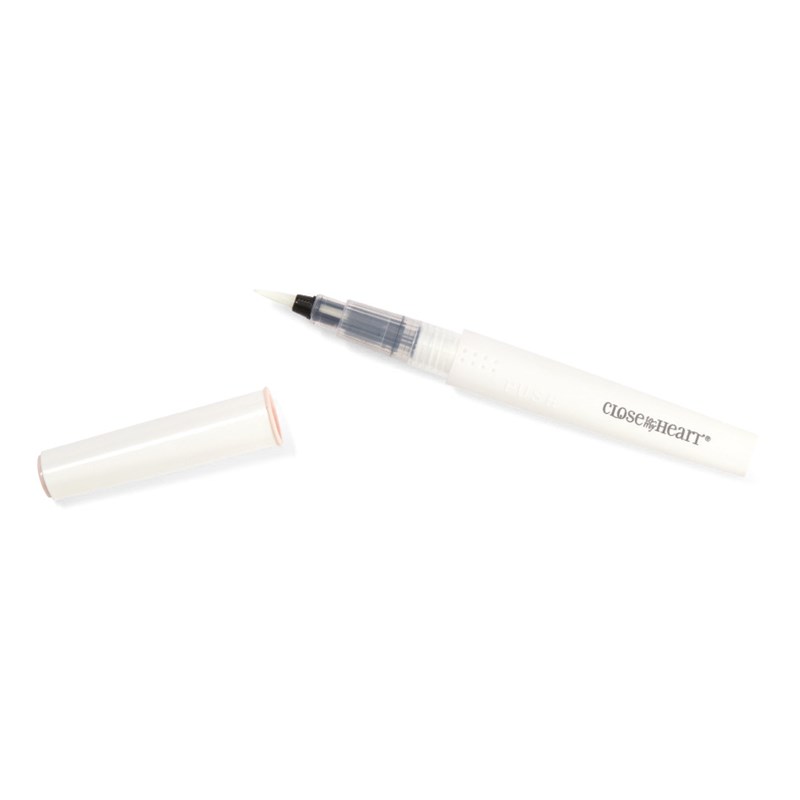 If you are familiar with Close to My Heart, you know that they offer a Color of the Year–a color separate from their regular palettes that will only be around for  one year.  This year's Color of the Year is Bashful.  It is a BEAUTIFUL soft pink color.  It pairs so well with many colors!
It was super exciting when they debuted a Shimmer Brush in the Bashful color with the release of the Seasonal Expressions 1 Catalog back in January.  It was scheduled to be available through August 31st.  We all knew it wouldn't be available past that since it was the color of the year, but I don't think anyone expected it to retire early!
So here is your chance to stock up before they are gone forever!  (I know I will be getting a few more!)  Be sure to visit my ONLINE CTMH STORE and grab a few while they are still available.