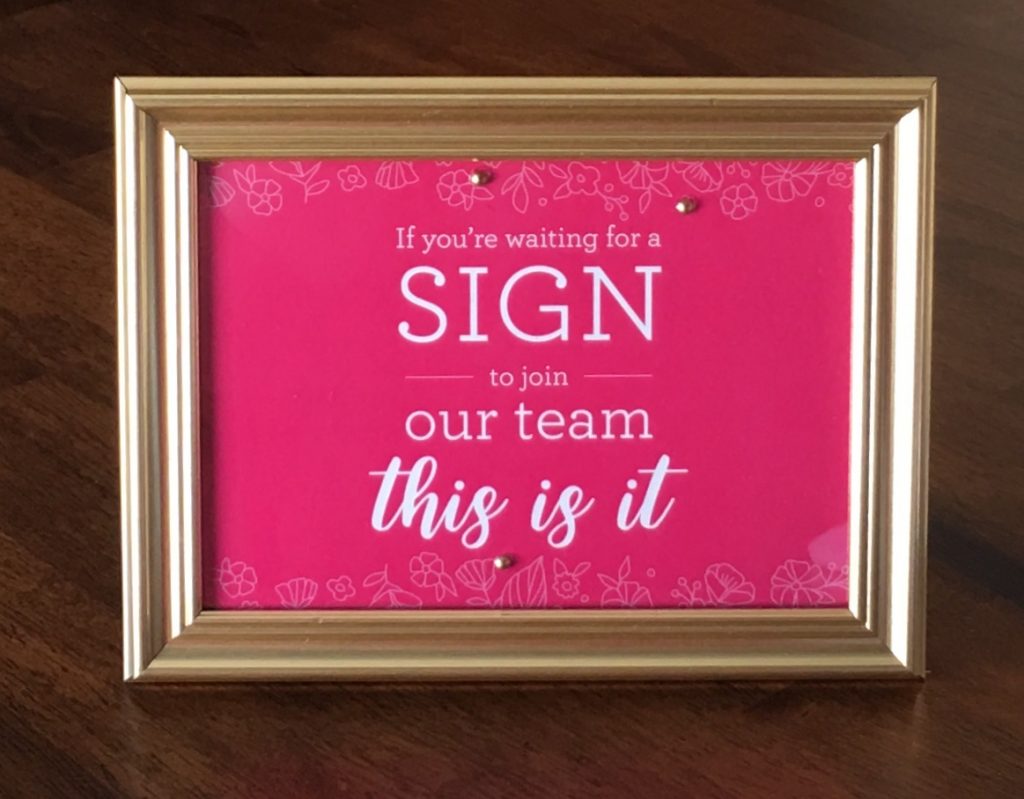 Have you been waiting for that perfect time to become a Close To My Heart Consultant?  Have you been thinking that there would be a sign when the time was right?  Well, here it is! Here is your sign!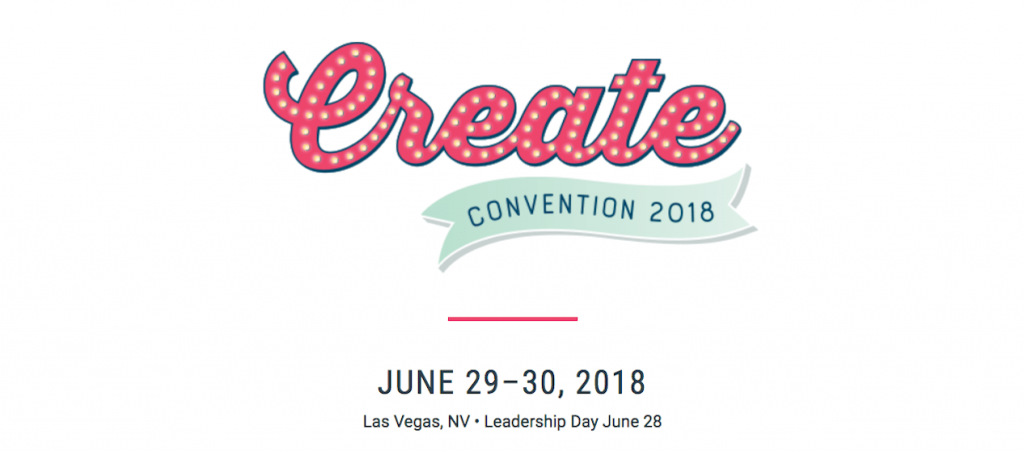 Not only is now a fabulous time to become a CTMH Consultant because of the awesome special going on right now, but once you become a Consultant you still have time to register to attend the most fun & CREATIVE event of the year–CTMH's Annual Convention.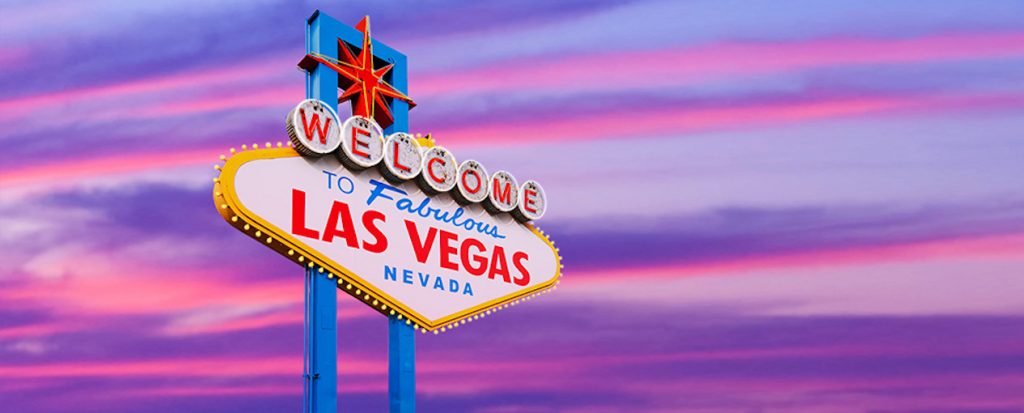 And guess where the Convention is being held this year–Vegas, baby!
PLUS, it was just announced that Stacy Julian will be joining us again–to unveil her 2nd product line in her Story by Stacy Collection (1st product line is debuting on May 1st–and you are going to LOVE it!)  How fun would it be to be there with us to be the first to try out her new product?!?
Close To My Heart did a blog post yesterday about the amazing experience of attending Convention.  If you are still on the fence and want to know a little more, check out their blog post and then check out my Close To My Heart Consultant FAQs.
If you still have questions, I'm more than happy to answer them for you.  Feel free to EMAIL ME.  And if you are ready to join the family and become a Close To My Heart Consultant SIGN UP HERE!