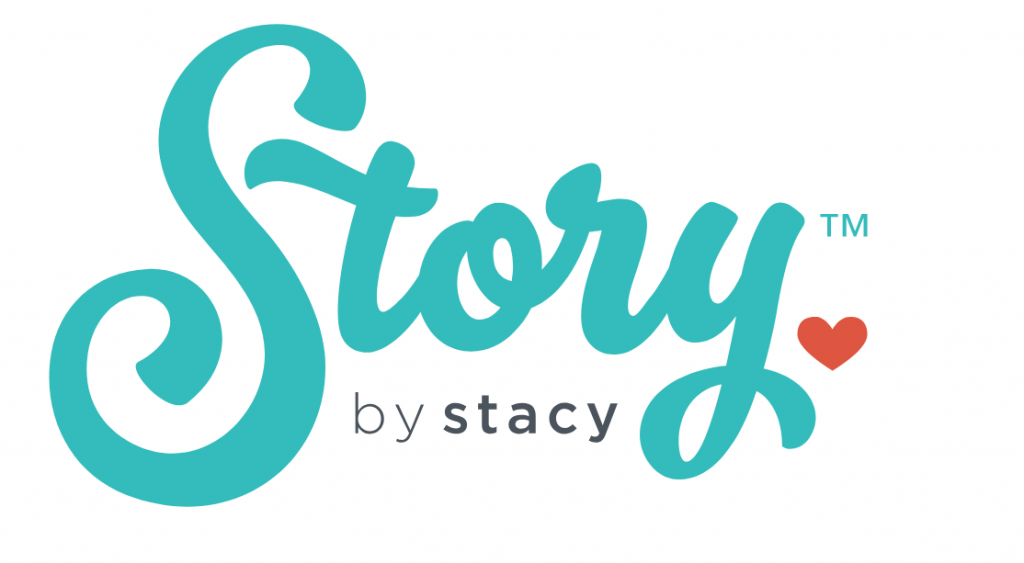 Have you heard the buzz about Stacy Julian's *NEW* product line?  It's called Story by Stacy.  Story by Stacy™ is a collaboration between Close To My Heart and Stacy Julian on a line of story-based products designed to teach you how to create authentic, personal stories with your memories.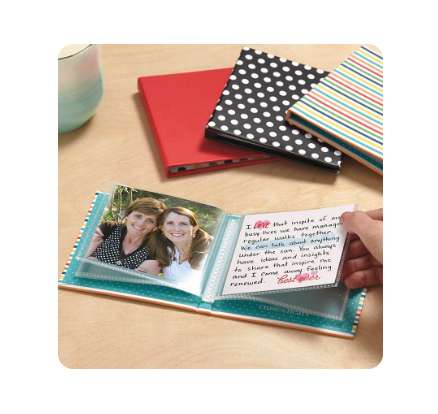 The first product in this new line is called Story Starter.  The purpose behind Story by Stacy™ is to help anyone–whether a novice or a seasoned scrapbooker–improve upon their storytelling skills and create wonderful keepsakes.  With Story Starter you'll have the opportunity to create a mini album (4″ x 4″ size) about a person, place or thing using a handy guide that will walk you through the process.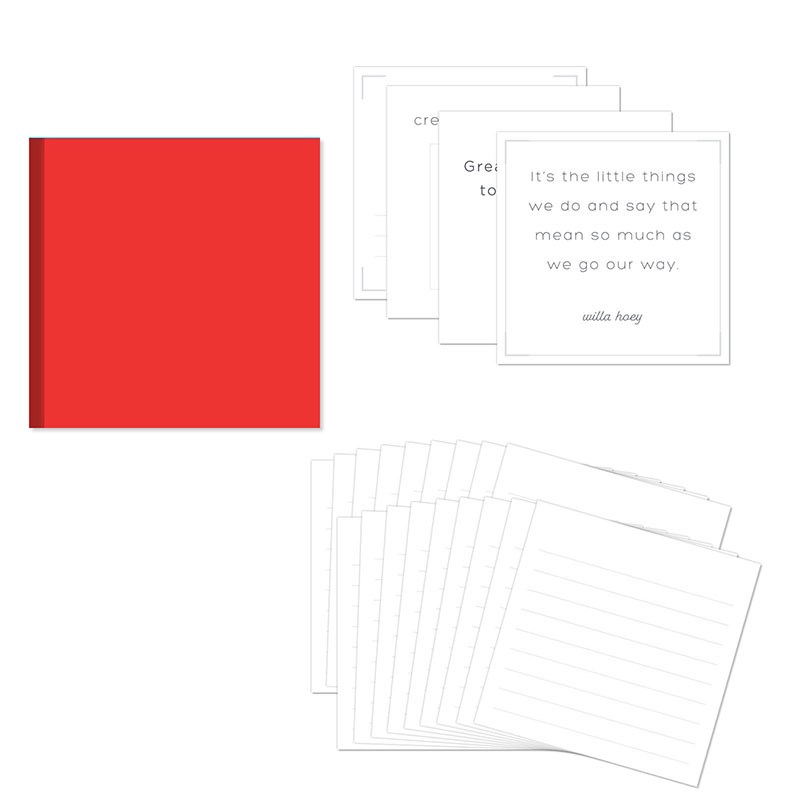 You have the choice of 3 fun colors/designs for your kit.  You can get a nice clean look of the Candy Apple Album.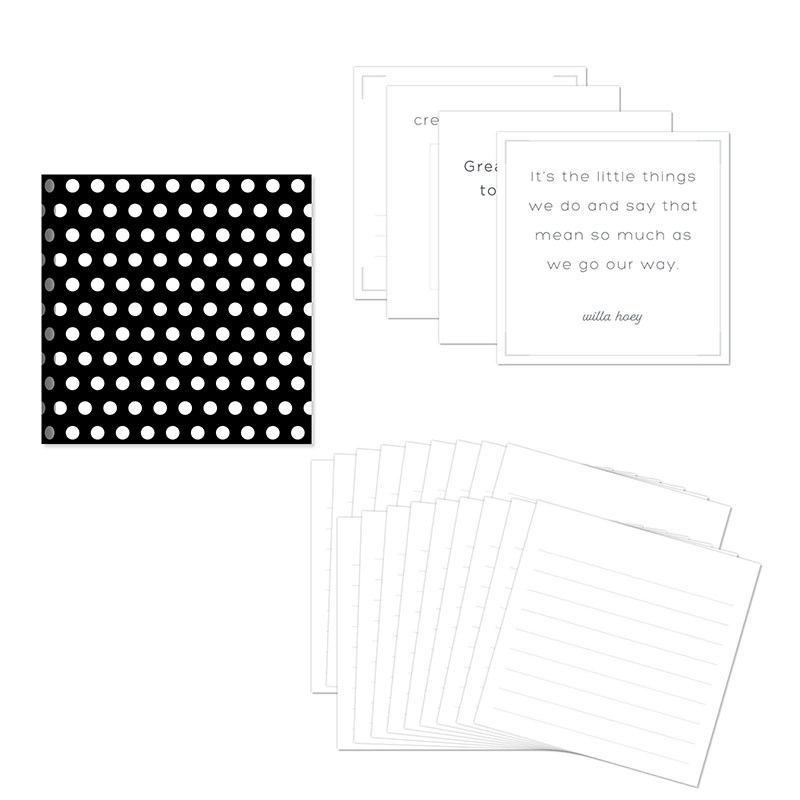 Or the fun look of the Dots Album.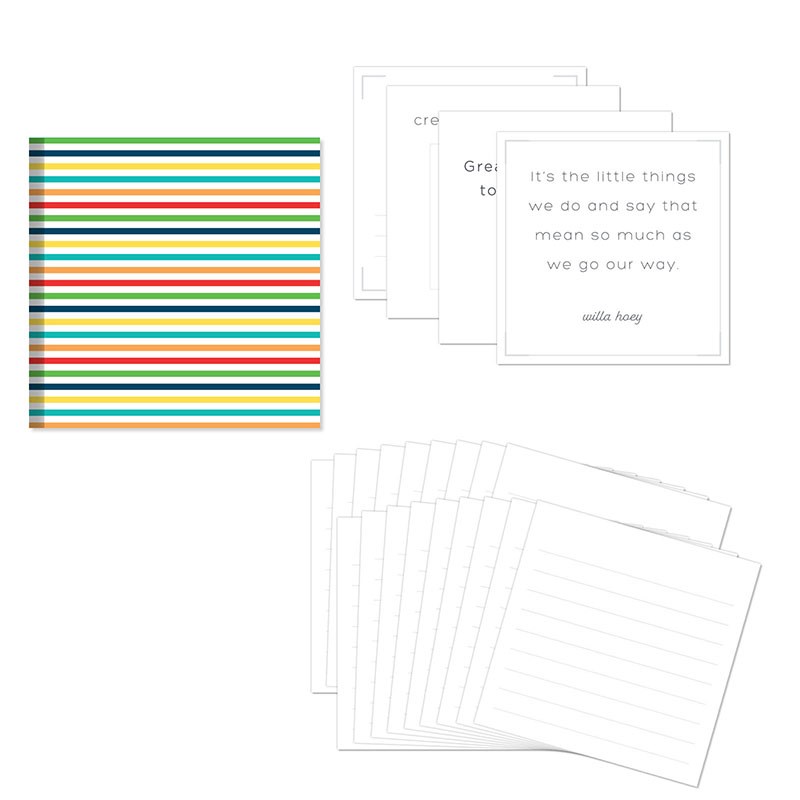 Or the colorful look of the Stripes Album.
PLUS, if you want to spruce up the books a little more, you can add some stamping to the albums as shown in the video here.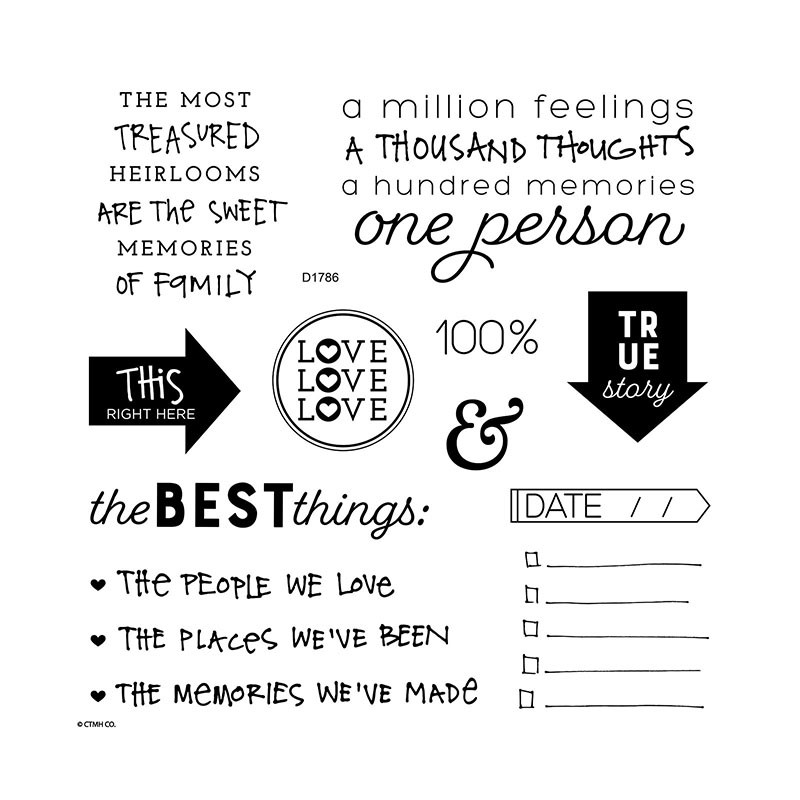 There are 2 fantastic stamp sets designed to perfectly coordinate with these albums.  Quotable Words sets you up to add pertinent details to your album.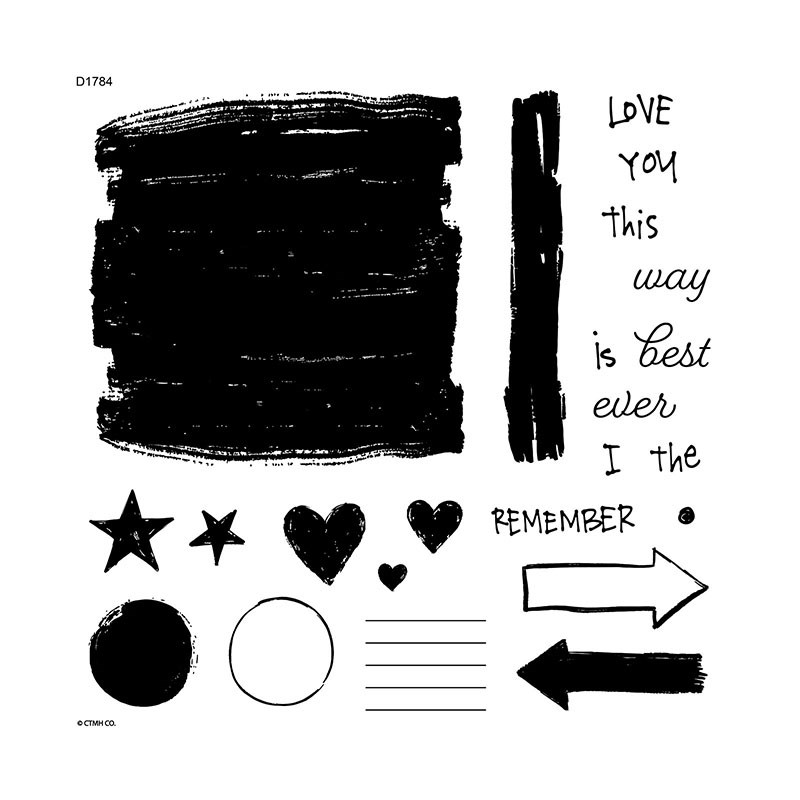 While Colorful Texture allows you to add some nice visual details to your album–whether a splash of color or a little accent image–the stamp set has you covered!
It's a very fun product line (and experience!)  You really learn how to find the details and the words to capture a story–whether about a person, a place or an experience.  Check out the current Story by Stacy™ product line and then let us know which color album you decided to try out first (I know you're going to want at least one of each!)