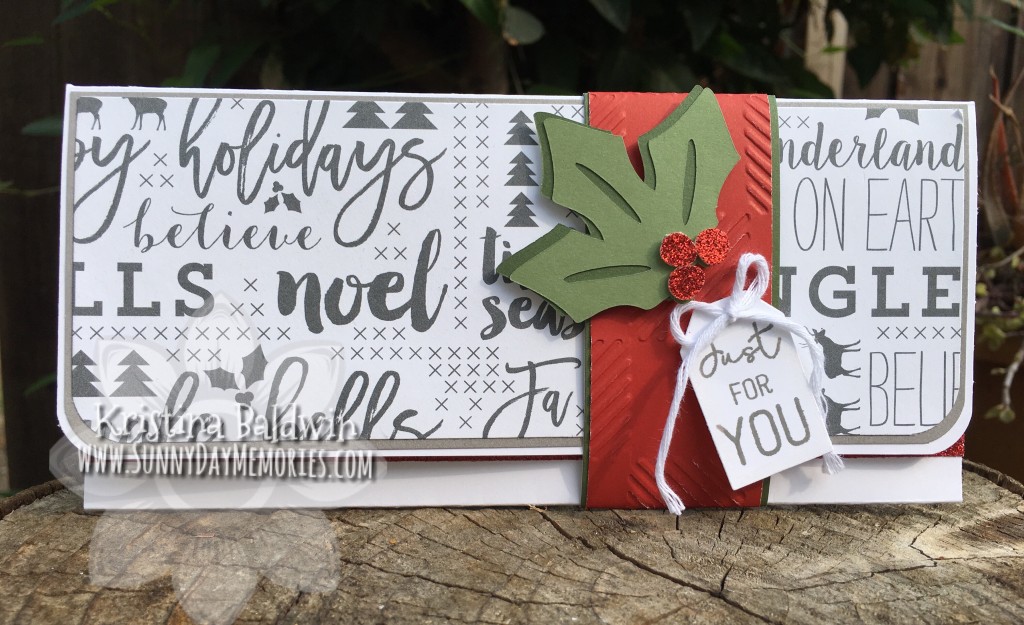 Registration for our Annual Holiday Extravaganza is now open.  Now is the time to get in on our Early Bird Registration.  If you register and pay before August 5th, you'll receive a FREE gift at the event.  Yay!
This year we have 3 options to choose from:
Join us for the class from 10 am – 5 pm.  You'll create 8 projects and be treated to snacks and lunch.  The perfect day out!
Join us for an all-day crop from 9 am – 9 pm.  You'll receive your own 8′ table, access to the swap table, challenges, lunch, snacks and more!
Join us for both the class and the crop–the ultimate crafting day from 9 am – 9 pm.  Create the 8 projects at your own pace and continue the creativity by working on your own projects.
For more details and to register, click HERE.