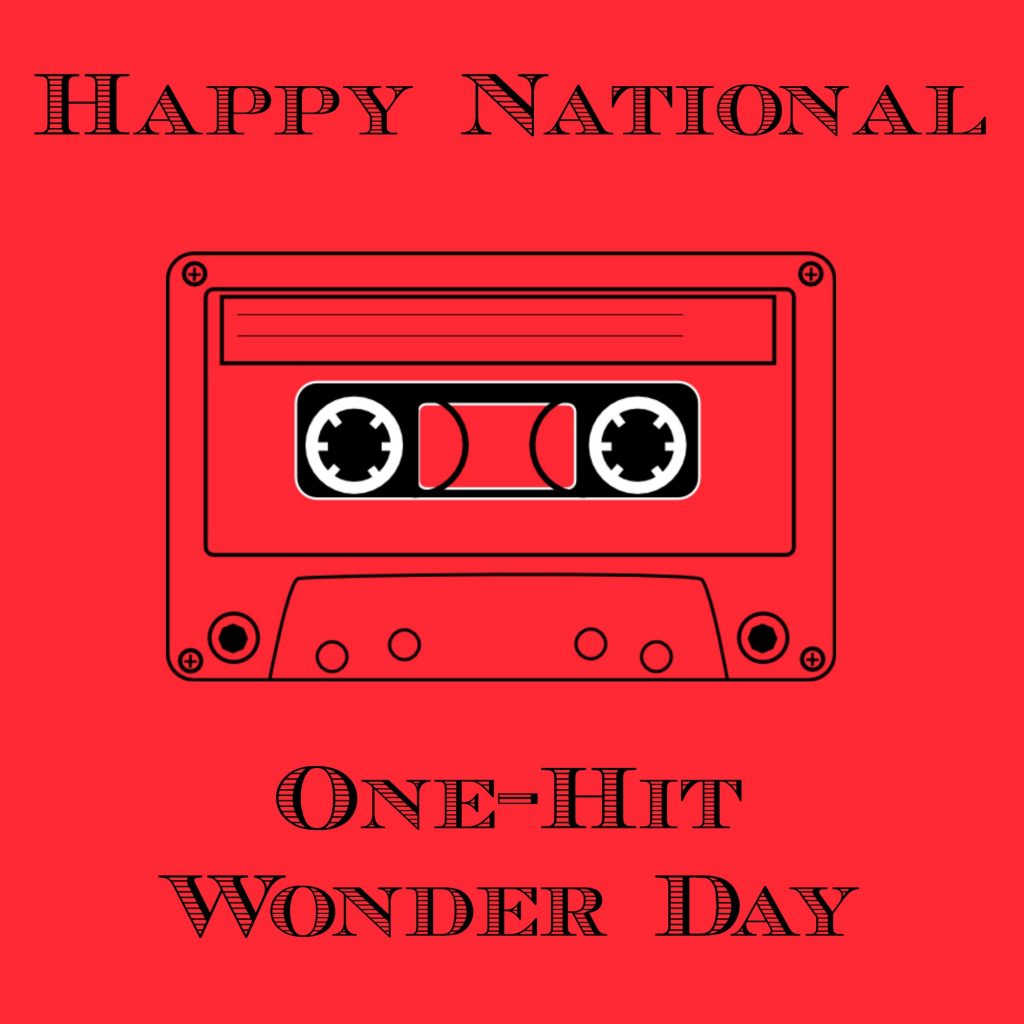 Today, September 25th, is National One-Hit Wonder Day.  How fun, right?  It's interesting to check out a list of the top 100 (this list is from 2012 so it's a little dated, but I liked that it just took a quick glance to check out the songs!)  As I looked through the list, there were several I recognized.  One stood out though…
Just a few days ago, my kids asked me to play Halloween music on Pandora. This song plays regularly on the Family Halloween Station.  I recognize there was some controversy around this song back when it was released, but you have to admit it does have a catchy beat to it!
The other one that stood out and perhaps is my favorite is Kung Foo Fighting.  It reminds me of my childhood.  I remember sitting in my basement when I was a kid and listening to my Disco Duck record that had a remake of this song.  I still have the record and actually shared it with my son a few years ago.  He also fell in love with the record.  He's asked me to play it for his friends when they have been over for playdates–I think it's safe to say, they are less impressed with the record!  🙂
So check out the Top 100 list and then leave a comment with your favorite one-hit wonder.  I'm sure there will be several that will stand out to you, too!