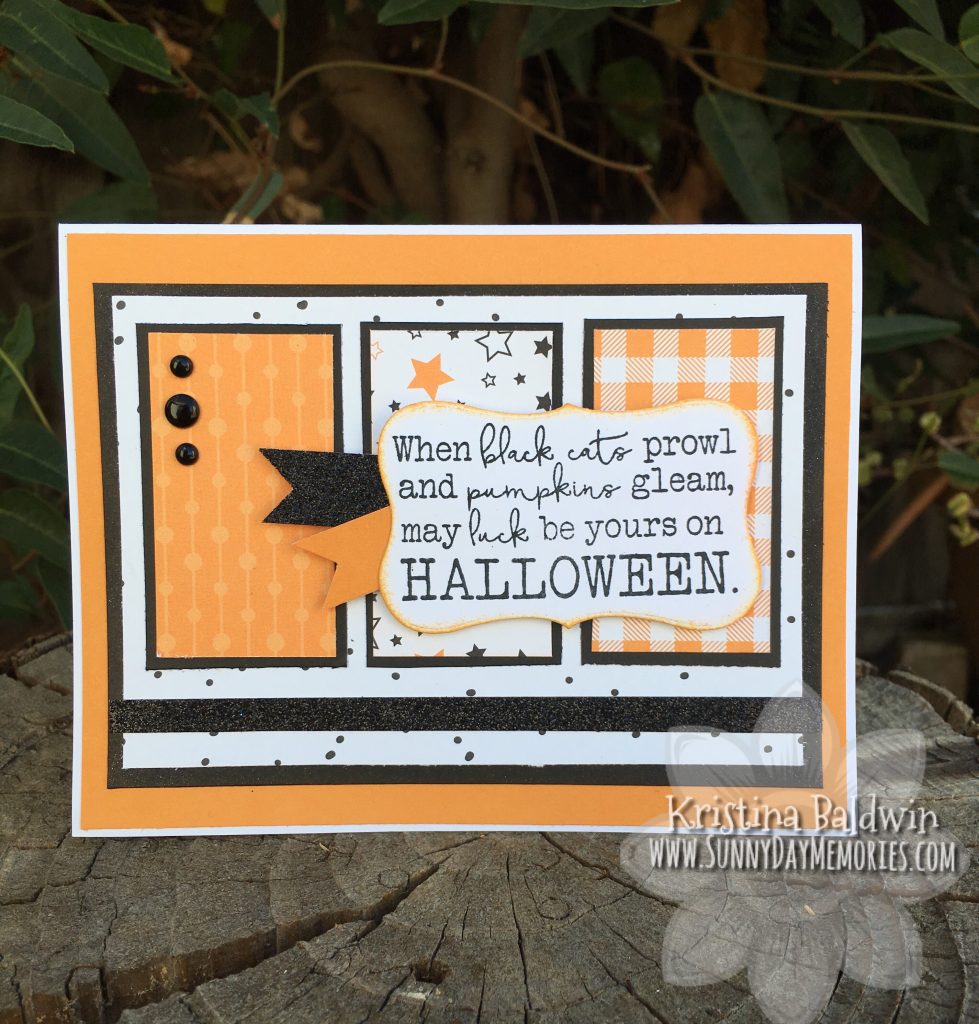 Are you getting excited for Halloween?  Or maybe your thoughts are already to the holidays like many crafters!  Well, if you aren't local to the San Francisco Bay Area but you'd enjoy making an assortment of 8 different holiday projects ranging from cards (like this one) to 3-D items like Christmas Gift Card Boxes, you should order your Holiday Extravaganza Project Kit now!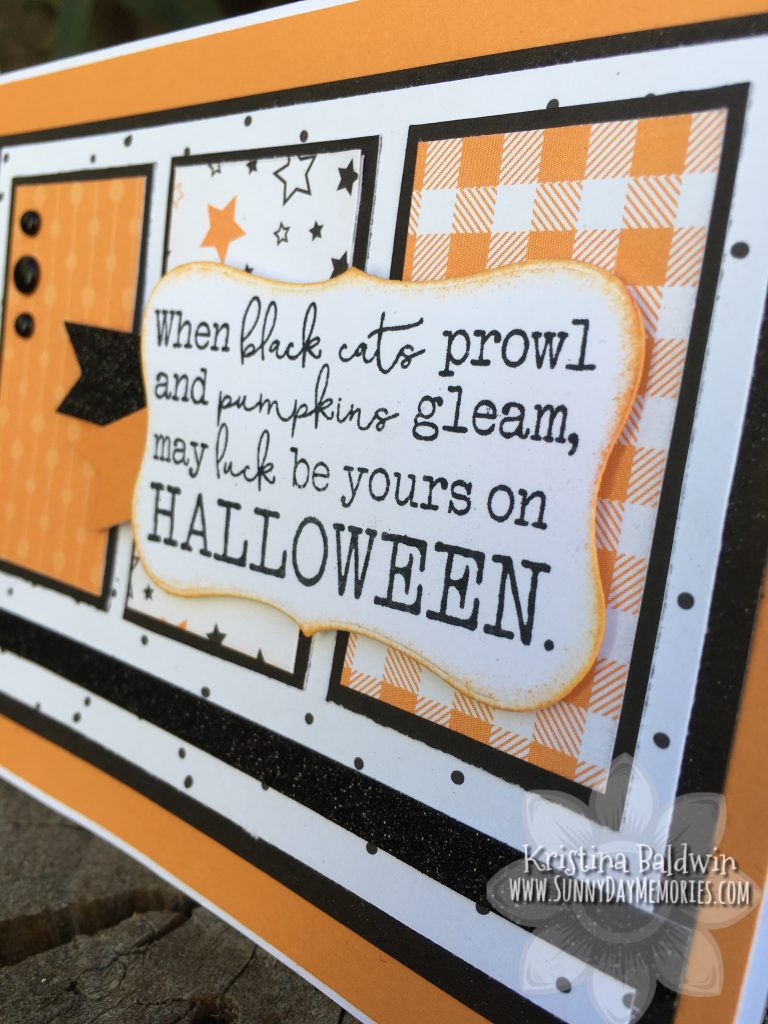 Kits will begin shipping on Monday, October 22nd.  All projects will be pre-cut and pre-stamped for you.  You'll also receive a set of color step-by-step instructions for creating the projects.
And if you're local, join us in person!  It's one of our most popular all-day events!