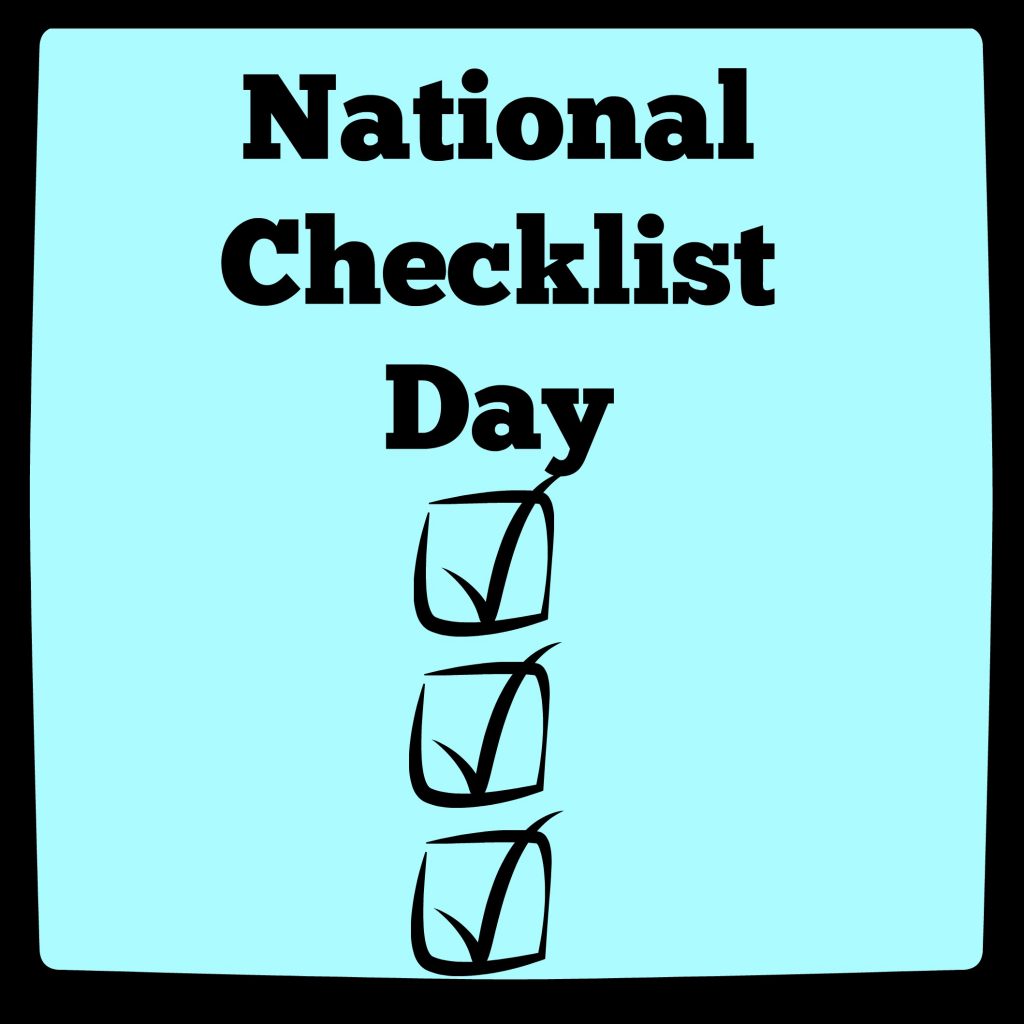 Today, October 30th, is National Checklist Day.  I swear by checklists; it's how I can stay on top of all the things I need to get done.  Before Planners were all the rage, I was all about creating checklists and organizing the daily tasks I needed to complete.
In honor of it being National Checklist Day, I thought we could map out your 2018 Christmas Card Checklist.  Ready?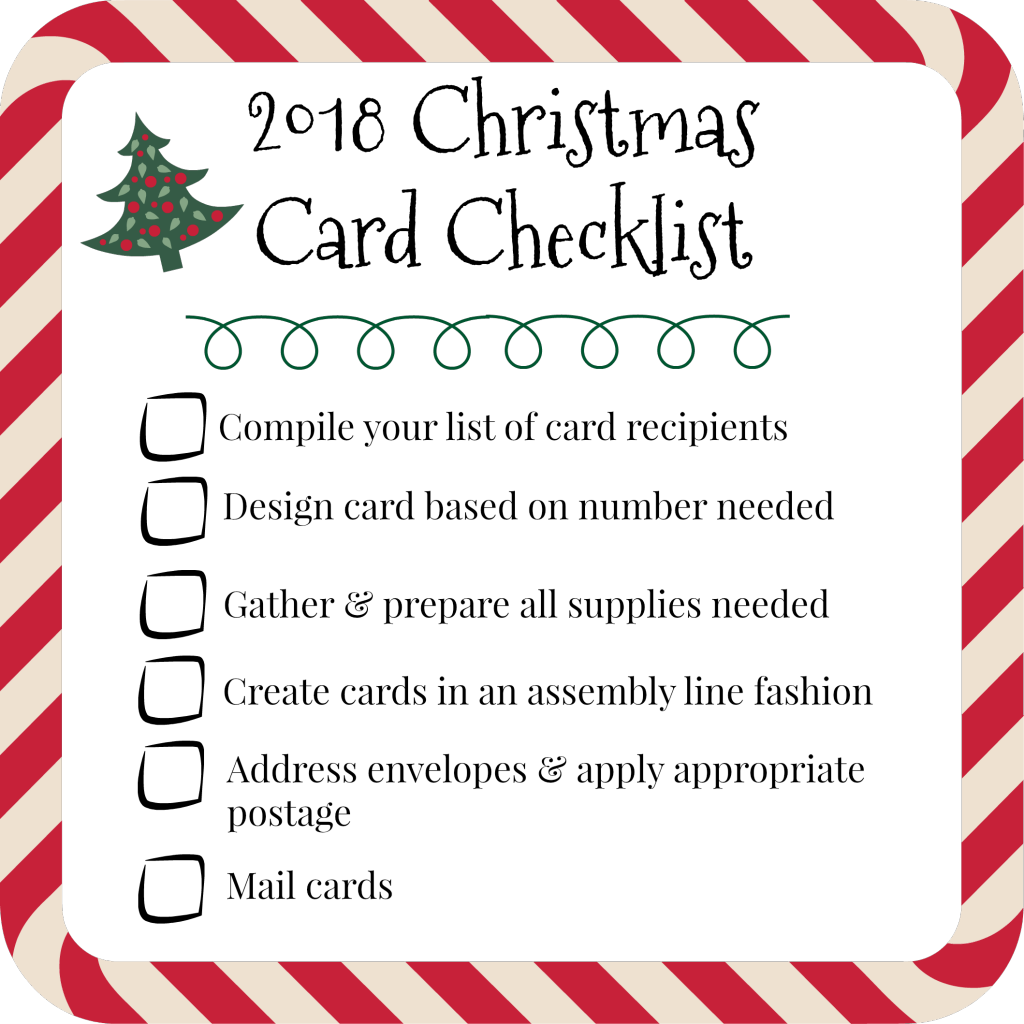 Easy enough, right?  Now is the perfect time to get started.  I hope the checklist helps you break down the process into smaller manageable tasks.  In the coming weeks I'll be sharing a variety of holiday cards and projects that will hopefully inspire you as you think about the design of your Christmas card for 2018.
If you need any supplies to create your cards, visit my ONLINE CTMH STORE.