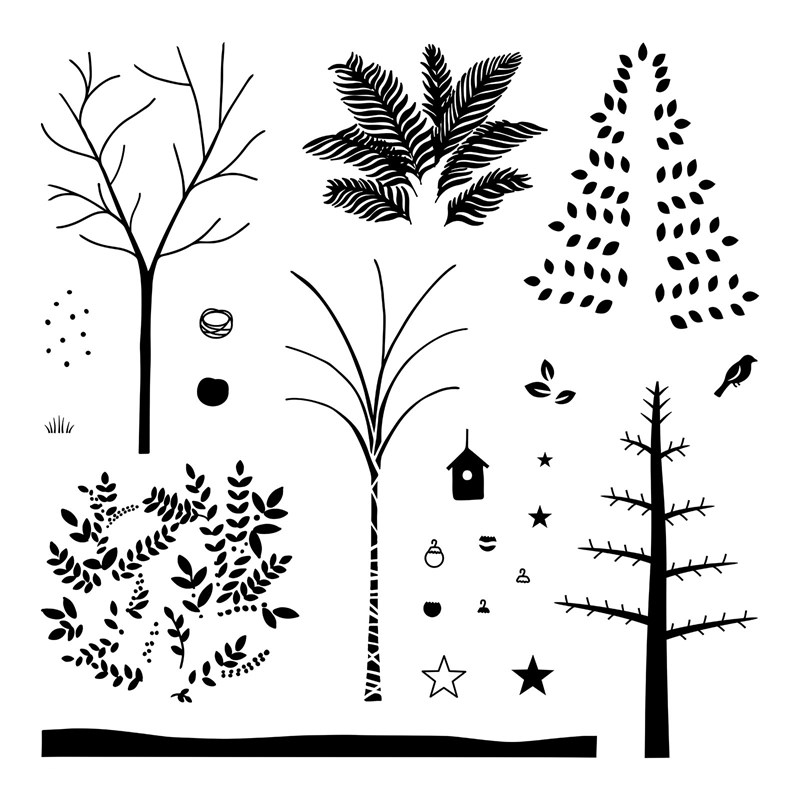 This month's Close To My Heart Stamp of the Month, Seasonal Trees, offers the chance to try out some really fun techniques with it.  For this month's Technique Time Class, I taught the ladies the Bokeh technique using the stamp set.  Even though we all had the same supplies, each of our cards turned out a little different–so awesome!
The Bokeh technique is just a couple of easy steps.  The hardest part is the dry time between steps–but luckily you can fix that by using your Heat Tool!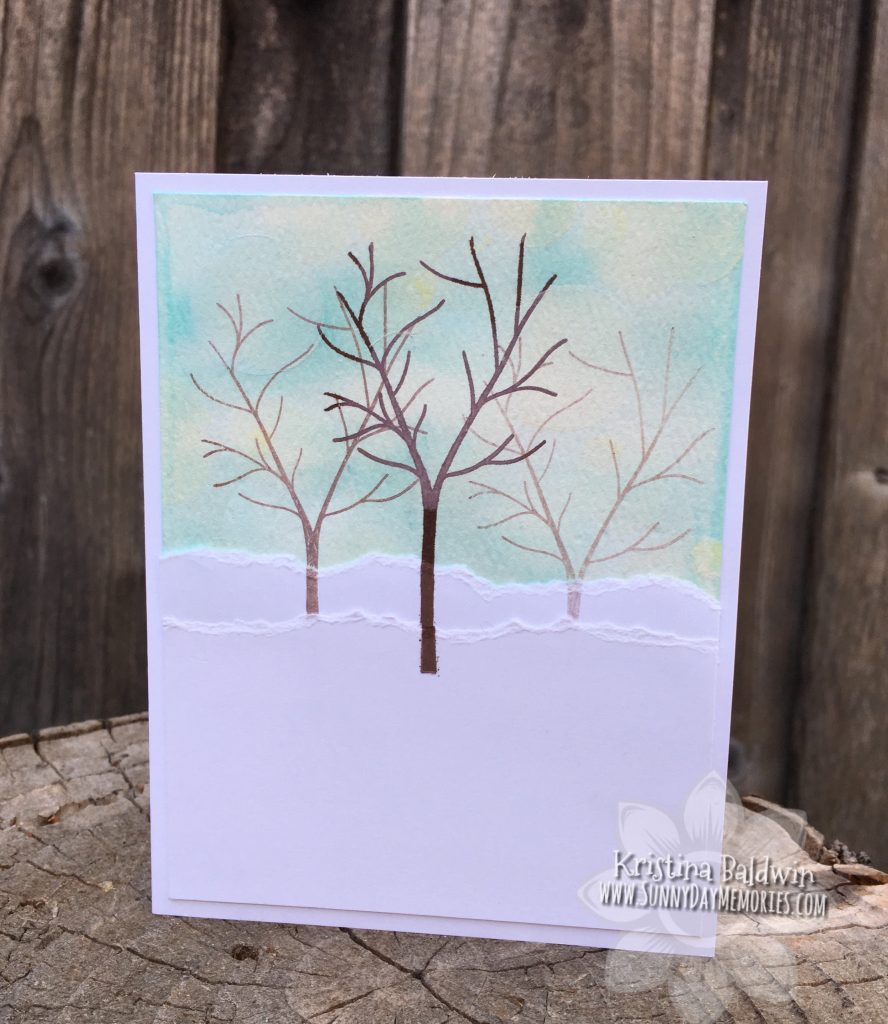 STEP 1:
Using Watercolor Paper and a paintbrush, wet the entire surface of your paper.  Then squeeze the lid of your ink pad of choice (this allows ink to transfer to the well inside the lid of the ink pad) and still using your paintbrush add ink to the wet paper as desired.  Depending on how wet your paper is, the ink should move about and become fluid giving you darker areas and lighter shades of the color.  To get more color intensity, add more ink and to lighten an area, add more water.  Either set aside to completely dry or use your Heat Tool to speed up the process.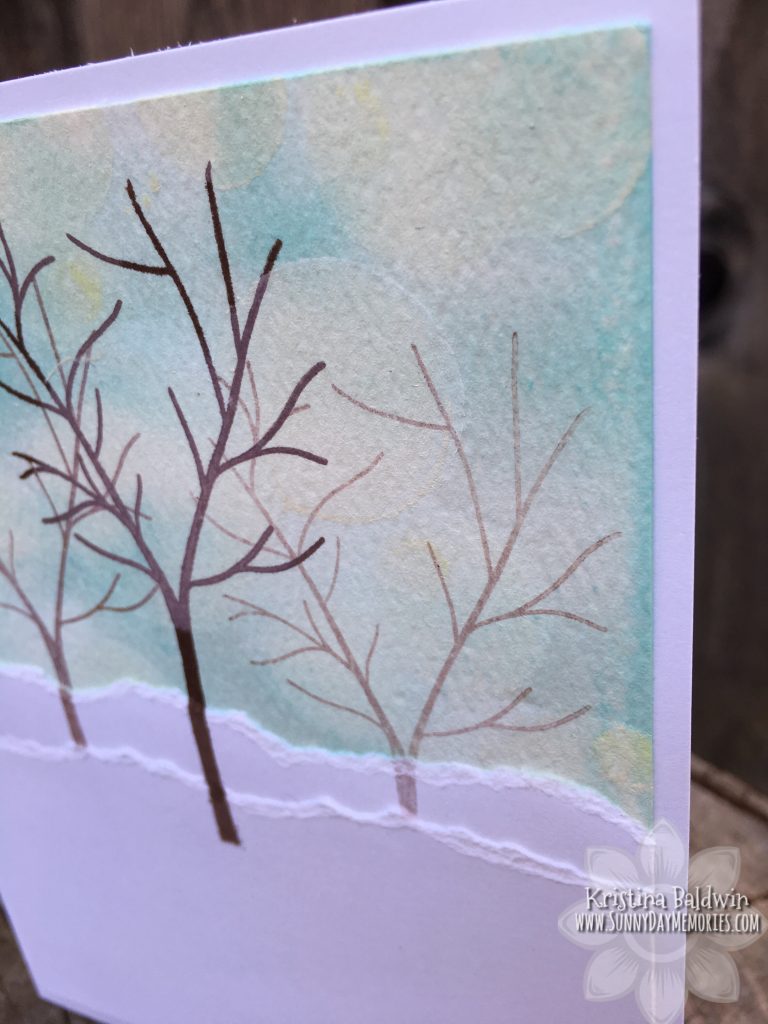 STEP 2:
Using a circle stencil (we now have *NEW* Stencil Sheets that you can cut out your own stencils with your Cricut!) with a few different size circles along with some White Daisy Pigment ink, you'll sponge the ink into the various circles.  A Sponge Dauber works best, but a sponge would work, too.
You'll want to start with your largest size circle and apply the ink a little lighter.  I recommend you use the tried & true method of creating a triangle formation when doing your circles as this gives you a bit of random appearance while guiding you on placement at the same time.  After you've done your largest circles, you'll want to repeat the process with your next smaller circle making it a little darker by applying more ink.  Feel free to overlap circles.  Continue this process with your smallest circle again making it even darker by applying additional ink.  You could even use a pencil eraser rather than a stencil!  Just make sure it is an unused pencil eraser so you get a nice complete circle image.  Either set aside to dry or use your Heat Tool to speed up the process.
STEP 3:
Stamp and put together your project as desired.
For supplies to create your own Bokeh Technique card or other project, visit my ONLINE CTMH STORE.