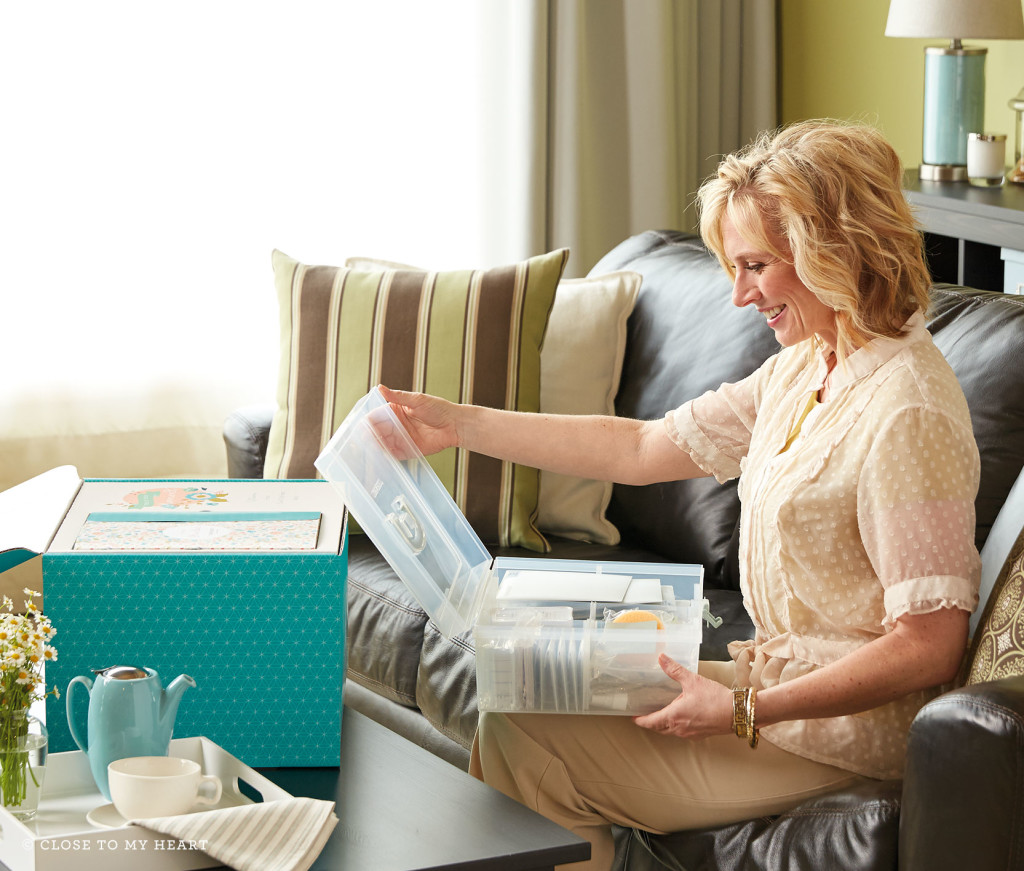 You know how when you look back on a decision you made in your life, sometimes the reasons for why you did it would be different if you made the decision now?  This is so true of when I think back to why I became a Close To My Heart Consultant.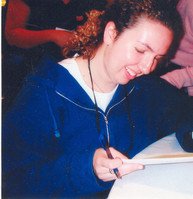 Back 15 years ago when I decided to become a CTMH Consultant it was all about getting the discount on product I loved.  I mean why wouldn't you want to get the best deal possible, right?!?
But if you asked me today the top reasons to become a Close To My Heart Consultant, I would have some additional reasons I would share (ones that I didn't even know were possible back when I signed up!)
Discount.  It's still a really great reason, right?  Plus, you even earn FREE product.  What's not to love about that?!
Make money doing something you love.  The more you sell, the more you make.  And if you just want to be a Consultant for the discount, this means the more you buy, the more you save!
Early access to *NEW* products.  When you love scrapbooking, cardmaking and/or papercrafting, you generally get really excited about *NEW* products.  Getting early access (like up to a whole month early!) is pretty darn awesome!
If you've ever thought about becoming a Close To My Heart Consultant, this is the PERFECT month to do so!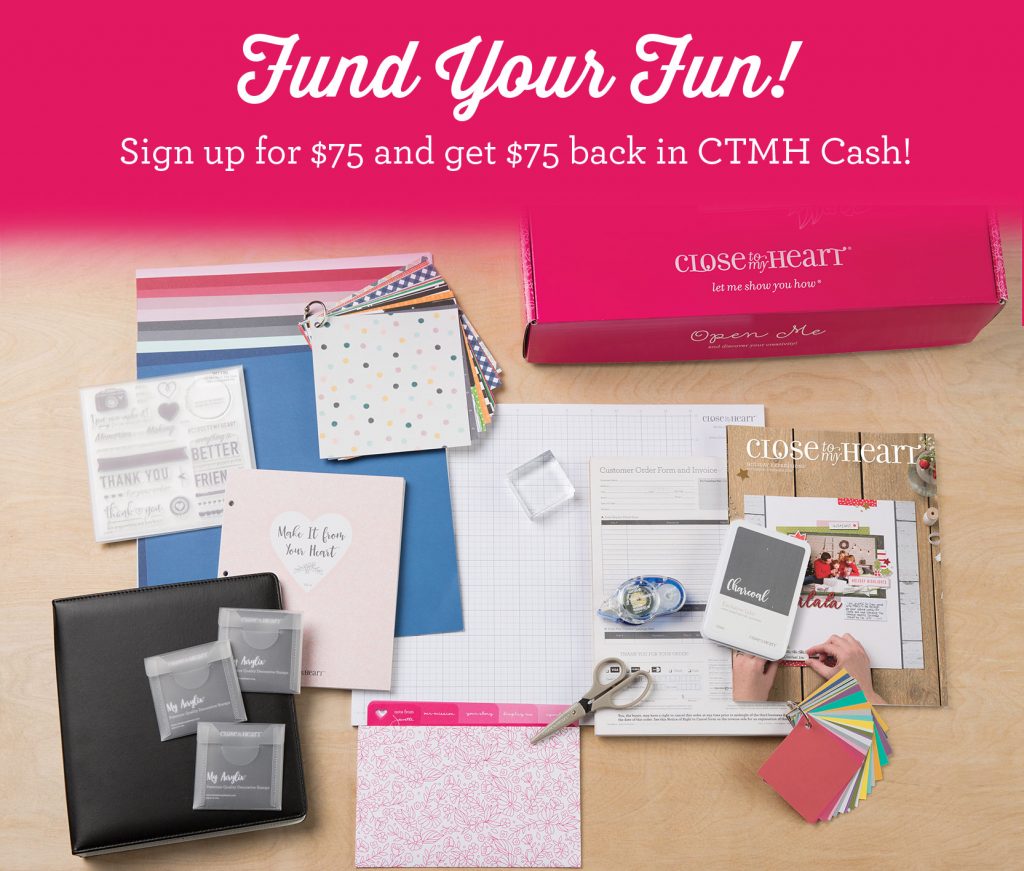 This month, in addition to getting an AMAZING Consultant Kit, you also get $75 in CTMH Cash to purchase items that you really want.  That means you spend $75 to join Close to My Heart and you get nearly $300 in product & supplies with the $75 in CTMH Cash.  Wow, right?!?
Ready to learn more?  You can check out my FAQS Page or you can learn more and sign up to become a Close To My Heart Consultant HERE.