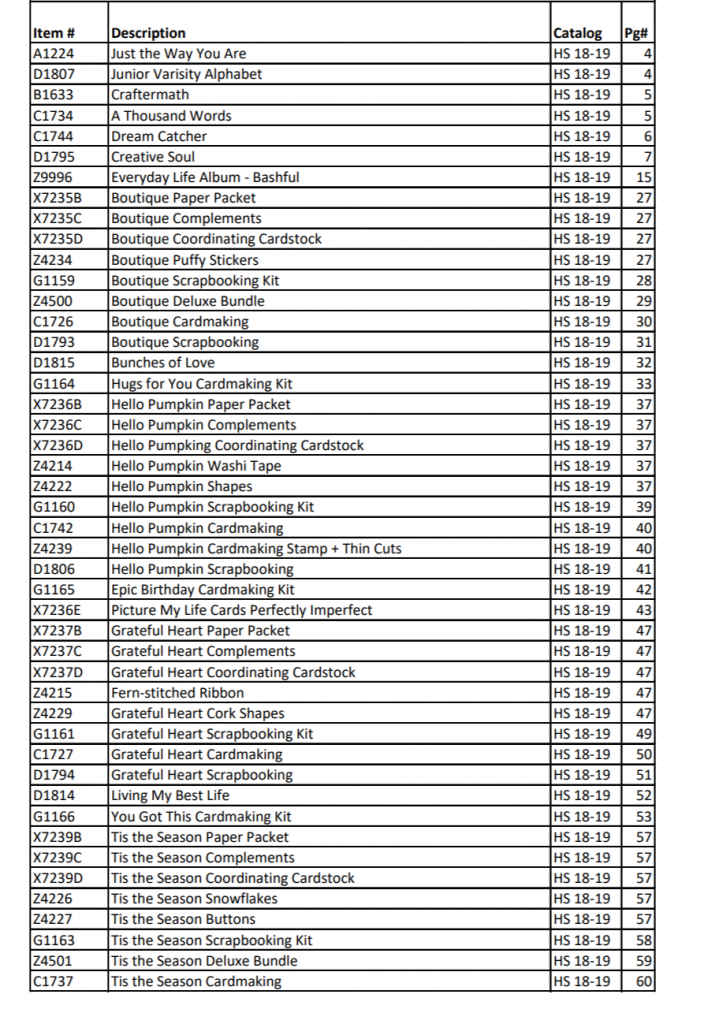 The *NEW* 2019 Seasonal Expressions Catalog is coming January 1st.  This means it's time to say good-bye to some favorites in order to make room for some new favorite crafting supplies.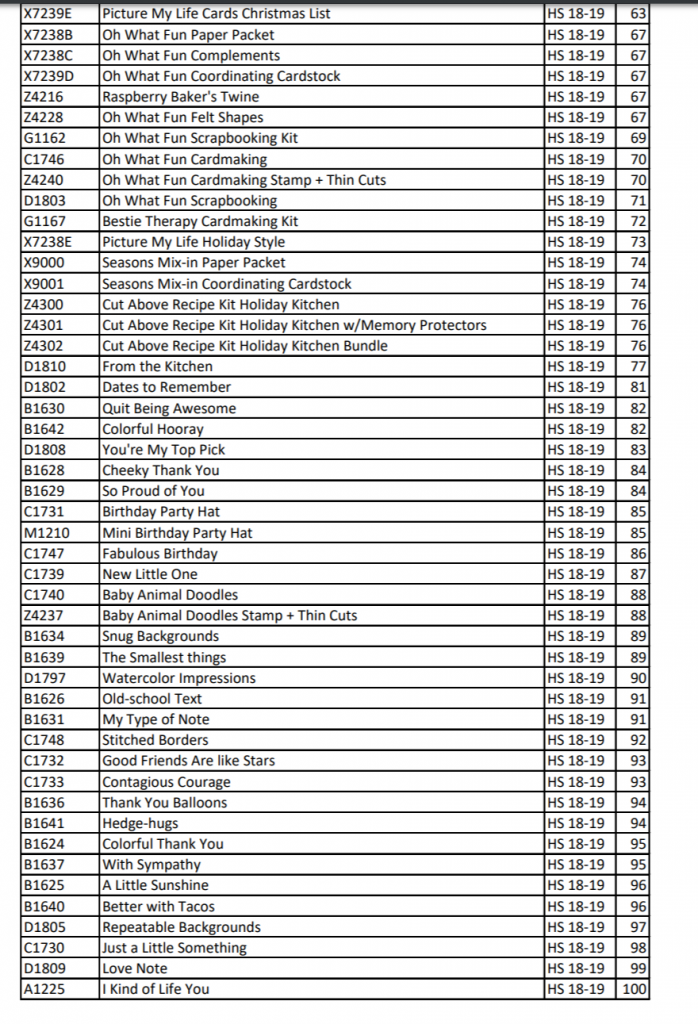 Now is the perfect time to cross-reference your Close To My Heart Wishlist with the 2019 CTMH Retirement List.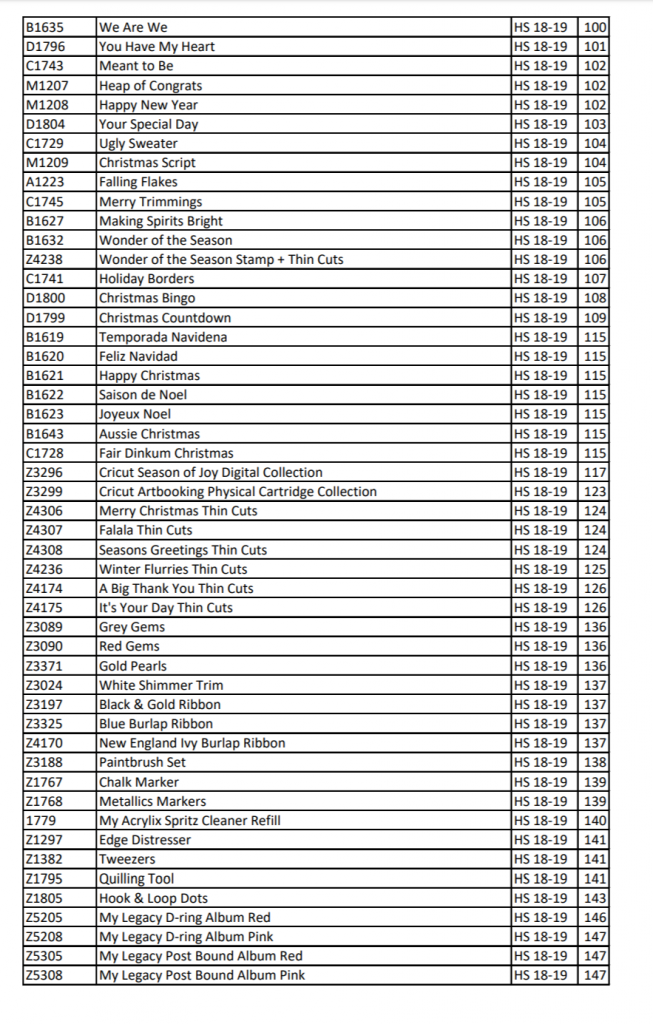 Grab your favorites before they are gone for good.

Order through MY WEBSITE by Saturday, December 15th and I'll include a special handmade tag with your thank you note.