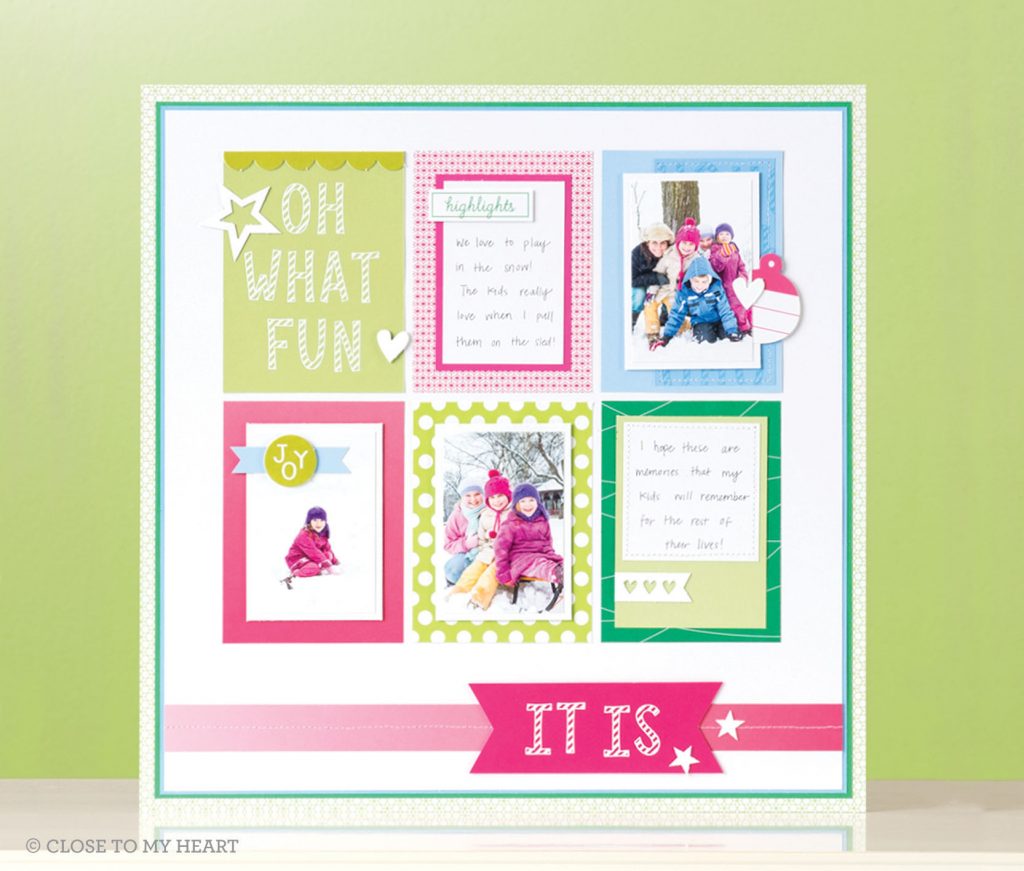 It's the last day of December.  And the last day of 2018.  It's also the last day for many Close To My Heart Specials!  Be sure to grab your favorites before it's too late…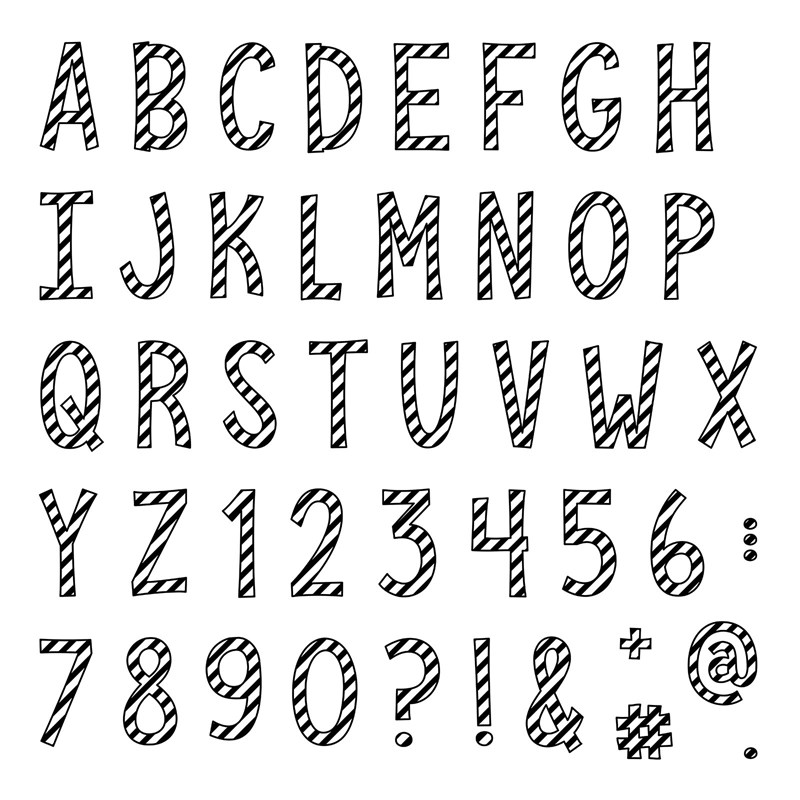 Wow!  That's a lot of specials that will be ending after today, huh?  But that's not all.  Since tomorrow our *NEW* Seasonal Expressions Catalog debuts, it also means many of our current product offerings are also retiring.  I posted a RETIREMENT LIST earlier this year that you can reference.  Make sure you don't miss out on some of your favorites!
You can find all of these specials I've listed as well as all the other Close To My Heart products on my ONLINE CTMH STORE.
Finally, I want to wish you and your family a wonderful new year.  May 2019 be better than ever for you (and of course include tons of crafting time!)