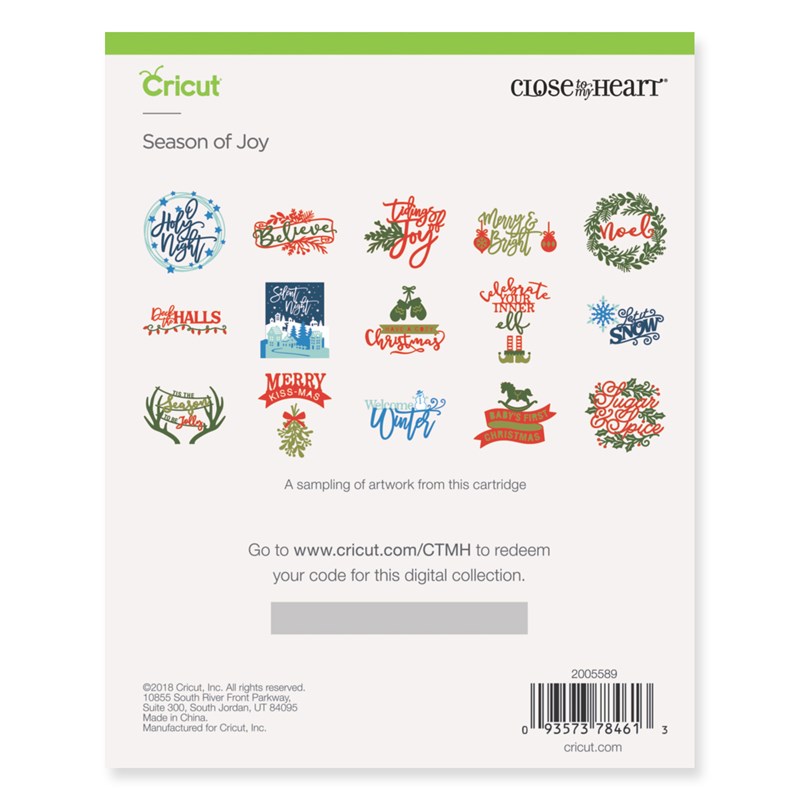 Every year I have grand plans of creating wonderful handmade gifts for friends and family.  And inevitably every year, time gets away from me and I don't accomplish nearly as much as I'd like!  Sound familiar?!?  This year with the help of Close To My Heart's newest exclusive Cricut Collection–Season of Joy (only available as a digital collection; and only thru the end of the month!) I'd say I'm a bit more successful in my maker mode!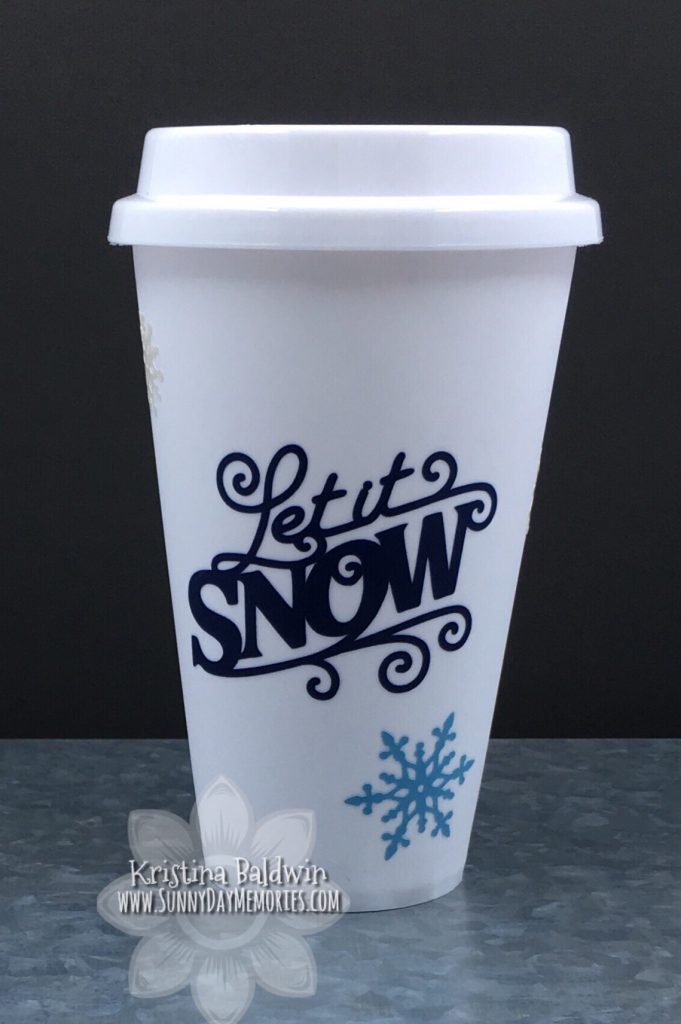 I created this beautiful Let it Snow Reusable Cup for a friend of mine.  I loved it so much that I created a few additional ones to give as teacher gifts!  I'm not going to lie, there was a bit of weeding (is there anyone who enjoys the weeding process??) especially with some of the smaller snowflakes I cut out.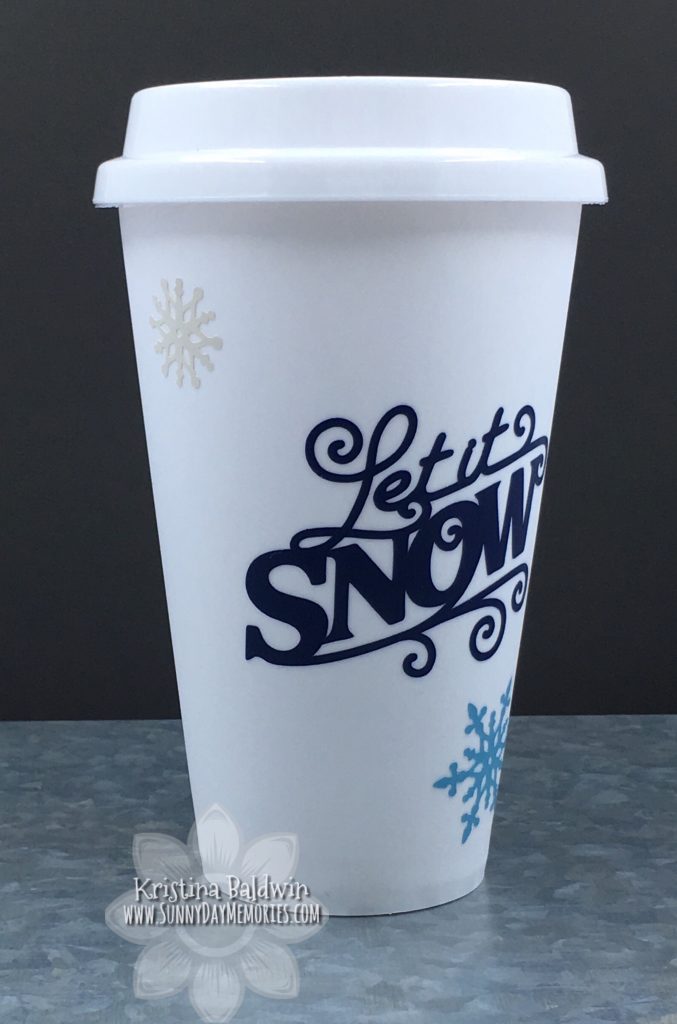 I had snowflakes going all around the cup (I love snowflakes!) I used 3 different colors–an off-white/cream, blue and silver.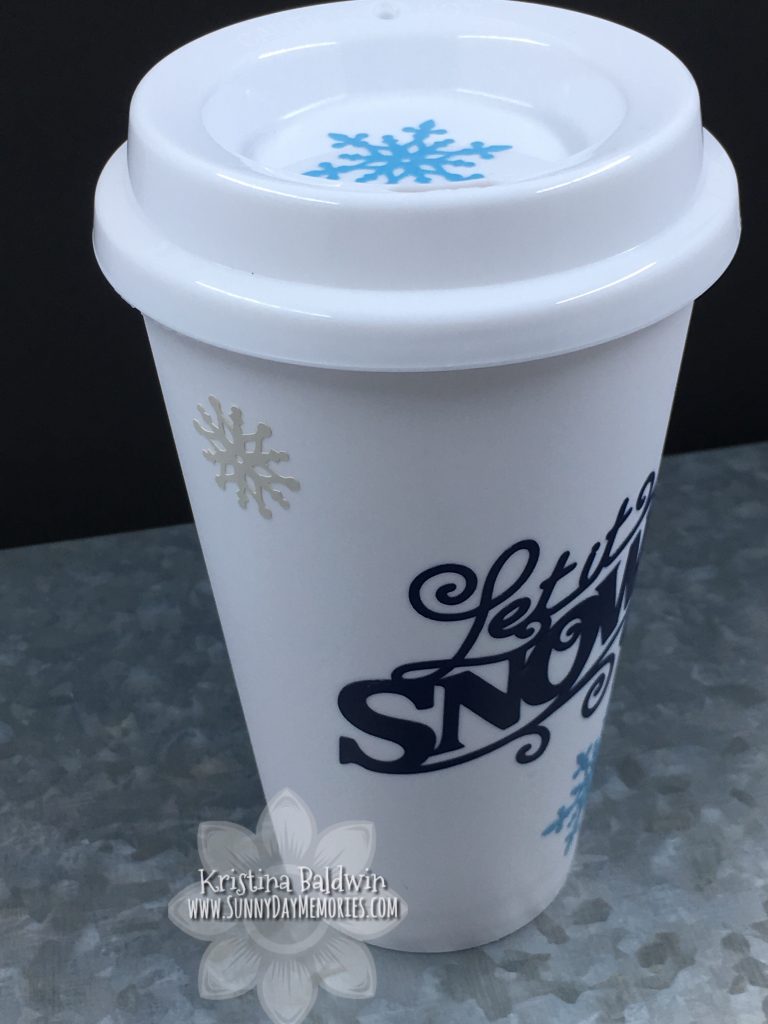 I even added a snowflake to the lid!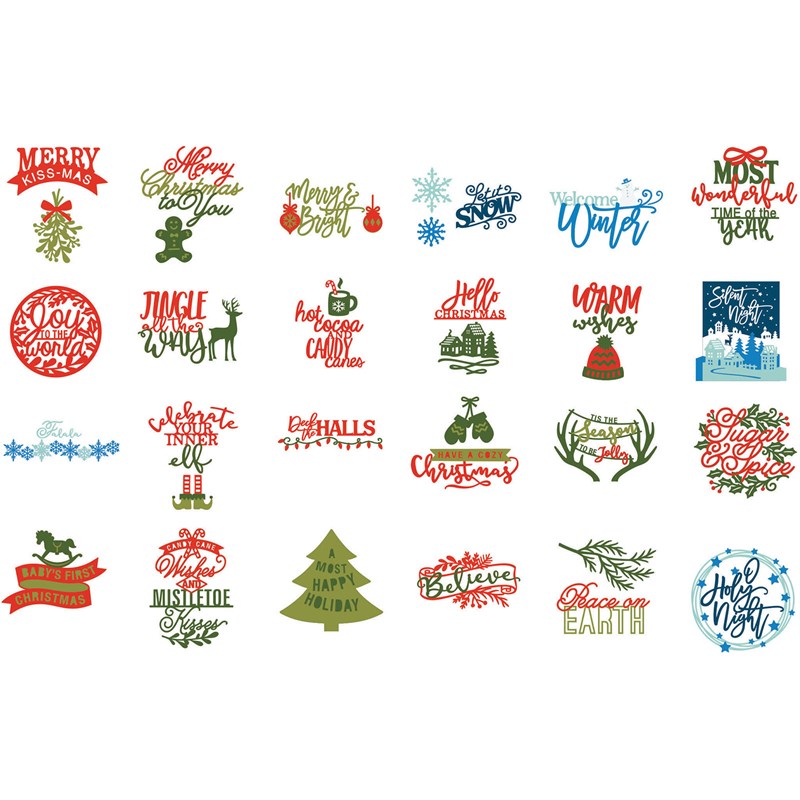 These cups are super fun to create for the holidays using the Season of Joy Collection.  There are so many sentiments with coordinating icons to use.  These are just a few of the over 45 images/projects you can create with this collection.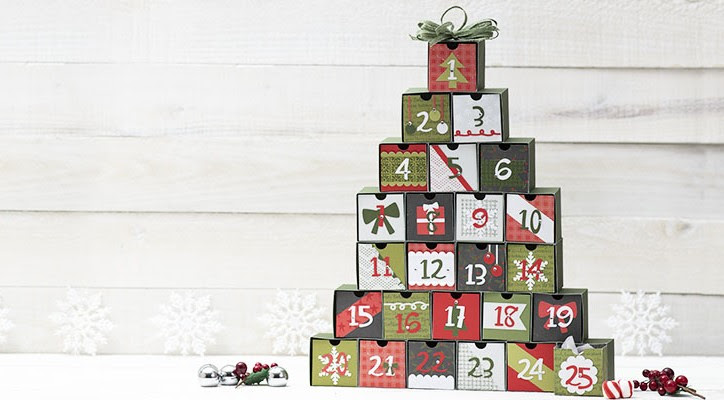 What you don't see in those images are the fabulous 3-D projects you can create with this collection.  Like this Advent Calendar (there's even a special Advent Kit you can purchase to create this calendar!  It doesn't need to be just for Christmas.  Change up the colors and icons and use it for a Baby Shower.  Or a Bridal Shower.  Think outside the box!)  Want a beautiful 3-D Wreath? You'll find a gorgeous one with this collection.  There's even a complete village.  Plus, a 3-D Santa with boy and girl elves!  So many fun options.
You can only order your CTMH Cricut Season of Joy Collection until the end of December.  Don't miss your chance!  To order your Season of Joy Collection visit my ONLINE CTMH STORE.