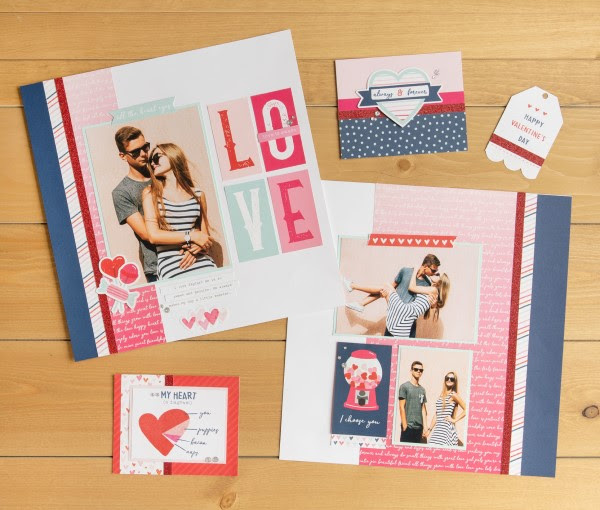 What makes your heart happy?  For us, there's an easy answer: papercrafting! Whatever type of papercrafting you like best, you will be delighted by the new Heart Happy Collection, featuring an exclusive paper packet, sticker sheet, cardstock pack, and stamp set!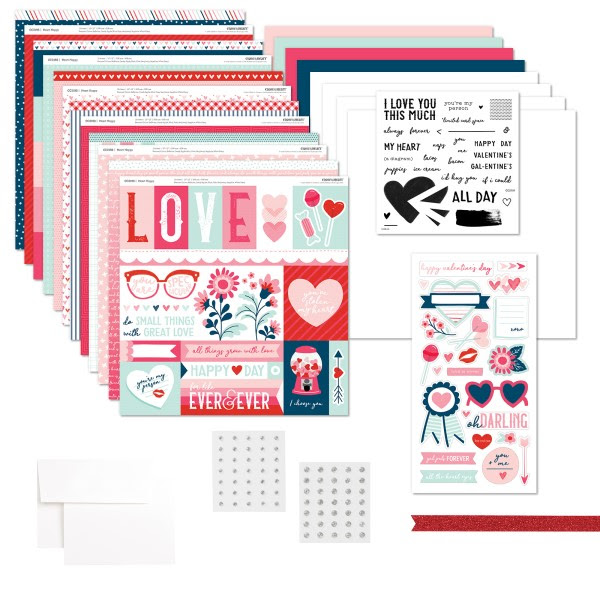 We've prepared two workshops/kits featuring this collection in a variety of artwork. The Heart Happy Workshop guides you in the creation of 2 single-page 12″ x 12″ scrapbook pages, 1 two-page 12″ x 12″ scrapbook layout, 10 cards, and 5 tags. When you purchase the Heart Happy Workshop Kit with Stamp Set, you'll save 25% off the cost of the whole collection!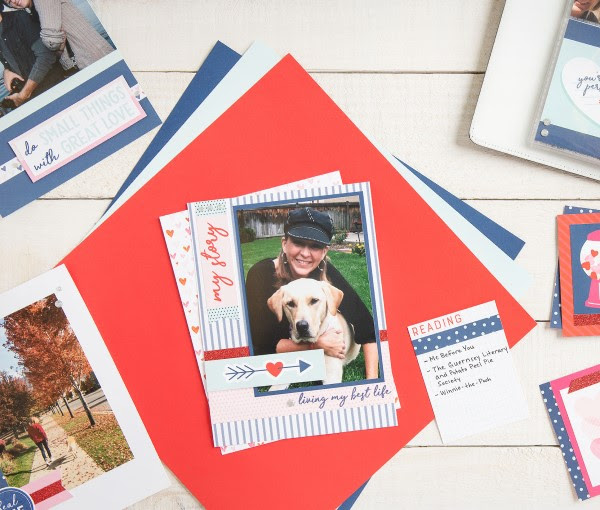 To take the Heart Happy paper designs in a different direction, we've also designed the Heart Happy Everyday Life™ workshop, which will show you how to use these papers to create a complete 6″ x 8″ album celebrating everything you love about your life.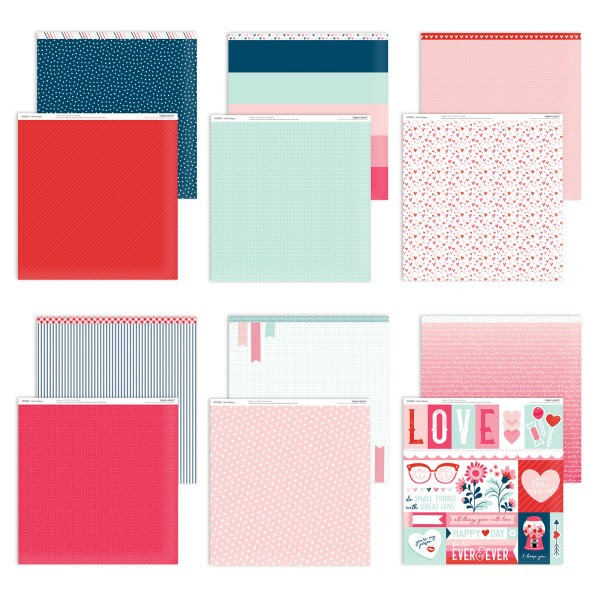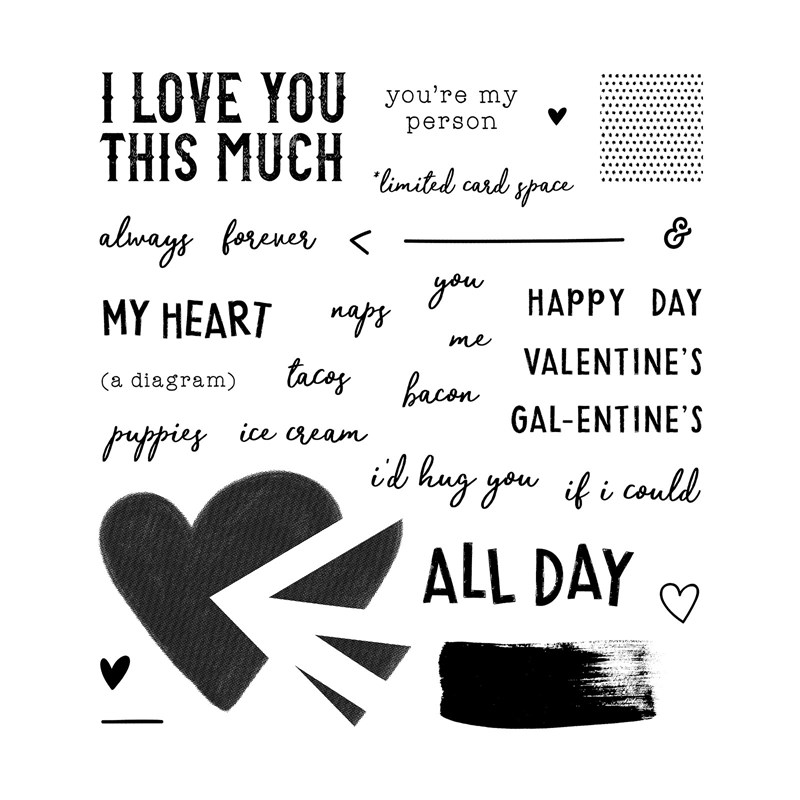 All of the Heart Happy items are available thru February 28, 2019, while supplies last.  To order yours, visit my ONLINE CTMH STORE.