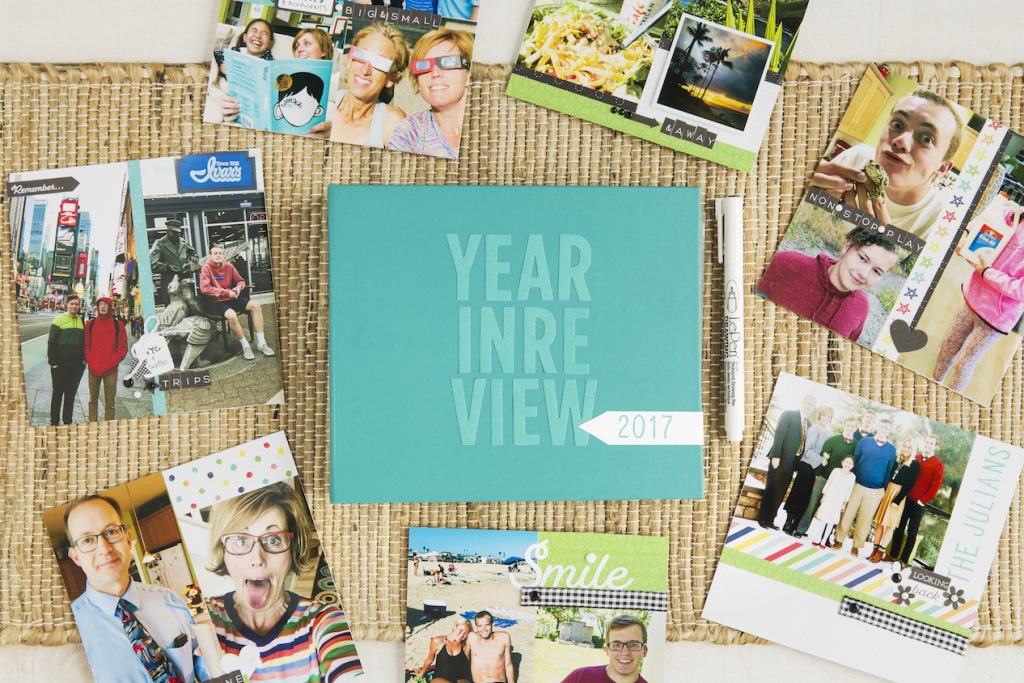 As we approach the end of December and the end of 2018, not only is it a time for thinking about your New Year's resolution(s) for 2019, but it's also a great time to reflect on this past year.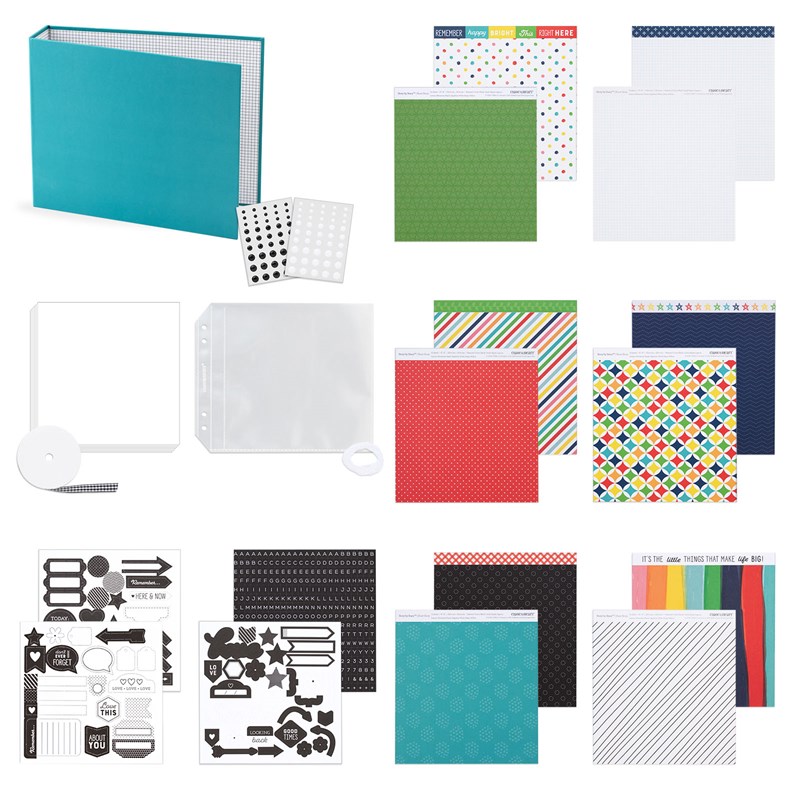 Yesterday on Close To My Heart's blog, Stacy Julian (the Stacy behind our Story by Stacy Collection) shared how she uses her latest Story by Stacy product, Short Story, to record her memories of the past year.  It's an ingenious idea.
Hopefully by now you know how much I love, and depend on, our Short Story kit and concept. This concept and creative process has become a huge solution that allows me to quickly and intuitively scrapbook dozens of photos and almost any aspect of my life—from small everyday moments to big events and all the people, places and travel in between. Today I'm excited to show you how you can use Short Story to document an entire year of highlights in a Year in Review album. If you're feeling the need to do some scrapbook catch-up, this post is for YOU!
You can read the entire blog post on the CTMH blog.  She walks you through the steps (which are super easy, by the way!) to put this album together.  If you missed it, I wrote a blog post back in September when this product was released.  I absolutely love this product.  But to be fair, I also love her first product in this collection–Story Starter.  And there's another one to be released next week in the *NEW* Seasonal Expressions Catalog–yay!!!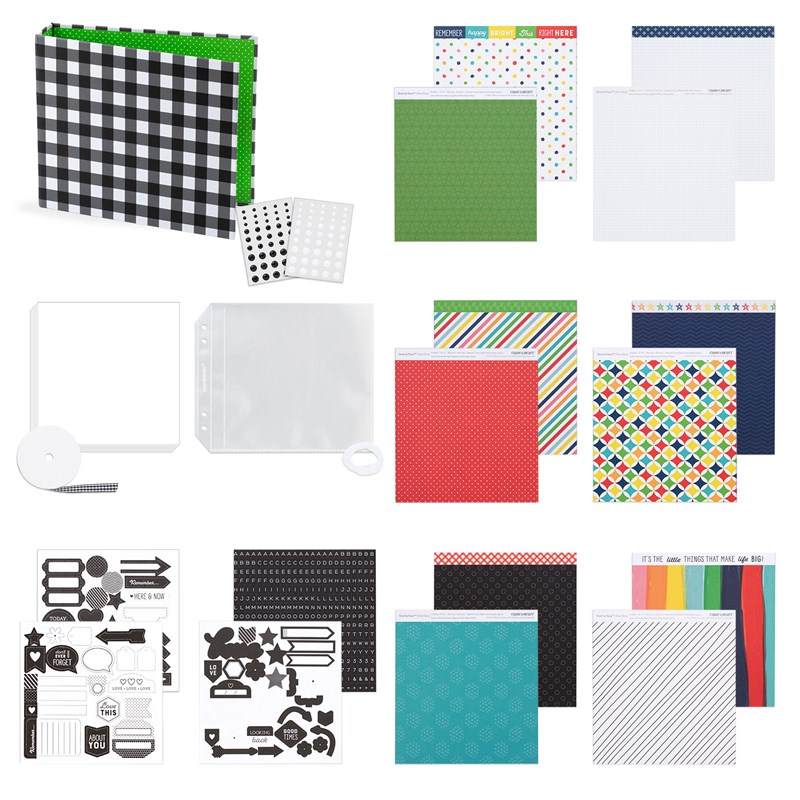 If you haven't yet tried out Stacy's album kits, now is a great time!  You could either give the Year in Review idea a try with the Short Story Kit (it comes in the Lagoon album like she used or a Black & White one shown above.)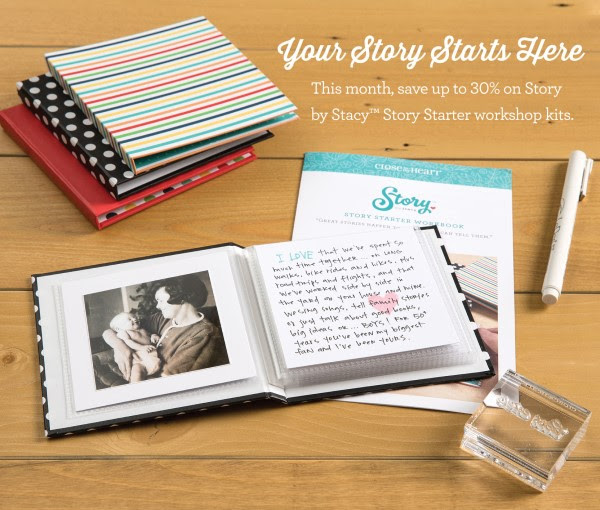 Or if you want to start a little smaller, the Story Starter Albums are super duper easy and make amazing gifts.  PLUS, they are on sale right now!  There couldn't be a better time to try one out, right?!
You can find these Story by Stacy products and other Close To My Heart products on my ONLINE CTMH STORE.