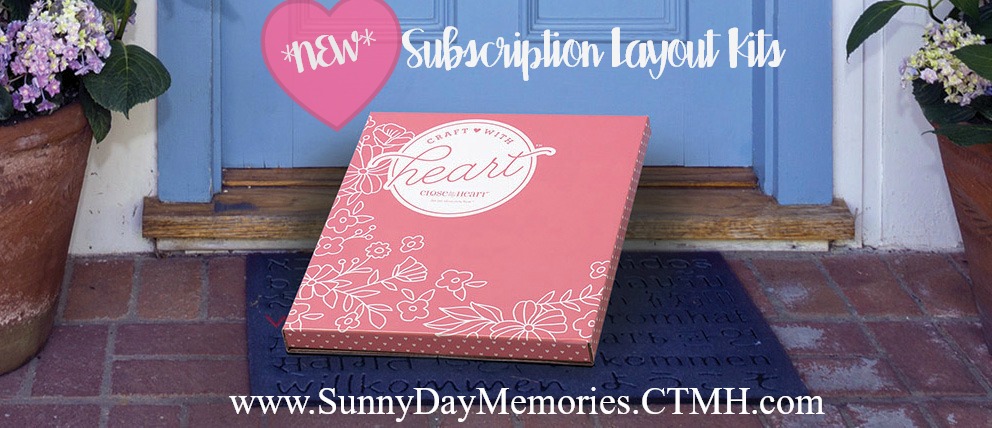 Have you seen Close To My Heart's Subscription Box for Scrapbookers?  Our Craft with Heart Kits are a dream for those who want to preserve their memories but are short on time.  These layout kits can be completed in as little as 15 minutes and look amazing once completed!
You can choose how often you'd like to receive them and with each different option you get different benefits.  The best option by far is the yearly subscription.  With this option, you receive FREE shipping and 30 FREE Persnickety Prints with each shipment (the kits are shipped every 4 months.)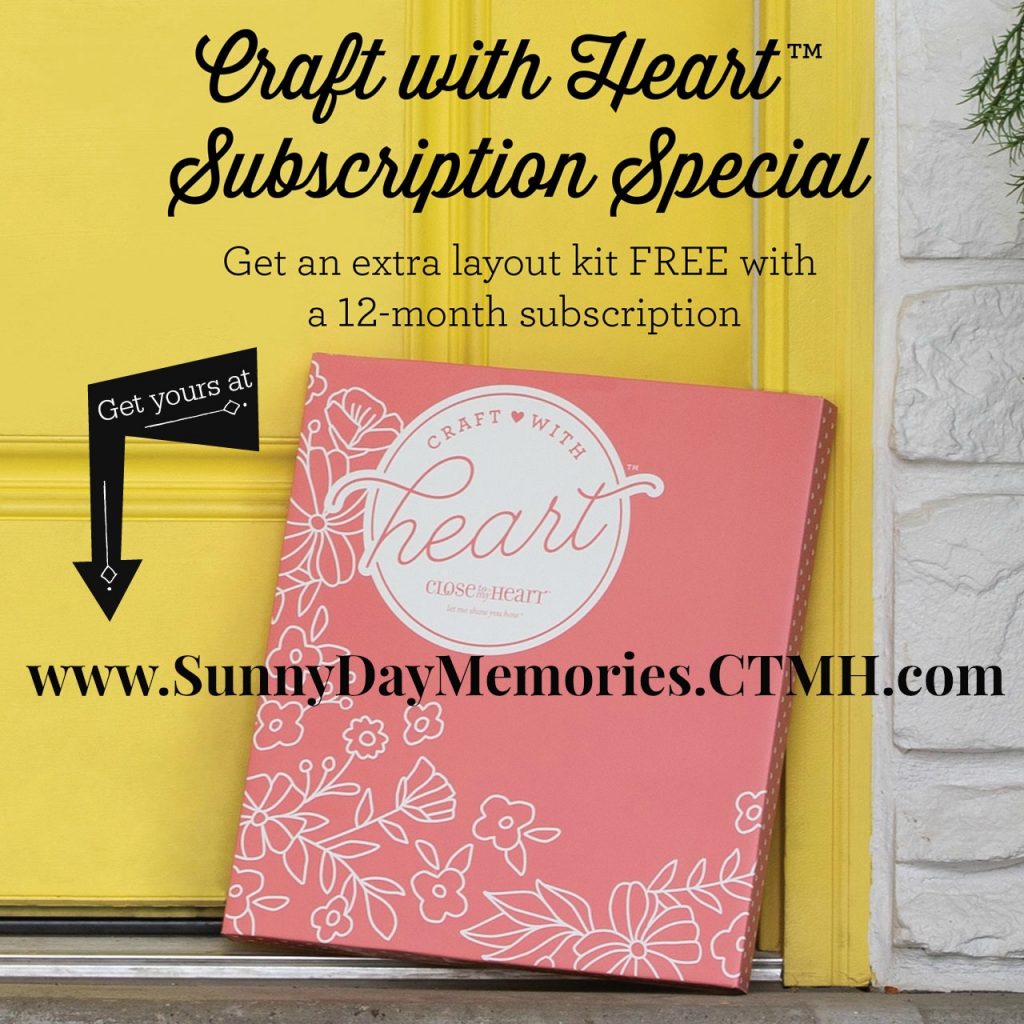 BUT…it gets even better!  If you sign up before January 31st for the yearly subscription, you'll receive an additional kit of layouts (a $24.95 value!!) with your first shipment.  
Your FREE kit will include these 3 layouts: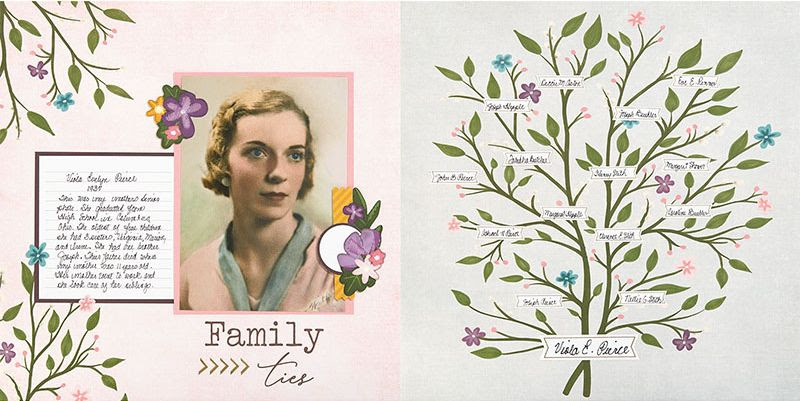 But keep in mind–these FREE layout kits are while supplies last.  So don't wait until January 31st if you're interested!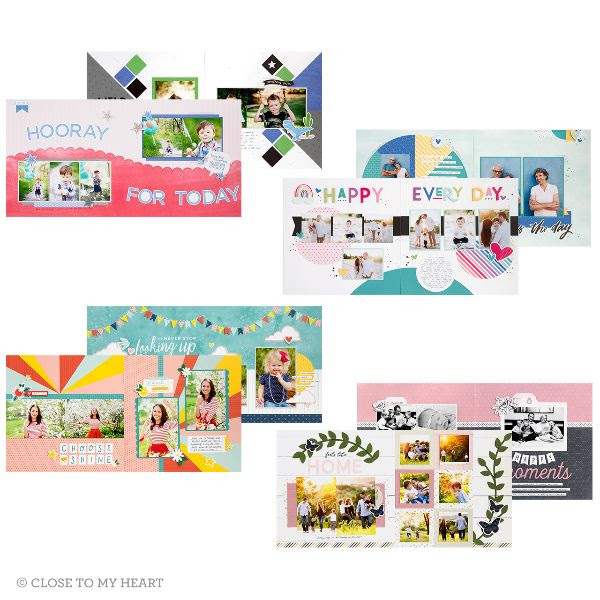 All of your layout kits will arrive in one shipment when you do the yearly subscription.  The same is true if you do the 4-month subscription.  However, you can choose to do a monthly subscription and each month's layout will arrive separately each month.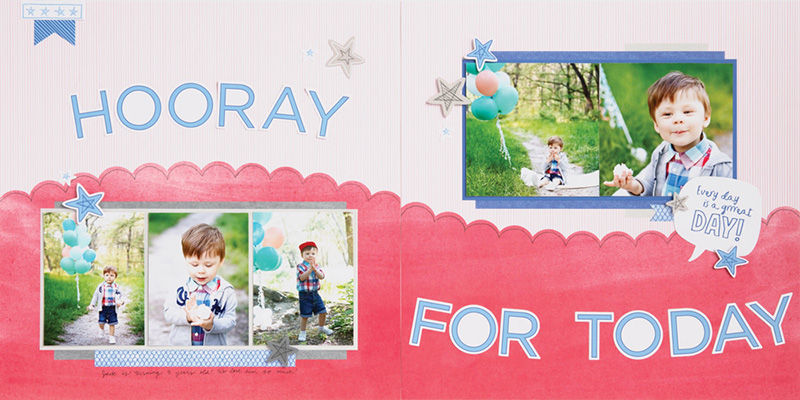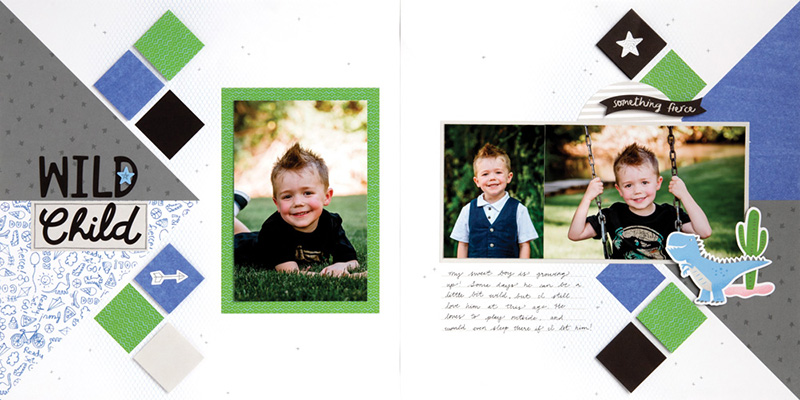 These are the 2 layout kits you'll receive for the month of January.  They are part of our Something Fierce Collection.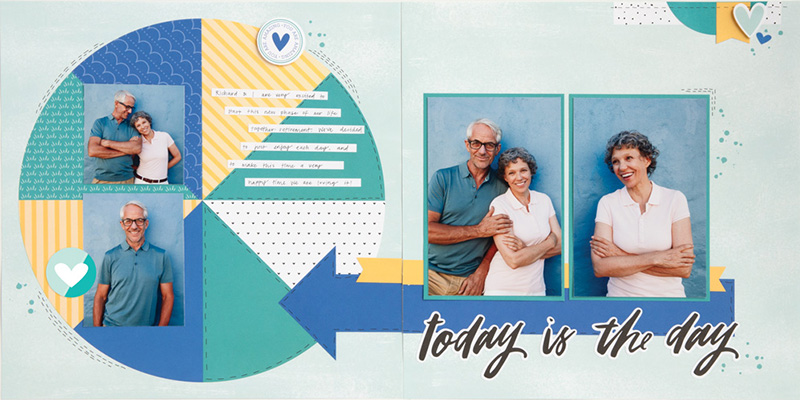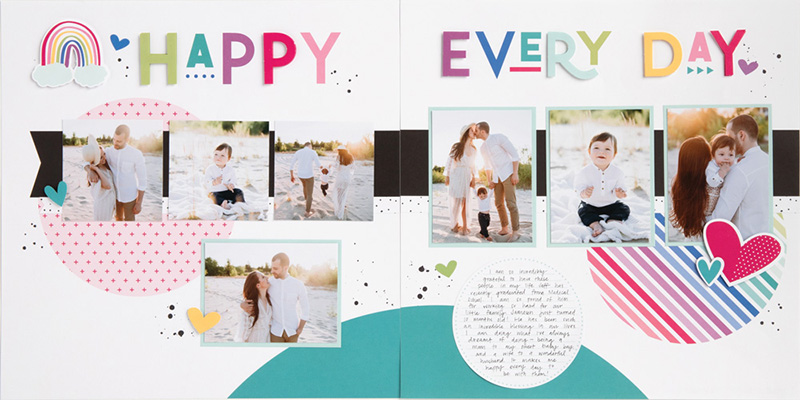 The 2 layout kits for February are from our I Heart Us Collection.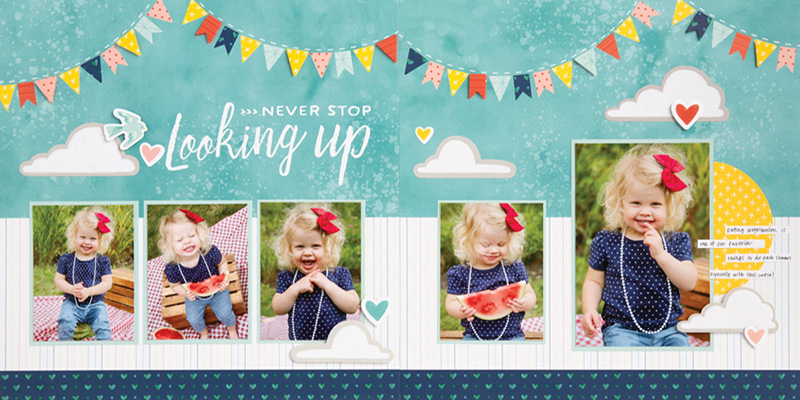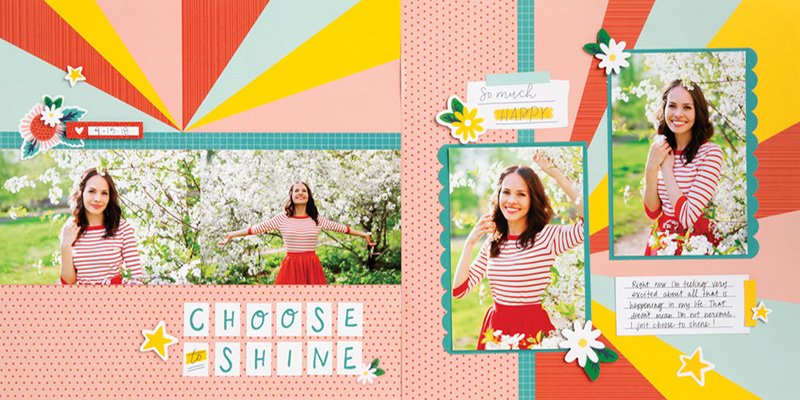 The 2 layout kits for March are from our So Much Happy Collection.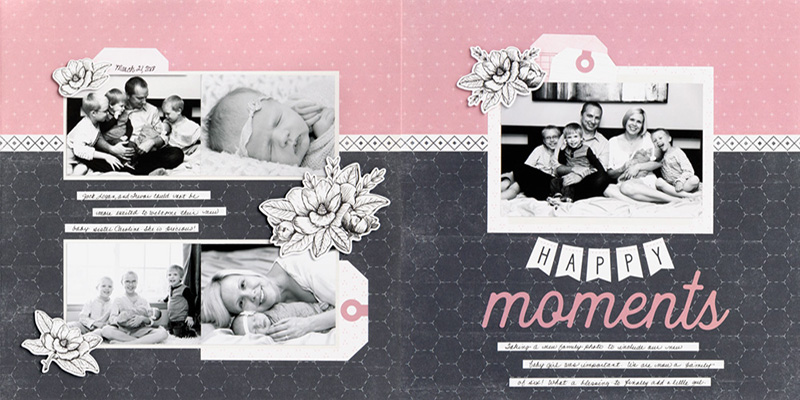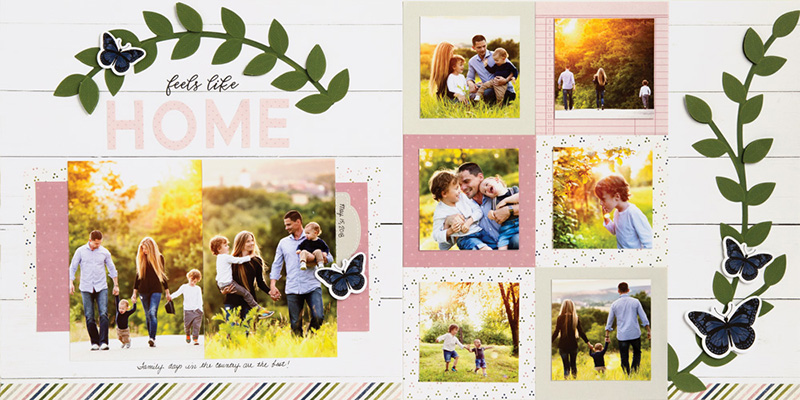 Finally, the 2 layout kits for April are from our Feels Like Home Collection.
So if you've been considering getting the Craft with Heart Subscription Box, now is the time to act!  Sign up for a 12-month Craft with Heart subscription between January 15-31 , and you'll receive a FREE Family Ties Cut Above® layout kit in your first shipment—that's a total of 5 layout kits that you'll receive in your first shipment! It's really a spectacular deal.
To learn more, you can see MY CRAFT WITH HEART POST where I break down the perks of doing the 12-month subscription or you can visit my ONLINE CTMH STORE to learn more.