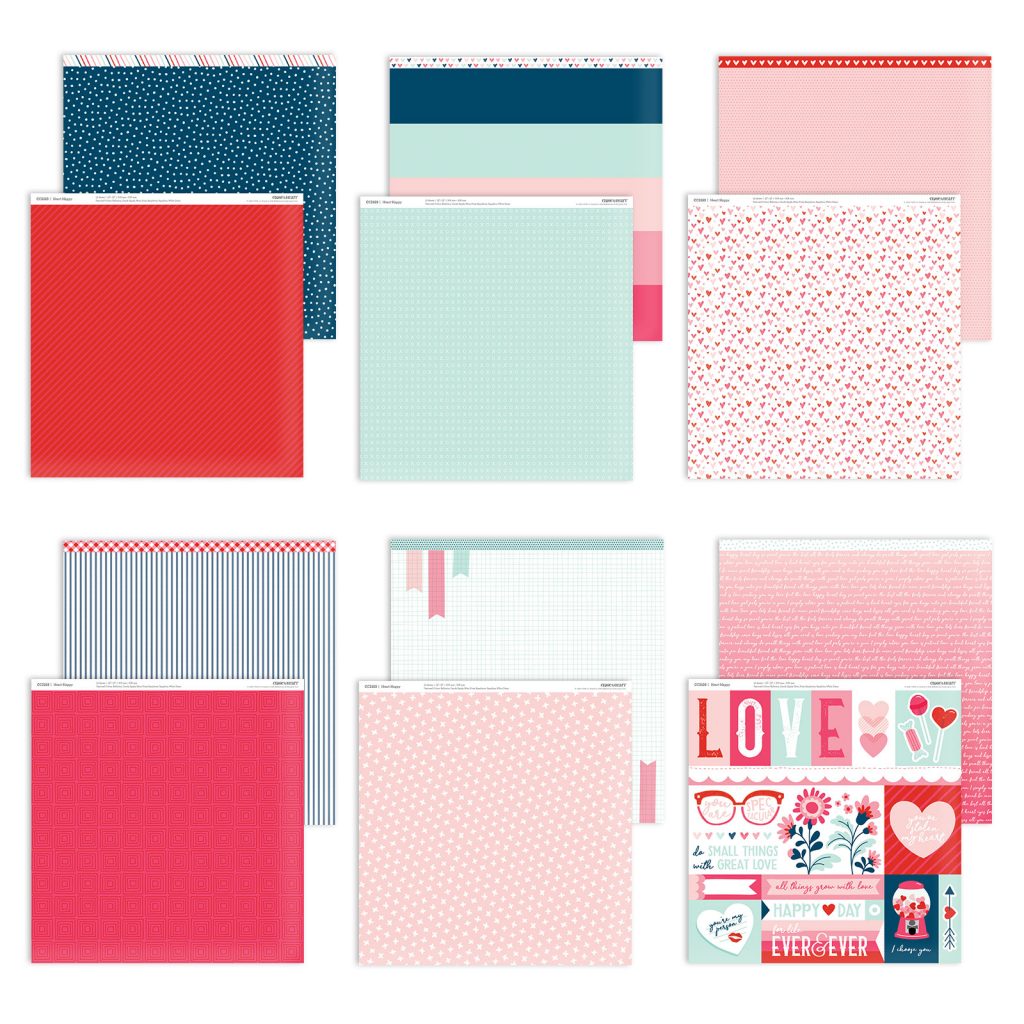 Have you ordered your Heart Happy Paper yet?  I am in LOVE with all the designs in this paper pack!  It's actually sad that these papers are only going to be available through February (or while supplies last!)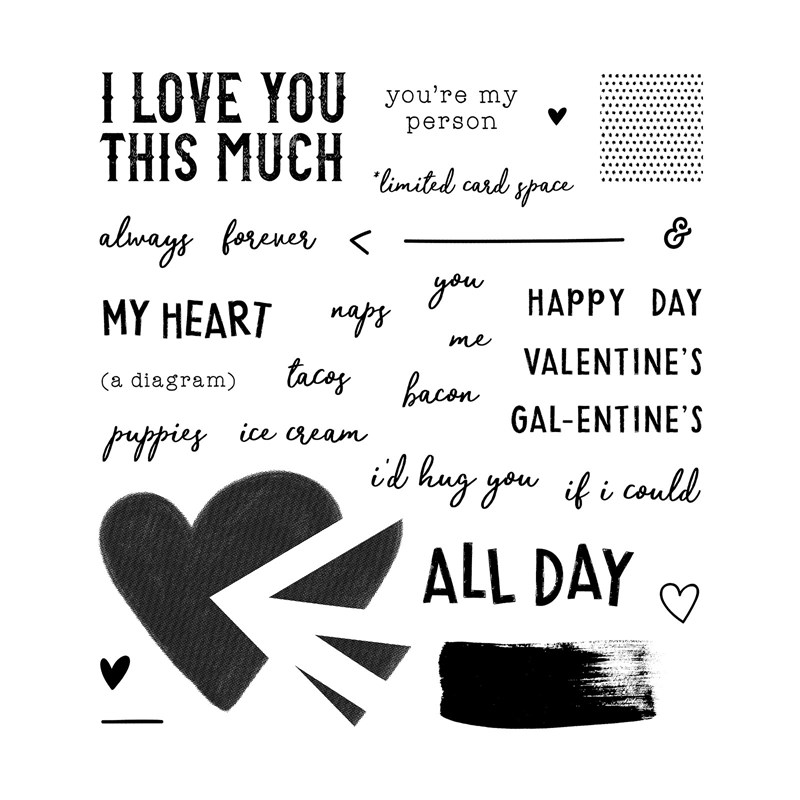 The Heart Happy Stamp Set, A Piece of My Heart, has the perfect sentiment ("i'd hug you") for a Turkish Fold Card and I couldn't wait to use it for this purpose.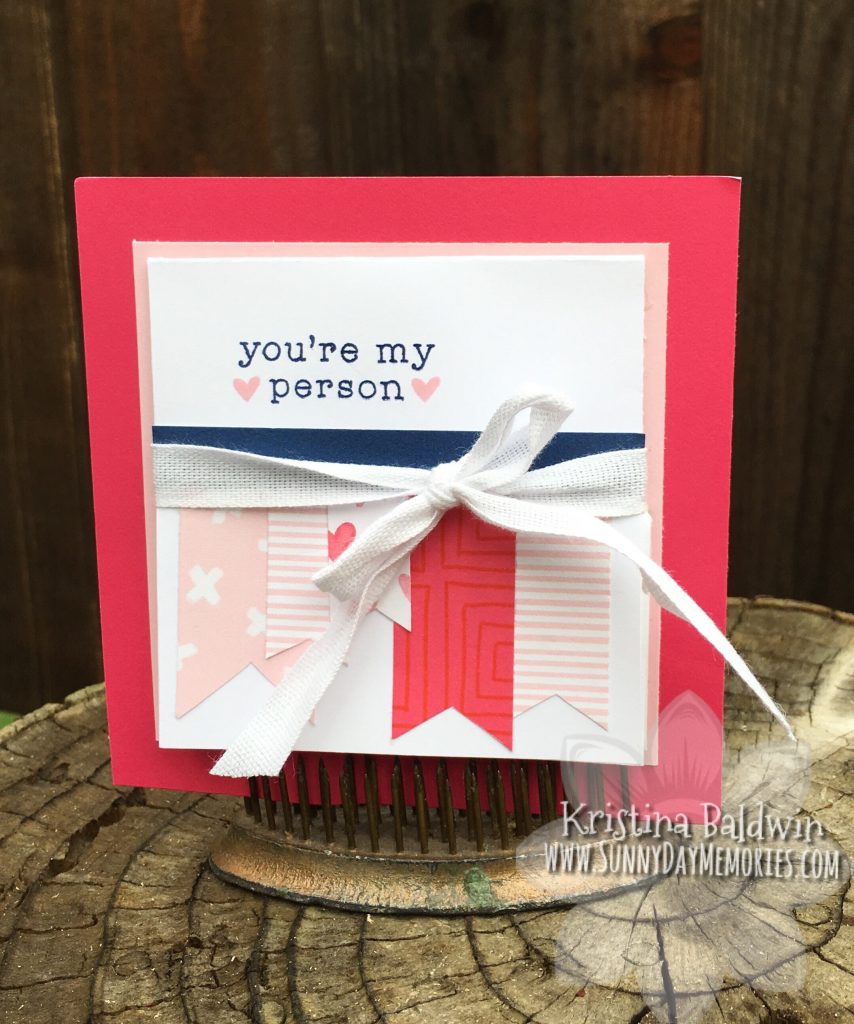 From the front of my card, it looks like a regular square card.  I used Pattern 1 from the Make It From Your Heart Card How-to Program and adjusted the measurements to work with my smaller square shape.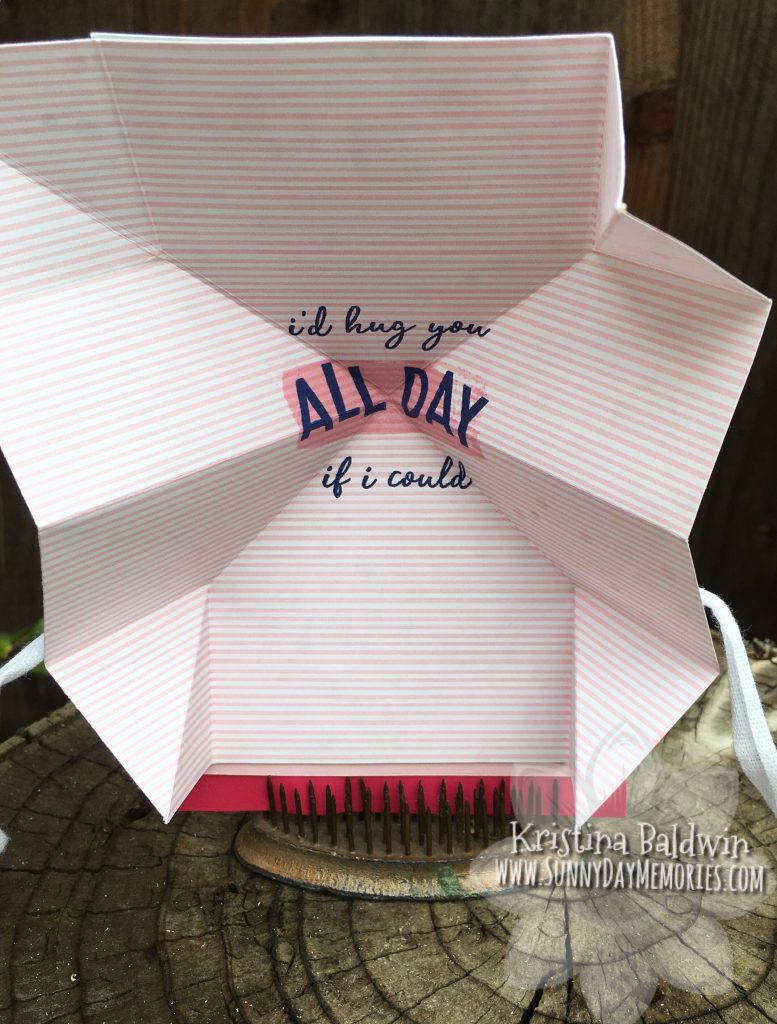 But the real "wow" factor comes when you untie the card front and open it up!  Creating this style of card is much easier than you might think.  It takes just a few folds.  Once you do it, you'll be able to create several more no problem.  I did a Turkish Fold Tutorial a few years ago that you can follow to create your own.
The one key piece of information (that I think I forgot to mention in my earlier tutorial!) is that for the pop-out section, you'll want to cut the paper to twice the size you want the finished size to be.  So, for example, my card above is a 3″ square so I used a 6″ square of patterned paper to do the folding.  Then just add some layering and adhere it to a card base and you're all set with a wowie card!
I hope you have fun creating your own Turkish Fold Card.  If you do want to create one using the Heart Happy Papers or A Piece of My Heart Stamp Set, remember, they are only available through the end of February (or while supplies last!)  To get your Heart Happy supplies or other Close to My Heart products, visit my ONLINE CTMH STORE.