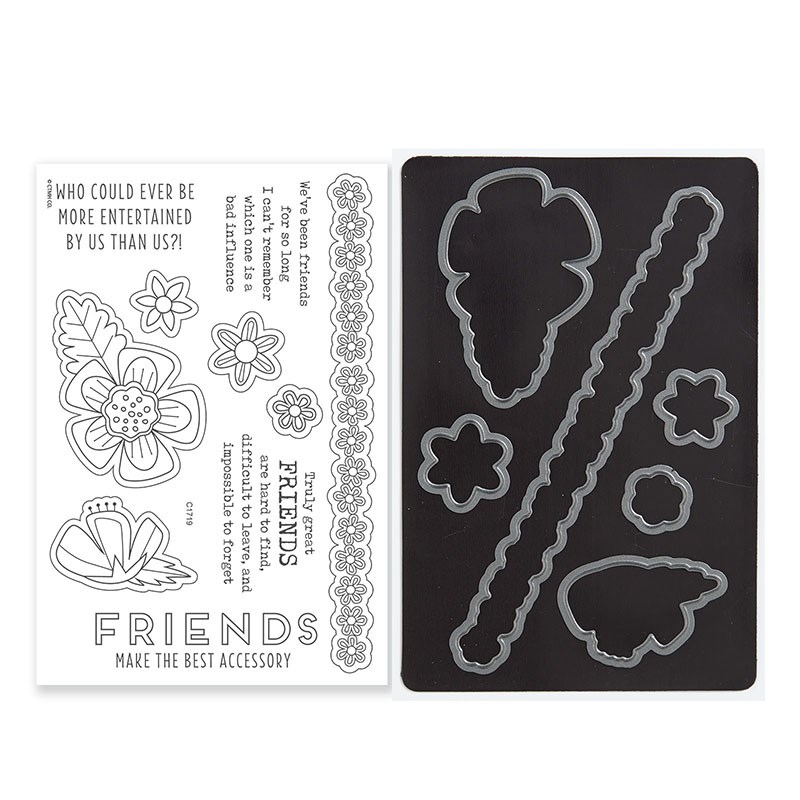 Have you checked out Close To My Heart's Clearance section lately?  They've just recently added some new retired items at spectacular prices!!  The Documented Cardmaking Stamp Set + Thin Cuts is only $7!  Yep, only $7 for both the stamps AND the coordinating dies.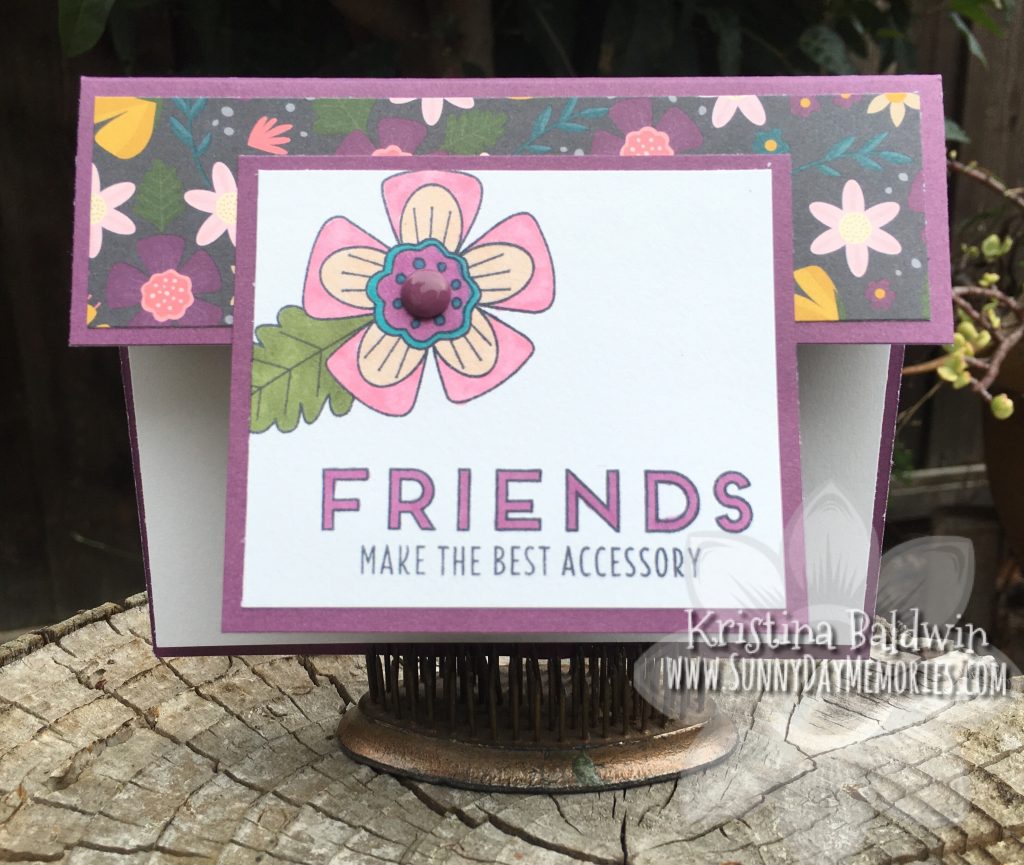 I love this set. It has wonderful sentiments and beautiful flower images.  This card is one of my favorites I made with this set.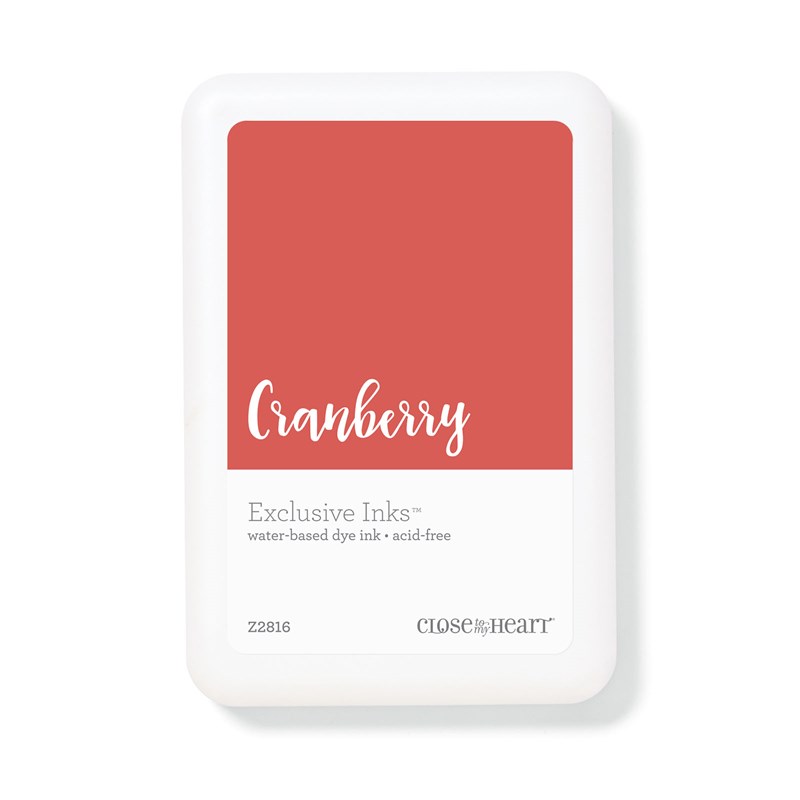 You'll also find stamp pads of retired colors for only $4.00!  Cranberry was such a favorite; it was a classic color that many mourned when it was announced that it would be retiring.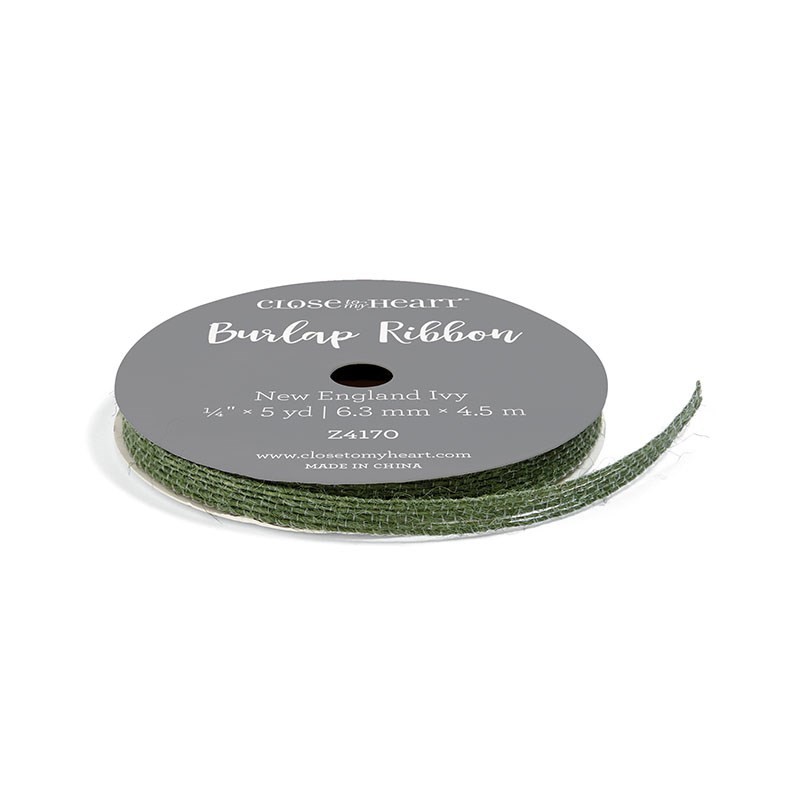 There's also many wonderful embellishment options, too.  In particular, this New England Ivy Burlap is awesome!  I love using the ribbon as it is as well as snipping the strands apart to create a more delicate look.
Check out all the great deals.  Supplies are limited so be sure to shop early!  You can find all the clearance deals HERE.