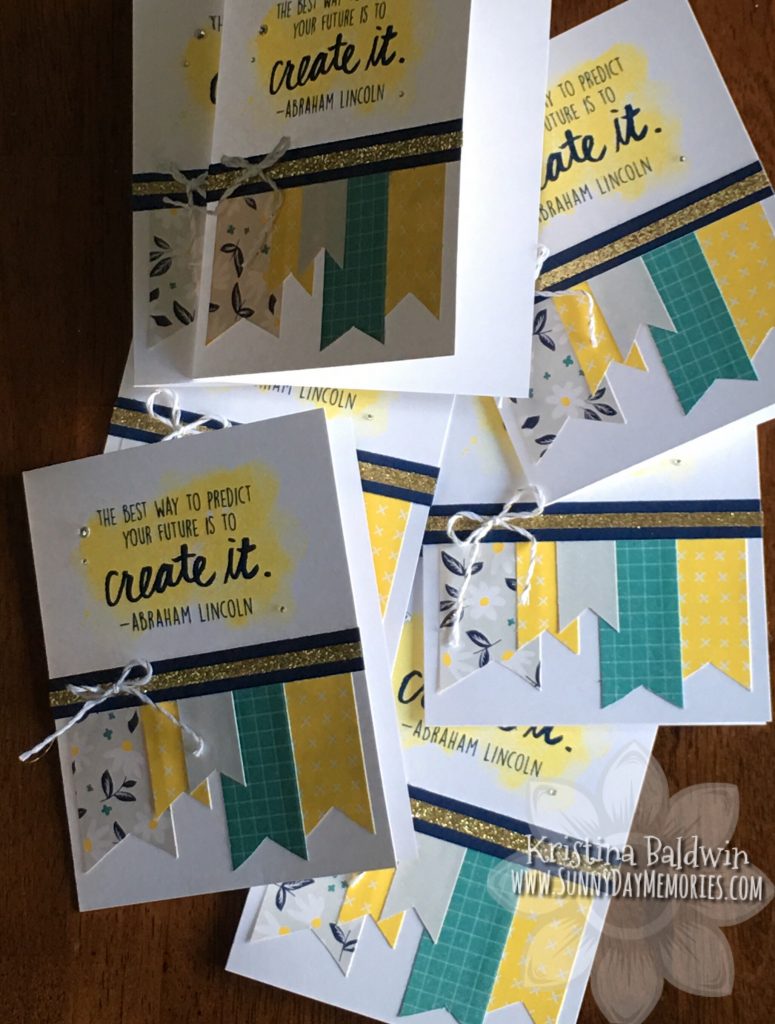 Today is International Women's Day.  I decided to celebrate the occasion by making some handmade cards for new Close To My Heart Consultants who recently joined my Close To My Heart team.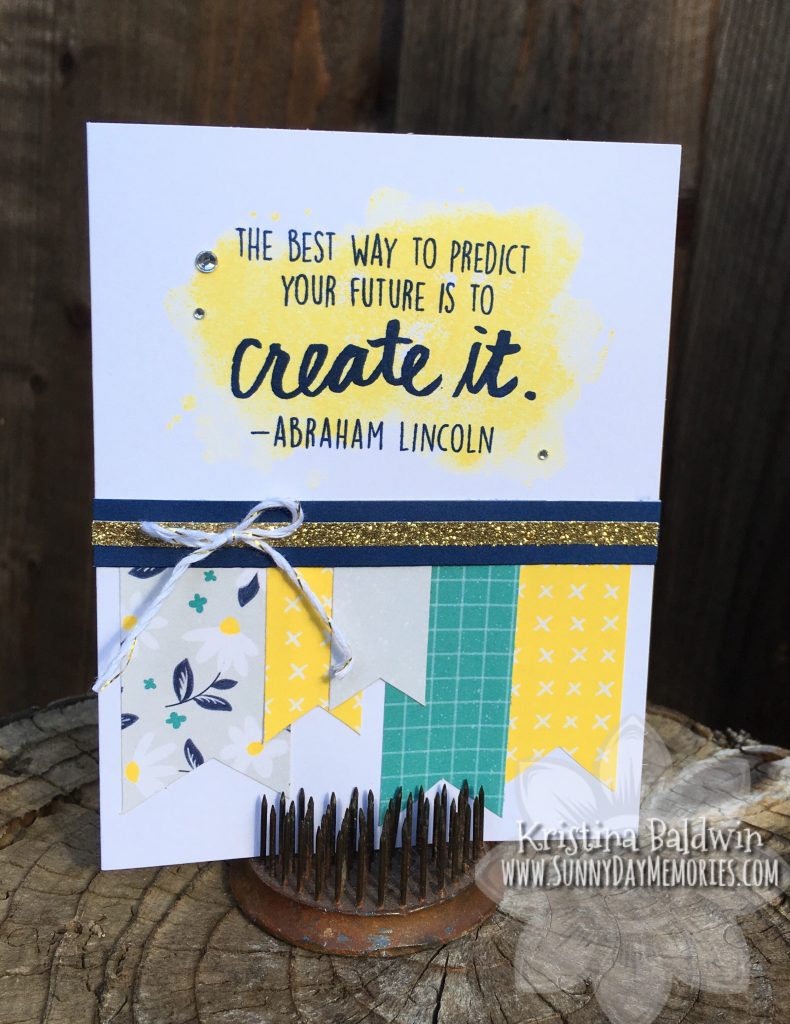 I love this quote.  I thought it seemed completely appropriate as these ladies took action and decided to create their own future!  I'm so excited for them to join the Close To My Heart family and to see where their journey leads them.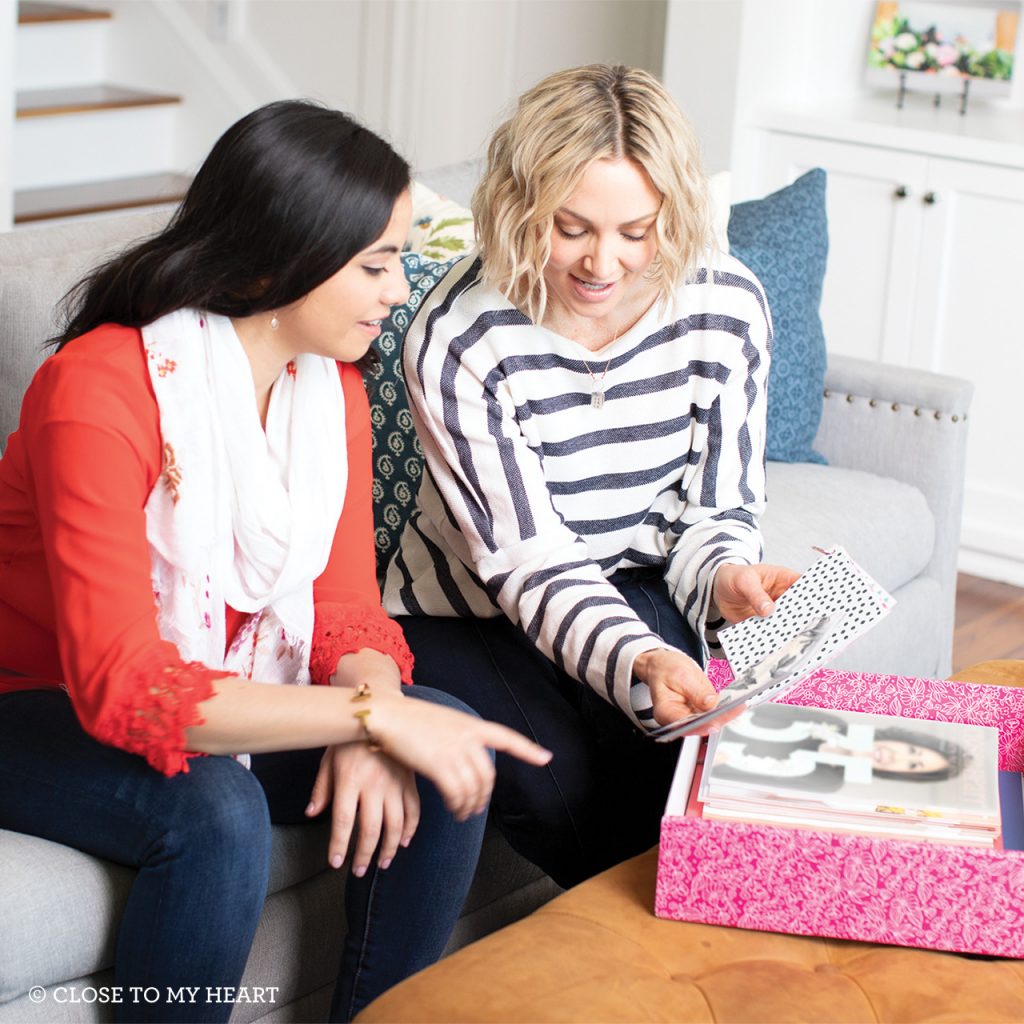 You also have this wonderful opportunity!  You can choose to create your future with Close To My Heart the way YOU want it to be.  Whether you simply want to get the products at a discount or you want to make money sharing our wonderful products with others, you are welcome here!  You will be supported.  And when women support each other, amazing things happen. 🙂
If this is something that interests you, you can find more information about it on my Close To My Heart Consultant FAQs page OR if you are ready to take action and create YOUR future, you can SIGN UP TO BE A CTMH CONSULTANT.