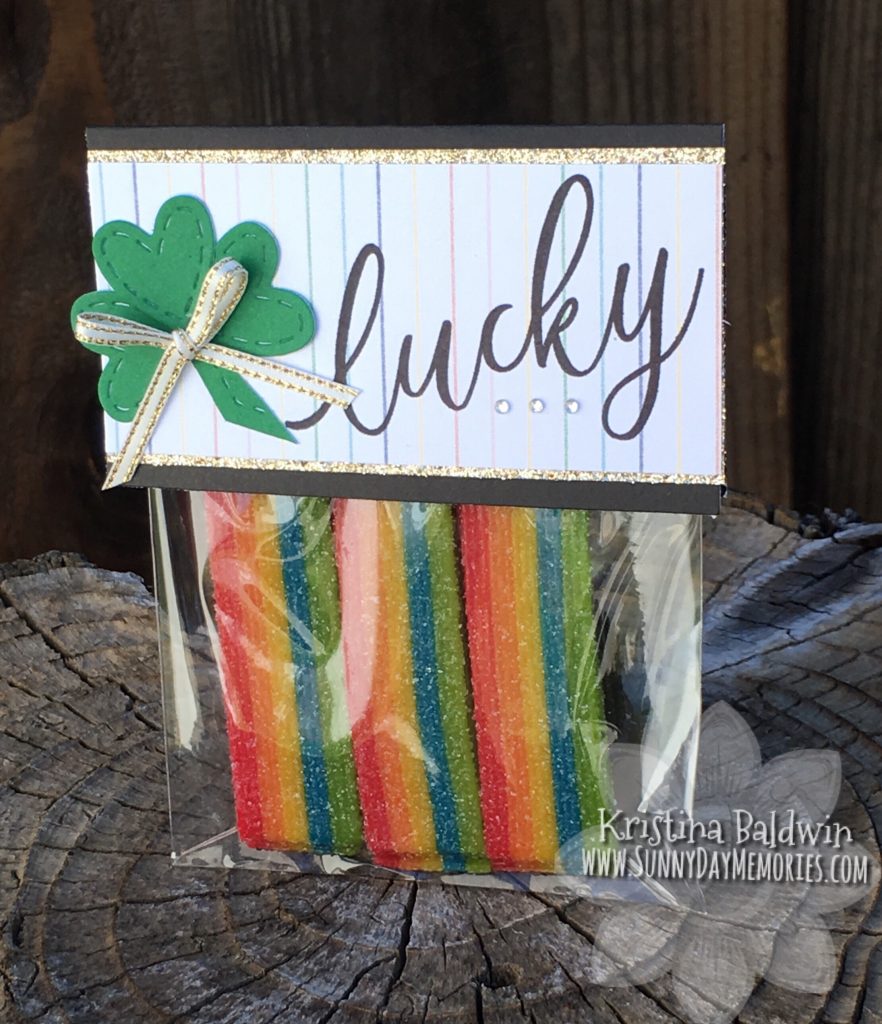 We're just a few days away from St. Patrick's Day.  It's the perfect time to make up some fun & festive treats to share.  Making festive treat toppers is super easy to do and makes for a fun way to give a special treat to someone.

I knew I wanted to have some sort of rainbow candies to give (these are Airheads Xtremes from Target.)  You could also do Skittles (always classic!) and sometimes you can find Rainbow Twizzlers which would work well, too.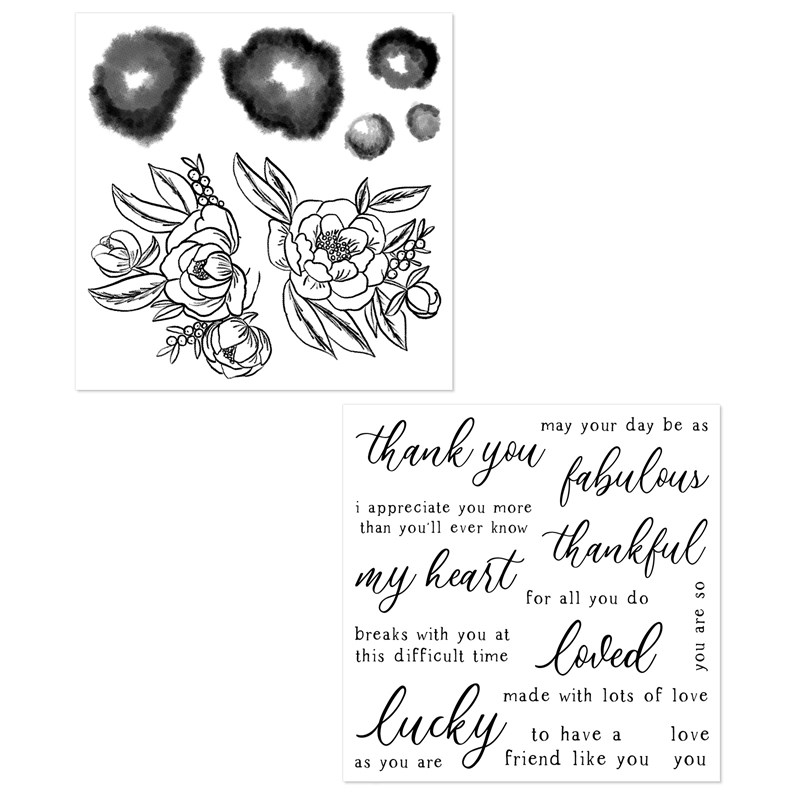 I also knew I wanted to use Close To My Heart's *NEW* Love Blossoms Stamp Set–the font in this set is just so pretty!!  Next I had to determine if I was going to use the thin rainbow striped paper from the So Much Happy Paper Collection or the more broad rainbow striped paper from the I Heart Us Paper Collection.  I decided on the So Much Happy Collection because it was more subtle and would allow me to stamp my "Lucky" sentiment right on the patterned paper.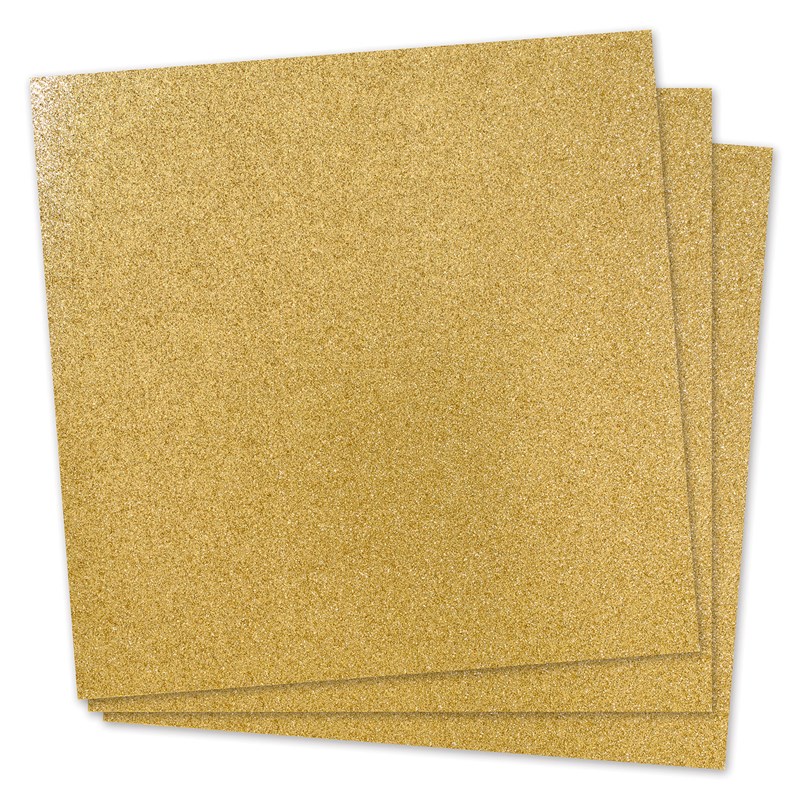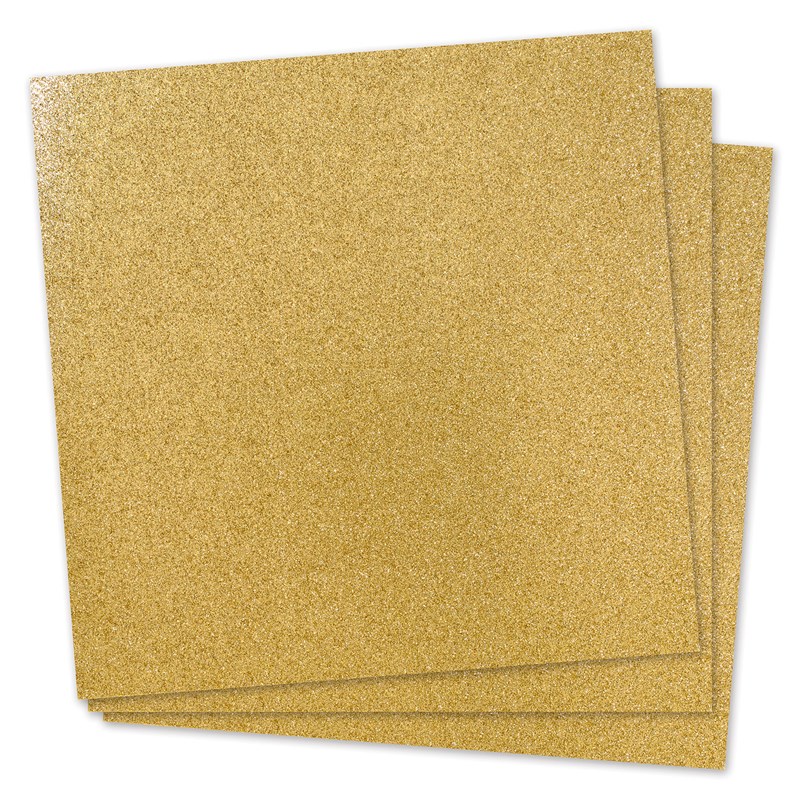 I also wanted to incorporate some gold and definitely a shamrock, too!  At first, I was planning to use our Gold Foil Paper, but ultimately decided our Gold Glitter Paper gave me a bit more sparkle for the occasion.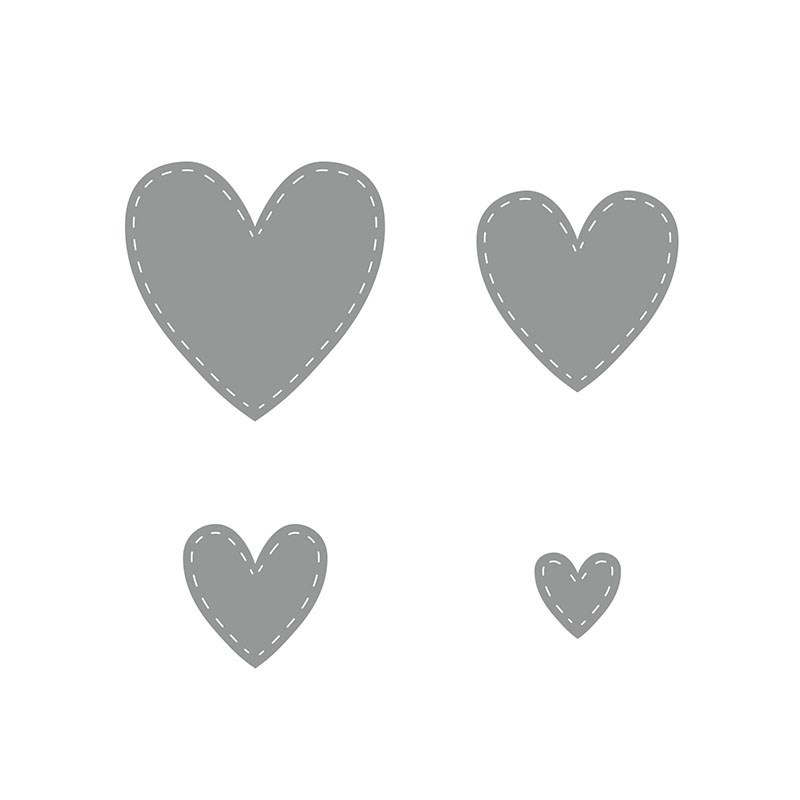 To create the shamrock, I used our Stitched Heart Thin Cuts Dies along with our *NEW* Stitched Quilt Shapes Thin Cuts Dies (for the stem.)  I used the smallest heart and cut out 3 of them for the shamrock shape–simply place 2 of them directly across from each other and then add the 3rd one in the center of the 2 so that it overlaps a bit.  I finished the shamrock with a bow in the center (it hides the overlapping!) made from our White & Gold Skinny Ribbon (I love, love, love this ribbon!!)
The final detail I added was 3 Bitty Sparkles.  You can never go wrong with a little more sparkle, right?!
To purchase any of these supplies or any other Close To My Heart products, visit my ONLINE CTMH STORE.