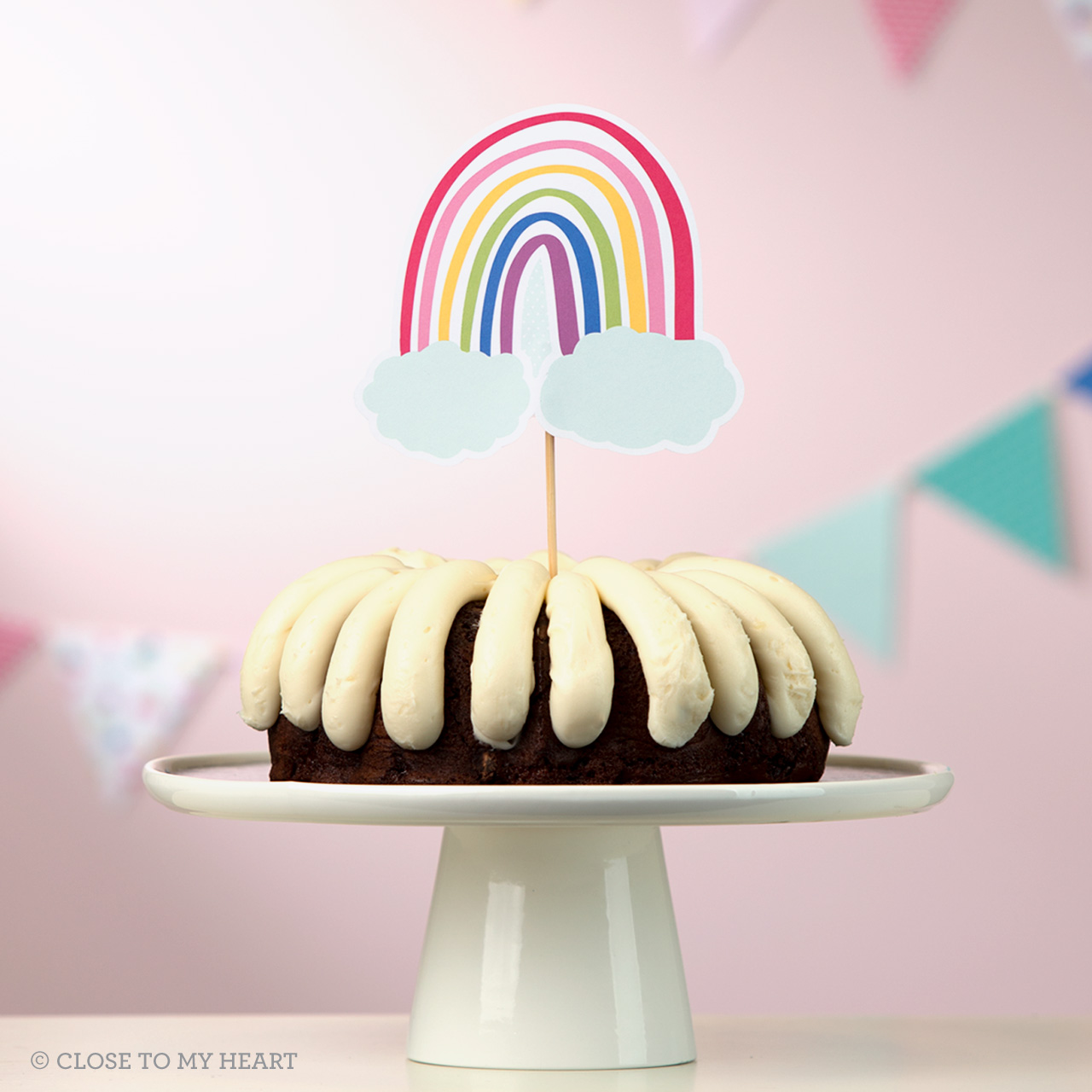 Tomorrow, Sunday, April 7th is Empowered Women Entrepreneur Day.  Especially in the crafting industry this is such an important day.  So many crafting companies have been started and/or are owned by women.  And isn't it so awesome how supportive and caring the crafting community is?!?
Not only is it a great time to celebrate all the fabulous women entrepreneurs, but it's also a good time to investigate how I can help empower YOU to be your own entrepreneur!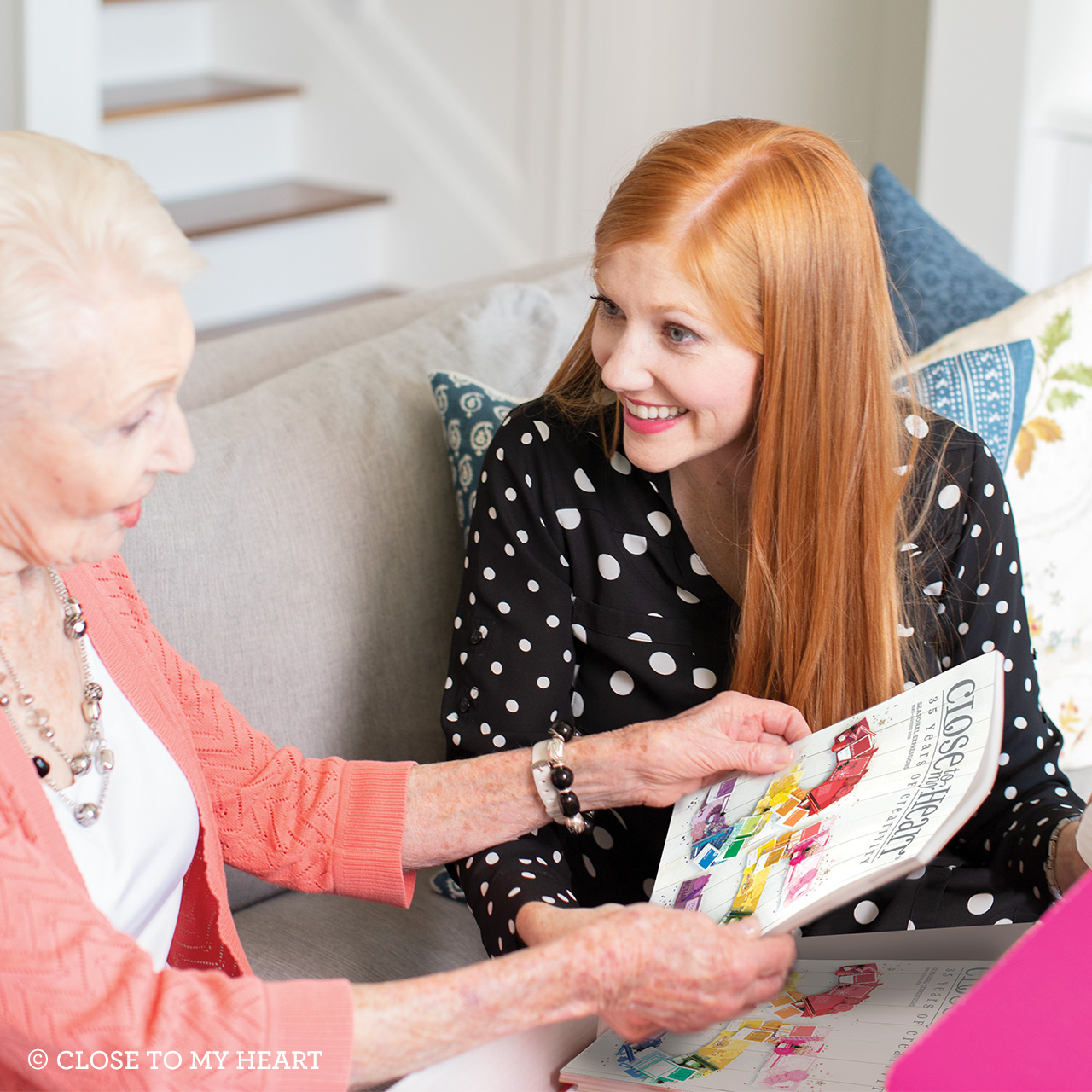 Becoming a Close To My Heart Consultant and running your own Stamping & Scrapbooking Business, the way YOU want to, is so super easy to do!  And you are never alone.  Not only will you have me supporting you all the way, but you'll also have the support of Close To My Heart and the friendly family of fellow Consultants.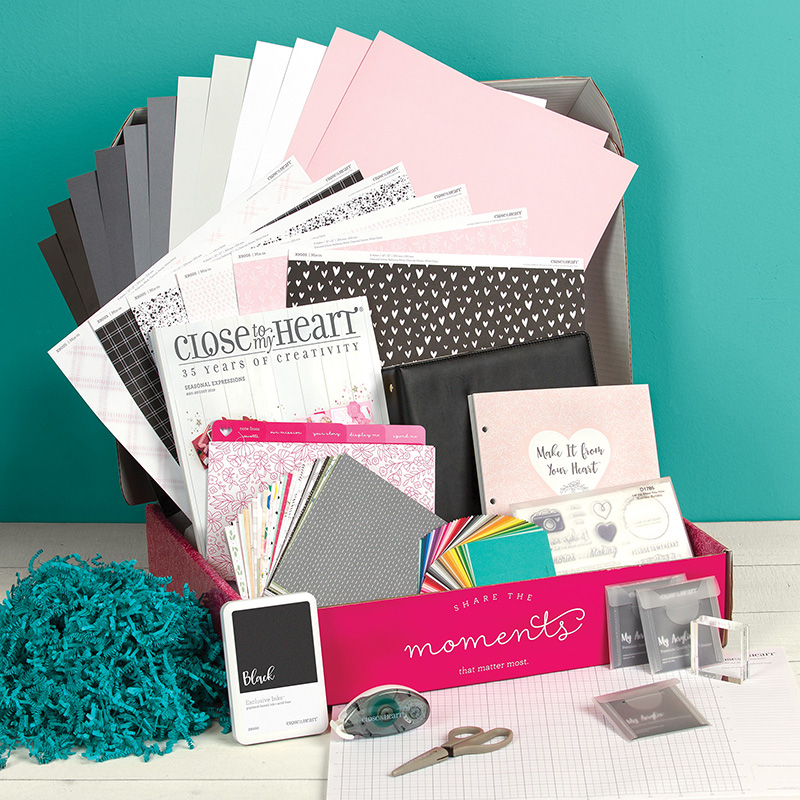 And guess what?  Now is the perfect time to sign up to become a Close To My Heart Consultant!  You know why?  We are getting ready to launch a whole *NEW* catalog of amazing products next month and as a new Consultant, you'd get access to these amazing products a month early!!  Awesome, right?!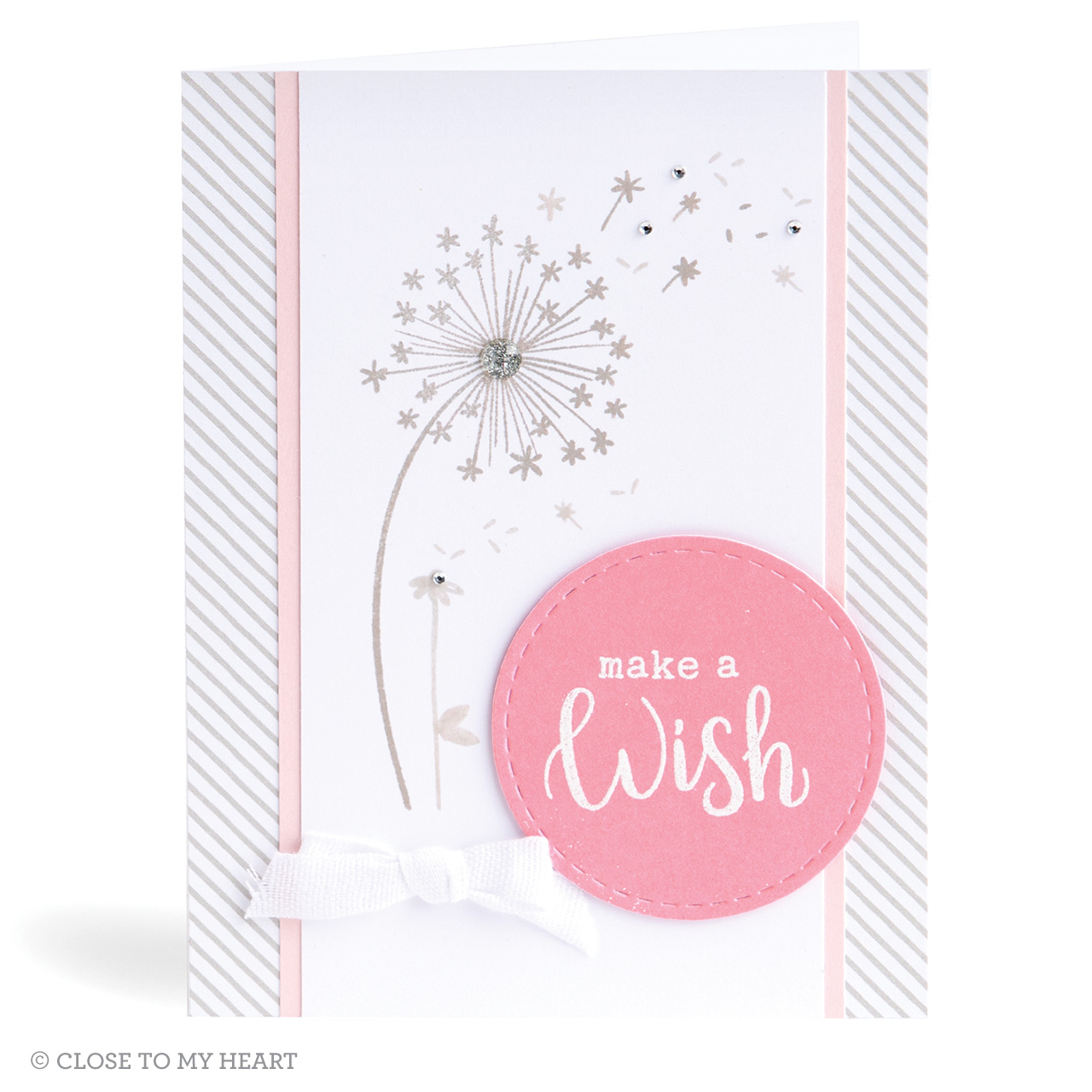 So you're a little intrigued, but also a little intimidated, right?  I remember when I was considering the opportunity, I kept thinking, "what happens if I'm not successful at it?"  Nothing!  Seriously.  It's really a no-risk opportunity.  At the very least, if things don't go as you'd like, you've got yourself some awesome *NEW* craft supplies either at a super great discount or even FREE!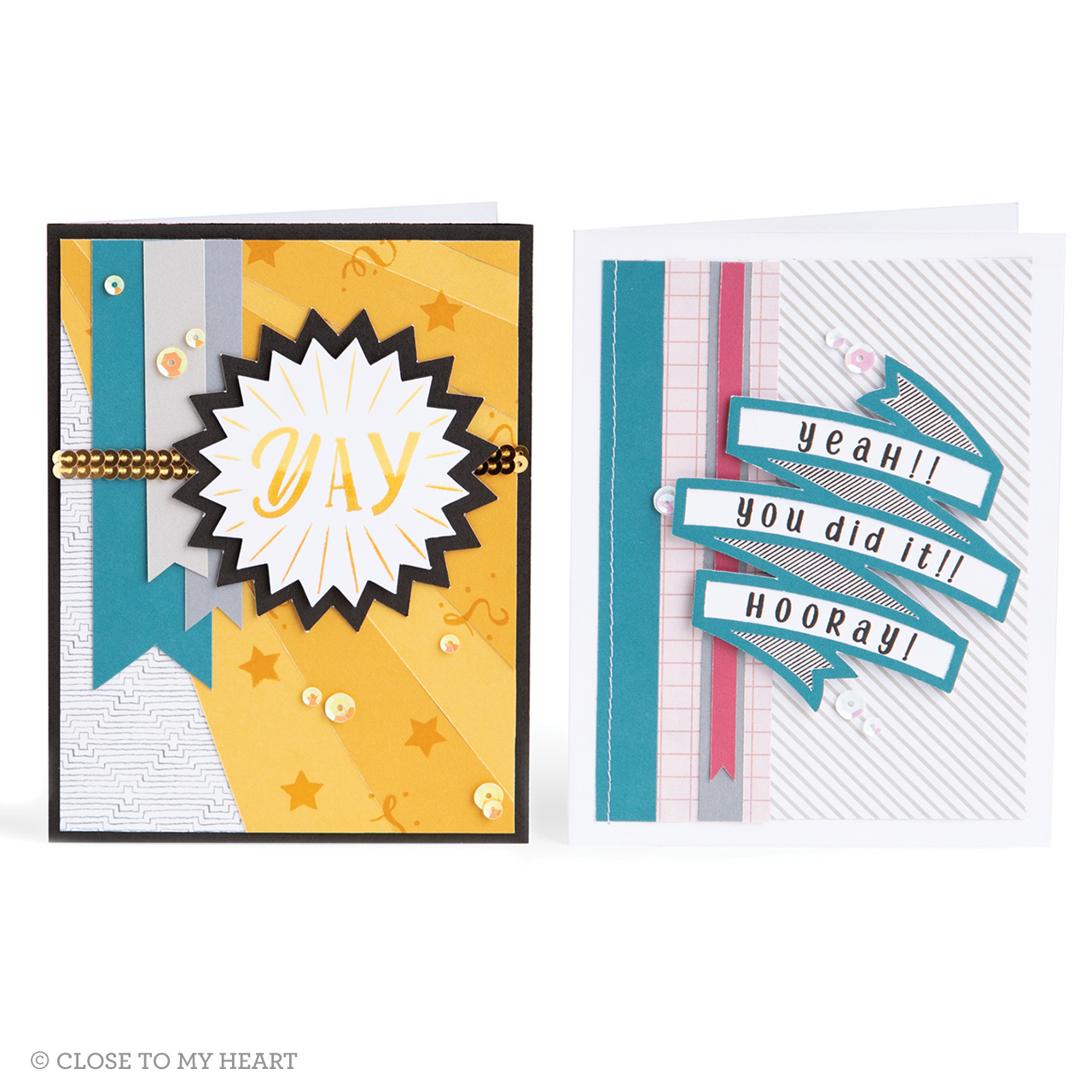 But…what if it goes swimmingly for you?!  What if starting your own business is something you were meant to do?  You meet new, friendly crafters and build lifelong friendships.  You gain confidence in teaching others how to stamp, make handmade cards and/or preserve memories through scrapbooking.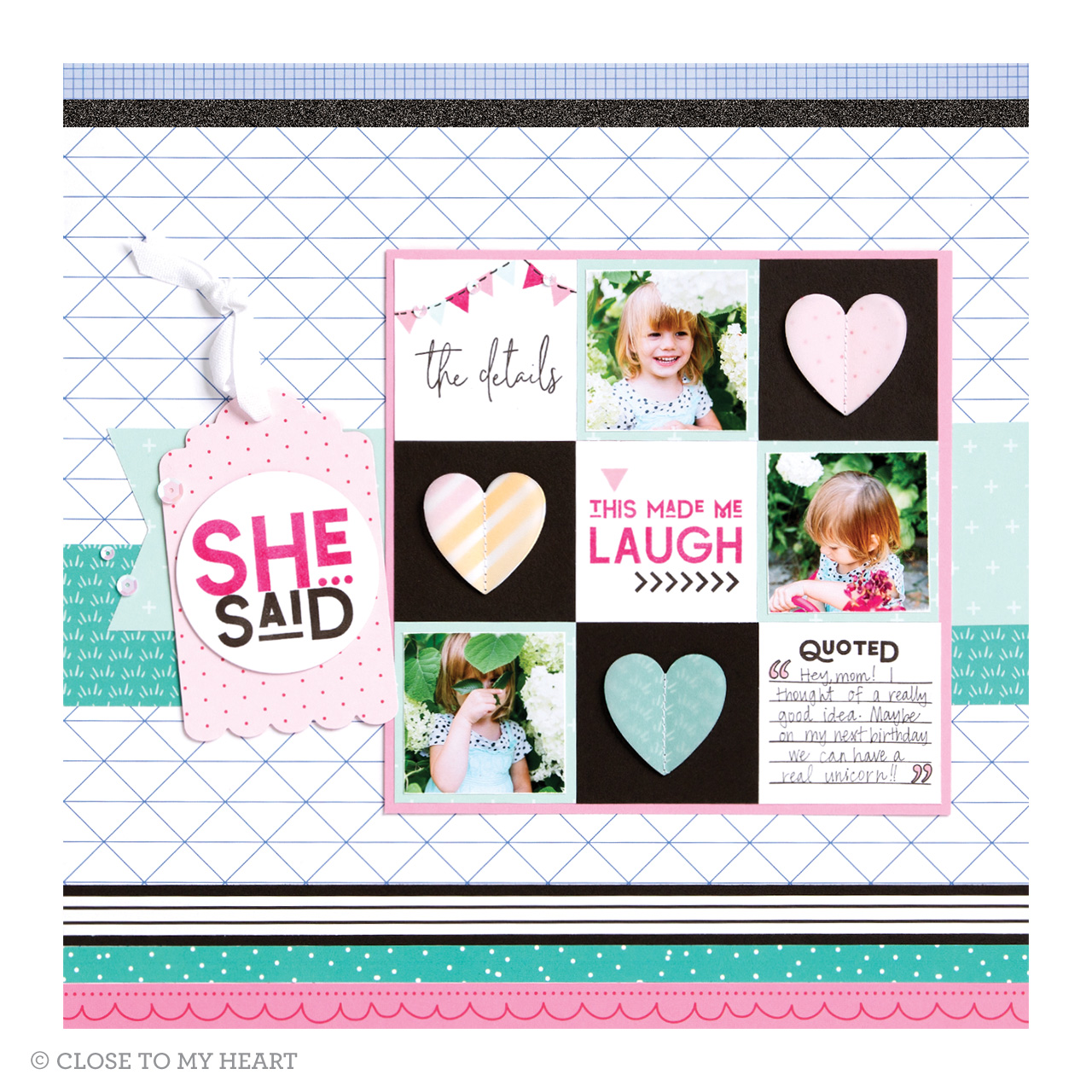 Whenever I talk about the benefits of becoming a Close To My Heart Consultant, I always first think of the friendships.  All the people that have come into my life because I made the decision to give it a try.  But more recently, I started to realize I've gained so much more than just amazing friendships along the way.  I've gained confidence.  Not only in my ability to create beautiful cards and scrapbook layouts, but confidence in speaking in front of large groups.  More importantly, speaking to middle schoolers about bullying and how to deal with it for themselves as well as how to stand up for others being bullied.  If you had told me this is something I would be doing on a monthly basis in a couple of middle school classrooms, I would have laughed at you.  Seriously.  I've always thought that middle school teachers were incredible individuals.  Middle school seems like the toughest age to work with as they are going through so much, testing boundaries, basically really trying to get a feel for who they are as individuals.  But spoiler alert…I feel at ease talking with them each month–even about a topic as tricky as bullying!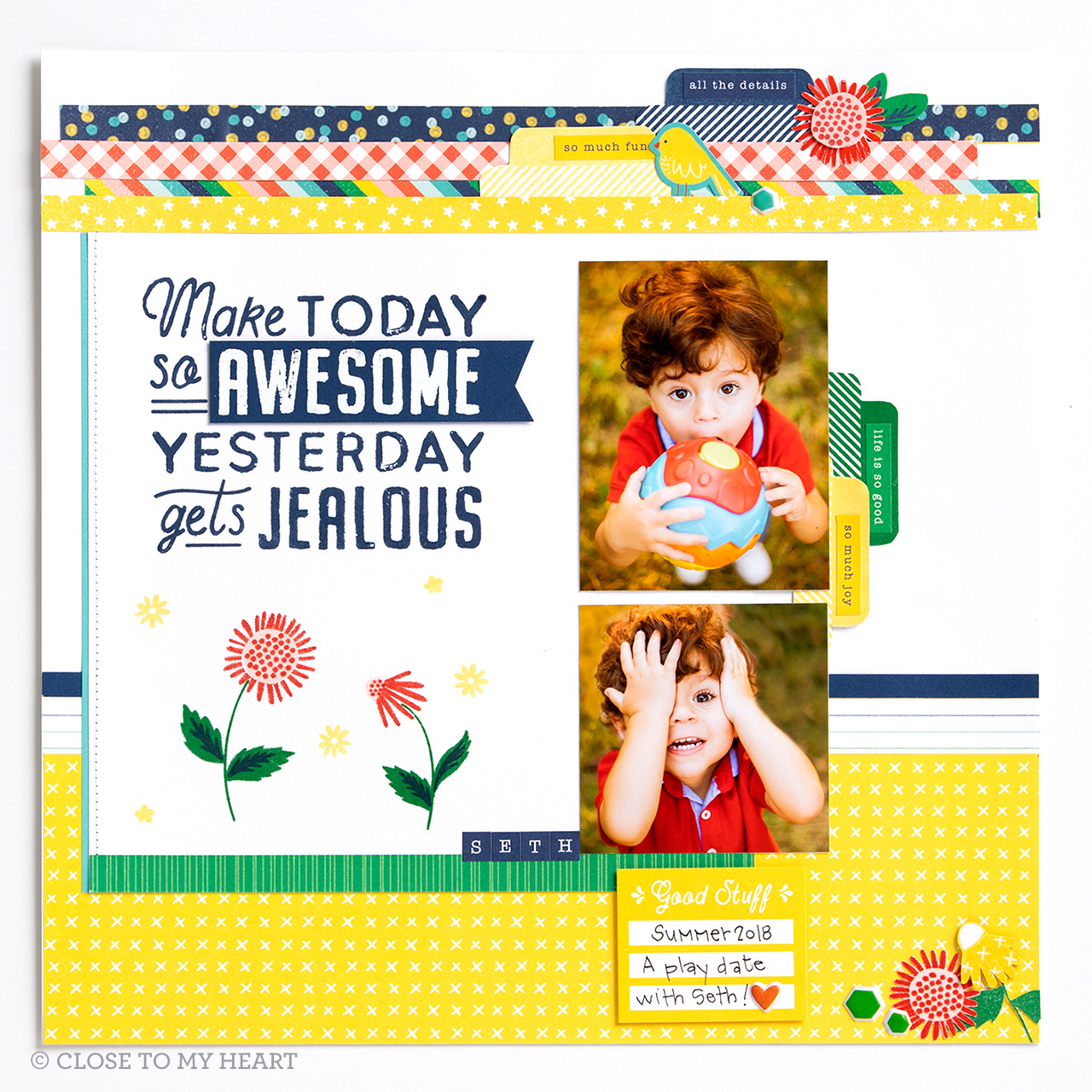 I say if the thought of starting your own crafting business is appealing to you, why not give it a try!?  Be an empowered entrepreneur!  I'd love to help you do so.  I'd love to have you join my Close To My Heart team and the Close To My Heart family!  If you're ready to make today so awesome that yesterday gets jealous, BECOME A CTMH CONSULTANT today.