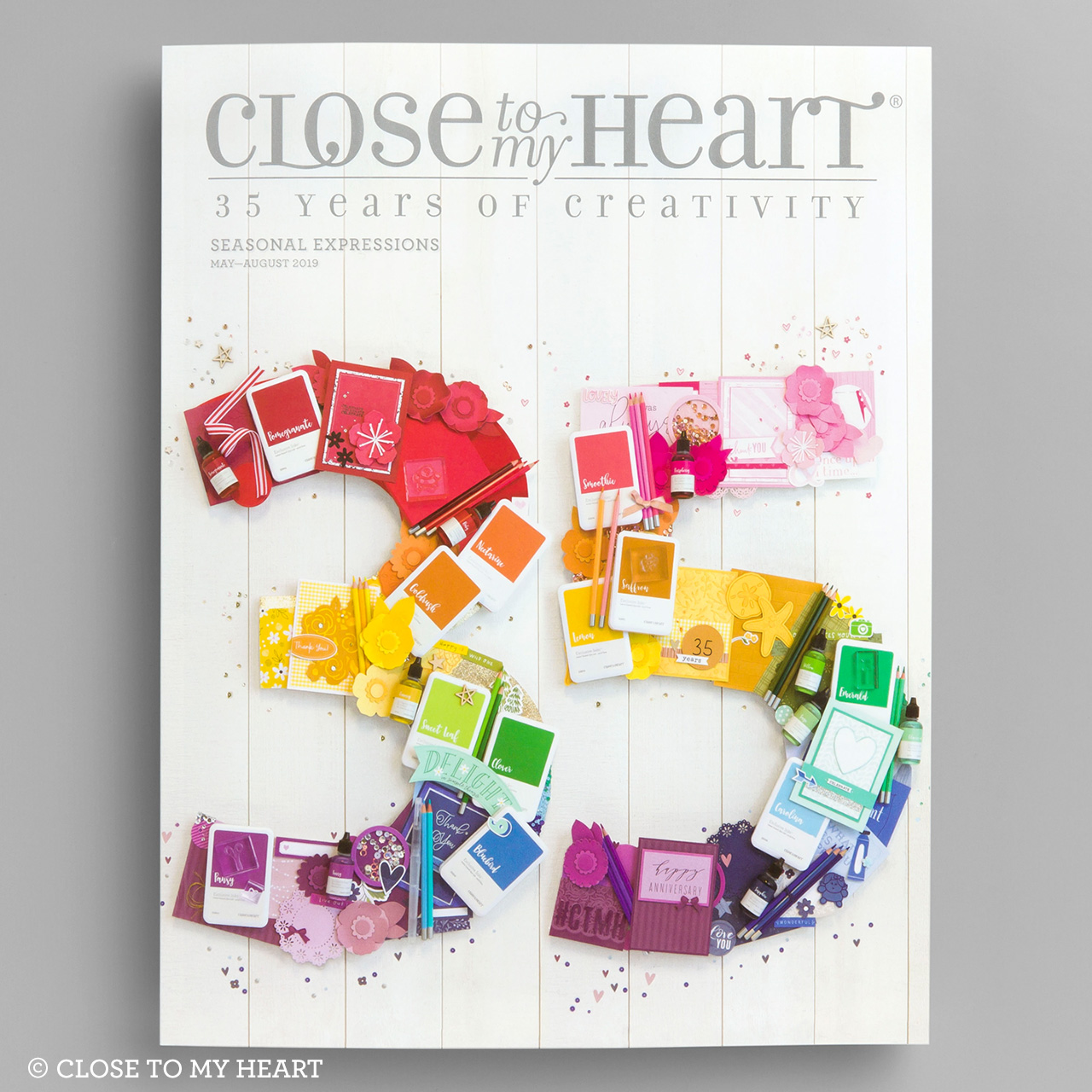 It's here!  The brand *NEW* Close To My Heart Seasonal Expressions 2 Catalog.  As beautiful as the front cover is, you'll definitely want to peek inside for many, many more fabulous & beautiful products!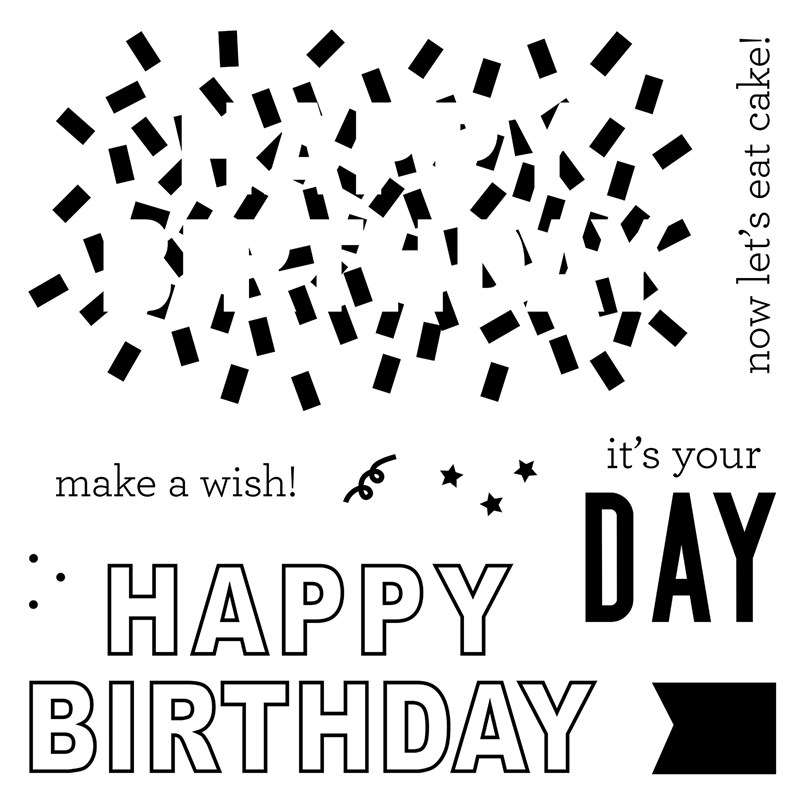 Of course you'll find an amazing assortment of *NEW* stamps like this fun Birthday Confetti Stamp Set.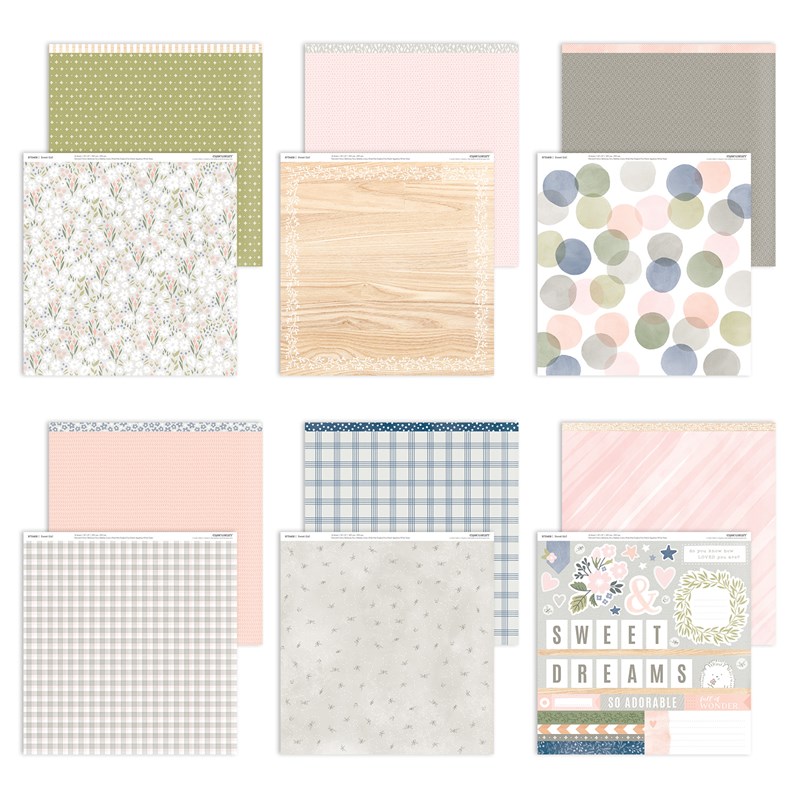 And beautiful papers like this Sweet Girl Paper Collection.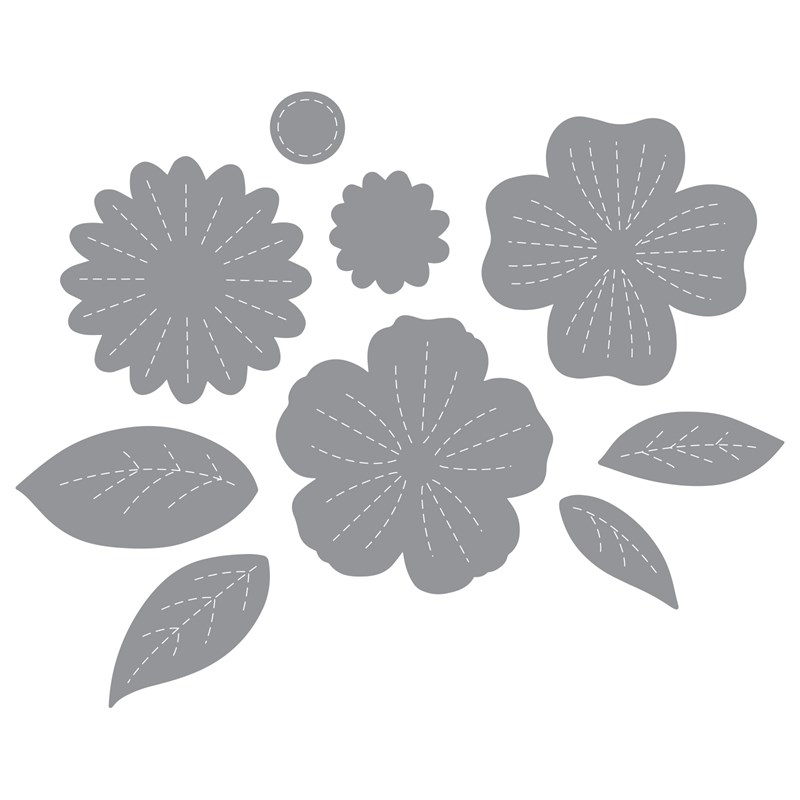 Plus, my personal favorite item–*NEW* Thin Cuts dies like theses Stitched Flowers Thin Cuts.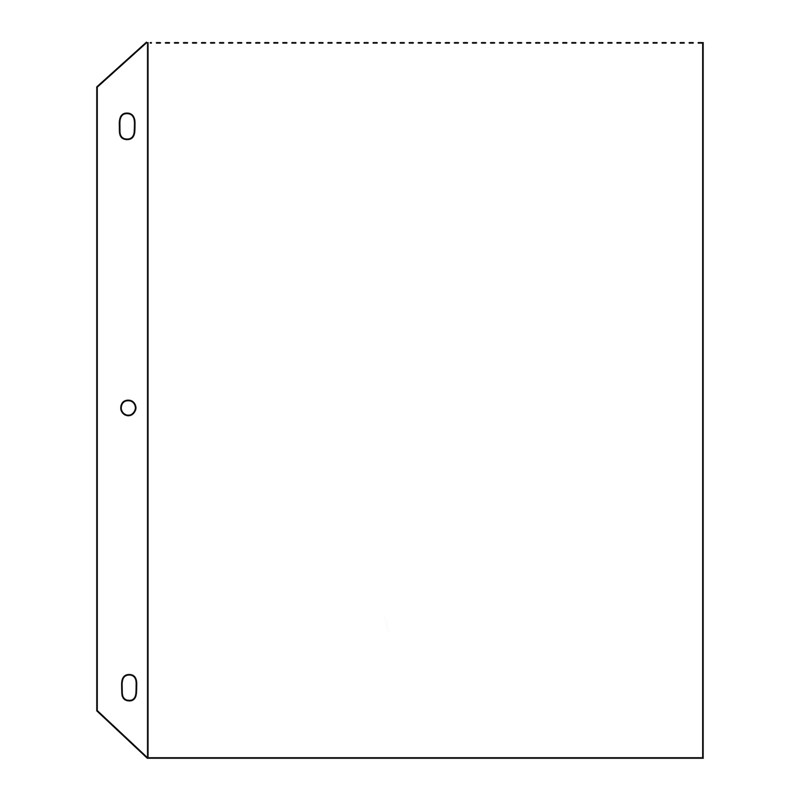 I have no doubt this *NEW* item is going to be a HUGE hit–we now have 8-1/2″ x 11″ Page Protectors!  These will fit perfectly in our albums along with the traditional 12″ x 12″ size.  Imagine the possibilities–include a report card, a special written report, a pamphlet, etc. with your layouts.  It's so awesome, right?!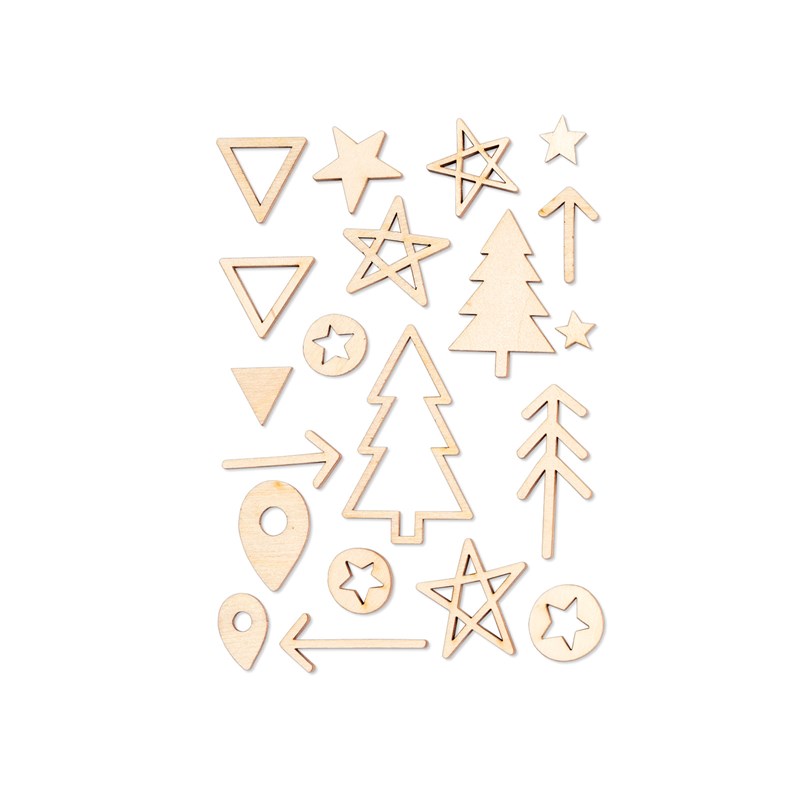 And of course we can't forget *NEW* embellishments!  We have some fun new ones like these Into the Wild Wood Shapes.  I can see these on a ton of camping layouts as well as Boy Scout layouts, too.  And they'll be equally charming on handmade cards!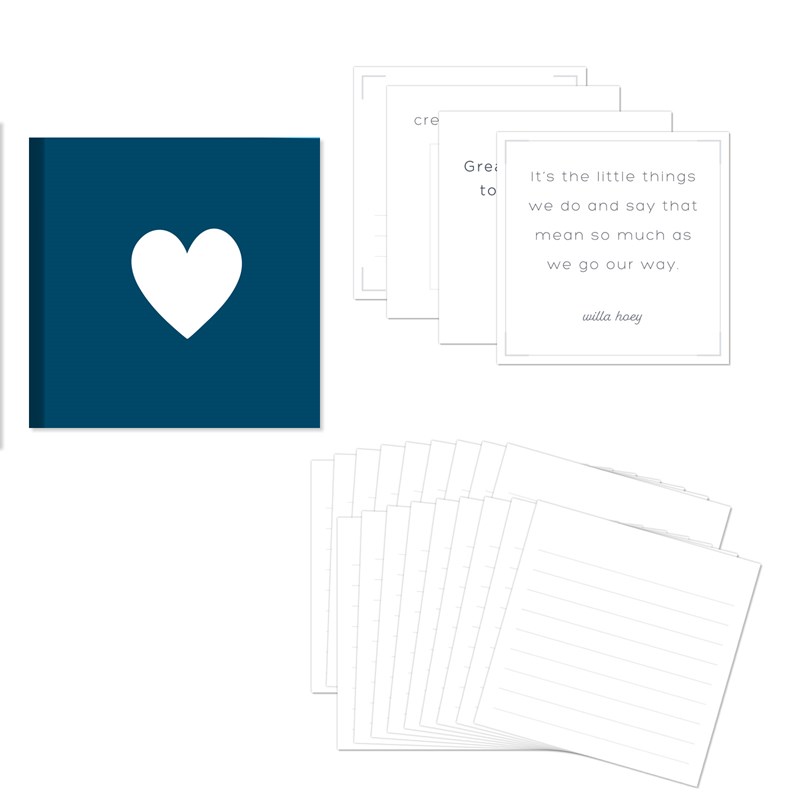 Are you loving all the Story by Stacy products?  I know I am.  Well, she's added a few new ones again!  There's a super cute new Story Starter album with a heart (I'm a sucker for hearts!)  And she has another *NEW* collection called "Storyteller."  Super exciting!
There is SO much to see!  Sit back, relax and check out the *NEW* Close To My Heart Seasonal Expressions 2 Catalog.