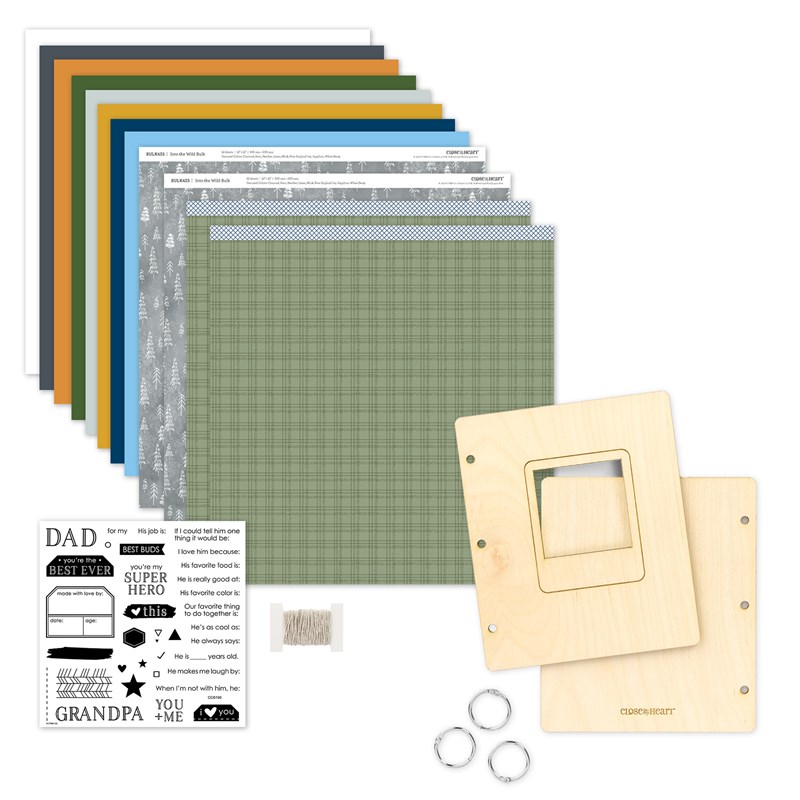 While these wooden albums were originally introduced as a special way to celebrate dad and/or grandpa for Father's Day through a fun album kit, I wanted to remind you that these albums are so darling that you should stock up on them before they're gone at the end of the month!  They are good for so many more themes beyond Father's Day…the possibilities are endless.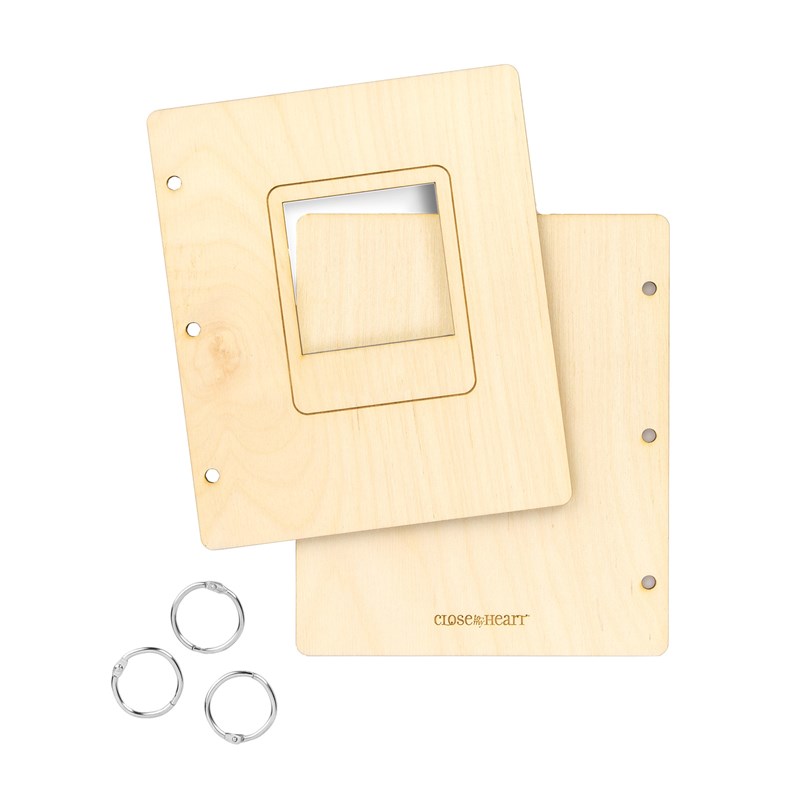 These albums are darling just as they are, but you can also customize them to create a whole new look.  And that's what I wanted to share with you today!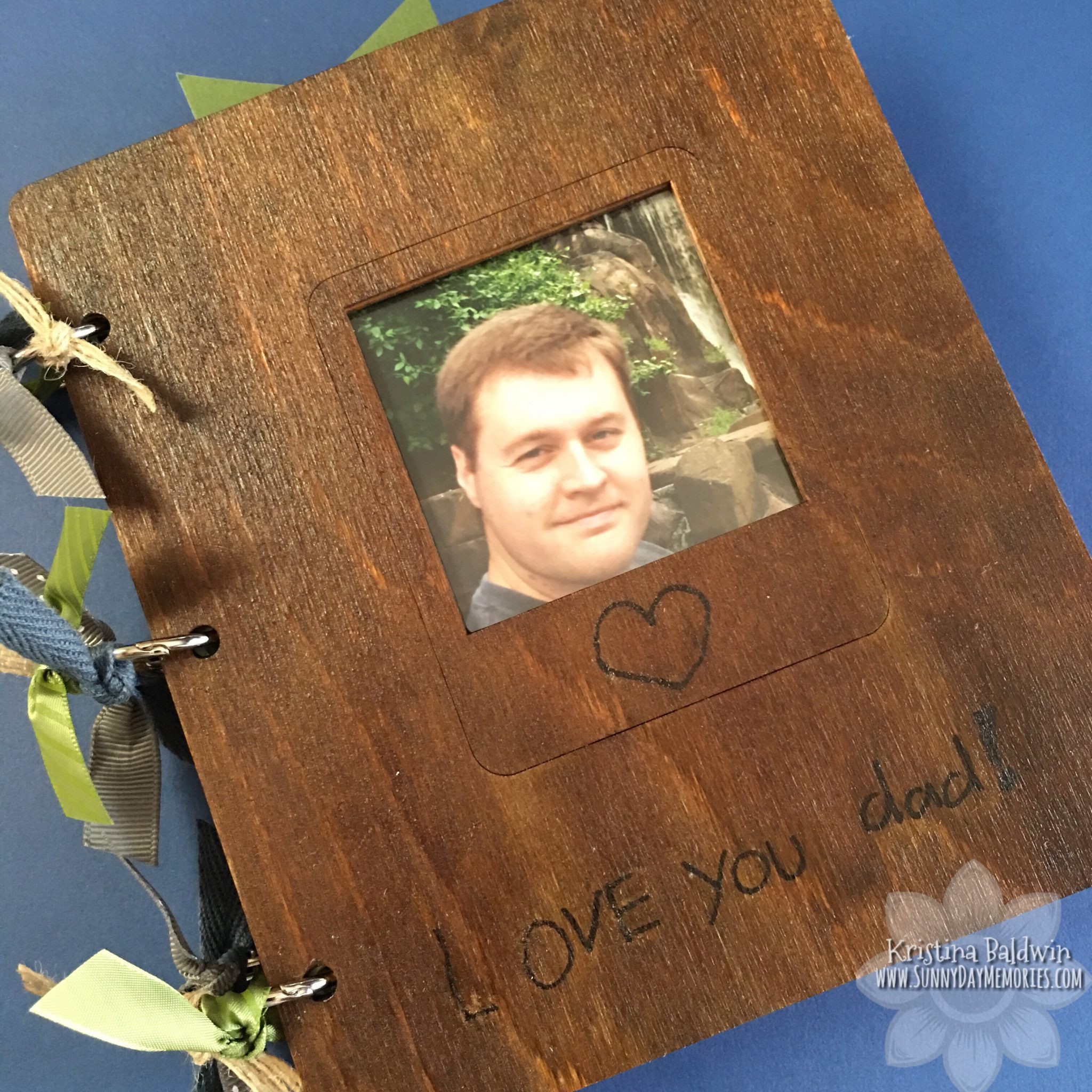 I wanted to create a "stained" look for the Father's Day Album I created.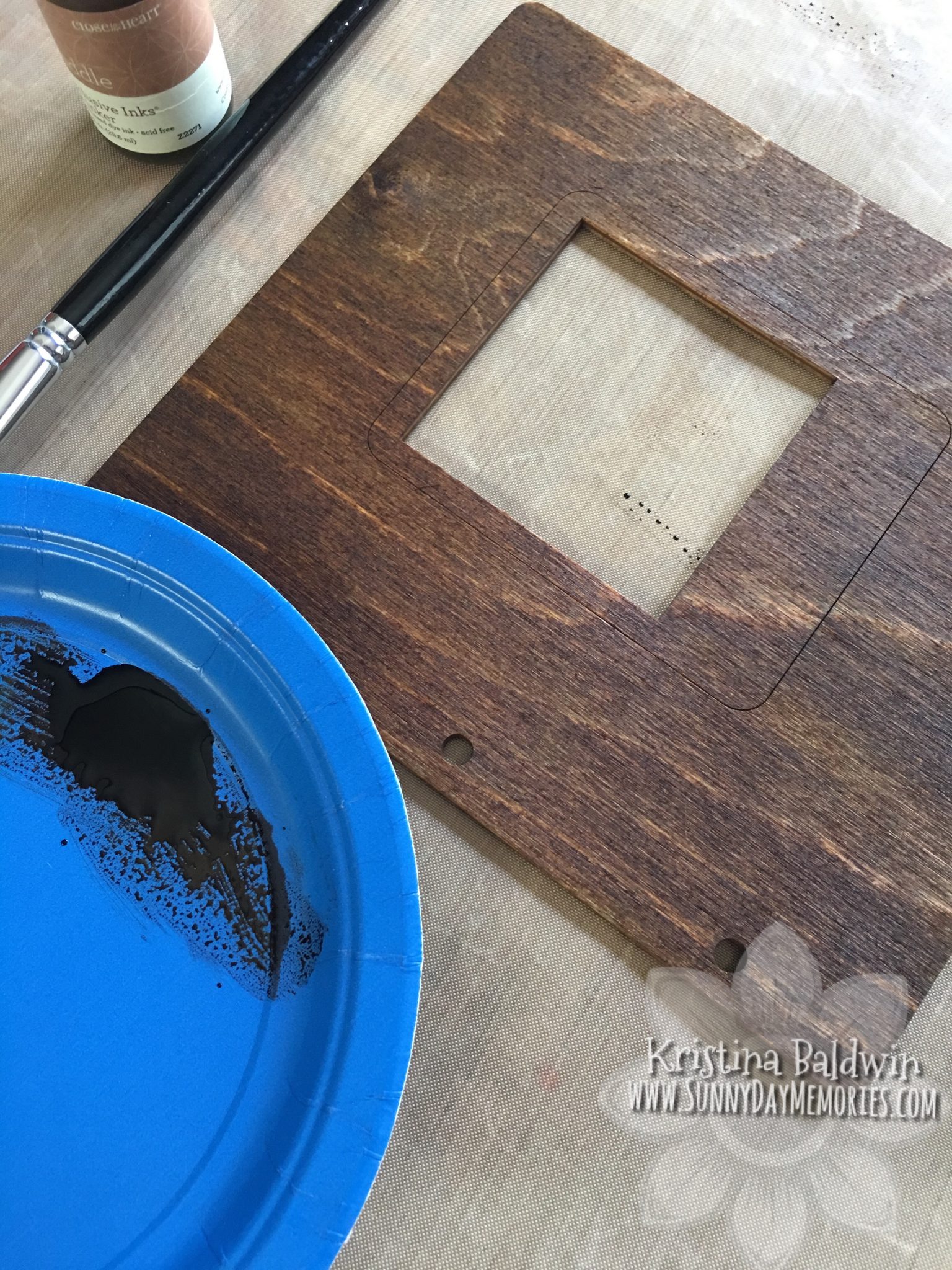 Rather than using real stain, I used one of our re-inkers, a paintbrush and our All-Purpose Mat (love these mats for messy projects!)  I simply painted the wooden album to create a nice rich & warm tone to the wood.  After it dried, I applied 2 coats of Matte Mod Podge.  It still felt a little tacky once dry so I sprayed it with a couple coats of Matte Acrylic Sealer which did the trick.
You could even adhere paper or try some acrylic paint to change up the look of your album to suit your album theme.  So many possibilities!  But remember–these albums are only available through the end of the month.  That's only a few days left to get your hands on them!  To purchase your Close To My Heart Wooden Square Album, visit my ONLINE CTMH STORE.