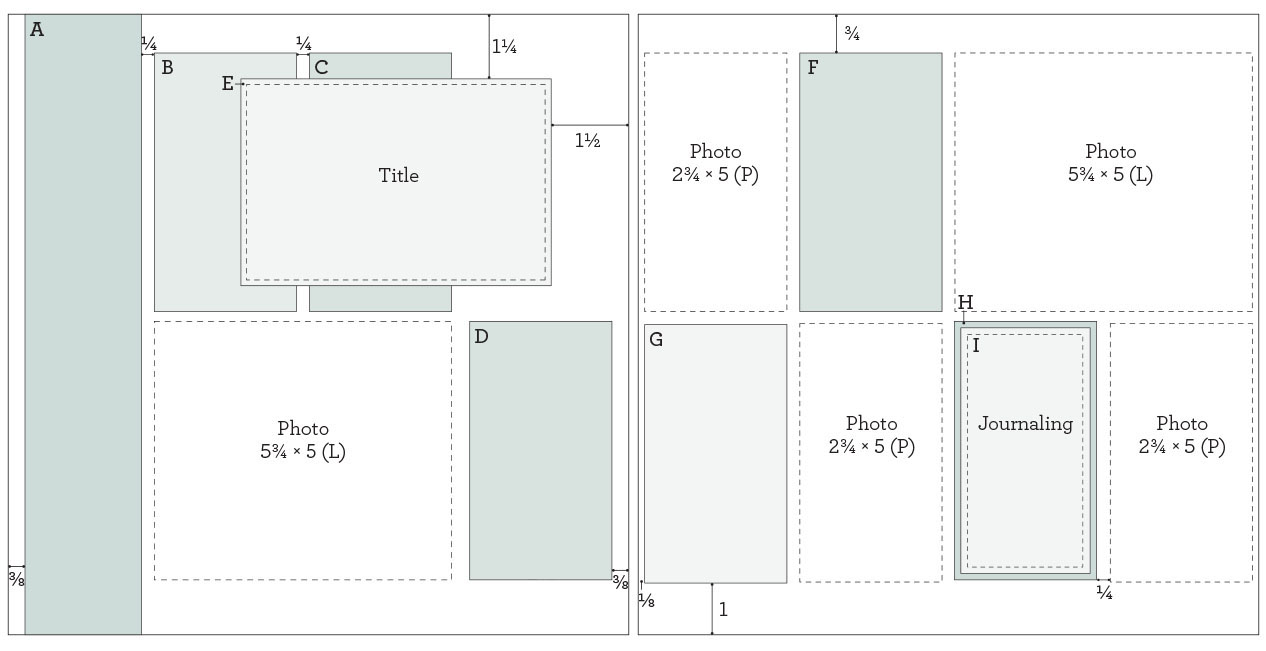 I rely a lot on Close To My Heart's How-to Books.  I absolutely LOVE them!  Here is a FREE pattern they shared on the CTMH Blog today.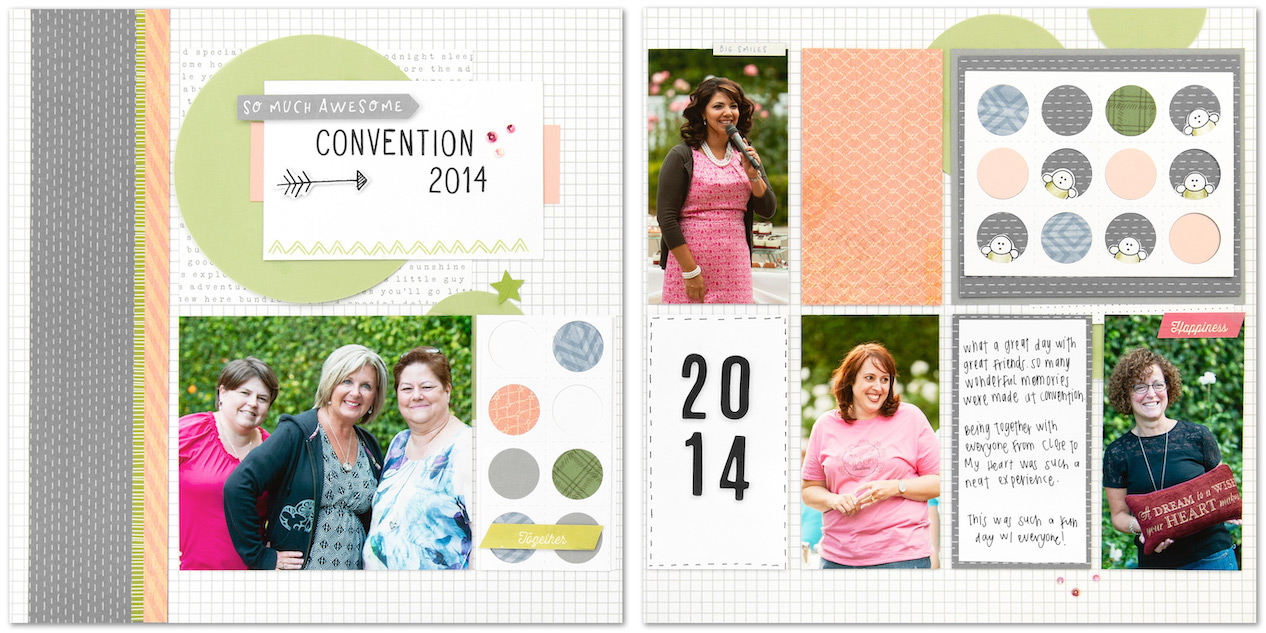 It's always so empowering to have one of their templates/guides to use when cardmaking or scrapbooking.  It gives you a clear picture of where you're heading and exactly how to get there.
You can download the pattern HERE.
If you like the ease of using this pattern, you should definitely check out the different options of their how-to books.  You can find the books and other Close To My Heart products on my ONLINE CTMH STORE.