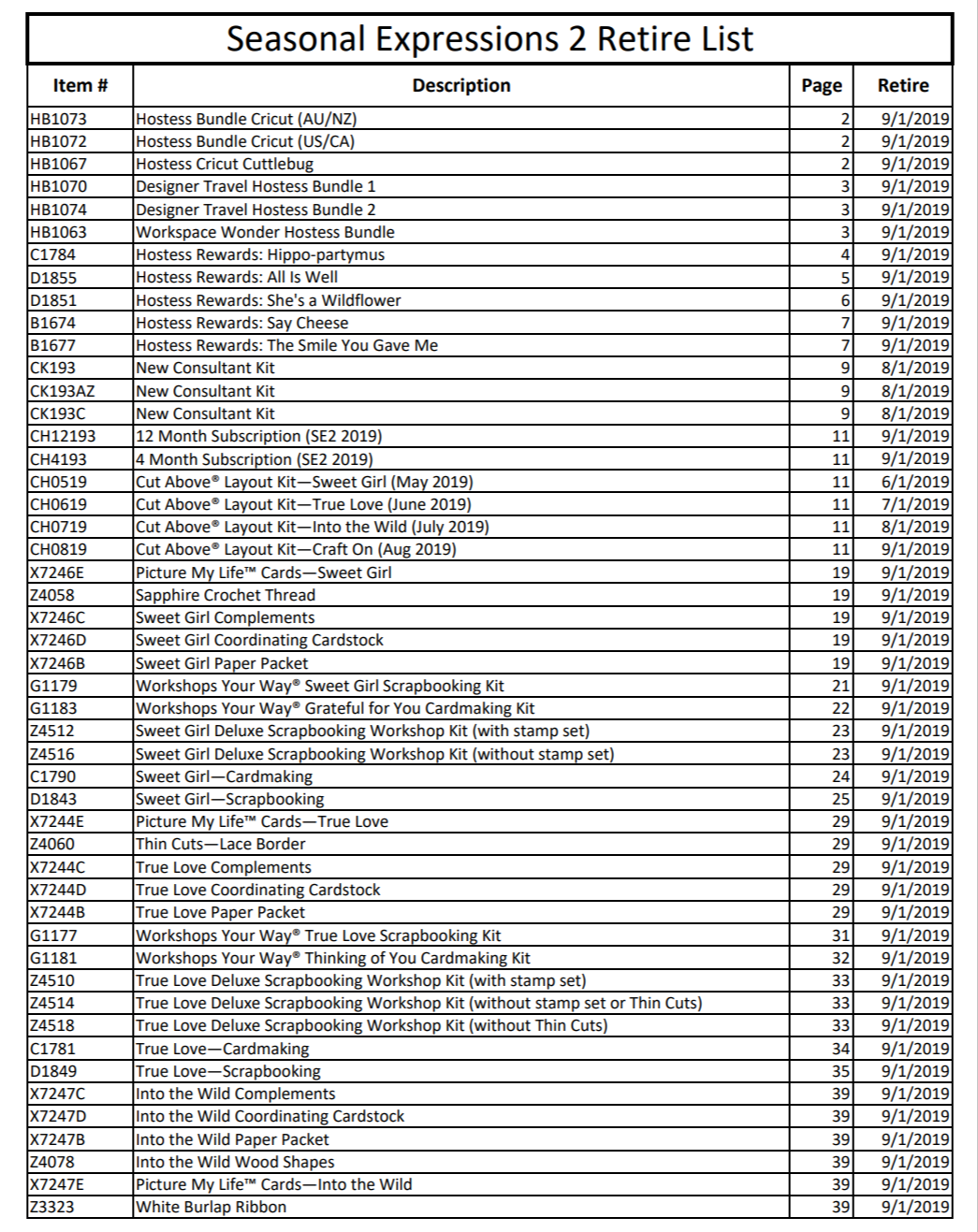 It's never fun to see what items will soon be retiring.  Even though it's inevitable that with new product on the way, it means we must say goodbye to some favorites.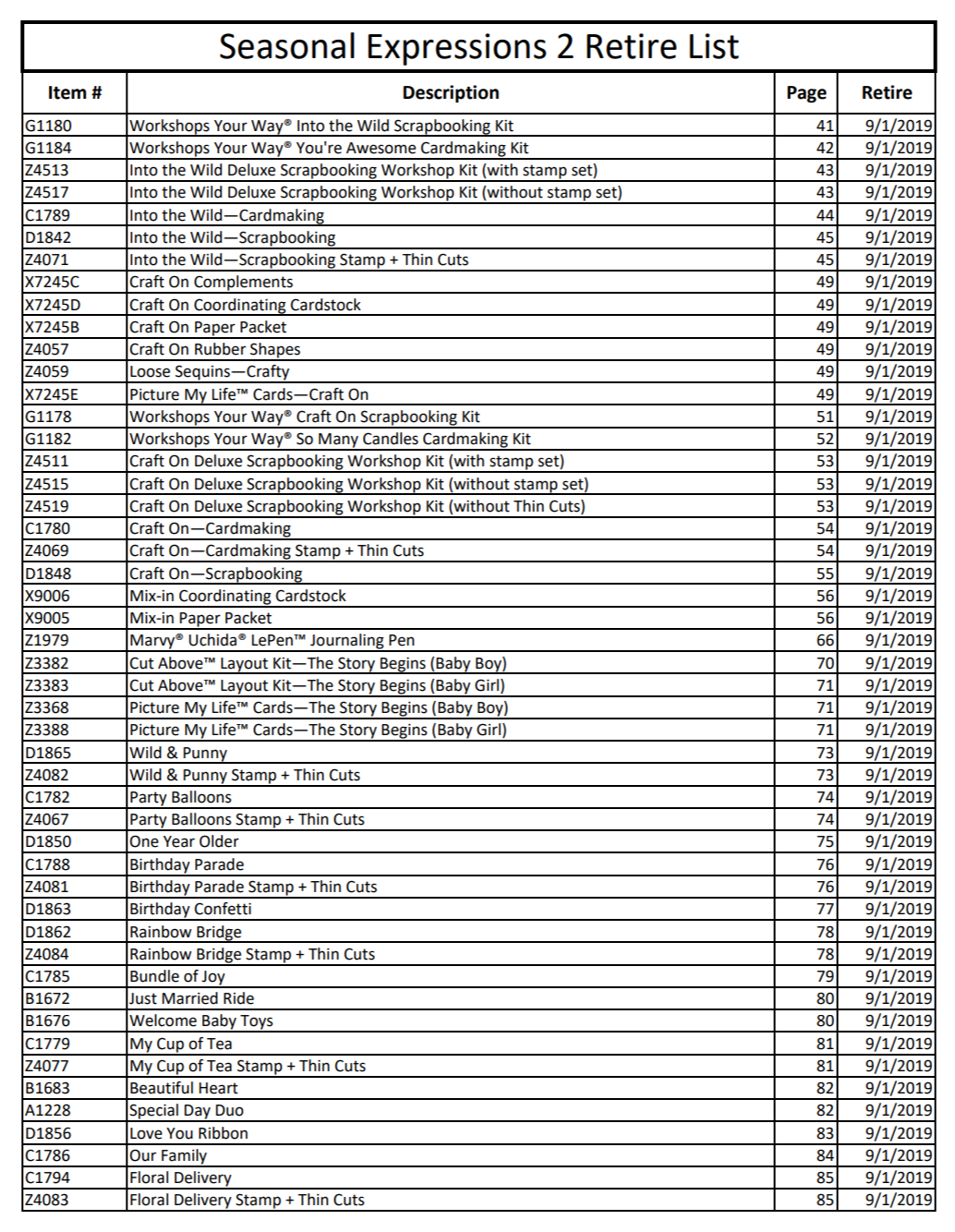 Some items are not a surprise–like the paper collections or Stamp of the Month sets.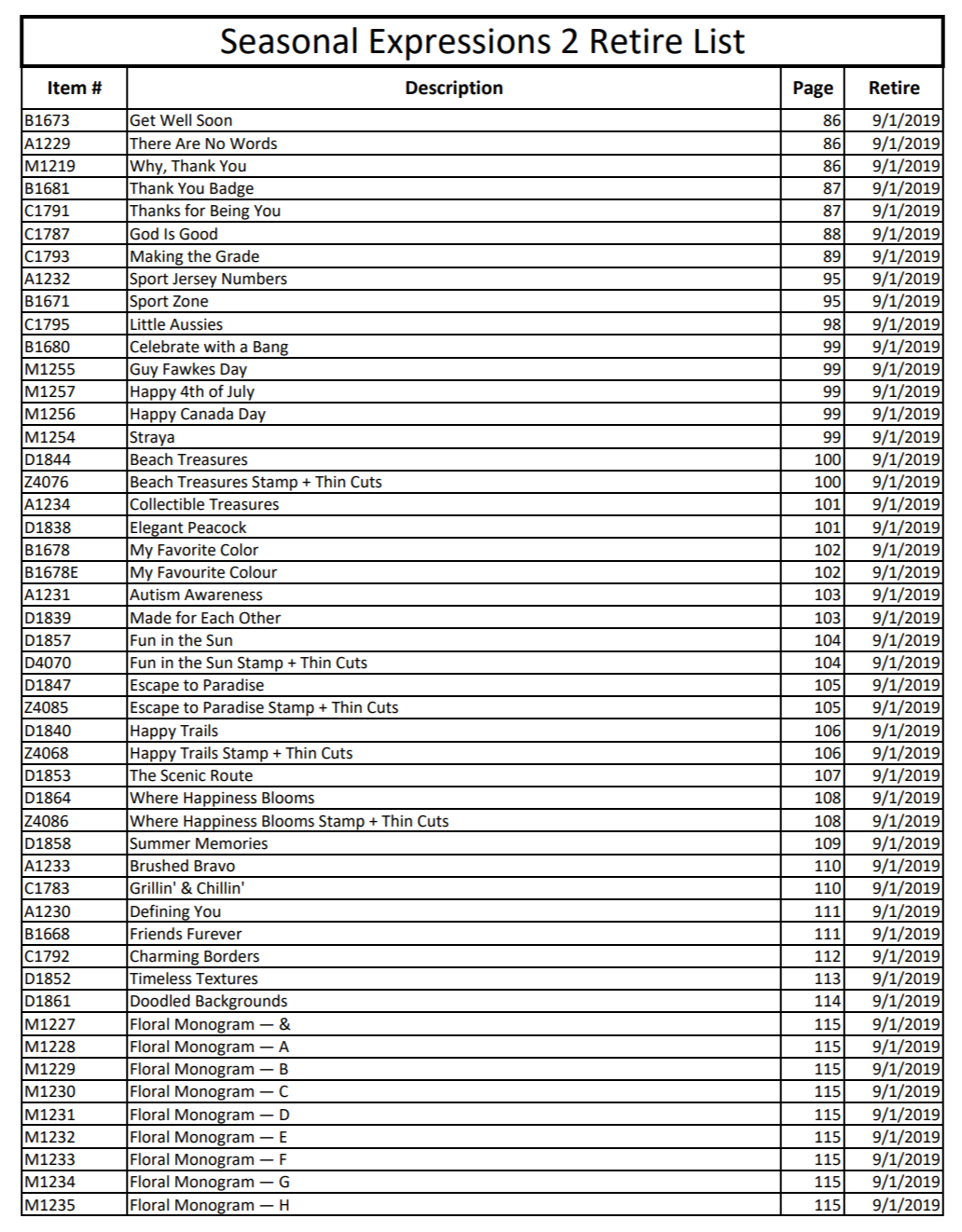 But then there are ones that shock you–like the Stitched Flowers Thin Cuts Dies.  These dies are amazing.  I love them.  I loved them from the moment I saw them in the catalog.  I can't believe they are being retired so soon!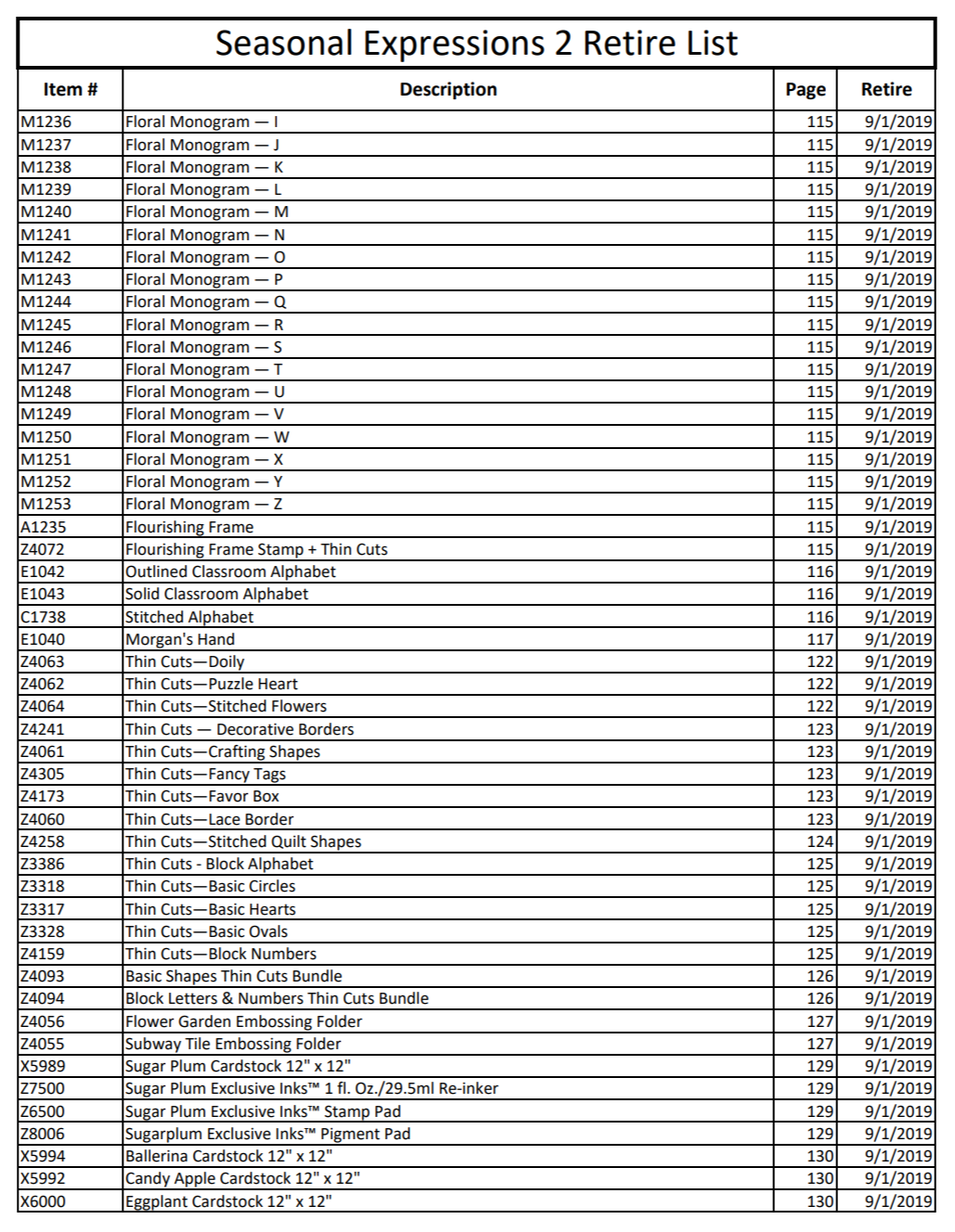 So this means if you've had them on your Wish List–get them NOW! 🙂  I completely expect that they will run out before the end of the month.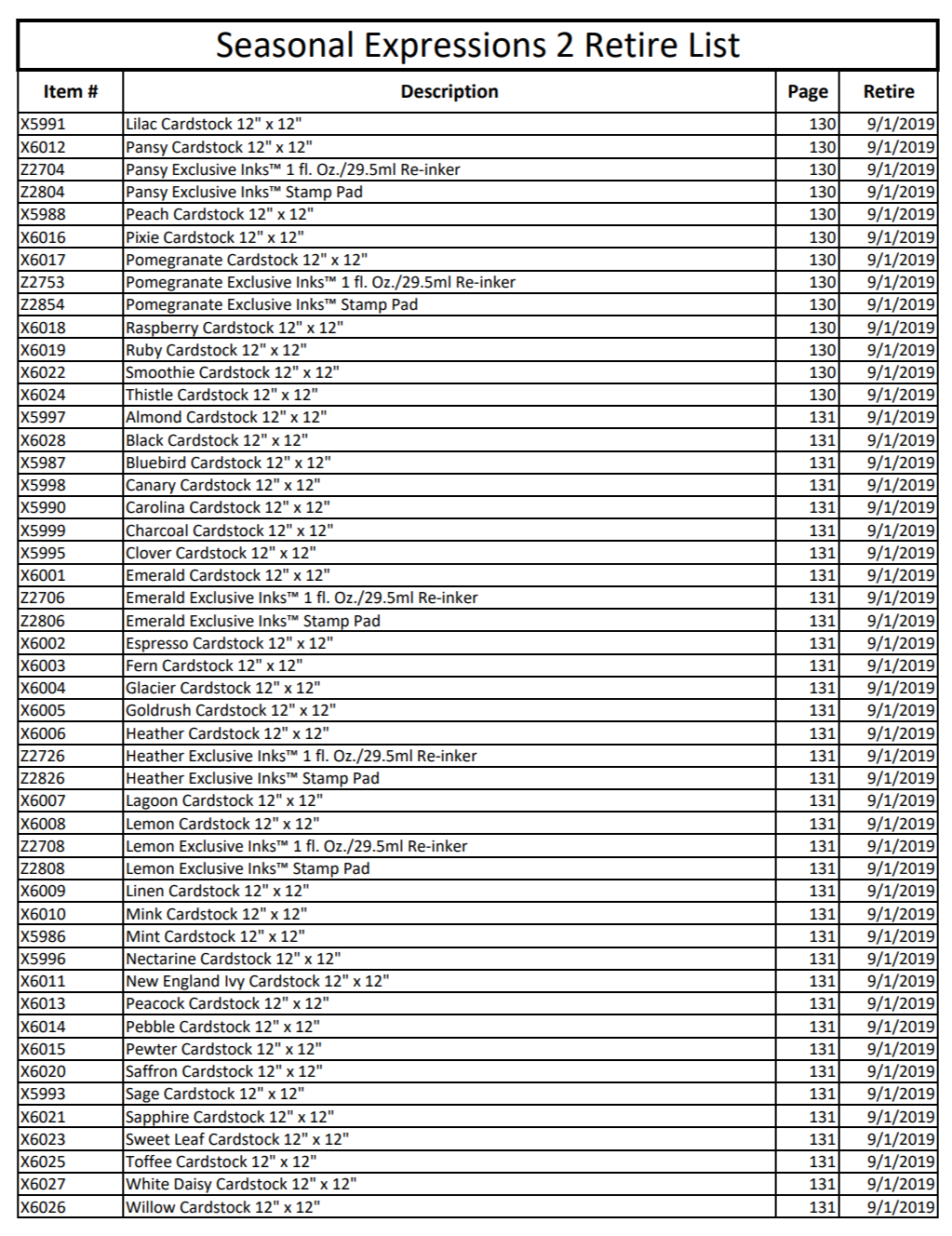 If you are checking out the list closely and you noticed that every single color of cardstock is listed on this Retirement List, don't panic.  There is something very exciting coming next month with our Cardstock.  You're going to love it–trust me!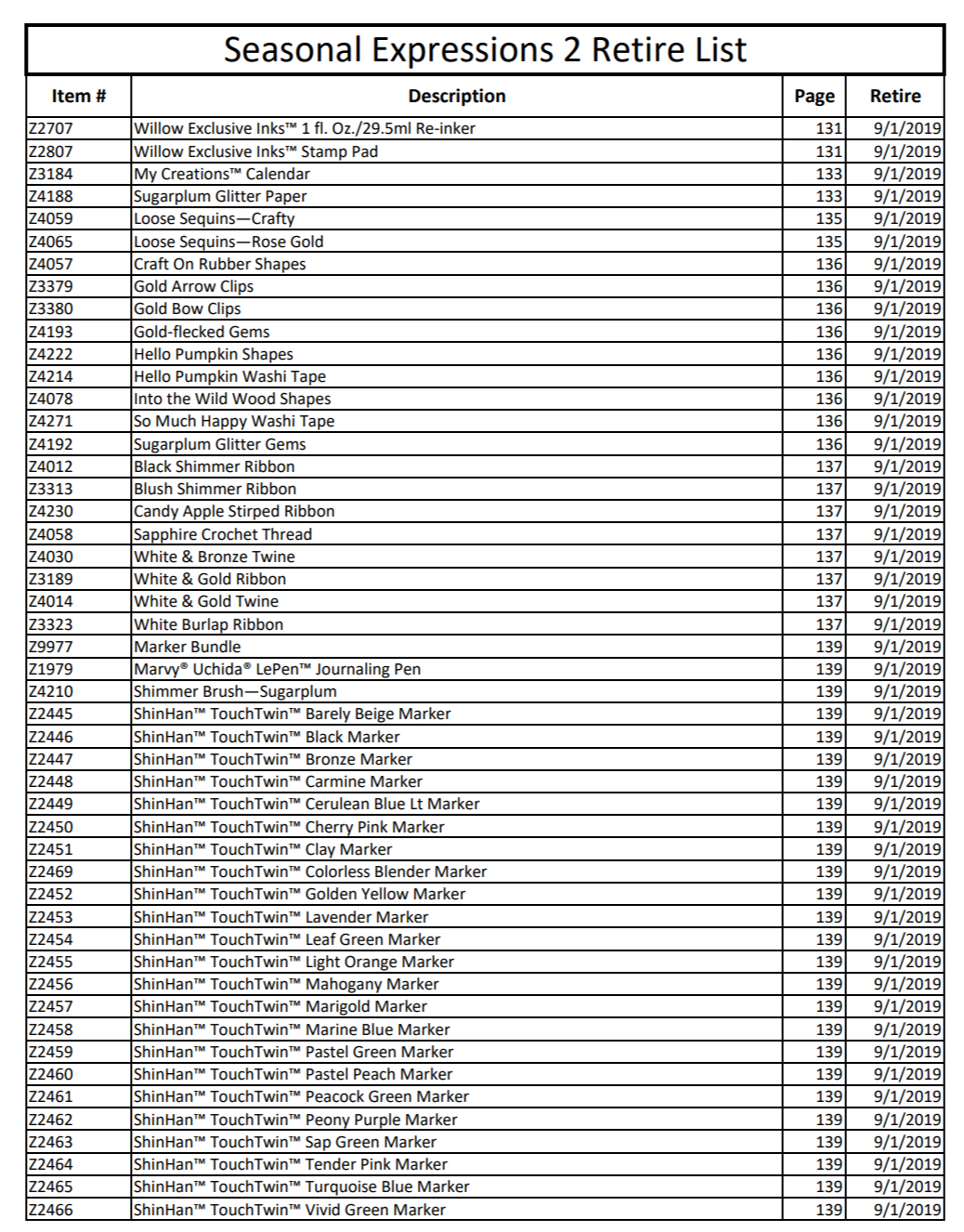 That being said, there are colors being retired.  Definitely pay attention to those colors–especially if they've been on your Wish List.  It's easy to determine which colors are retiring as the entire collection is listed–Stamp Pad, Re-inker and Cardstock.  The Retiring Colors are: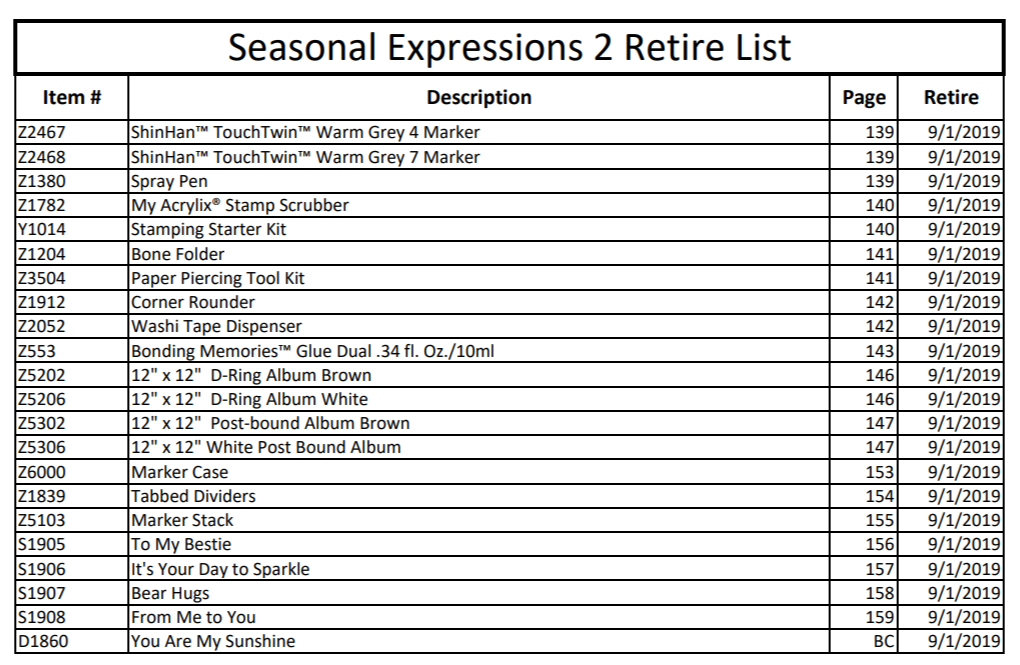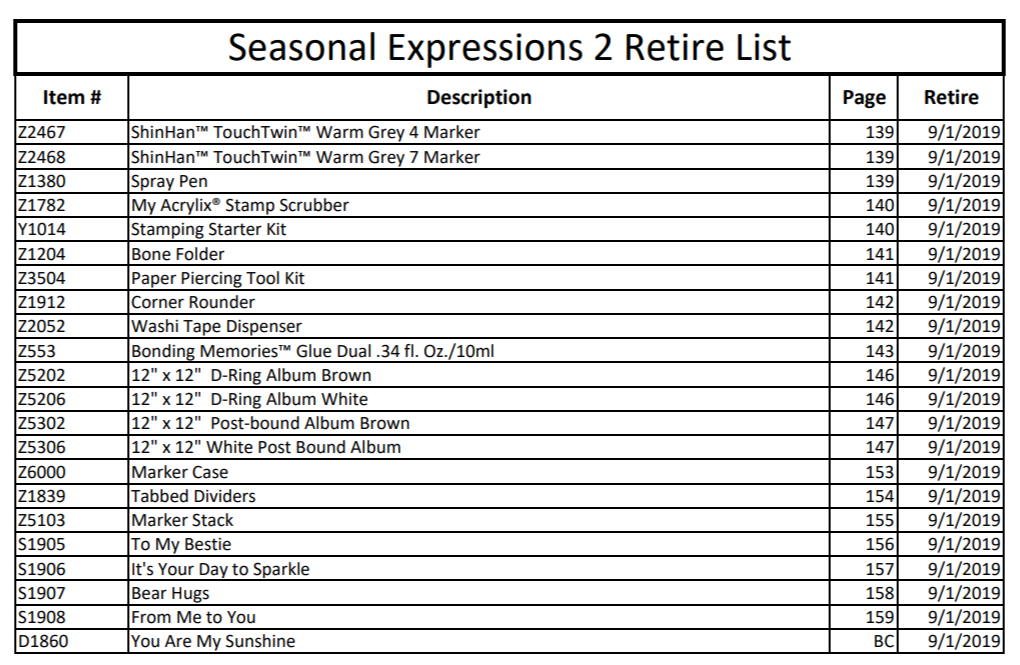 Check the list and be sure to grab your favorites before they're gone for good.  Items will begin to sell out now that we know they will be retired!  All items are available through August 31st, while supplies last.  You can find photos for all of these retiring items on my CTMH ONLINE STORE.