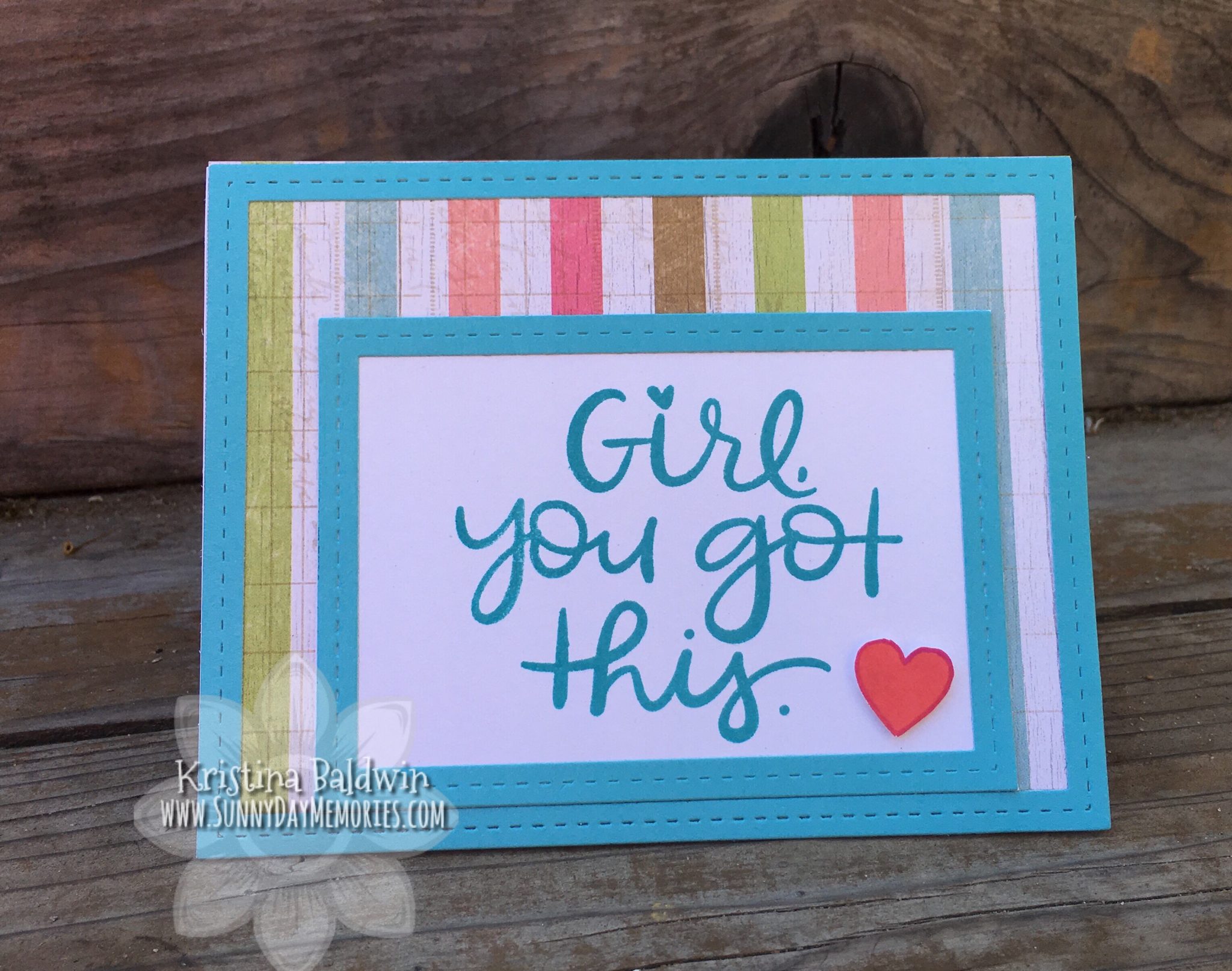 Wow, it's the final day of August!  Where did the summer go?  With September starting tomorrow, I wanted to remind you of some amazing Close To My Heart items that will no longer be available (just in case it's been on your wish list–now is the time to act!)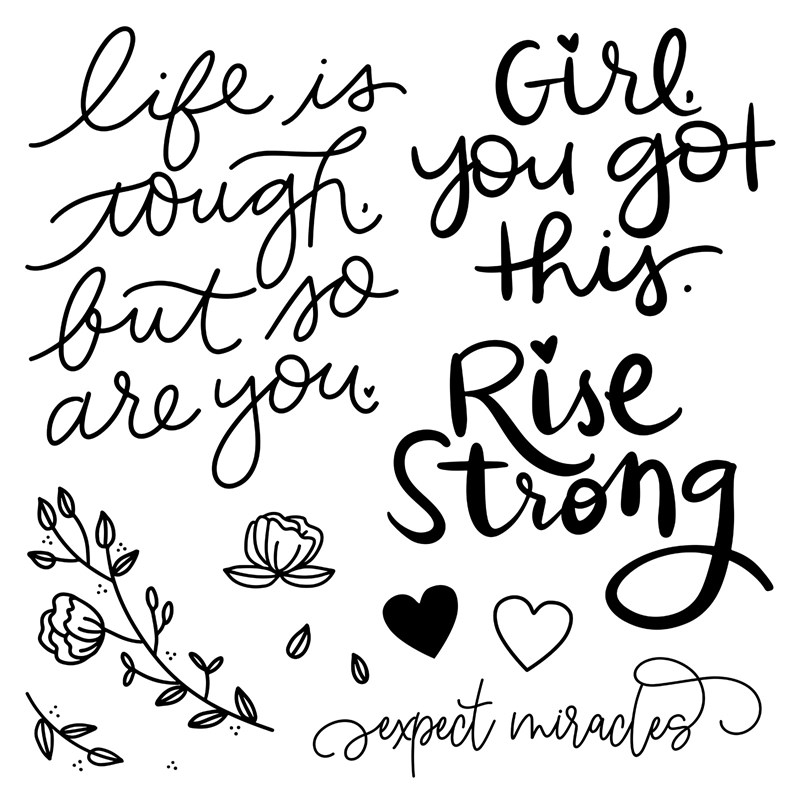 First, there is this FABULOUS Rise Strong Stamp Set that was just released for purchase a few days ago.  It's such a great stamp set to have on hand to make a card for someone going through a difficult time.  Nothing feels better than getting some handmade kindness in the mail when you least expect it.  A little something to let you know that you aren't alone.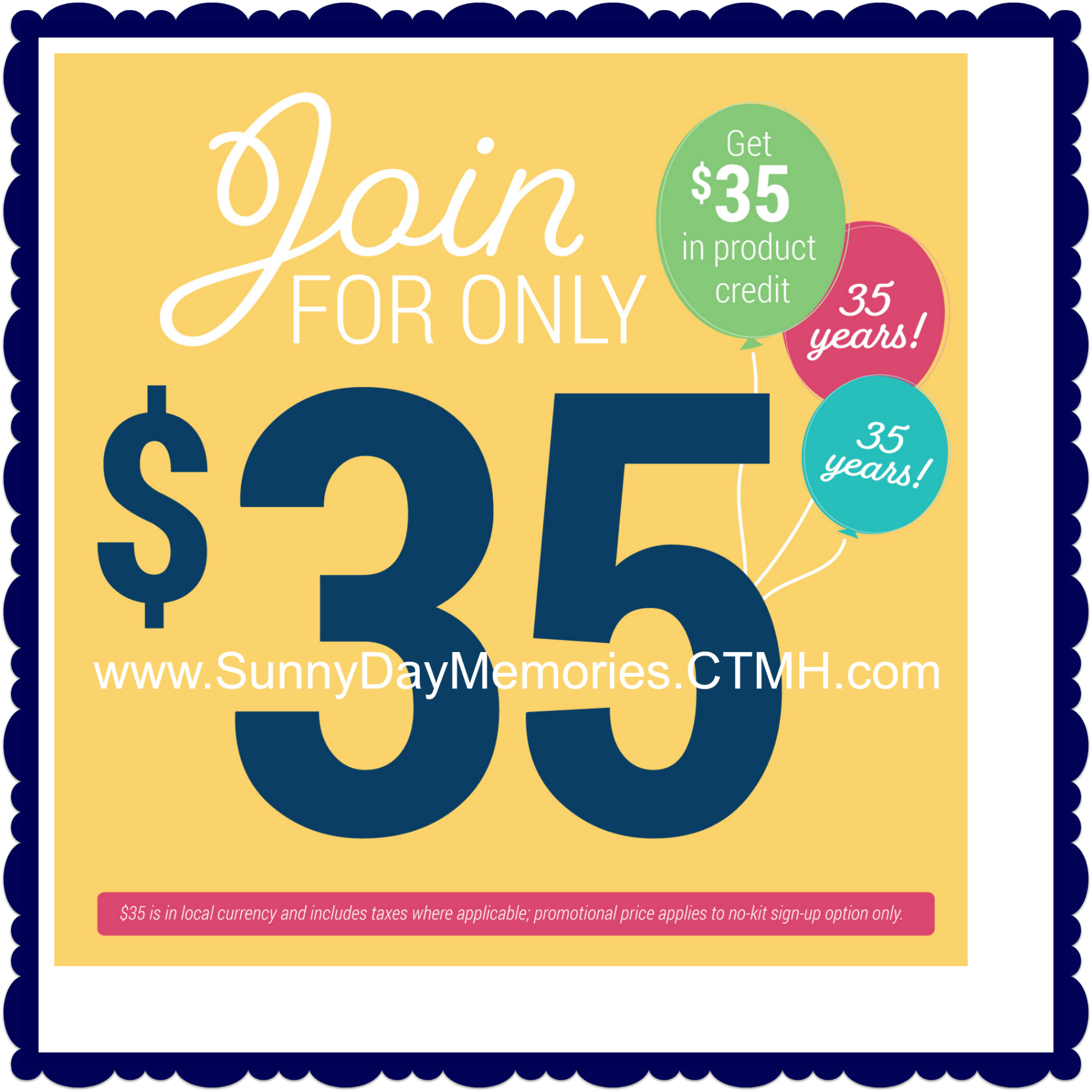 Thrive for 35 Special  This 35th Anniversary Special for joining CTMH as a Consultant is simply spectacular.  Seriously you pay only $35 to join the family and then you receive $35 in product credit–it's like joining for FREE! Where else are you going to find this kind of awesome deal that helps you join a community of amazing like-minded crafters!?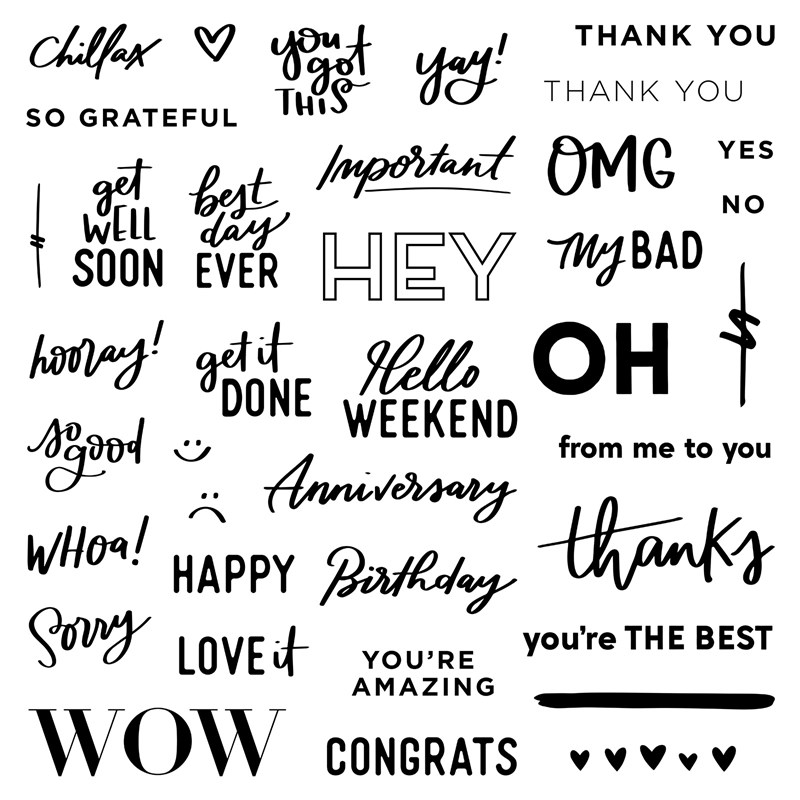 From Me to You August Stamp of the Month As always you can get this exclusive stamp set for only $5 with a $50 purchase.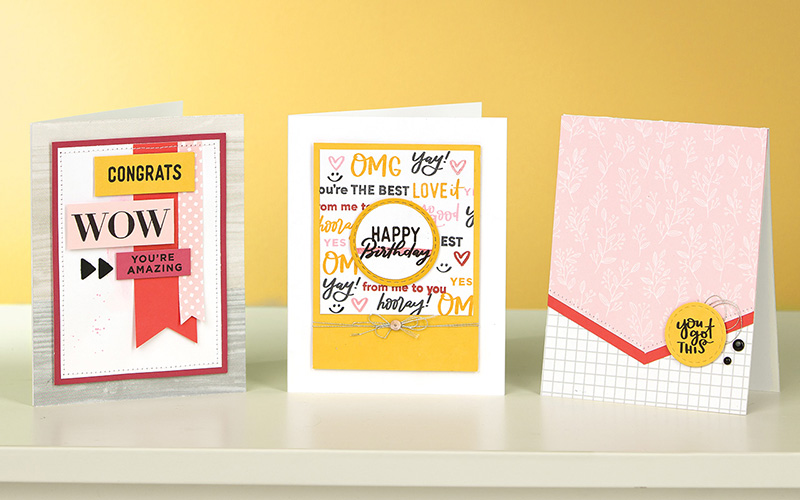 This is a great set!  I've shared a few samples of projects created with this set HERE and HERE.  This stamp set definitely has some fun & useful sentiments (and some pretty trendy ones, too!)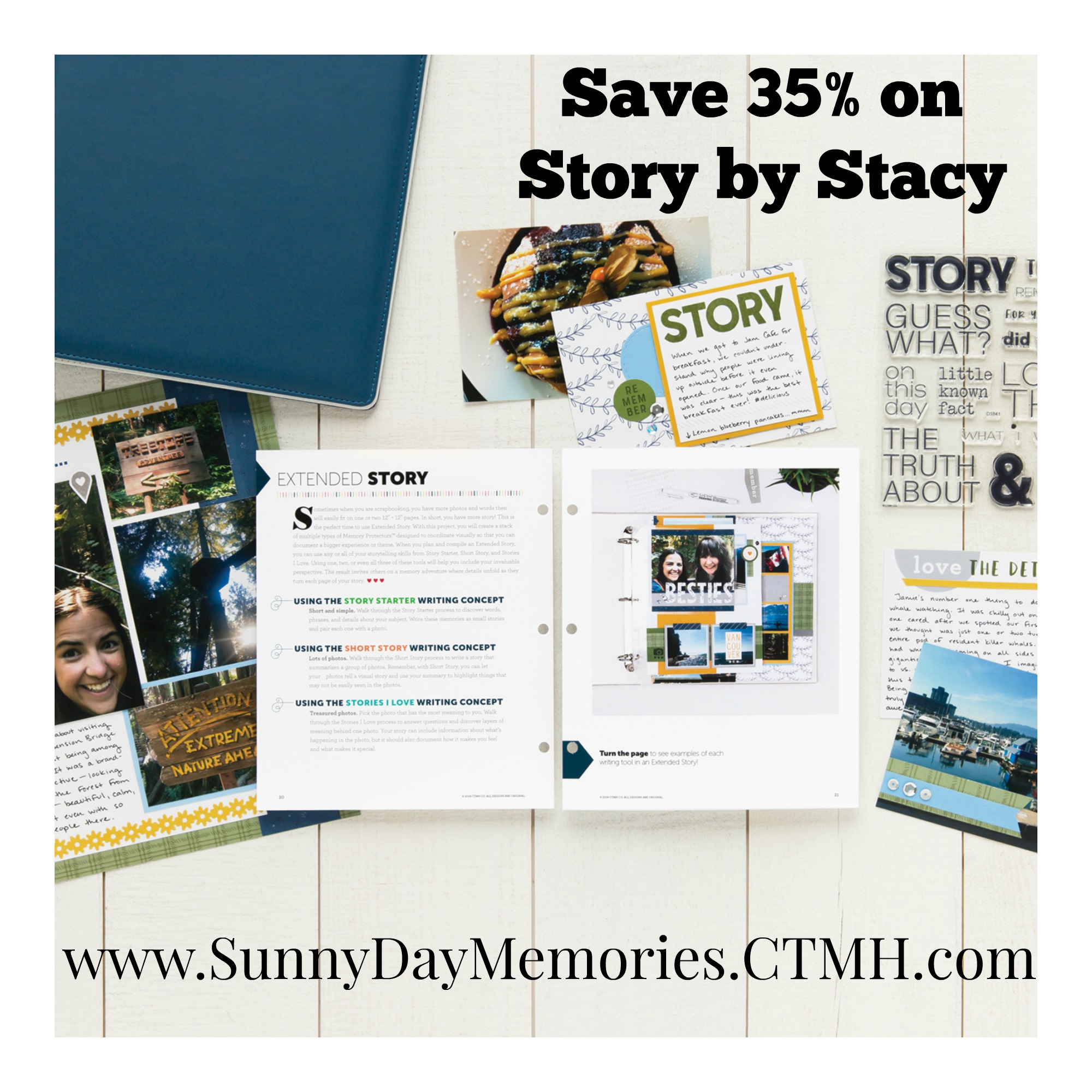 Show Me the Story Special Another 35th Anniversary Special–and in my opinion it's almost as good as the Thrive for 35 Consultant Special! It features 35% off all Story by Stacy products. I'm going to be sad to see this special ending.  I actually just stocked up on some of the items myself–I know I'll use them and the price is fantastic!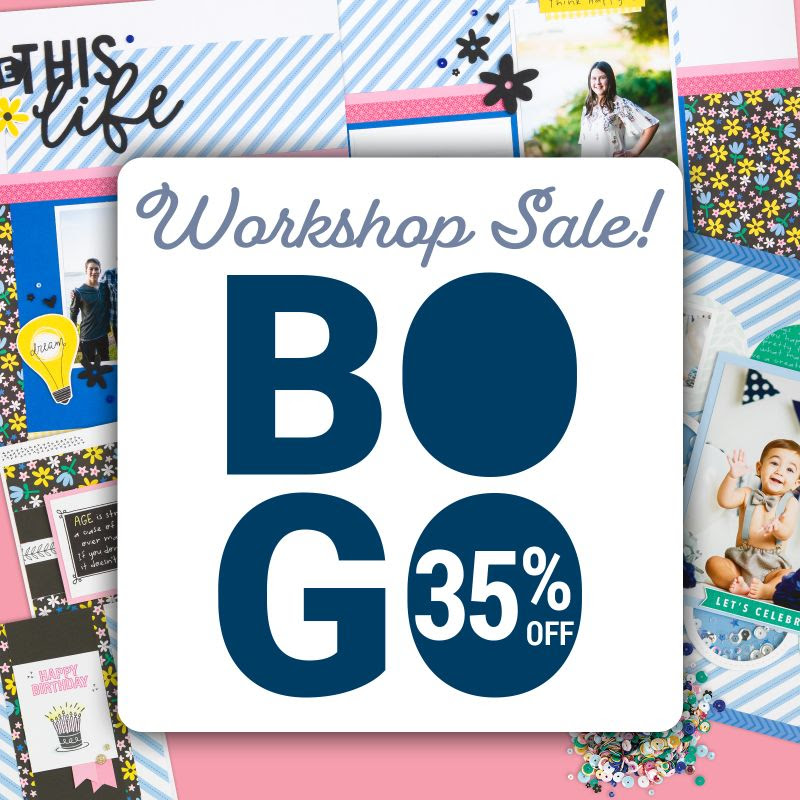 BOGO 35% Off Special Another 35th Anniversary Special (see a theme for specials this month?!  We love celebrating the 35th Anniversary of Close To My Heart!)  Purchase any of our Kits–whether cardmaking or scrapbooking and get a 2nd one for 35% off!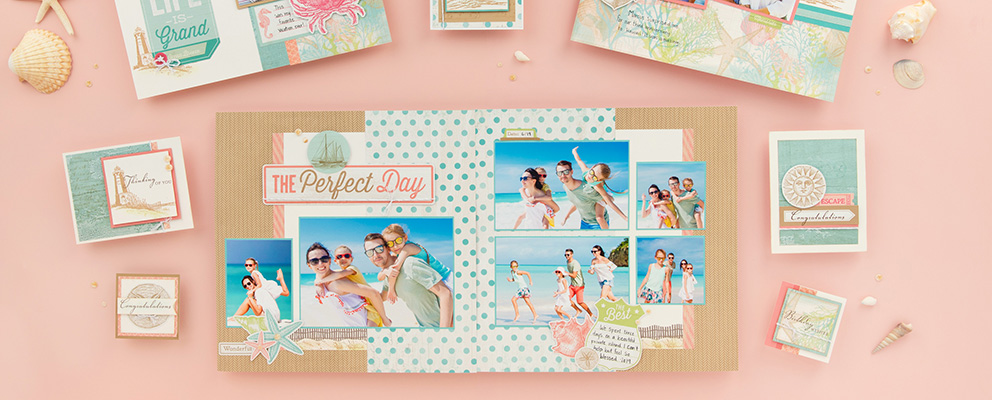 Bring Back My Pack–Seaside Collection CTMH has brought back the super popular Seaside Collection. This beautiful collection comes with paper, cardstock, a stamp set as well as a kit.
And let's not forget the biggie–retiring products–to make room for the *NEW* product being released tomorrow!  Be sure to check out the Retirement List and see if any of your favorites are slated to retire.
There's still time to act before it's too late.  You can follow the links above or visit my ONLINE CTMH STORE.