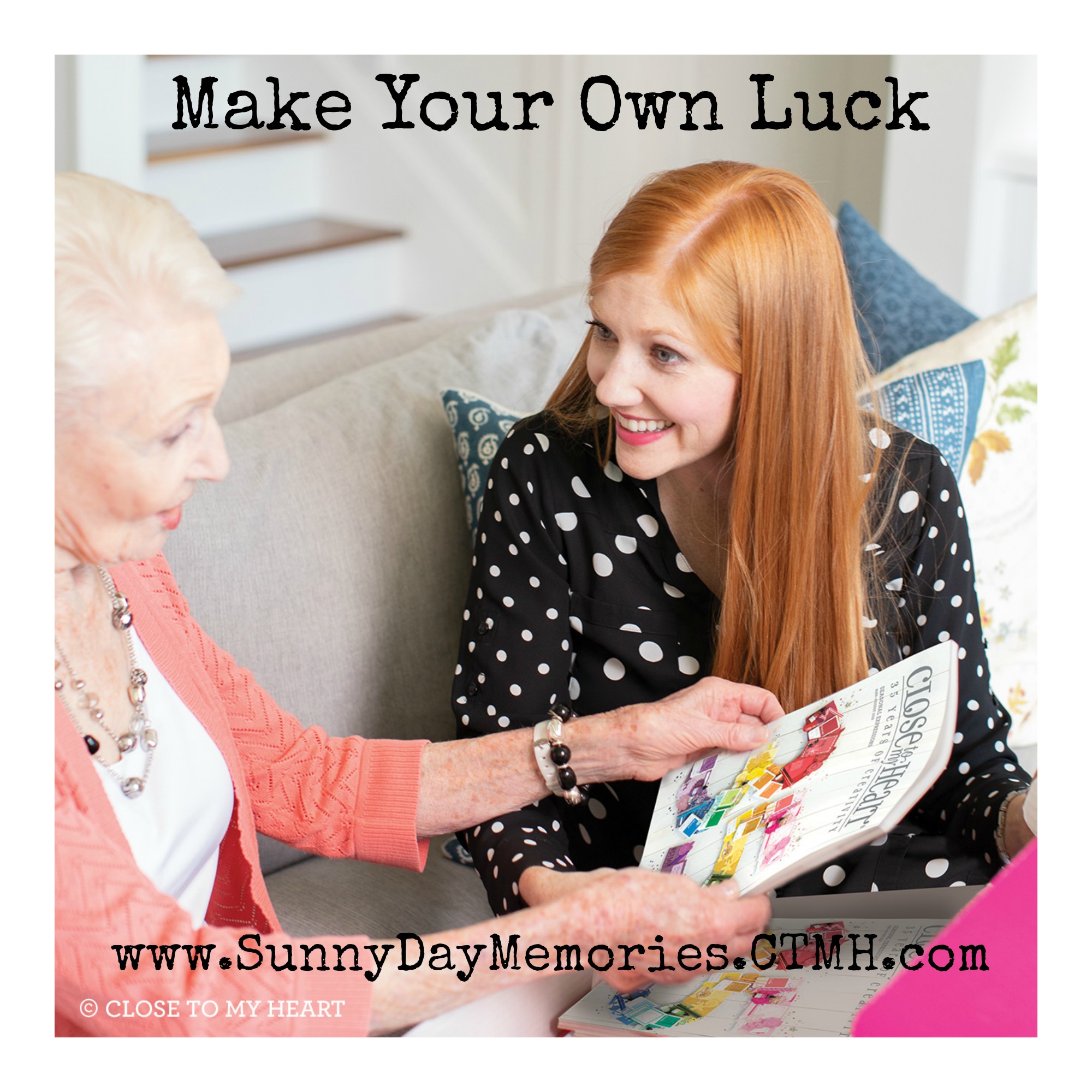 Today, August 26th is 'Make Your Own Luck Day.'  It's a day about new experiences and opportunities.  To mark the occasion I thought I'd share just how simple it is to become a Close To My Heart Consultant and reap all the lucky benefits!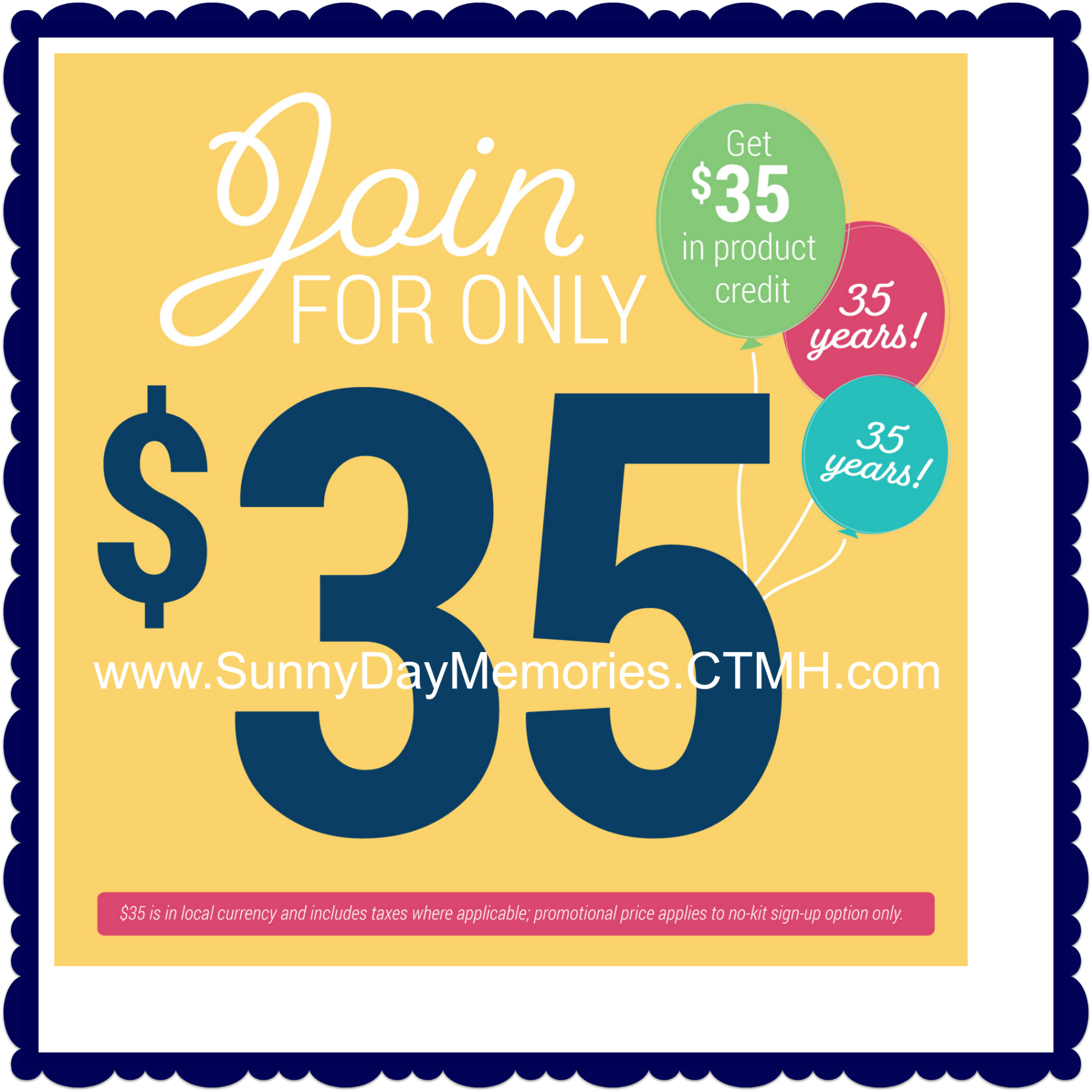 First of all, right now (for the next 5 days, that is) you can sign up to become a Close To My Heart Consultant for only $35 as part of their 35th Anniversary Special.  PLUS, you then receive $35 in product credit to choose items YOU love!  So if you do the math–and this is an easy one–spend $35 and then receive $35 in credit.  That is essentially a $0 business start up.  Where else can you find that sort of deal?  Pretty lucky if you ask me!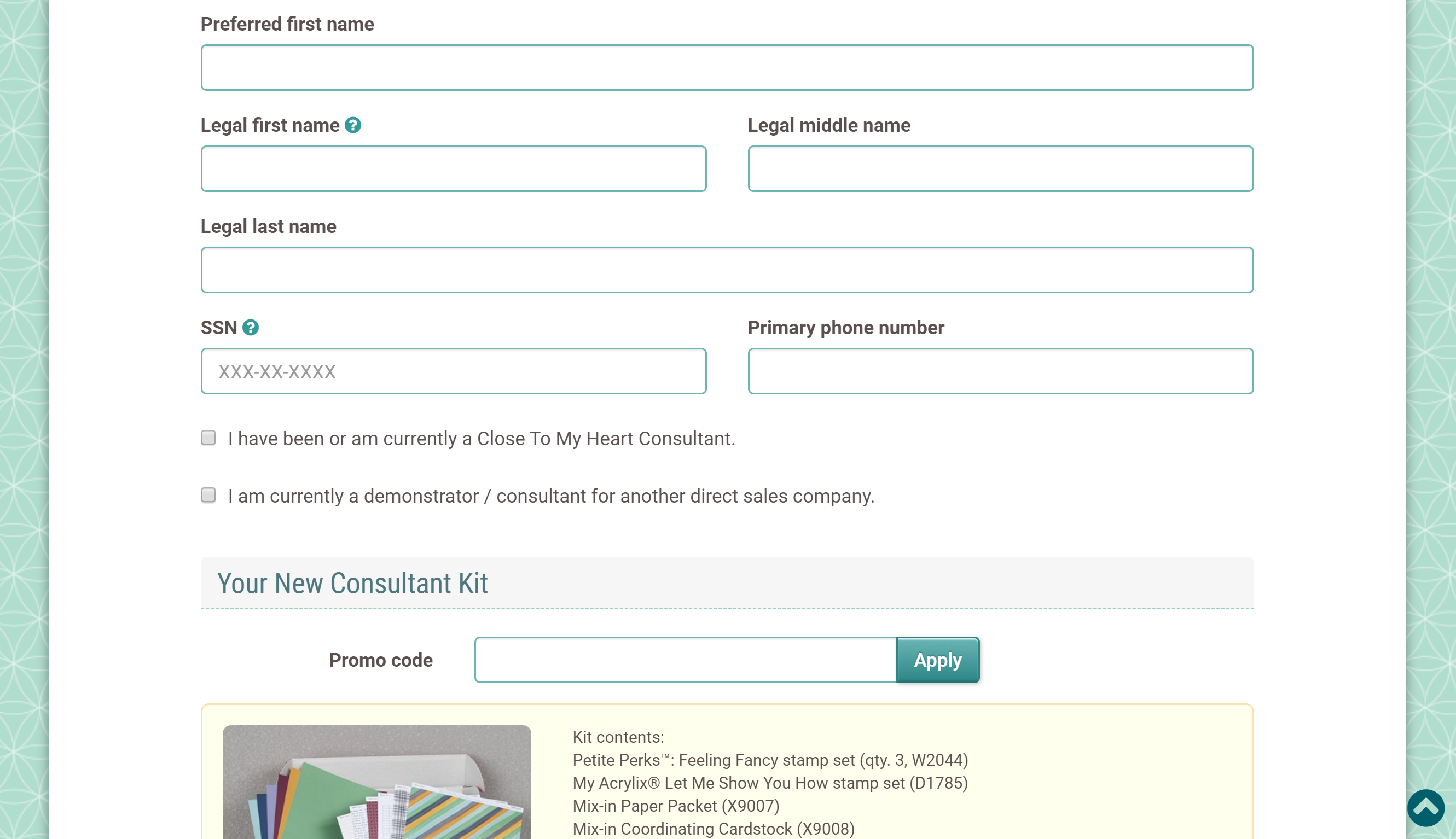 To sign up, you simply fill out a quick online questionnaire–I've included a quick screenshot for you to see just how simple it really is!  The remaining part of the questionnaire asks for your shipping address and your billing information.  Super easy.  Super straight-forward.
Within a day or two you'll receive a "welcome to the CTMH family" email (assuming you aren't already a Consultant or Demonstrator for another crafting company–in that case they'd have to decline your application due to conflict of interest.)  Here's where you'll see more of that luck coming…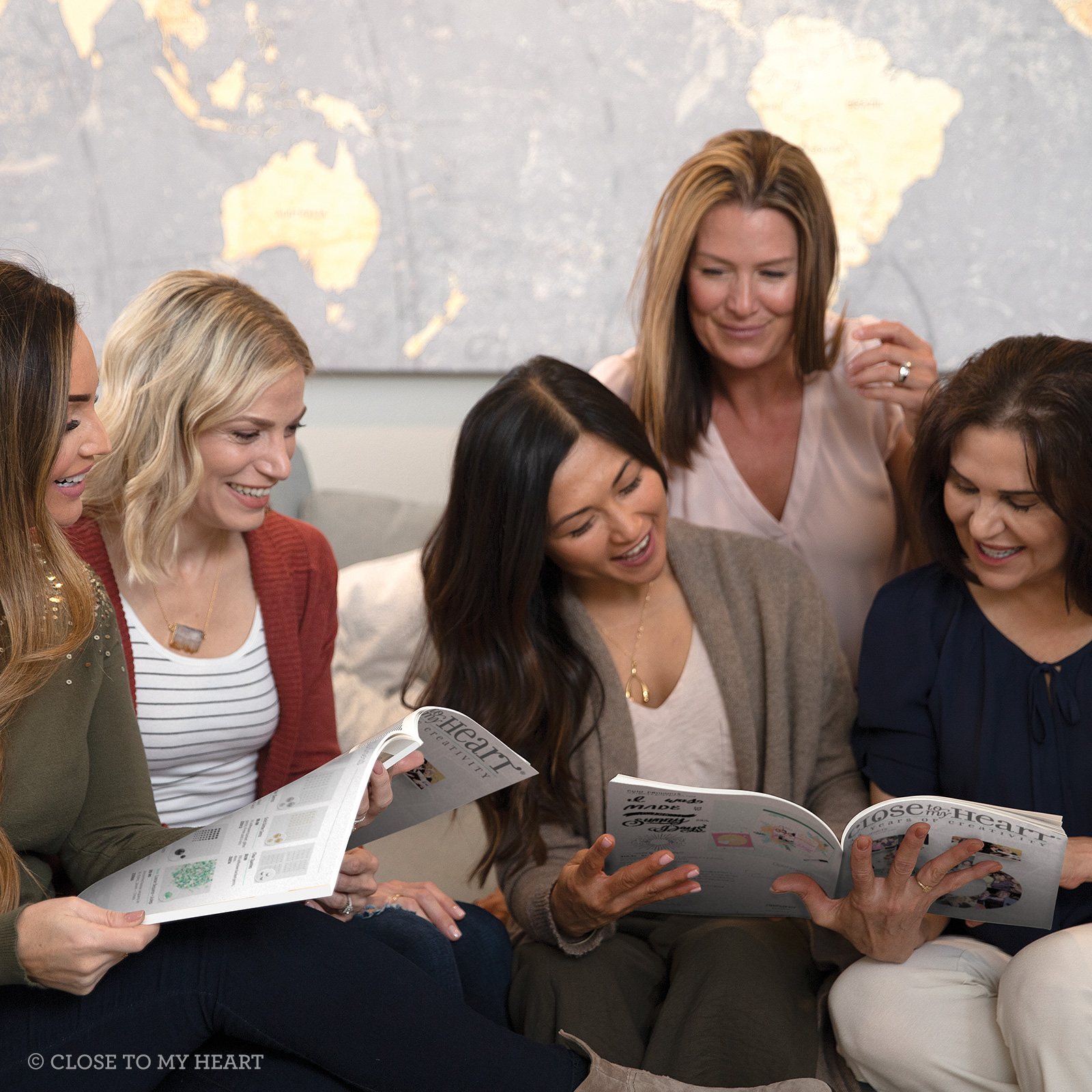 You'll now be part of thousands of like-minded crafters.  This new community will be there to cheer you on, provide help & ideas when you're stuck and will inspire you beyond belief with all their amazing creations!

You'll also start earning money using the Close To My Heart products you already know & love while sharing them with others who love crafting, too.
Plus, you'll get sneak peeks of *NEW* products, you'll have the opportunity to earn FREE trips, and so much more.  You lucky person you! 🙂
So if you're ready to make your own luck, sign up today to become a Close To My Heart Consultant!  I'd love to have you join my CTMH Team and the CTMH family.