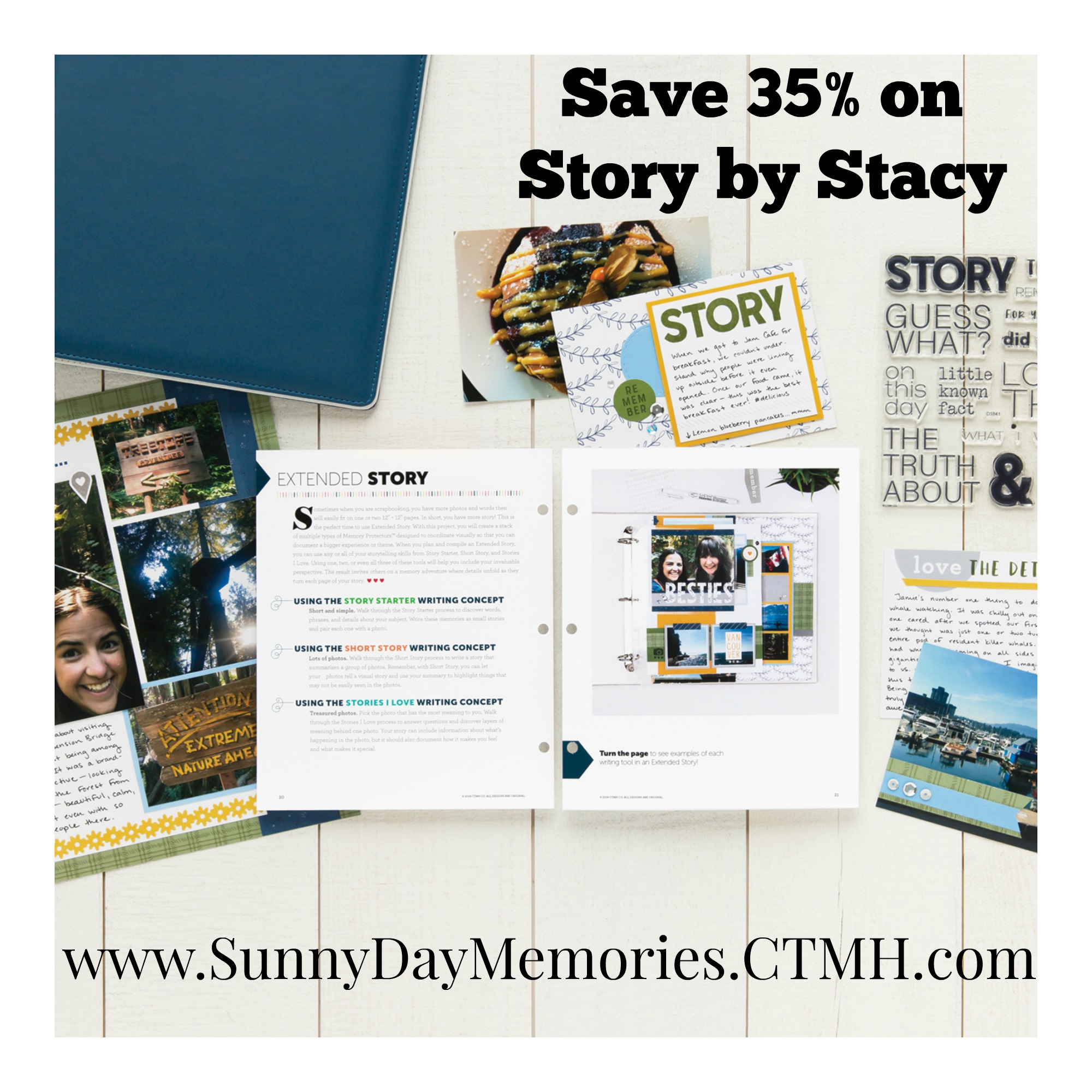 Last week I shared Close To My Heart's most recent Anniversary Special–35% off all Story by Stacy products (so awesome!)  I also let you know that I'd be sharing with you my personal favorite from this collection of products.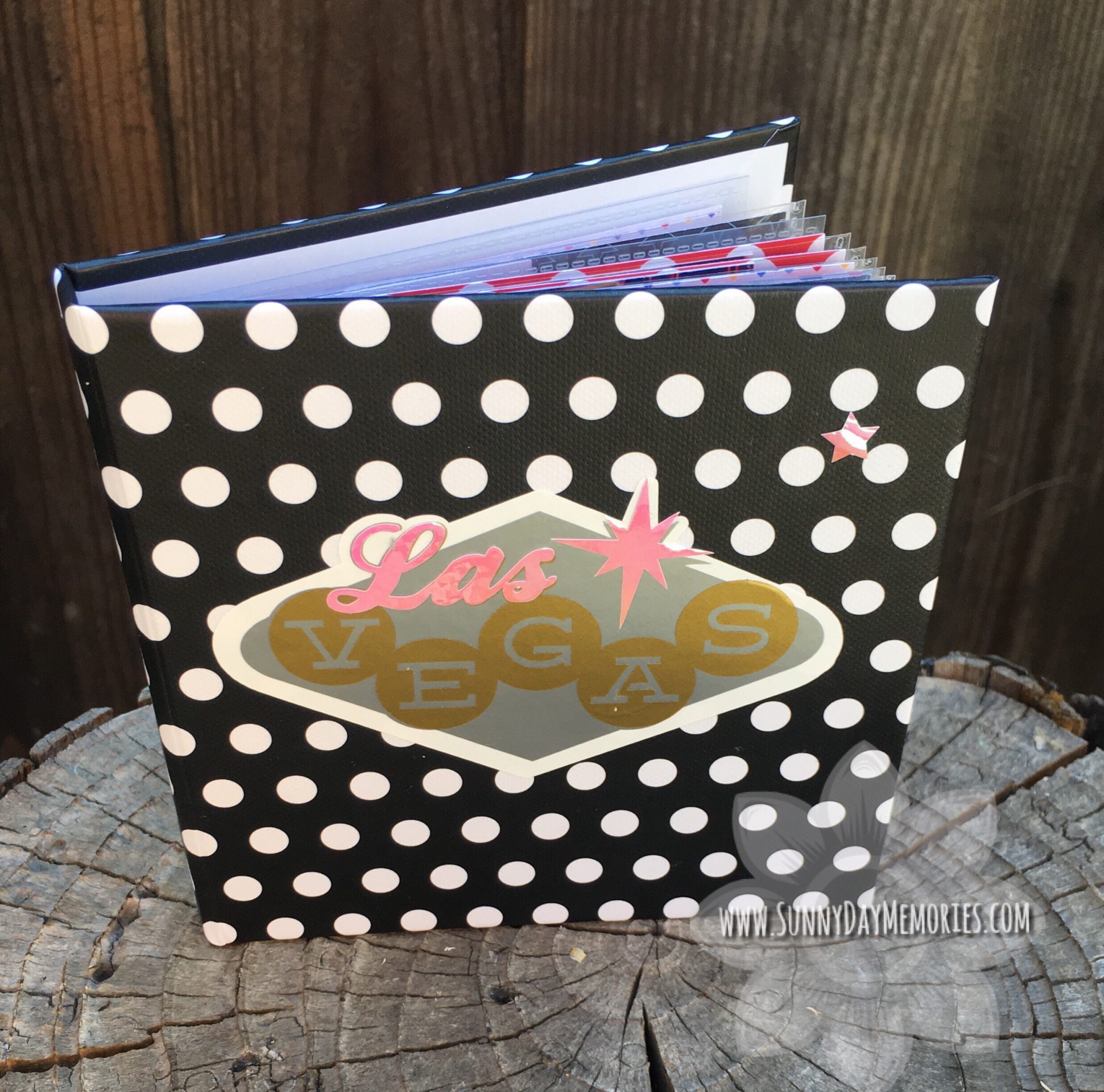 My personal favorite from this collection is…the Story Starter!  You'll be surprised by the content of this book based on the cover (isn't it so cool that you can personalize/customize the covers?)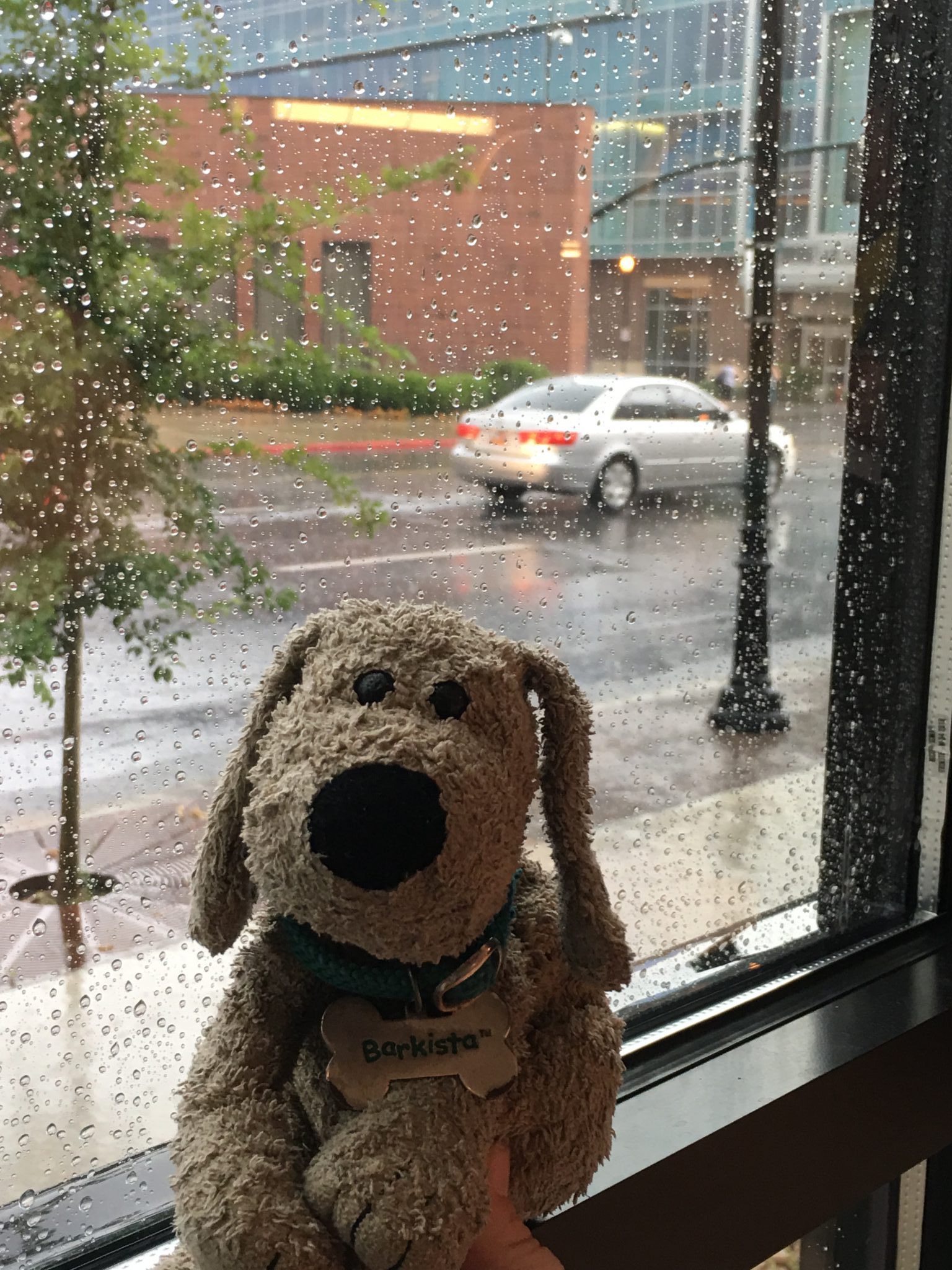 This story is about Brown.  Meet Brown.  He is my son's favorite stuffed animal (perhaps favorite belonging in the whole wide world even.)  This book is part of a larger collection of books (Story Starters.)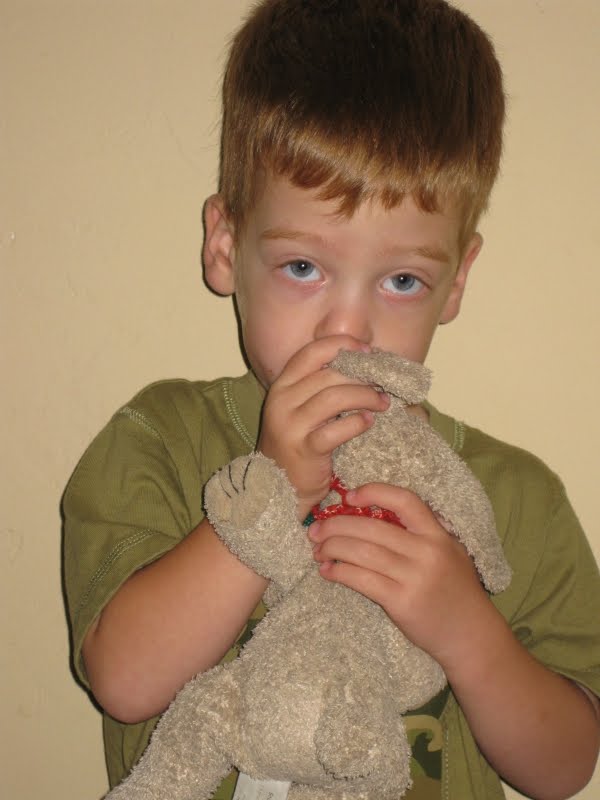 Here is Brown in earlier days with his loving owner, my son (I just love this photo–so adorable!)  He's had many adventures and they've recently been compiled into the Story Starter Albums.  It's sort of a Flat Stanley concept meets Stacy Julian's Story Starter Kit.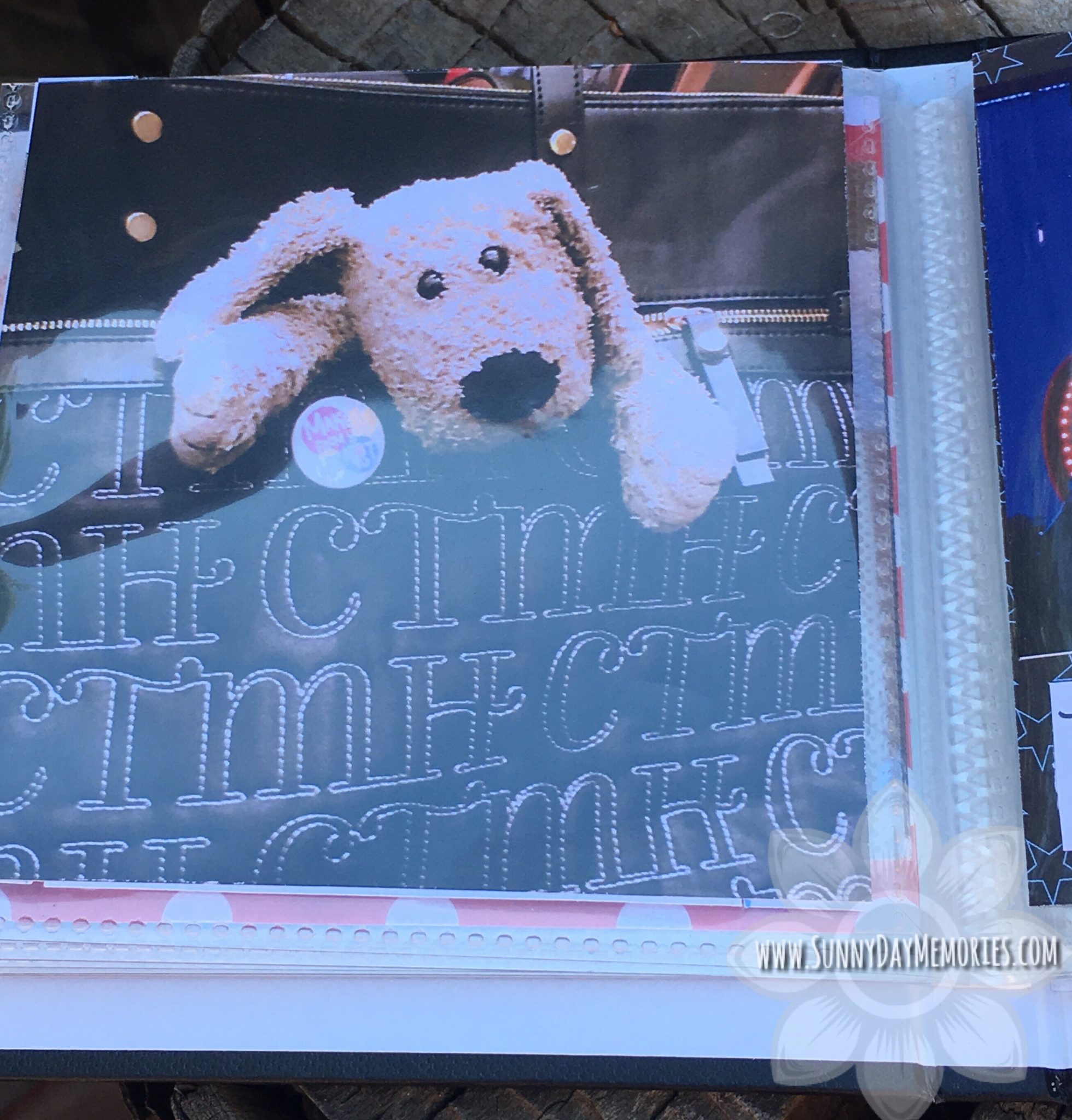 Years ago my son asked me to take Brown with me on my trip since he couldn't go with me.  Don't worry he had another Brown (his name is actually "other Brown"–seriously!) to keep him company–that's another Story Starter Story all it's own though!  This was the start of something really fun.  I took Brown around with me (yes, I'm that crazy adult carrying a stuffed animal with me & taking loads of pictures with him!) and documented things I was doing–or rather things that Brown was doing on my trip.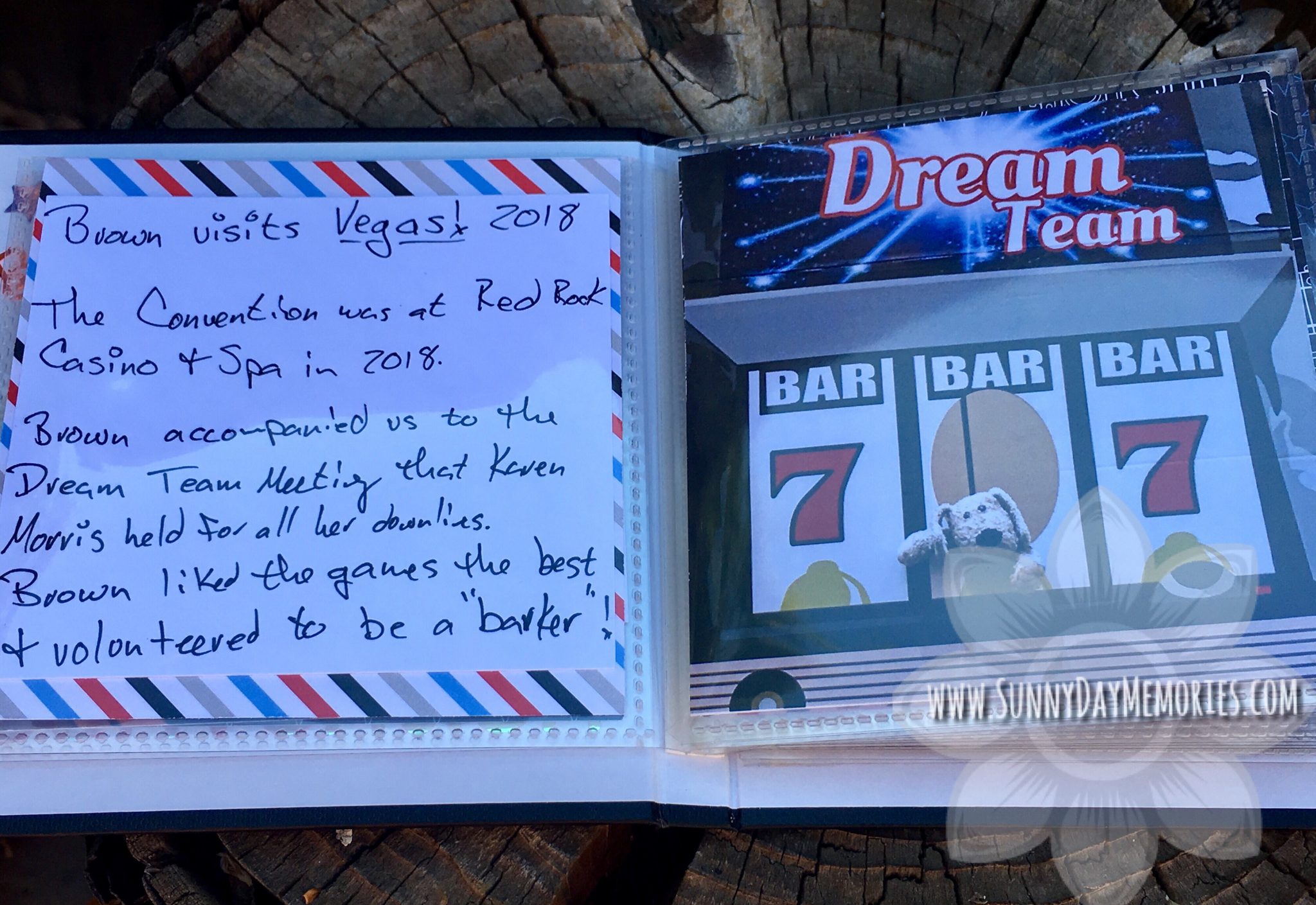 My sister-in-law and I take turns snapping photos of Brown and then she adds her clever charm to journal all about his adventures.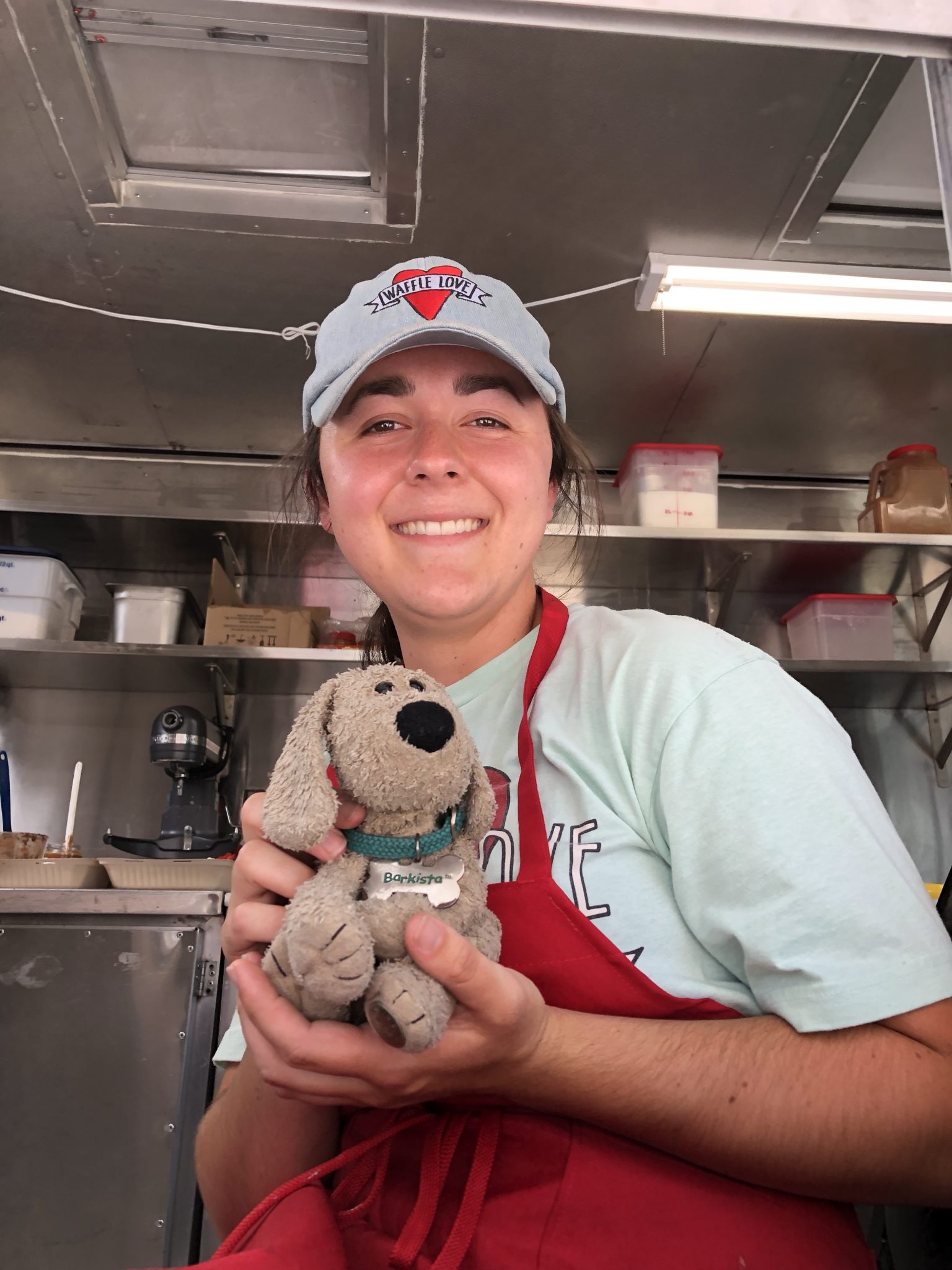 We've even convinced some awesome helpers to pose with him!  Like this sweet gal at the Waffle Love Food Truck in Provo.  Amazingly enough she didn't even look at us like we were crazy when we asked if she would take a photo with him!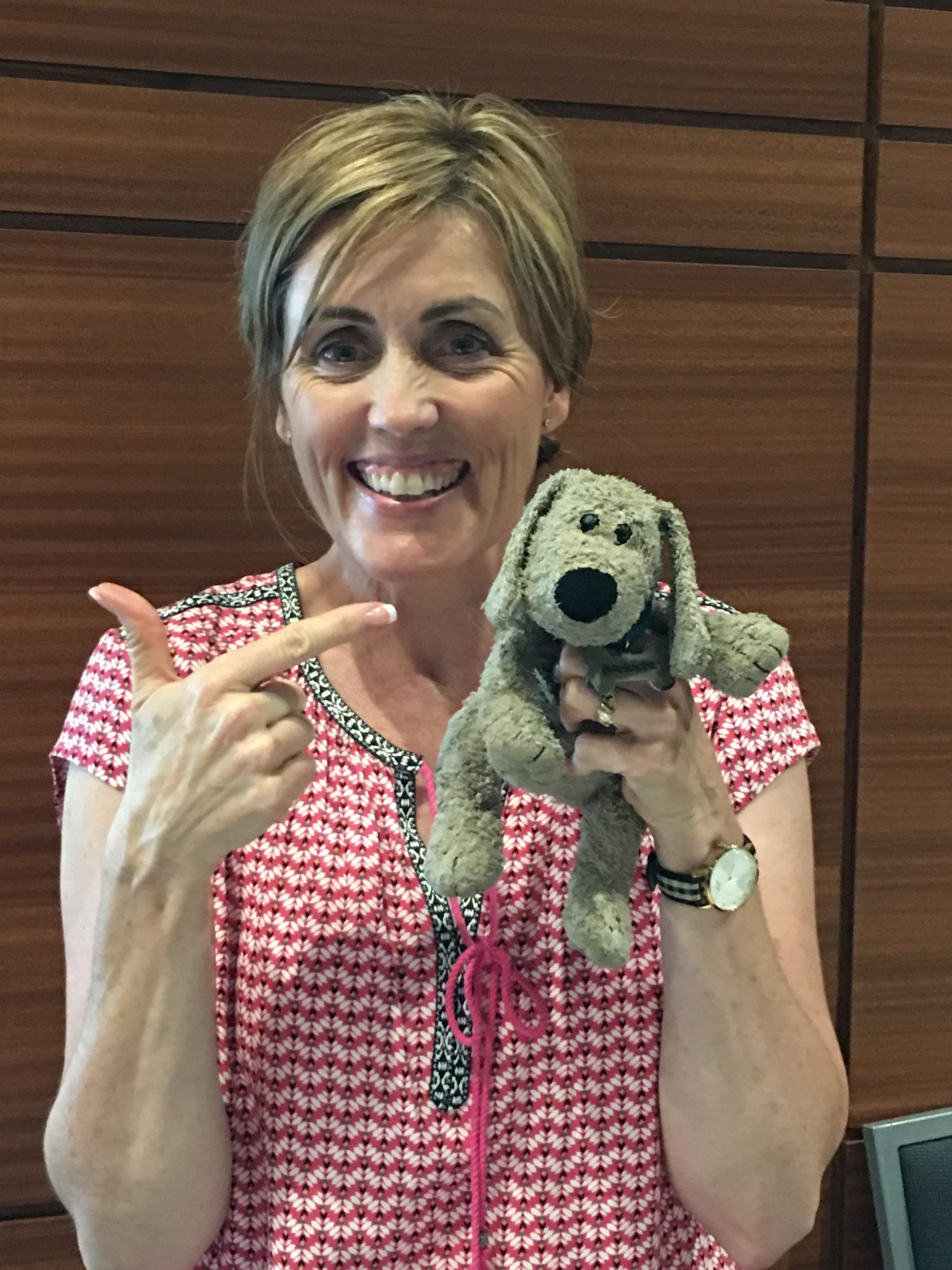 So of course when I had Brown with me at Close To My Heart's Convention this year and Stacy Julian was there, I had to stop and tell her about these adorable stories we've been creating with her product line, right?!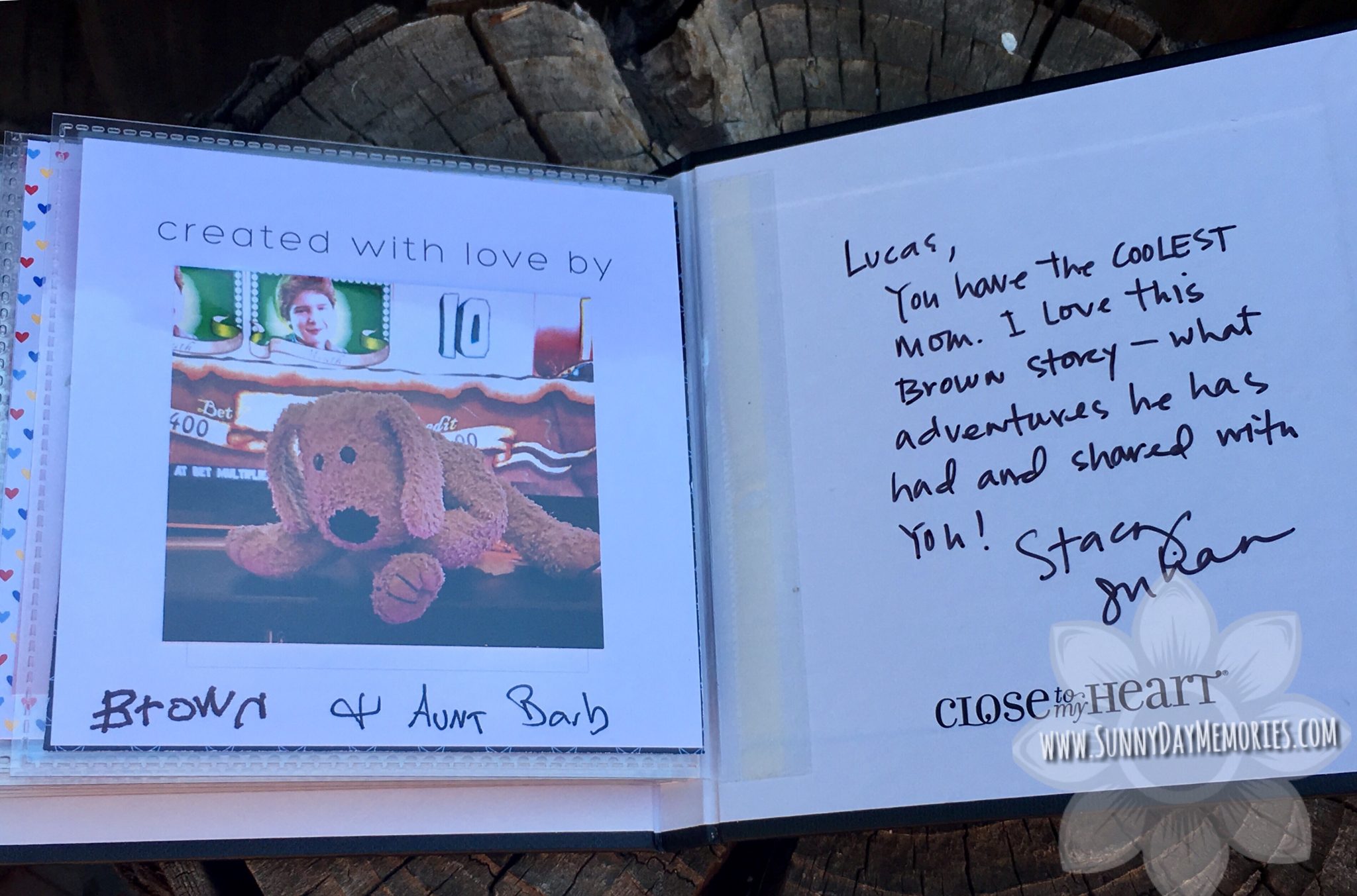 I share this with you because while these stories document my trips, they also are something super precious to my son.  He LOVES looking through them–over and over again.  It's like a collection of personal stories just for him.  Right now he loves them for the Brown aspect, but years down the road, it will still be stories about me and his aunt and our adventures together.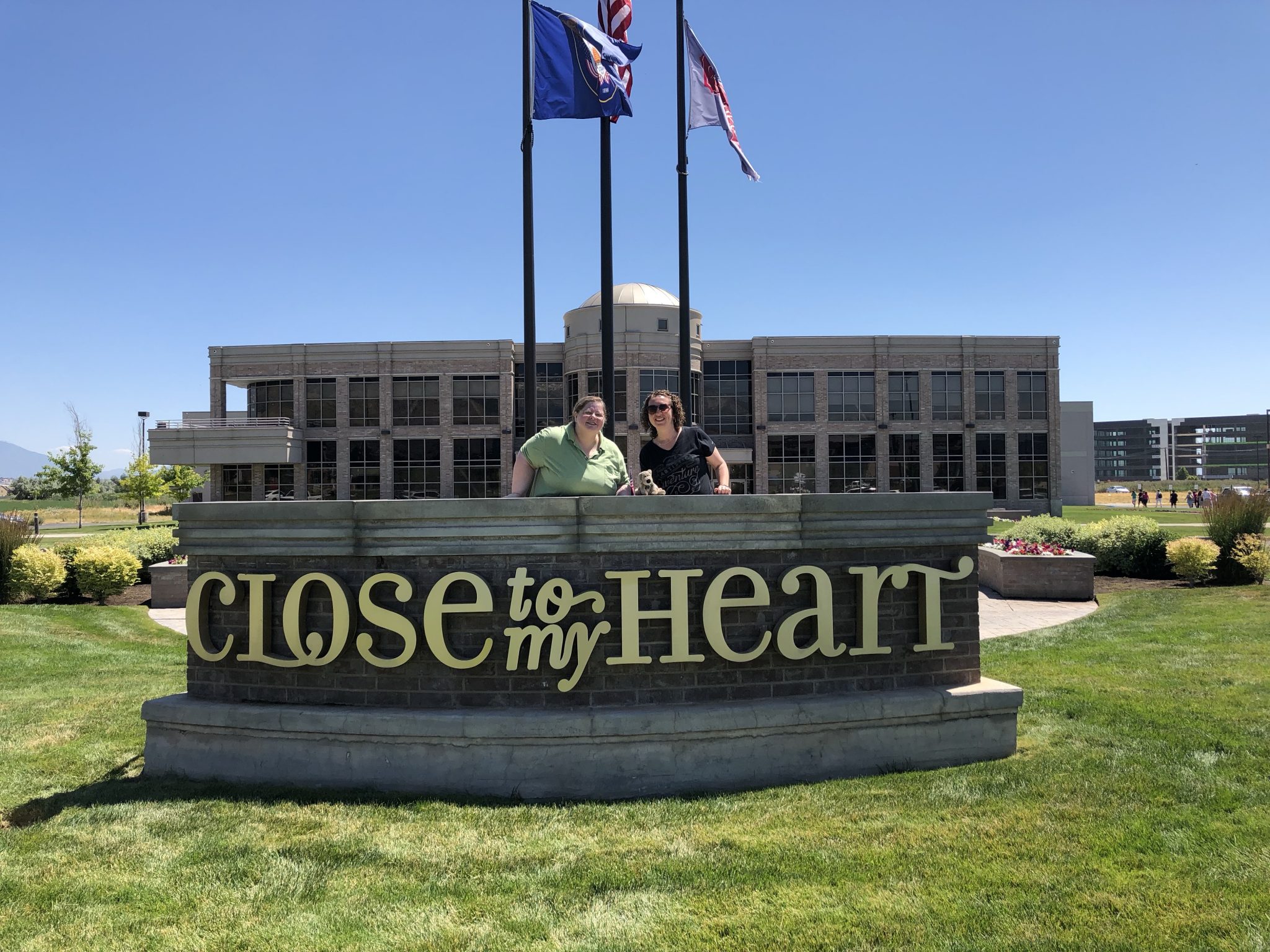 And they are so easy to put together.  There's no fuss about adding lots of embellishments or cutting tons of papers and layering.  It's quick photos and a little journaling.  The end result is a darling book (or books!) to be cherished for years to come.
If you haven't tried one of Stacy's Story by Stacy products, I highly recommend you give the Story Starter Kit a try.  Plus, at 35% off right now, you really can't go wrong!  Find these kits and the other Story by Stacy products on my ONLINE CTMH STORE.