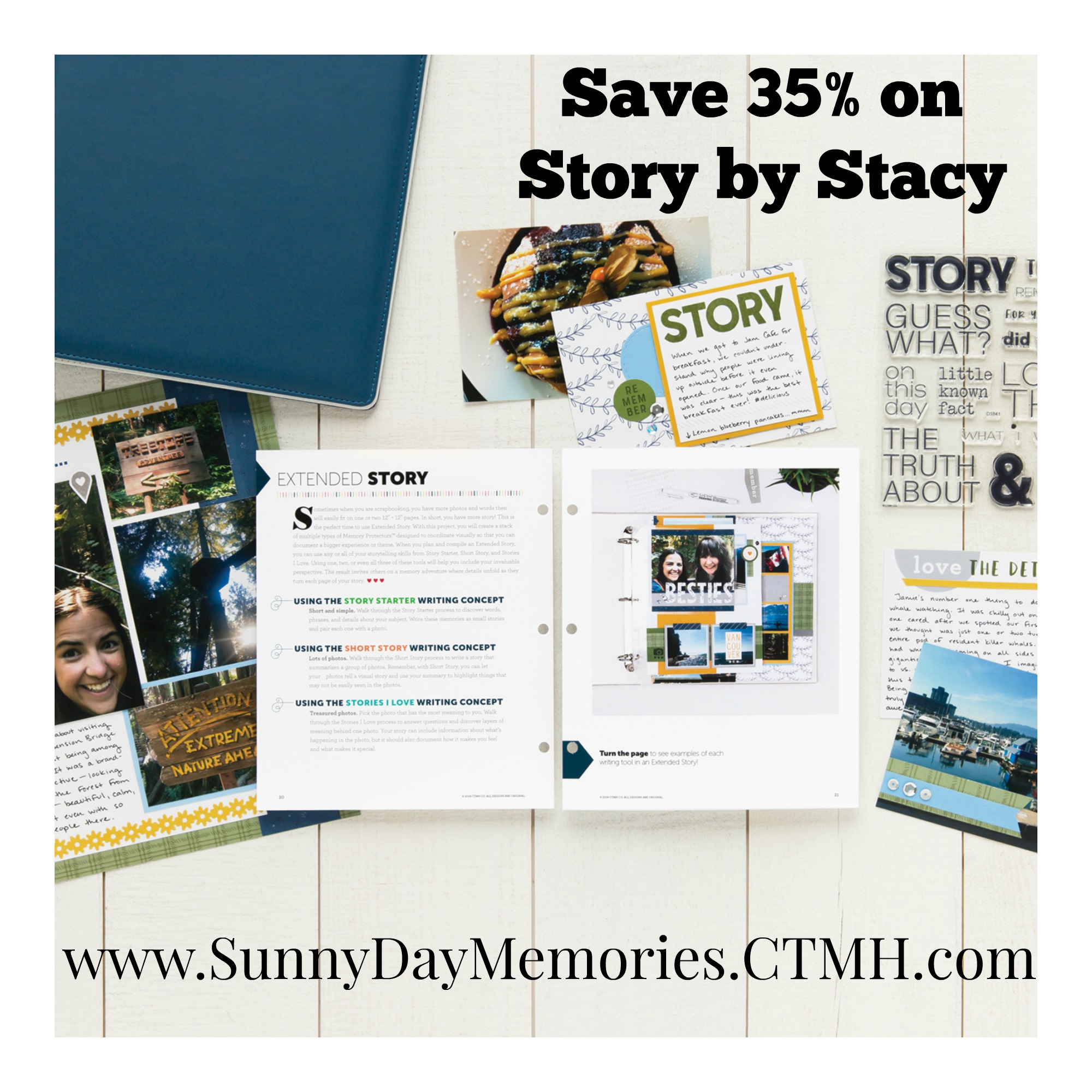 Now through the end of August, save 35% on all of our innovative Story by Stacy™ products! Story by Stacy's unique approach to memory keeping makes it easier for you to tell the stories behind the memories that matter most to you. Each workshop kit focuses on different techniques for capturing and preserving your memories in meaningful, beautiful ways.
The Story Starter workshop kit will have you telling your stories in no time. Follow the step-by-step instructions to assemble a mini album that tells the story of a person, place, or thing that you love.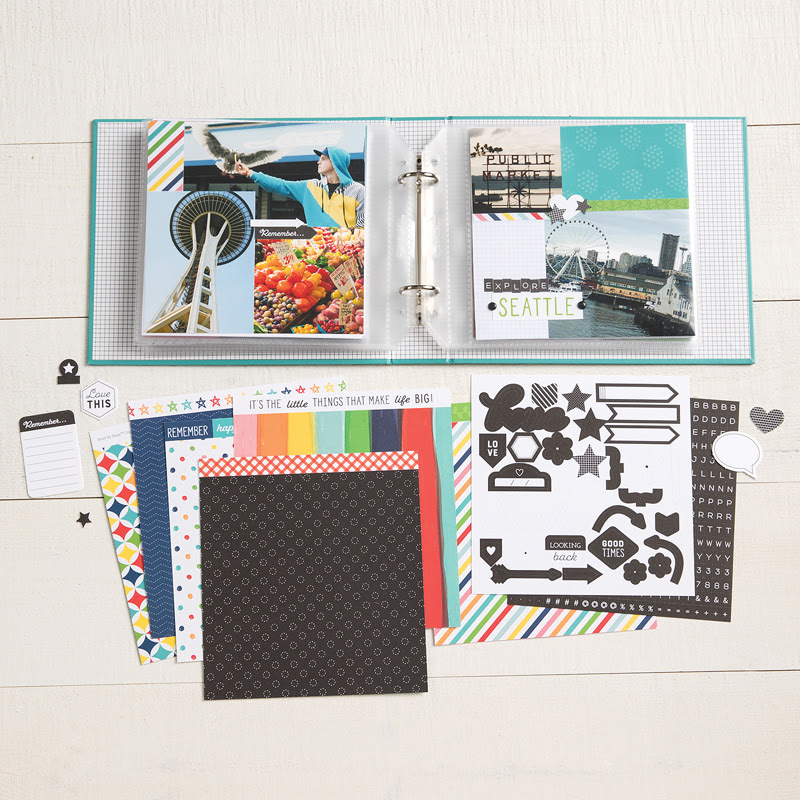 Build your creative intuition and storytelling skills with Short Story! This workshop kit will walk you through the process of visual storytelling with a large group of photos topped off with a personal story written at the end.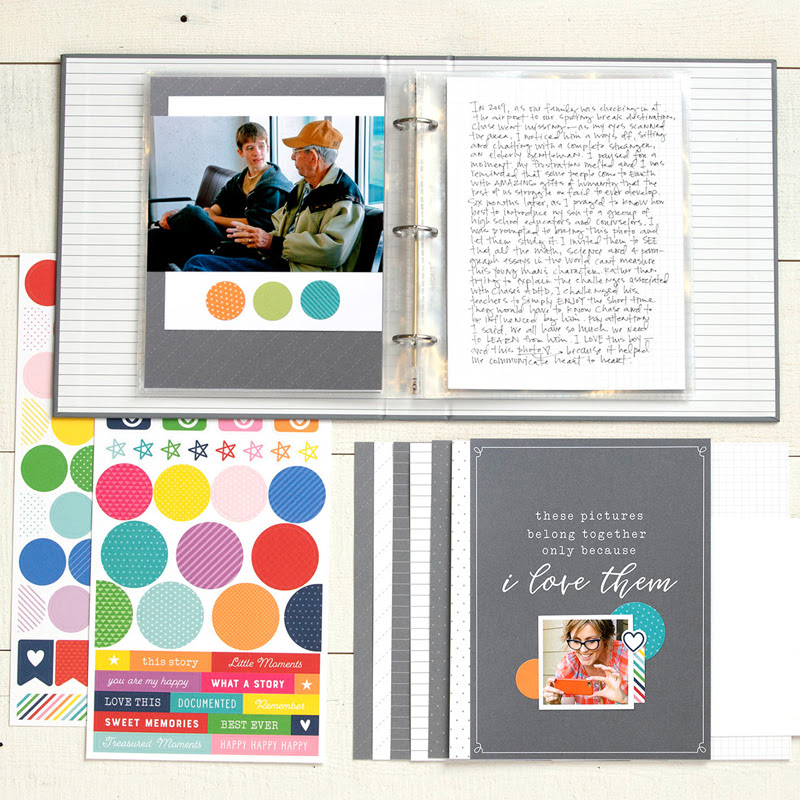 Document the photos and stories that truly capture your heart with Stories I Love! This workshop kit will teach you how to explore the memories behind the photos you treasure and write detailed stories to go with them.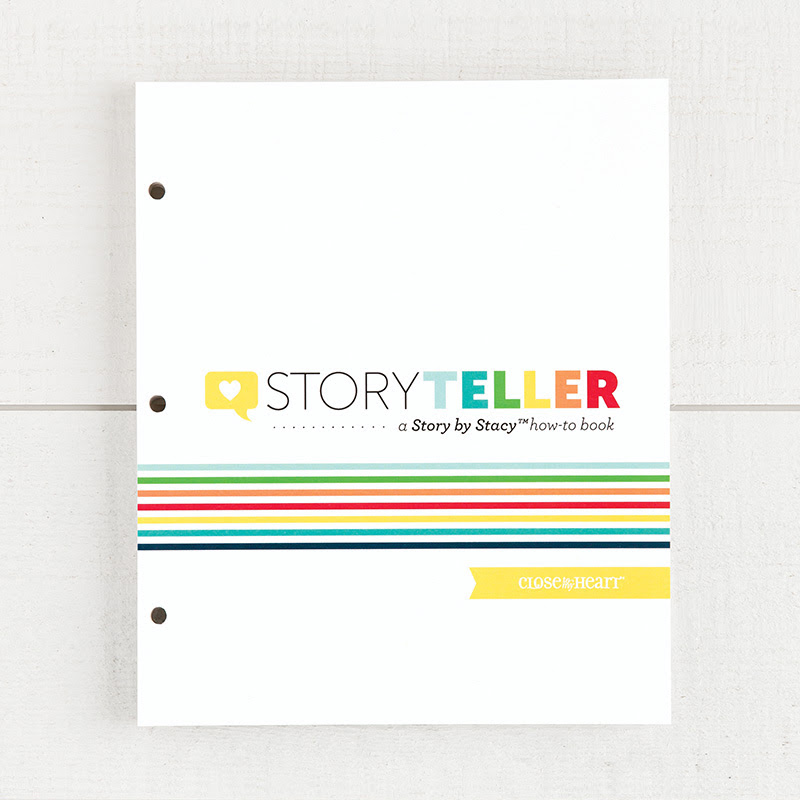 This how-to book gathers the writing tools from each workshop kit—Story Starter, Short Story, and Stories I Love — for you to reference in one place and demonstrates how to use them in any scrapbooking format. It also introduces you to a new writing tool and creative process, Extended Story.
Now is a great time to stock up on your favorites.  Or if you haven't yet tried the Story by Stacy product line, now is the perfect time to try one or two!  Be sure to check back next week as I'll be sharing my favorite Story by Stacy product.