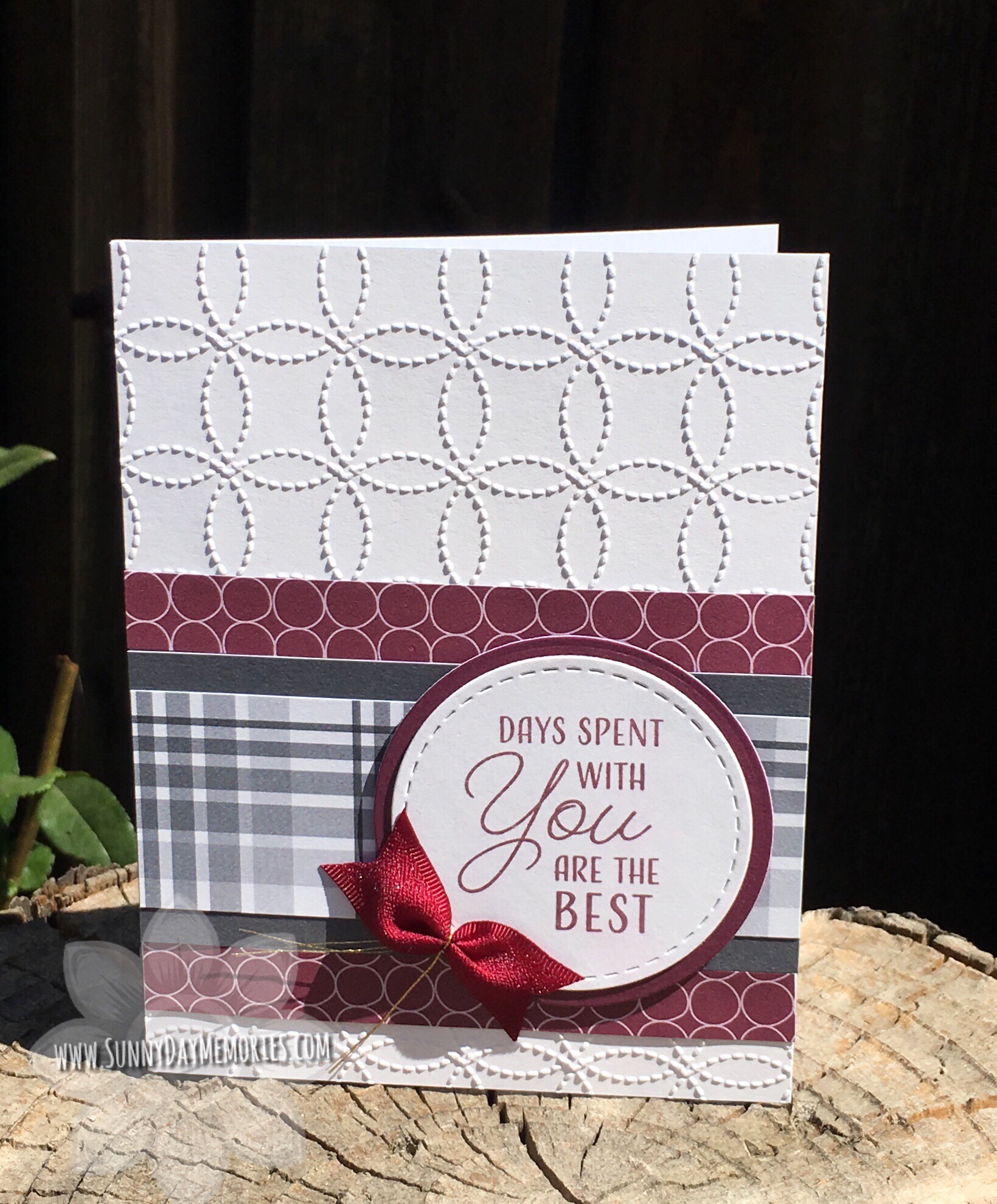 Yesterday, September 15th, was National Women's Friendship Day.  It's a holiday that's celebrated each year on the 3rd Sunday of September.  I felt this beautiful card I received from Jen LeDuc was perfect for this holiday!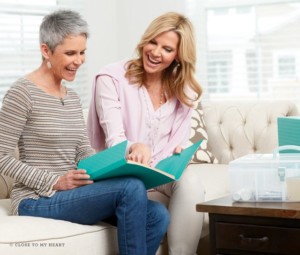 If you've followed my blog for a while, you might have noticed a theme any time I talk about the benefits of becoming a Close To My Heart Consultant–the friendships I've made!
As I think about this wonderful holiday, Women's Friendship Day, it makes me reflect on many of my friends and realize how several of them came into my life because of Close To My Heart.  I feel so blessed–after all, this was an unexpected benefit of signing up to become a Consultant!  I just wanted to make a short note of this in case you've ever considered becoming a Close To My Heart Consultant.  It truly can offer you so much more than you might initially expect!  I would love the chance to talk to you more about the opportunity and benefits.  Feel free to reach out and EMAIL ME for more info.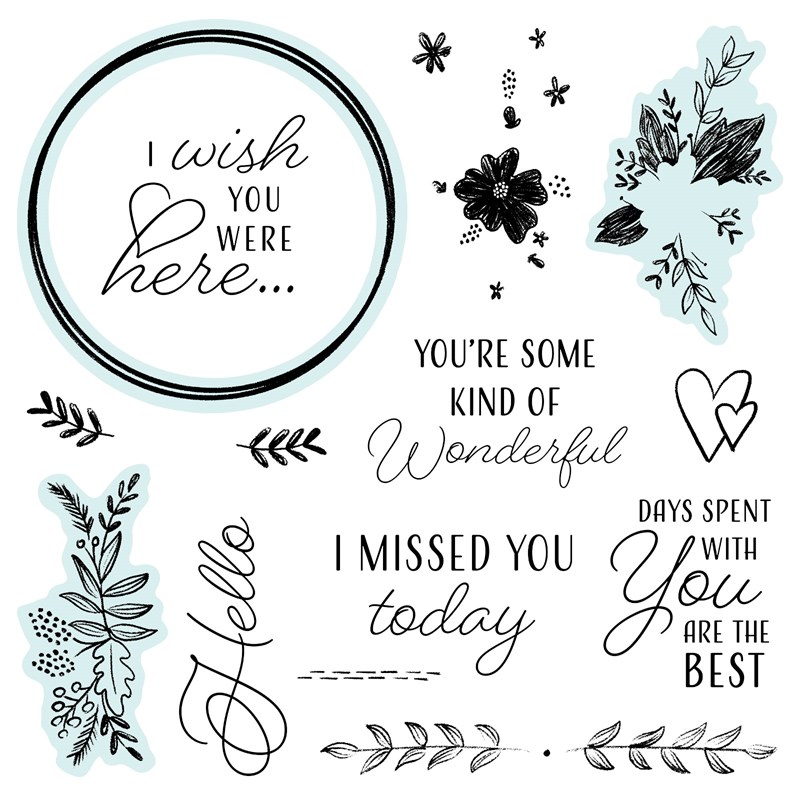 Let's discuss this beautiful card from Jen.  Isn't it stunning?  I'm in love with pretty much every detail of this card!  Here are the supplies she used to create this card (remember–many of these items will only be available through October!):
STAMPS
INKS
PAPERS
ACCESSORIES
*One of the most exciting *NEW* additions to our catalog is the option to do a CUSTOM CARDSTOCK PACK!  You can choose a 12-pack or 24-pack.  You can choose any color combinations you want.  It's simply a 2-sheet minimum per color.  Otherwise, it's up to you.  So that means you can get as many as 6 colors in the 12-pack or 12 colors in the 24-pack.  Super fun, right?
To purchase these or any Close To My Heart products, visit my ONLINE CTMH STORE.