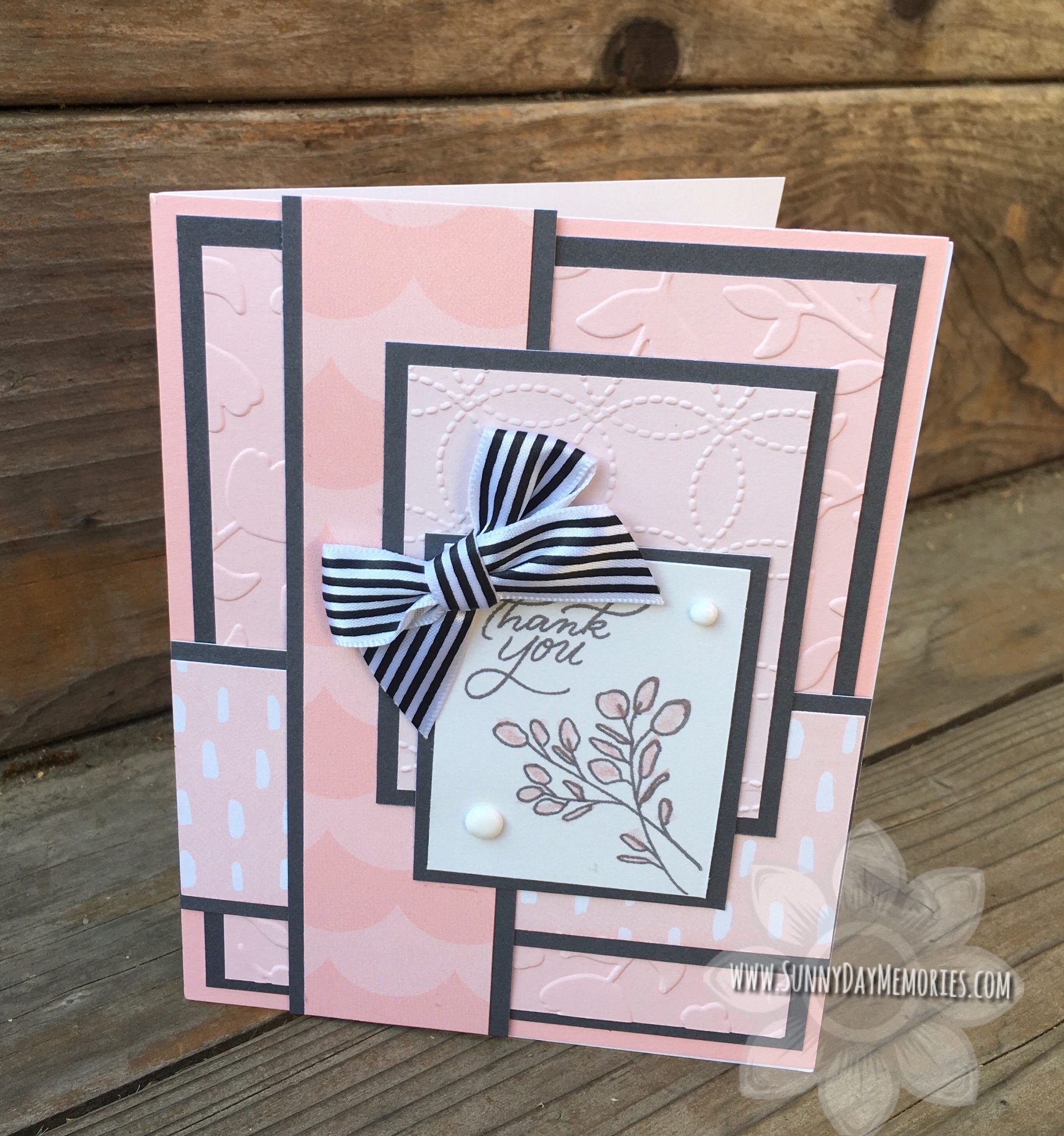 Making a stunning handmade card doesn't have to involve a lot of tricky techniques or fancy folds.  Sometimes the simple act of adding layers can make for a real showstopper.  That's exactly what this thank you card I received from Judy Faye Garner is–a stunning beauty!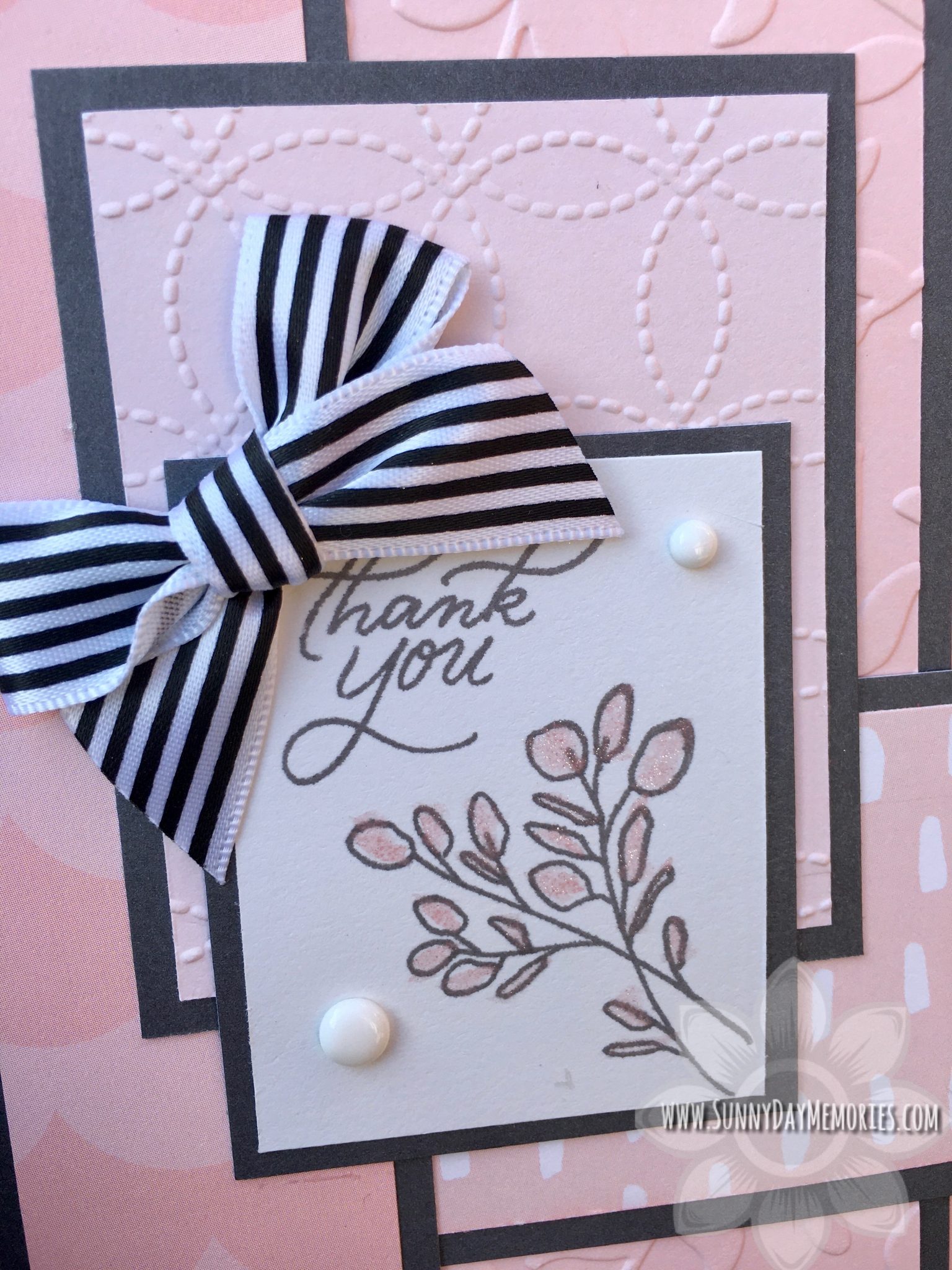 There are 11 layers to this card–ELEVEN!  Wow, right?!  But it really does make it so beautiful.  I think the color selection as well as the addition of some embossing and of course, the sparkle from the Shimmer Brush she added to the focal point.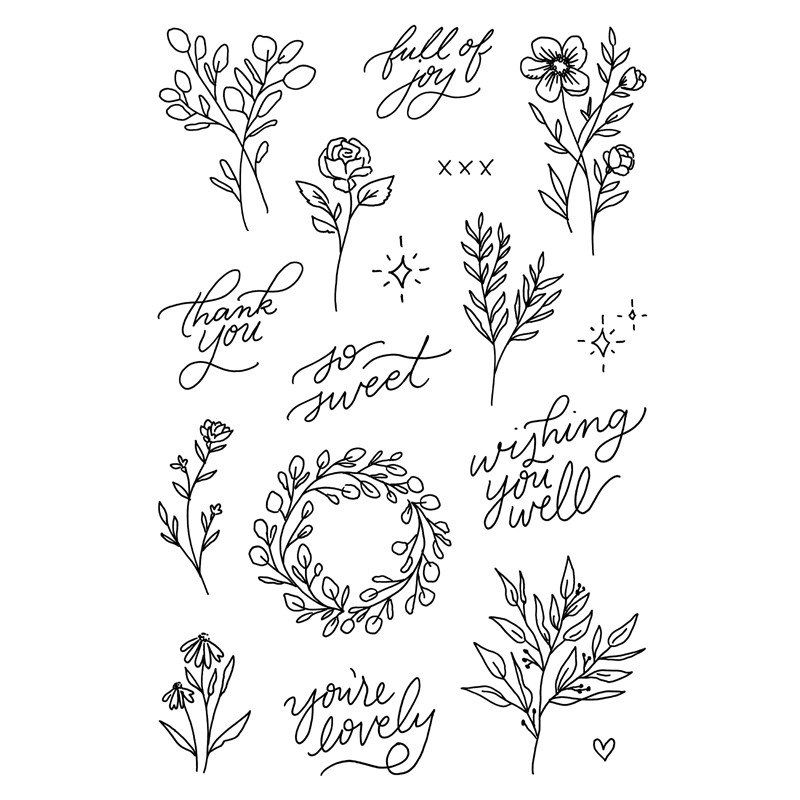 The *NEW* Lovely Florals Stamp Set is so delicate and beautiful.  And the *NEW* Striped Ribbon Bows make it so simple to embellish a project (no need to be an expert bow maker because they are all made up for you!  Plus, they are adhesive-backed!  Win-win!)
Here's a list of the supplies she used on this card:
STAMPS
INKS
PAPERS
ACCESSORIES
Next time you find your card needs a little something, try adding some extra layers!  I have no doubt the results will be amazing.  If you need to purchase supplies for your next project, visit my ONLINE CTMH STORE.