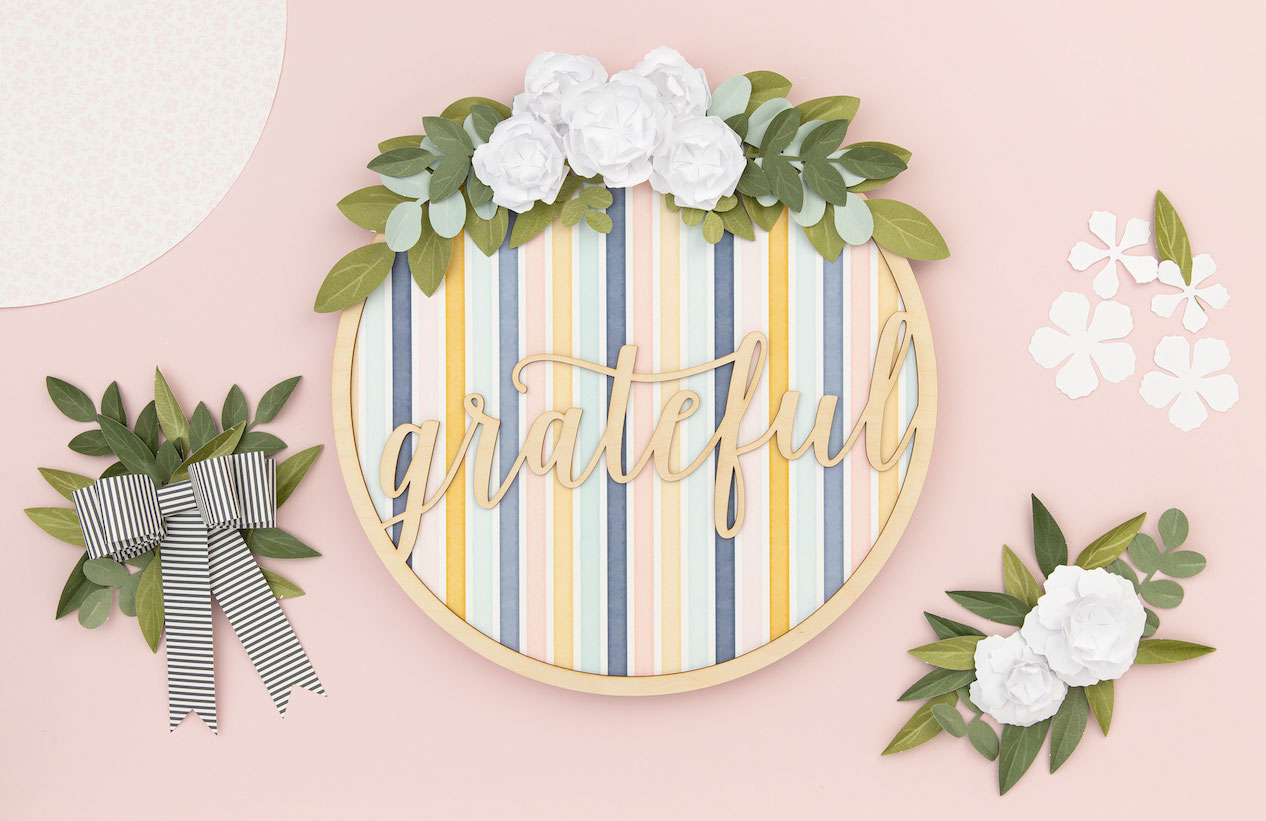 Happy 2020!  And Happy National Papercrafting Month!  To celebrate, Close To My Heart is offering the All Around Creativity Special.  This special features 4 exquisite DIY wooden wreaths for your home decor.  
This quick and easy kit goes together without any fuss.  There's no need for a die-cutting machine or any fancy tools.  Simply punch out the die-cuts that are included and grab a strong adhesive, like our Liquid Glass, and start assembling your wreath.  You even get all the paper choices with each kit so you can completely personalize it to your liking.  Plus, you can go a step further and paint or stain your wooden frame.  Or add some gems to your flowers.  It's up to you!
Can't decide which one to get? Then get all 4 of them for a discount (or several of one design–once you purchase 4 or more kits you receive a discount on each of them!)  Problem solved 🙂

You can learn more and see all the options HERE.