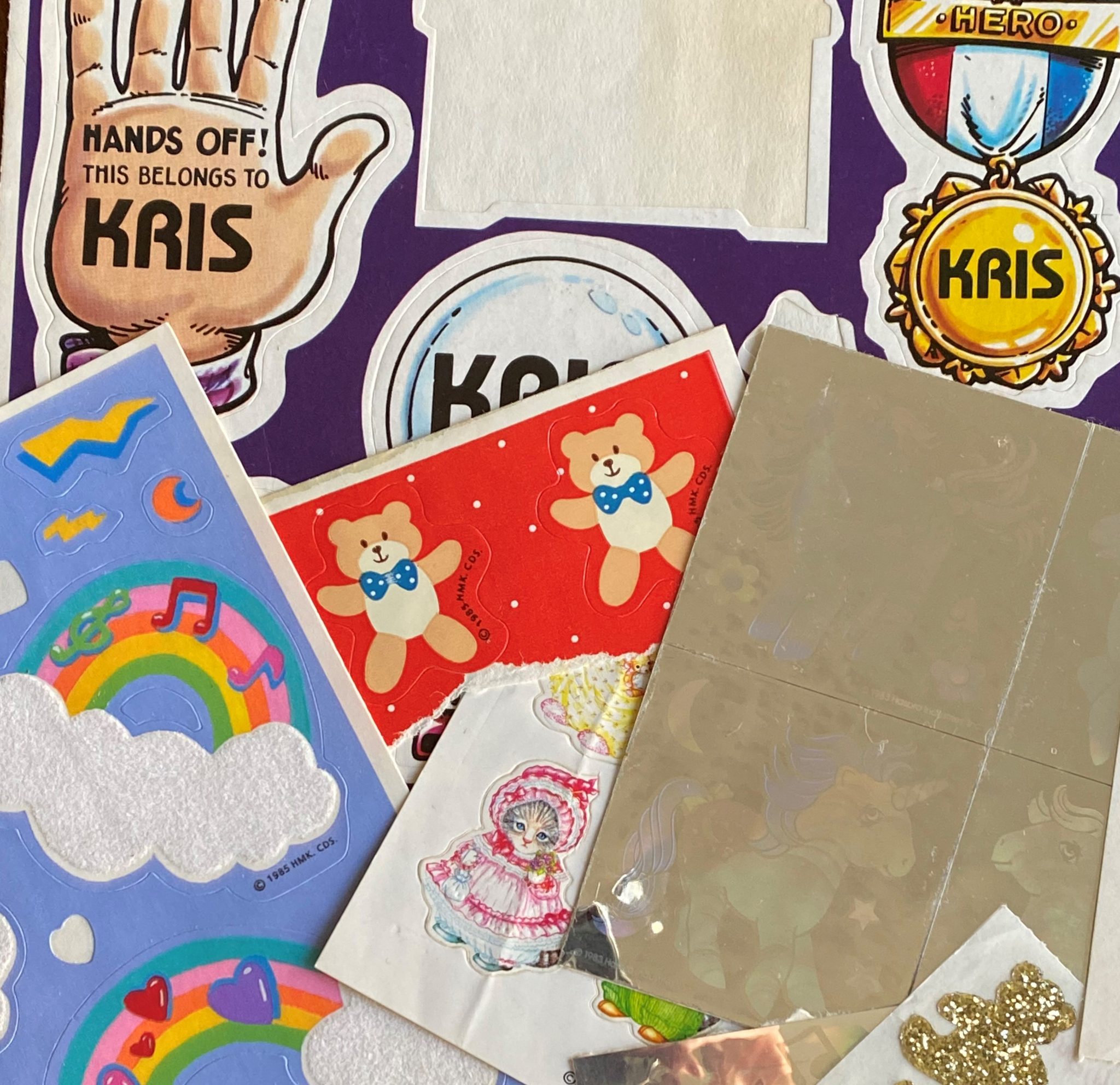 Today, January 13th, is National Sticker Day.  I love stickers.  I still remember collecting stickers when I was younger.  In fact, I recently ran across a bunch of stickers I had when I was a kid.  It reminds me just how much it was about the collecting of them and not really using them.  But if I did use the stickers–it was only sparingly!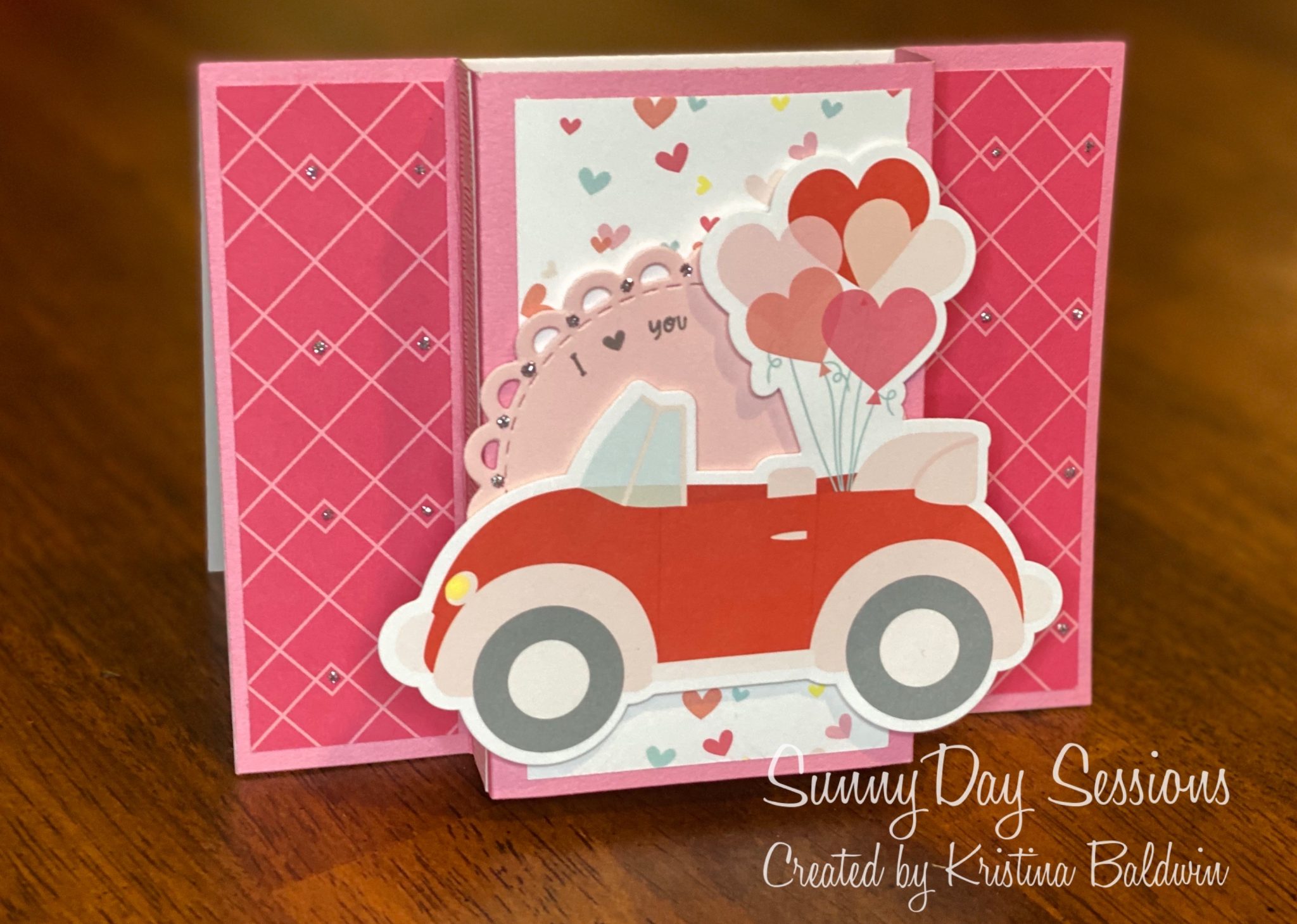 So in celebration of National Sticker Day I thought I'd share the project I created with the Close To My Heart Oh My Heart Special.  The darling car with heart balloons is a sticker contained in the Oh My Heart Kit (or you can get it as part of the Paper Collection, too.)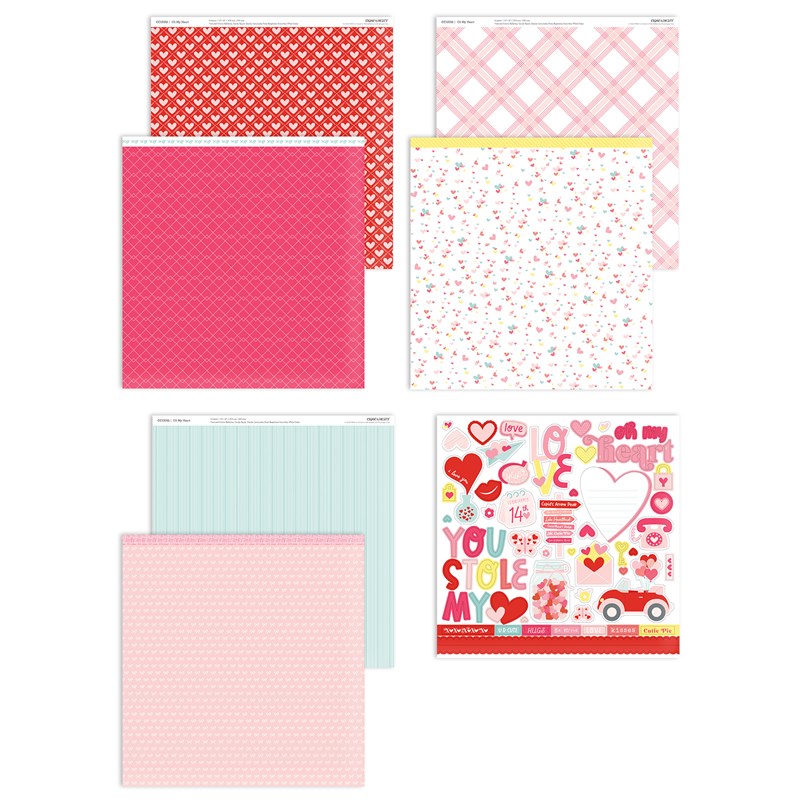 The card design is from last week's project tutorial on the *NEW* Online Craft Community–SunnyDay Sessions with the Baldwins.  All month long you can join this Community for 1/2 price!  You can find additional information HERE.