Things are changing rapidly these days.  The world we once knew is definitely not the same.  From day to day, things are changing so much.  Friday my kids' school was shut down for 3 weeks (and likely longer) and now today they announced starting at midnight we're ordered to shelter in place, only leaving our homes for essentials like food or medical needs.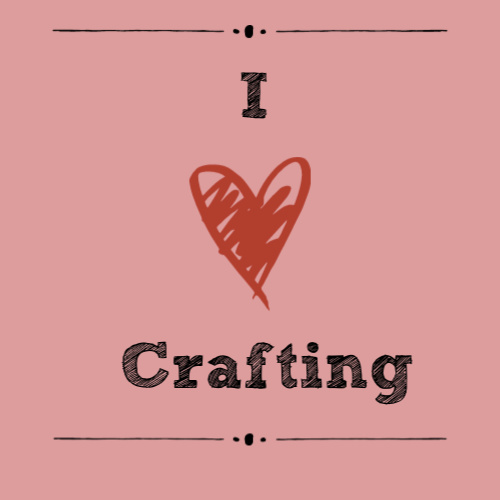 The silver lining to this is crafting is wonderful therapy!  While we may not be able to do it with friends like we may like, we can still continue to do it while we practice social distancing.   So for the next several weeks I'm hoping to accomplish a lot of projects myself!  And in doing so, I'm hoping I can share a lot of inspiration, great projects, tutorials and more.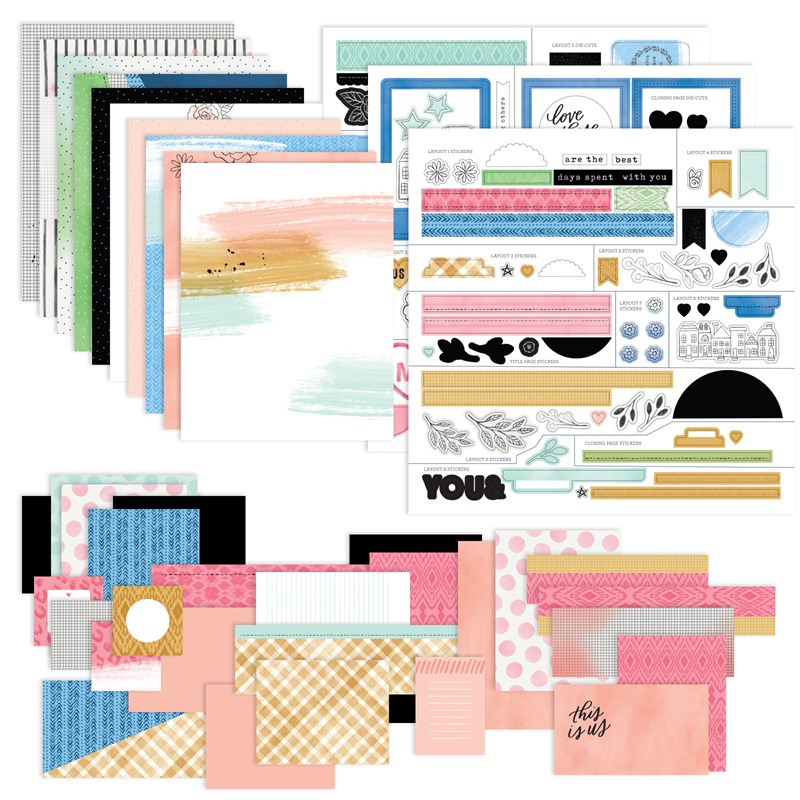 Today, I worked on my These Are My People Cut Above Kit.  I sat at our dining room table with my kids working on my kit while they worked on Khan Academy.  While we were each doing our own thing, I still felt like we were really connected–all making lemonade out of the current situation!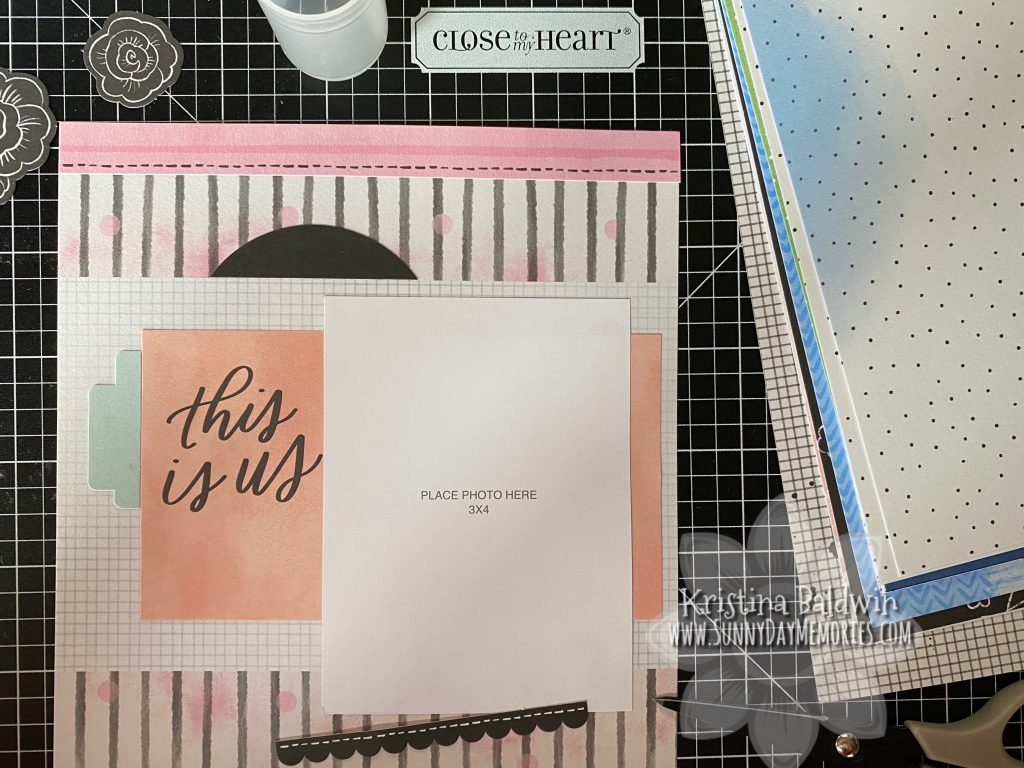 I love the simplicity of Close To My Heart's Cut Above Kits.  If you've tried them before, you know what I'm talking about.  If you've never tried them before, you really should! They come with beautiful patterned base pages, stickers, die-cuts and even pre-cut pieces–that are labeled on the backside as to which layout they go to–I absolutely LOVE that!!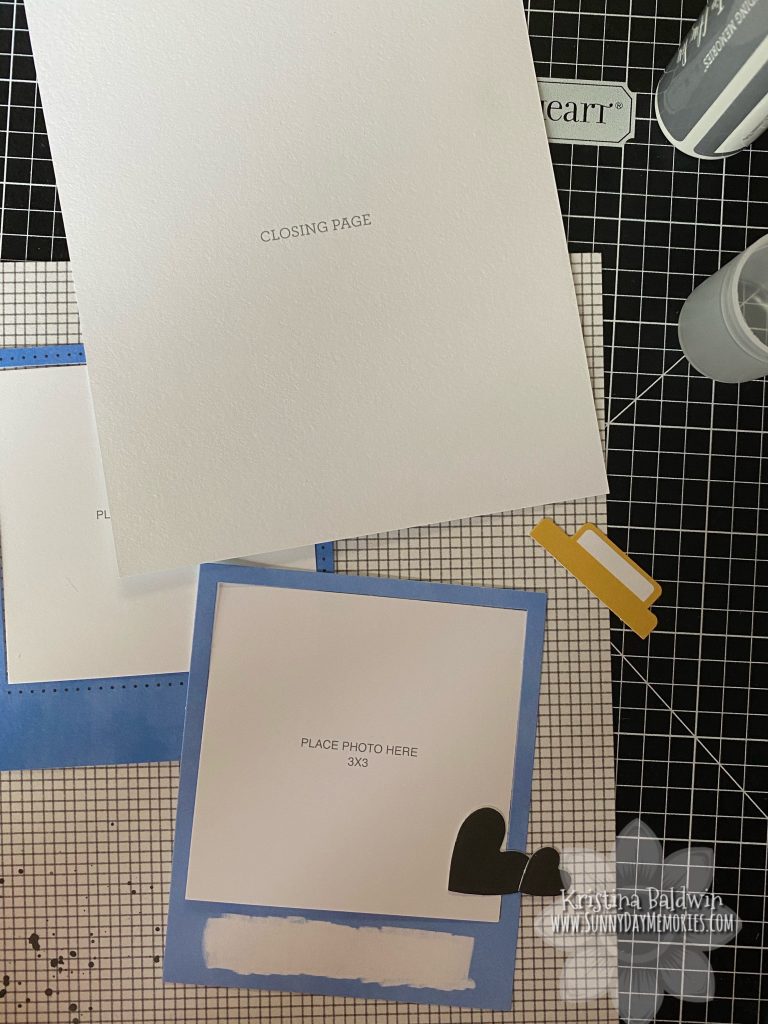 See how it shows that that piece is for the Closing Layout.  Super easy to follow.  Plus, the kit comes with photo placeholders in case you don't have your photos ready yet.
This kit seems so timely.  Reflecting on the people in your life that you love and couldn't imagine your life without.  I guess that's why the kit is called–These Are My People!  You can find the These Are My People Cut Above Kit as well as several other These Are My People options with this special on my ONLINE CTMH STORE.
Stay safe and healthy.  And please do practice social distancing whether or not it's required by the county/state you live in.  It will make a difference.