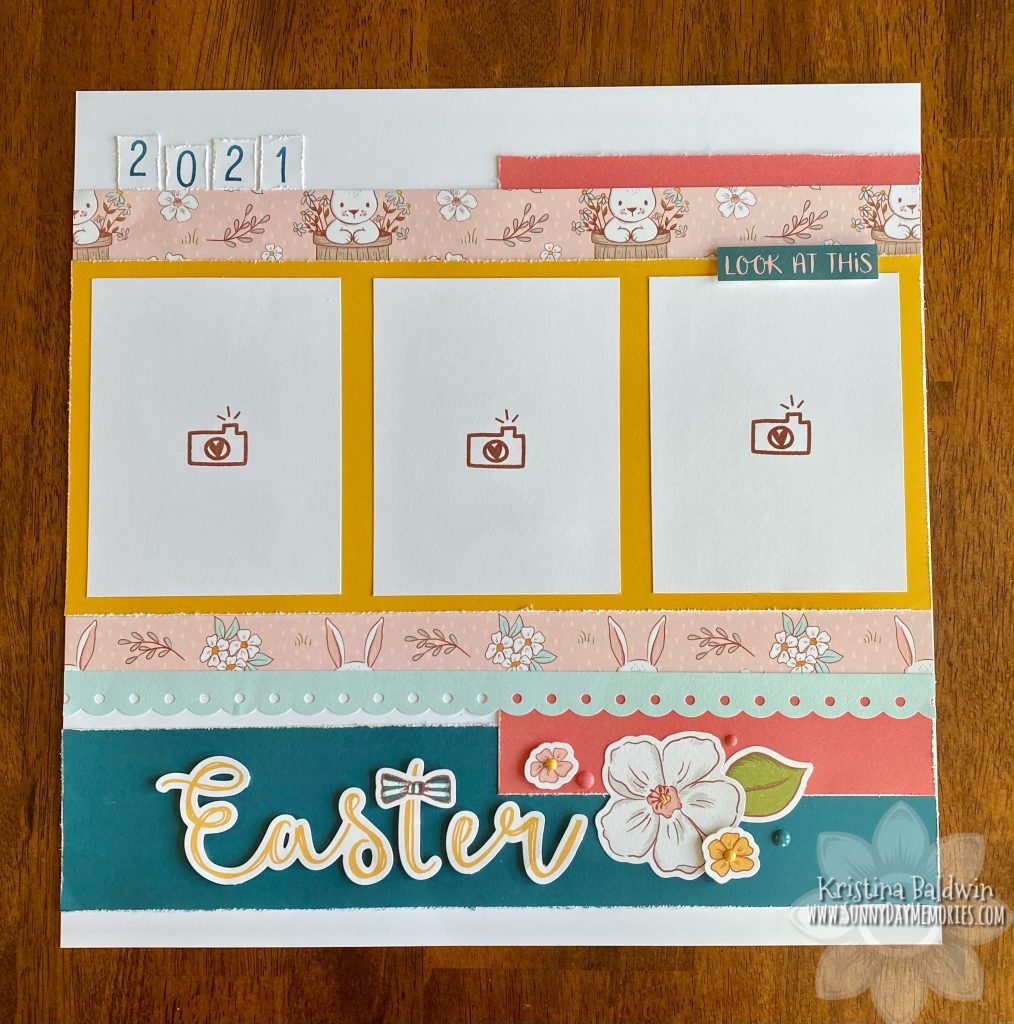 For today's Make It Monday (53rd edition), I'm sharing this 2021 Easter single page layout. Do you ever create your scrapbook layouts ahead of time? Or are you more likely to create them later once you have your photos? I've done it both ways. The benefit of creating a layout ahead of time is it is super quick & easy to just add your printed photos. It also gives you a sense of the number of photos and photo orientation you'll want to have ready.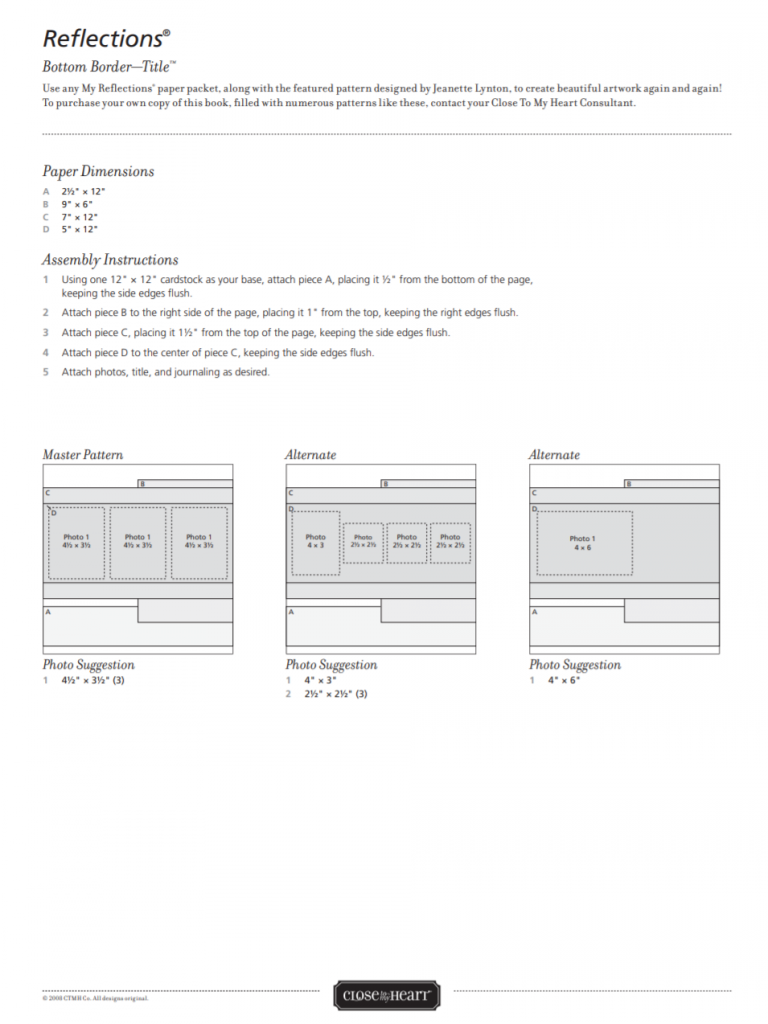 Today's page uses Close To My Heart's Reflections Bottom Border-Title Layout Pattern. I previously used this design, with a different photo spread, for my Let's Stay Home Layout. The versatility of the layout design makes it one you'll want to come back to again and again.
I used the following supplies to create today's layout:
STAMPS
INKS
PAPERS
ACCESSORIES
I used my Micro-tip Scissors to Scissor Distress my cardstock in my layout. This is an easy technique. It's also one of the techniques I recently shared that works perfectly with our exclusive white-core cardstock.
Are you feeling inspired to try out this scrapbooking pattern? I hope so! Perhaps you could make your own 2021 Easter single page layout using it.