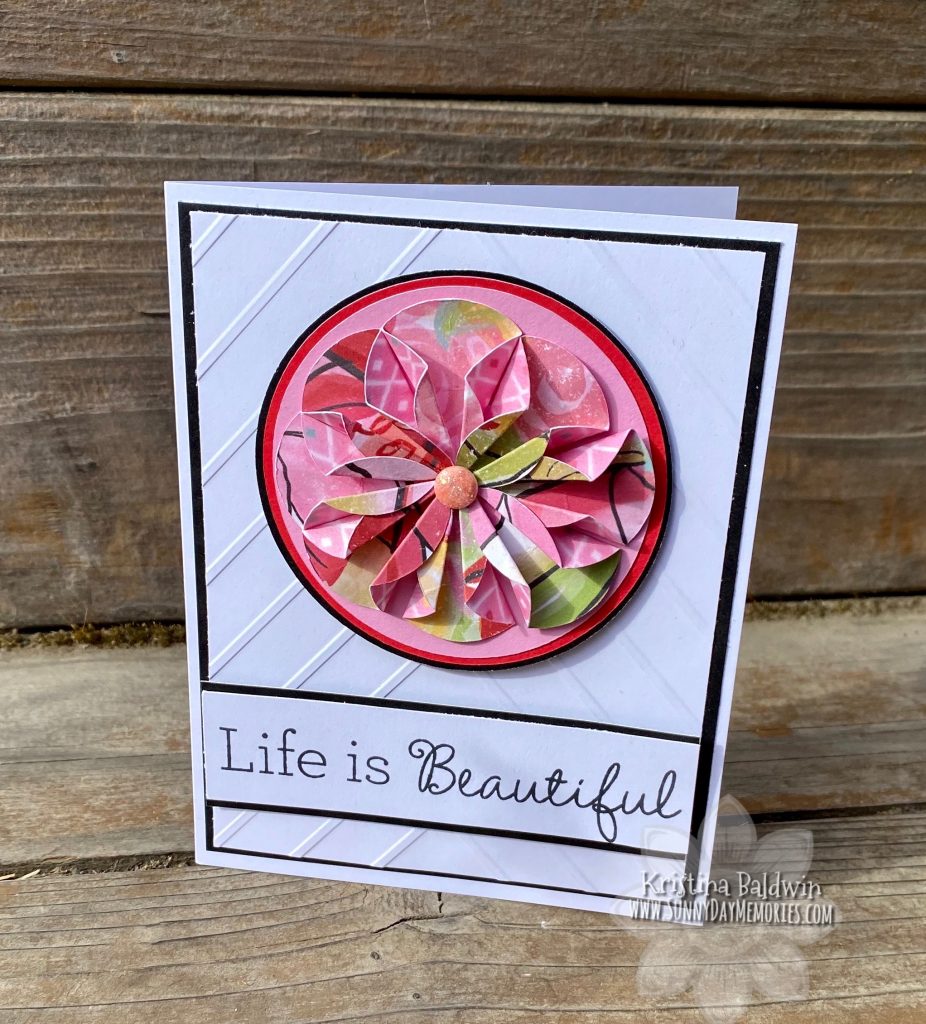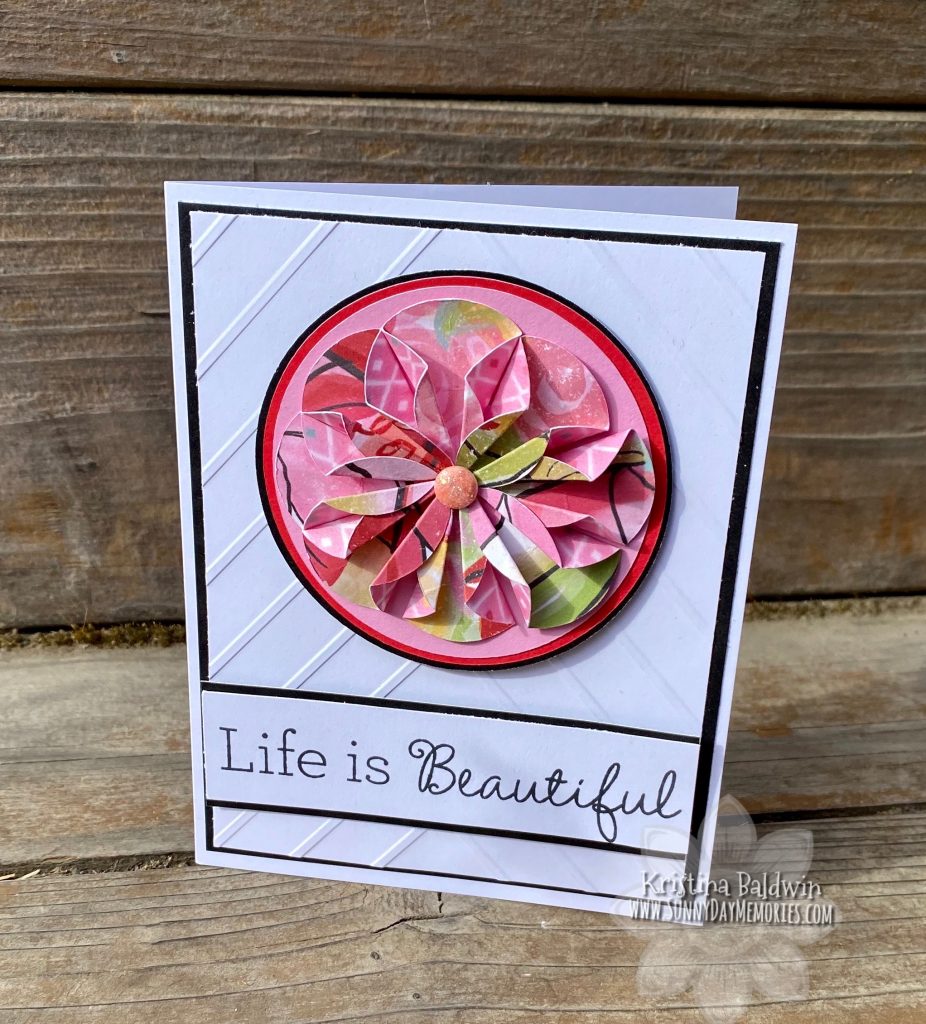 Registration is now open for the August Technique Time Class. If you haven't been able to attend in the past because you're not local to the San Francisco Bay Area–good news–now you can! We are doing our monthly Technique Time Classes virtually via Zoom. Each month we create 3 projects that focus on techniques and tips for you to use in your own papercrafting. My card pictured above is one we did this month. We created it with our beautiful Brushed Paper Collection.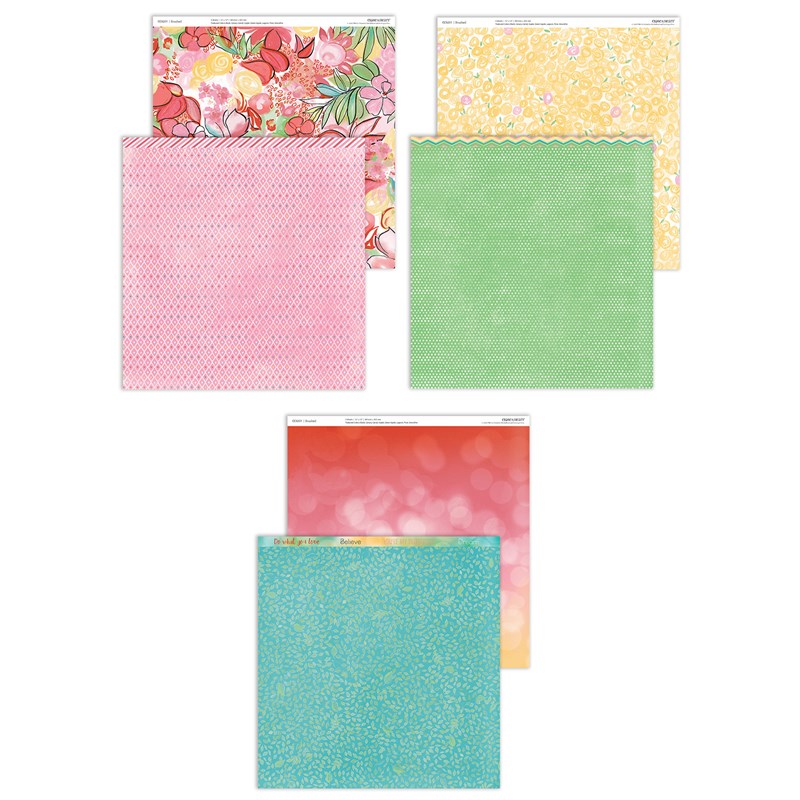 We used the Your Own Kind of Beautiful Stamp Set that is also a part of this Bring Back My Pack-Brushed Special.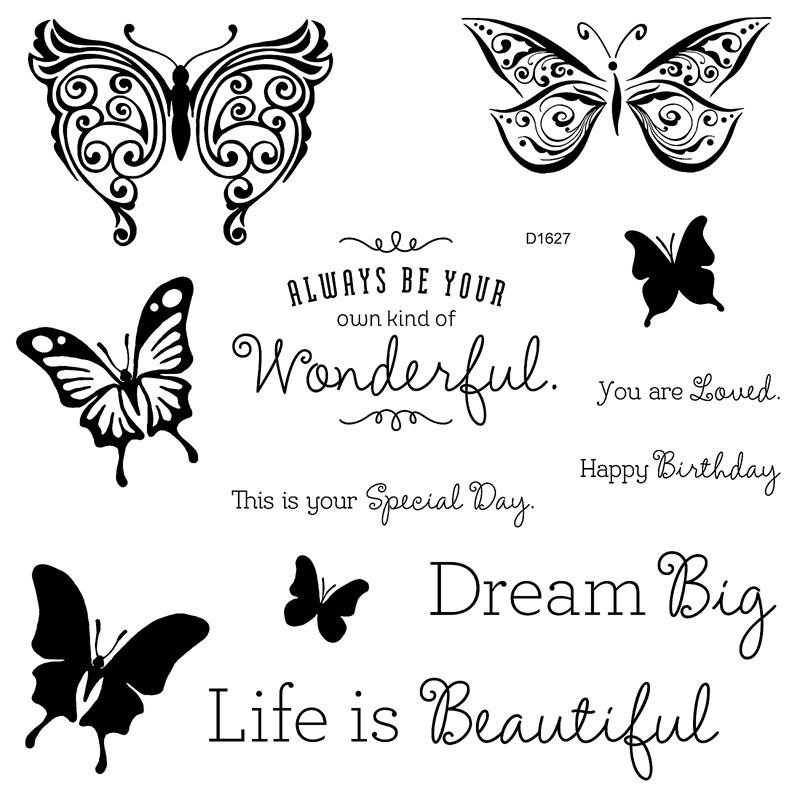 This Brushed Collection is only available through the end of the month. So if you haven't grabbed your favorites yet–do so quickly! 🙂
I'm so excited for next month's class! I have a super fun sneak peek for attendees. You will LOVE it–trust me! You can register now HERE. I hope you'll join us for the August Technique Time Class.