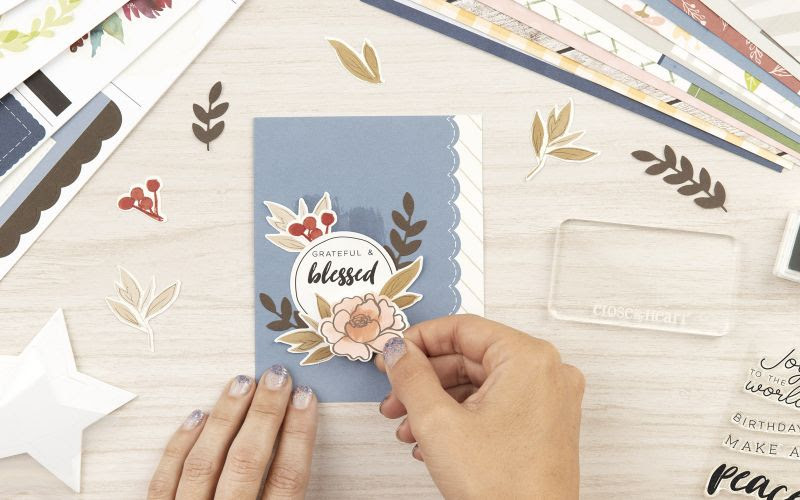 Do you know about our Close To My Heart Subscription Boxes? Our subscription boxes, called Craft with Heart, are innovative kits that feature pre-printed bases and coordinating stickers and die-cuts, that really cut down on the time it takes you to create exceptional artwork! With both our cardmaking and scrapbooking subscriptions, the only additional materials you need to complete the projects are adhesive and a pen! Really, it's that easy.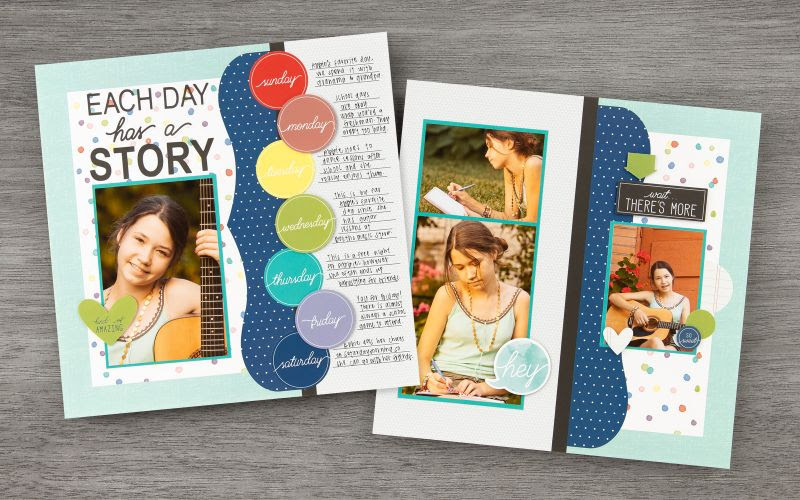 With a scrapbooking subscription, you get one kit for every month. Each kit includes materials for creating two coordinating 12″ x 12″ two-page layouts. With a 12-month subscription, you receive FREE shipping as well as a coupon for free photo prints from Persnickety Prints! Take a look at the new layouts now available to our subscribers: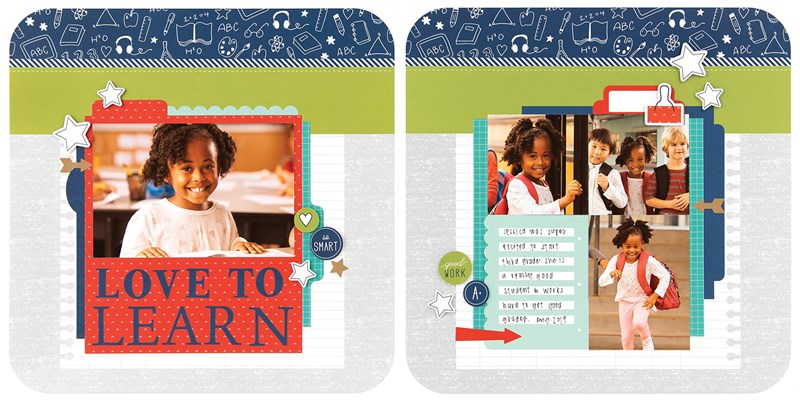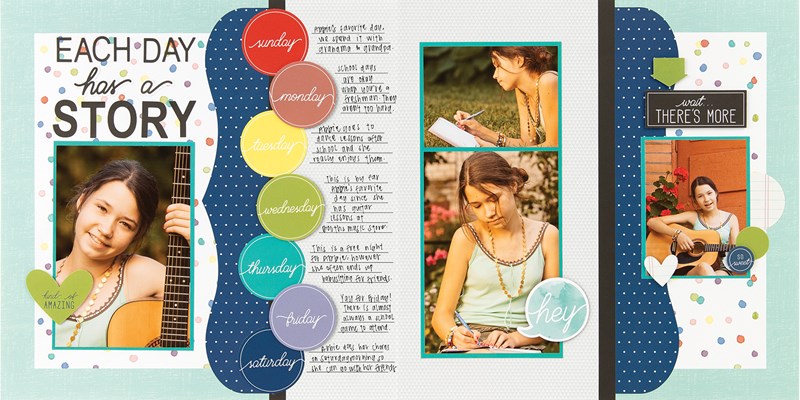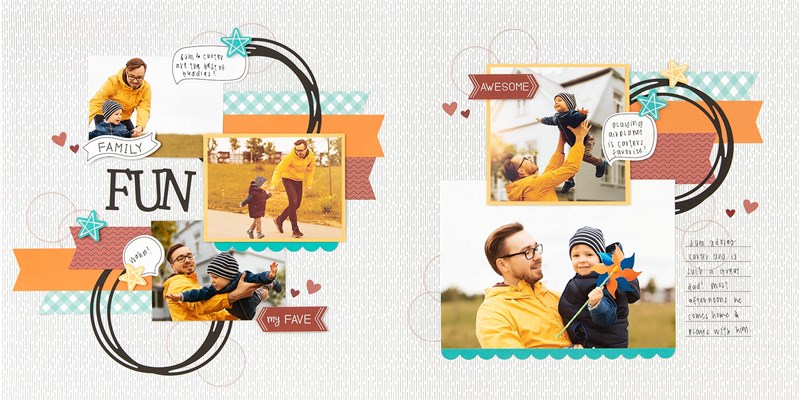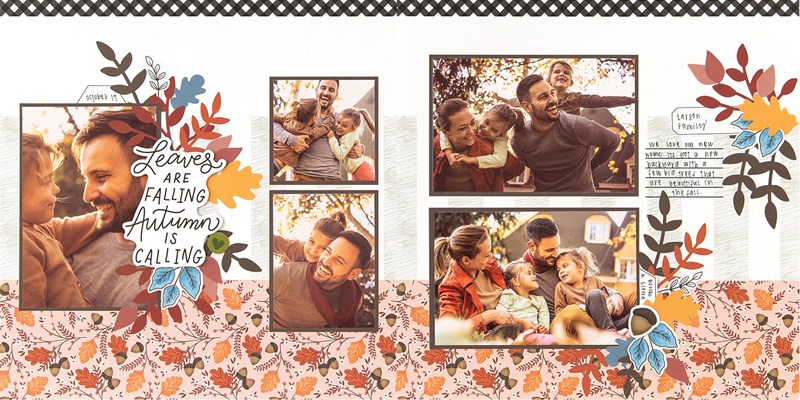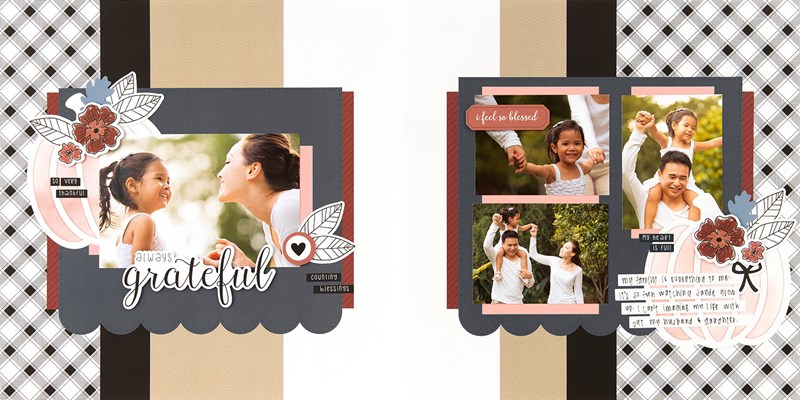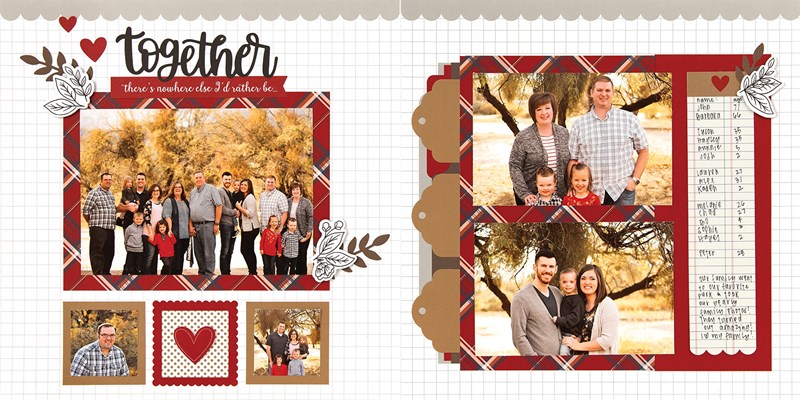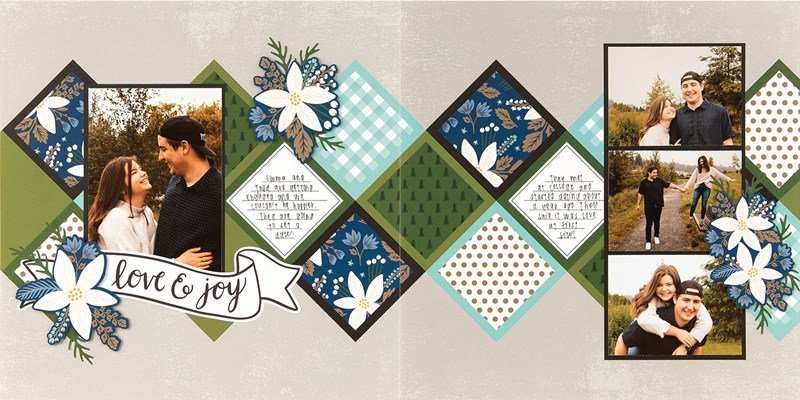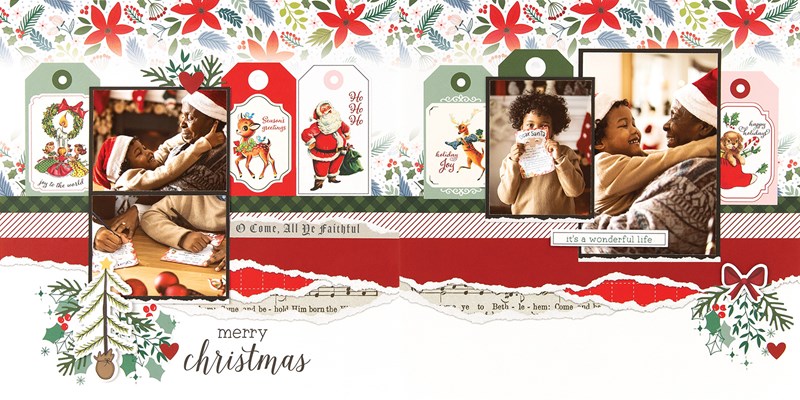 Cardmaking subscription kits come once every four months and include an exclusive My Acrylix® stamp set, plus materials to create a set of beautiful, handmade cards that are perfectly suited for the season ahead. With the September-December card kit, you'll receive the materials to make two of each of these cards: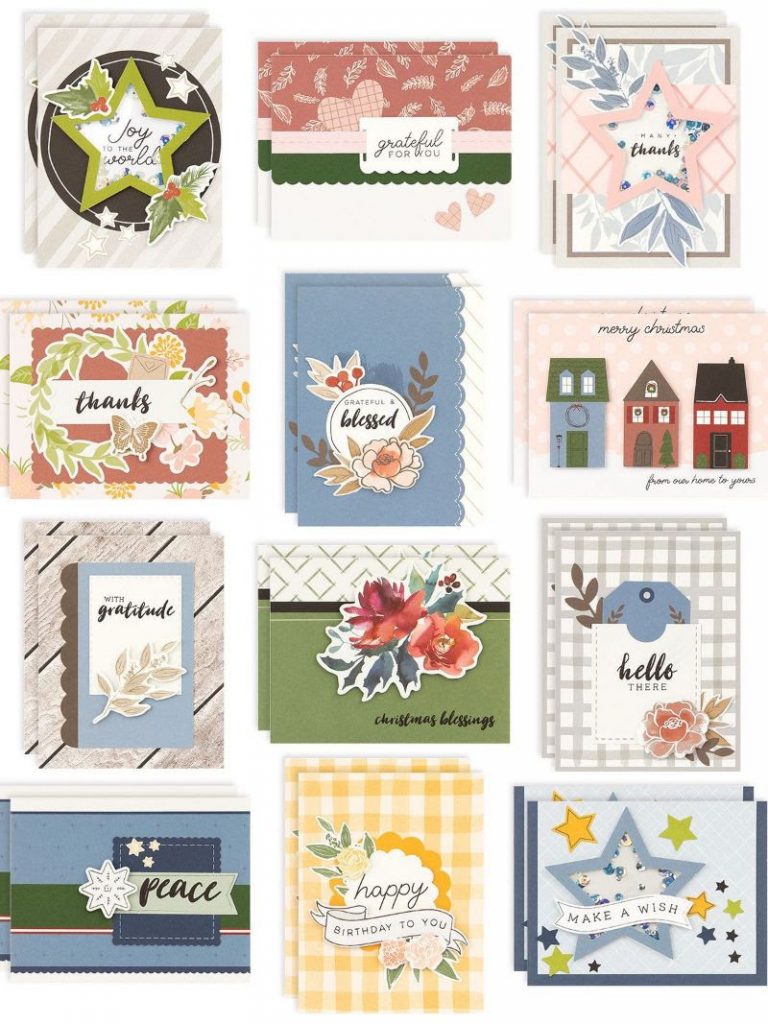 Here's a look at the stamp set that comes in the current cardmaking kit. After you've created your subscription cards, you'll love having this set around for even more cardmaking and stamping projects!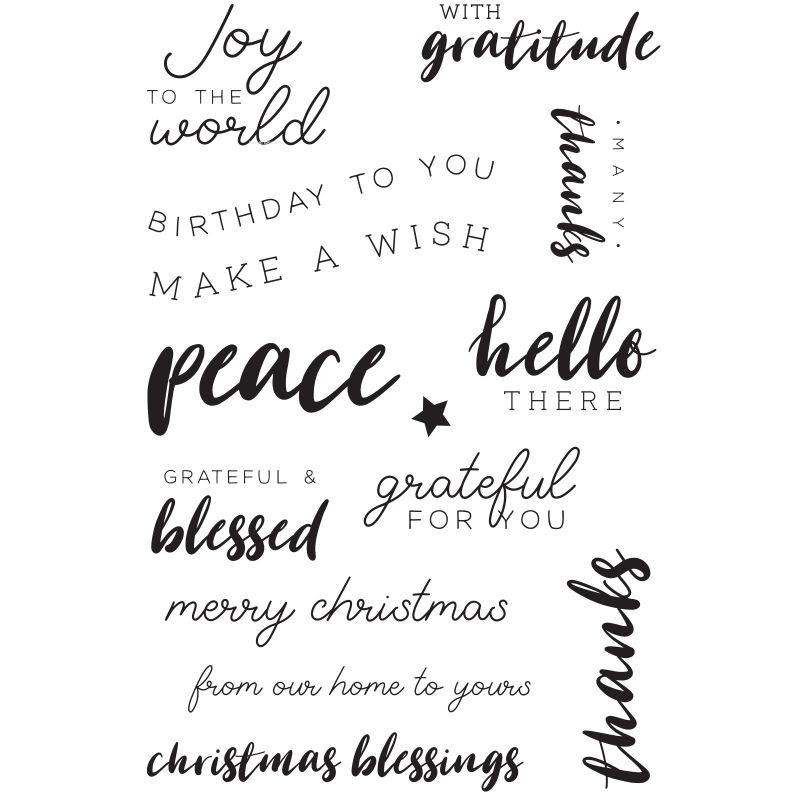 Both of these subscription boxes are pretty amazing, right? And really, the time savings is incredible. Now that you've seen both Close To My Heart Subscription Boxes, which will you choose?!