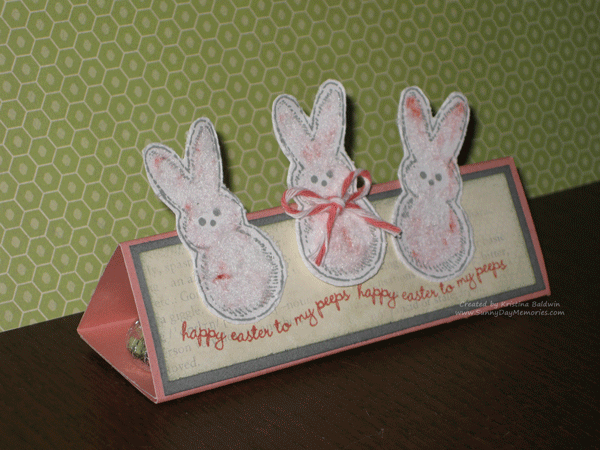 Today's inspiration is all about preparing for Easter.  This morning my daughter asked me if we would be doing anything for Easter since we didn't really do much for St. Patrick's Day.  (I generally try to decorate our home, even if it's only a tiny amount, as well as to do or make something a little extra special for that particular holiday to make it more memorable.)  Well, with all that is going on around the world with COVID-19, I admit our St. Patrick's Day didn't quite live up to past ones.
So it's apparent I need to step up my game with Easter this year!  At least that is what my daughter is telling me 🙂  So to start with, I began looking back through past Easter projects I've done.  I came across a great post that shares several ideas that I feel are worth sharing again–perhaps they'll help you and your special loved ones this Easter!  You can see the complete blog post HERE.  And here is the video I made up eons ago (or at least it feels like eons!) on how to make this particular triangle treat  container.  I do love this project.  It's quick and easy.  It can be dressed up a little or a lot depending on your time and the recipients.  You will need to venture out to the store to get yourself some Hershey Kisses to do this project, but otherwise it takes very few supplies to create.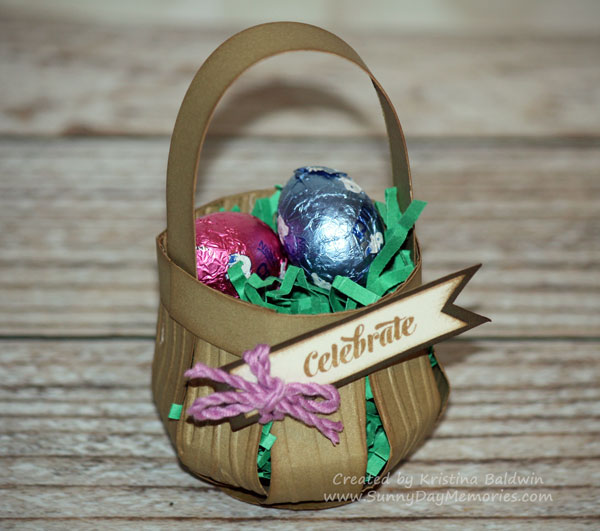 Here are some additional Easter projects to check out:
I hope to have a few new Easter ideas for you in the next few weeks leading up to Easter.  Be sure to check back often.
Stay safe and healthy.