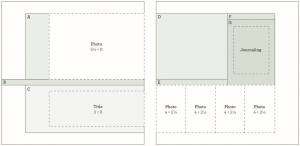 What better way to celebrate National Scrapbooking Month than with a free pattern for a scrapbook layout?!?
Close To My Heart has several books containing amazing layouts just like this one.  The sad news though is that these are retiring come July 31!  There are four different ones to choose from.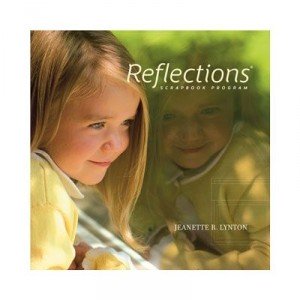 Reflections (1-page layouts with guidance on accompanying layouts to create a 2-page layout)  This book contains 100 patterns!  Wow!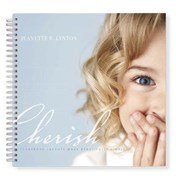 Cherish (2-page layouts; 50 total)
Imagine (2-page layouts; 50 new layouts)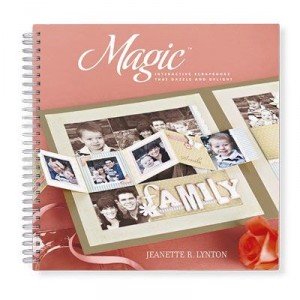 and Magic (2-page interactive layouts; 35 layouts to create traditional layouts or add in interactive elements for more fun!)
Not a scrapbooker?  Don't worry!  Close To My Heart has also created 2 of these amazing books specifically for cardmakers.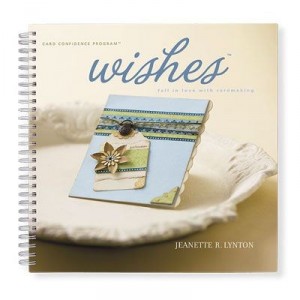 You can choose from Wishes which has 100 patterns for card designs.  Or choose their original cardmaking book, Originals, which has 100 different patterns for cards.  That's a lot of ideas, right?!?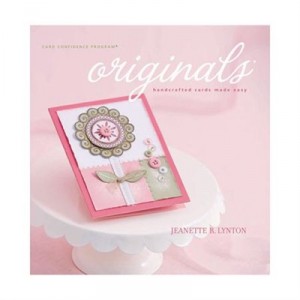 While it's the last 2 days of National Scrapbooking Month, there's still time to grab additional inspiration for the other 11 months of the year.
If you'd like to see how CTMH used this FREE scrapbook pattern to create a gorgeous layout be sure to check out their blog post about it.