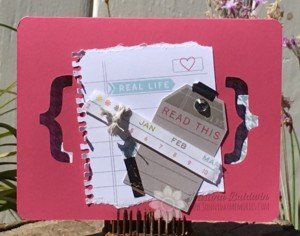 This card not only uses this month's Close To My Heart Stamp of the Month—From the Notebook, but also several items that will be retiring at the end of this month.  It's a great time to snatch up these items before they are discontinued!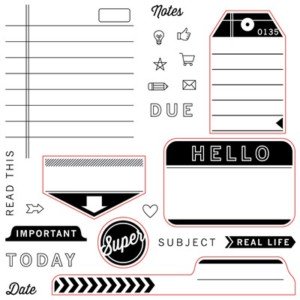 The first thing I did was cut out the notebook paper from the Cricut Artbooking Collection–I mean how could you pass up pairing the stamp set with this awesome cut!?!
Then I decided to use the Cricut Art Philosophy Collection to cut out this fantastic bracket card to complete the look.  Note: The Cricut Art Philosophy Collection is retiring (oh no!–grab it while you can!)
The final Cricut Collection I used was Close To My Heart's newest one–Cricut Artistry.  If you look at the stamp set, all the red lined images are ones that can be cut out with this cartridge.  I cut out the tag image.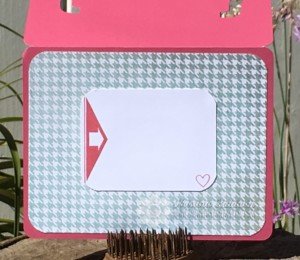 After all the cuts were made, it was time to stamp and start layering!  Inside the card I used the Houndstooth B&T paper from the Zoe Collection (retiring!)  It made for a great pattern and texture to show through the cut out brackets of the card. In order for the message inside your card to not show through the cutouts, you need to make sure you properly place that stamped cardstock piece.  Tip: place the stamped cardstock piece face down between the two brackets and add your adhesive.  Then close your card bringing the bottom of the card to the top.  Easy peasy.
Finally, you want to make sure you add some depth and texture to your card front.  Be sure to fold the notebook paper torn pieces to make it look more authentic.  Then tear the top and bottom edges of the paper after you've stamped it.  Add in some shine by using a Clear Sparkle on the tag as well as some Silver Foil Tape to hold the tag to the card.  To soften it a little, tie some Whisper Thick Twine around the Zip Strip (the 1/2″ border strip found on each of CTMH's B&T papers) and then tear both ends.
Since I've shared several of the retiring items on this card, I also wanted to share the retiring CTMH Colors in case any of them are on your wishlist!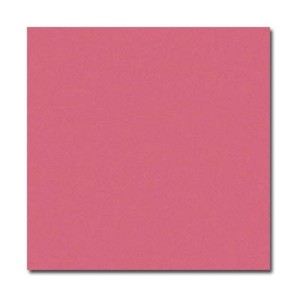 Hollyhock (the color used to make this card!)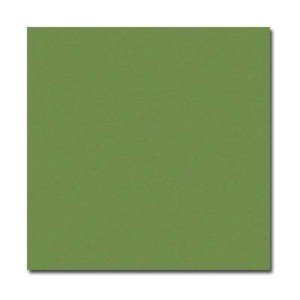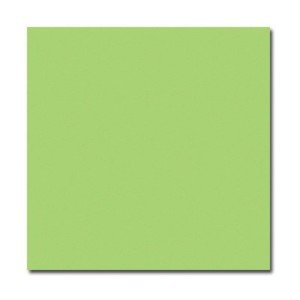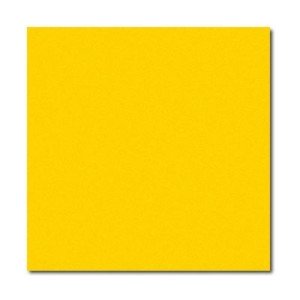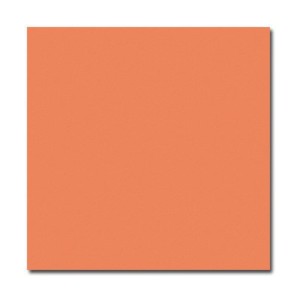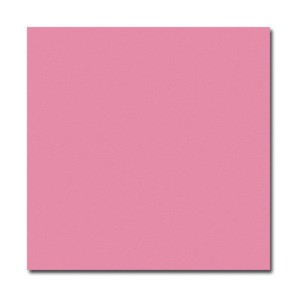 and Cotton Candy.
If you'd like to purchase any of these retiring CTMH products, please visit MY ONLINE CTMH STORE.