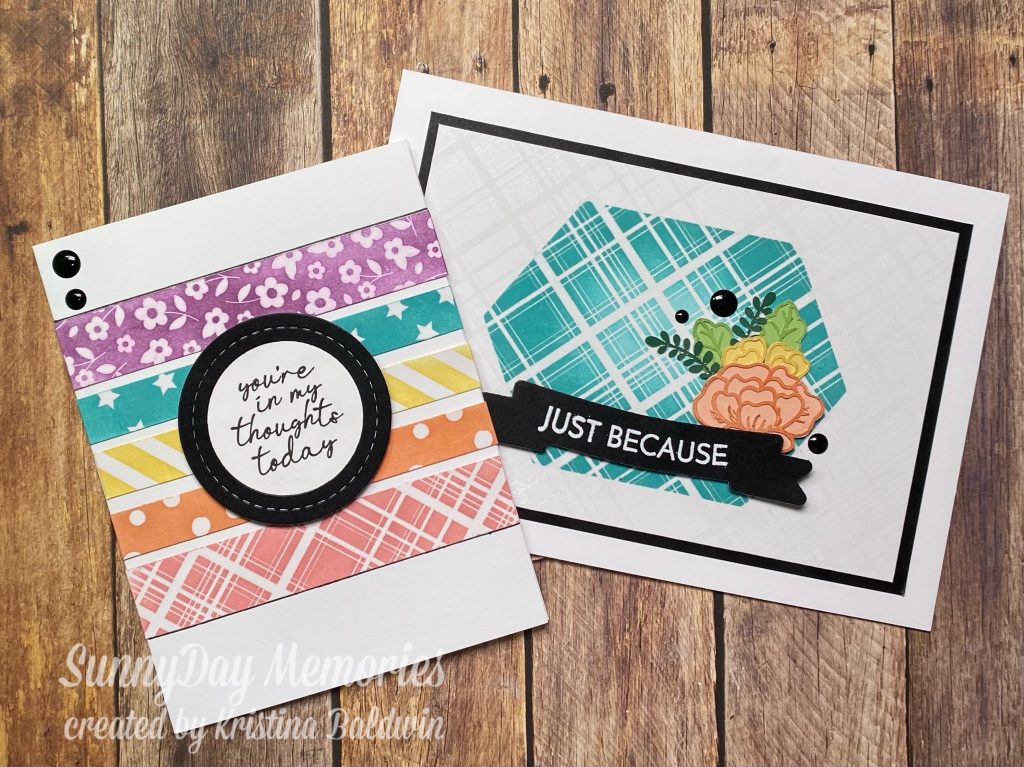 Ready to create some irresistible cards? We're going to play with Close To My Heart's fabulous Irresistibles Cardstock for some fun looks. I'll be sharing a bunch of tips and techniques using these cardstocks as well as stencils while we create these 2 cards.
For creating these cards you'll want to have your choice of ink pads, markers and/or Shimmer Brushes on hand as I'll show you how each creates a different look.
You can join us for the LIVE DEMO on Facebook with the One of a Kind Virtual Event on February 11th. Click HERE to join all the fun.
Irresistible Cards Kit: $29.95
2 Card Bases + Envelopes
Die-cuts
Pre-stamped pieces
Irresistibles Cardstock Sampler
Round Sponge
1 Sheet of Black & White Dots
1 Package of Card Front Shape Stencils
Instructions
Shipping to your home