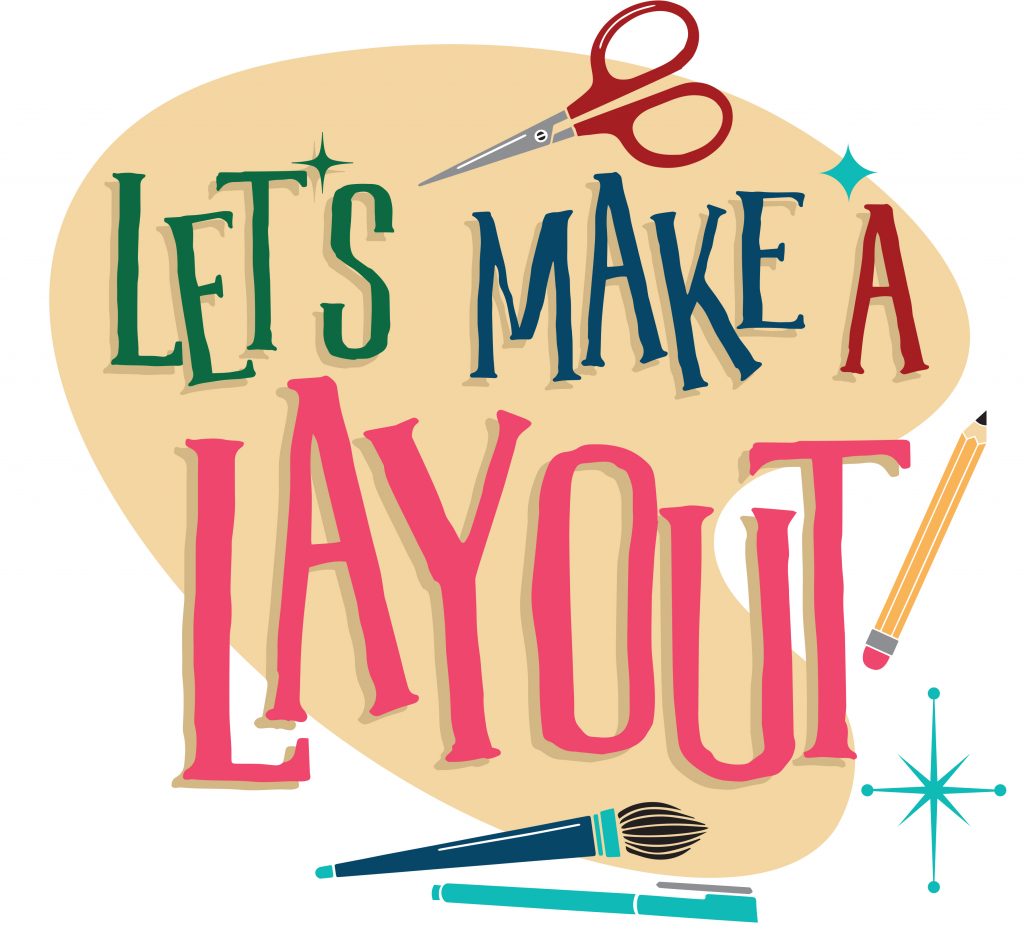 Are you ready to get some scrapbooking done? How about in a fun, game style fashion? Sounds fun, right? Join us for our first-ever Let's Make a Layout Event.
We'll be connecting via Zoom and providing inspiration to create 6 layout designs. Plus, you might even pick up some fun tips and tricks, too.
WHEN: Saturday, February 11th
TIME: 9:00 am – 4:00 pm (PST)
WHERE: Your home (via Zoom)
Please note: no physical kit will be shipped with this class.
Registration costs $29.95.